Severe Weather Response
Find information and updates about National Park Service preparation and response to Hurricanes Harvey and Irma.
Digging Archaeology
Join archaeologists in hands-on activities and demonstrations for International Archaeology Day on October 21.
Go to Bat for Bats
During Bat Week, October 24-31, learn more about the importance of bats and how you can help protect them.
Getaway to Friendship Hill NHS
In the rolling hills of western Pennsylvania, step back into the early days of the nation's history at the home of Albert Gallatin.
The Art of Words
Find the works, homes, and inspiration of writers, poets, and playwrights preserved in national parks.
Telling the History of All
Discover stories and places that tell the contributions of the LGBTQ community to the nation's history.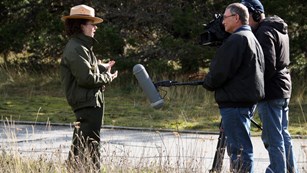 National Park News
Find the latest news and events, search for images and videos, and discover facts and figures about the national parks.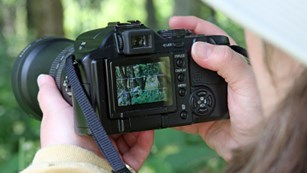 Photos, Videos, Webcams & More
Explore the national parks through multimedia. Search for photos, videos, webcams, and audio files on any topic.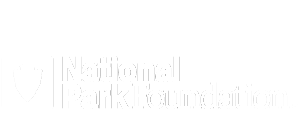 The national park community welcomes you! Together we can celebrate these special places and ensure they exist forever.
Subscribe
Last updated: October 17, 2017