Remembering the Legacy
The decisive Battle of Midway seventy-five years ago was one of many dramatic clashes that defined the Pacific Theater during World War II.
Know Before You Go
A new guide can help with planning for your trip to national parks and avoiding common mistakes. Make your fun adventure a safe one too!
Getaway to Valles Caldera NP
Explore the stunning landscape and human history centered around a dormant supervolcano in the "the Land of Enchantment."
Telling the History of All
Discover stories and places that tell the contributions of the LGBTQ community this Pride Month.
Picnic in the Park
Grab your picnic basket and head to the park with family and friends for a day of play to promote good health and the great outdoors.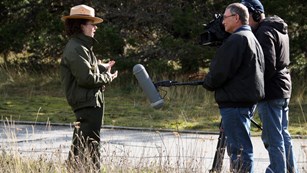 National Park News
Find the latest news and events, search for images and videos, and discover facts and figures about the national parks.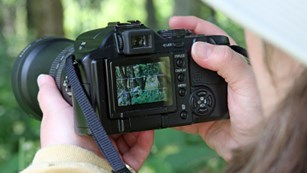 Photos, Videos, Webcams & More
Explore the national parks through multimedia. Search for photos, videos, webcams, and audio files on any topic.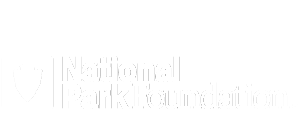 The national park community welcomes you! Together we can celebrate these special places and ensure they exist forever.
Subscribe