Why Urban?
With more than 80% of Americans living in urban areas, urban parks are more important than ever.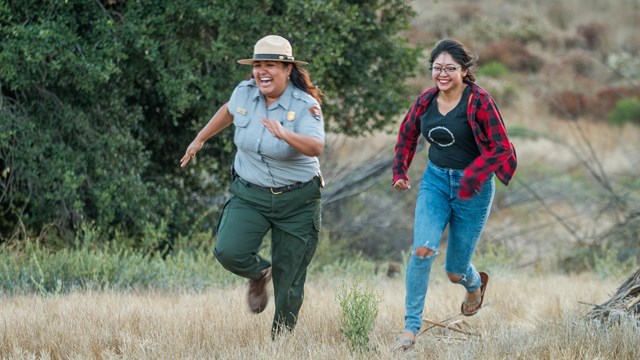 The Urban Agenda in Action
Stories, statements of impact, recommendations, resources and lessons learned since the Urban Agenda was launched in 2015.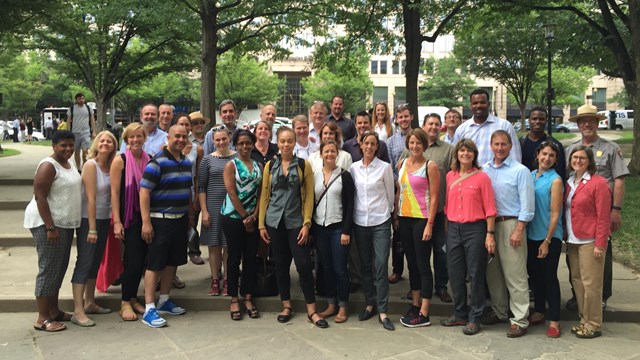 The Model Cities
Learn more about the 10 model cities and see projects the Urban Fellows worked on during the two-year pilot.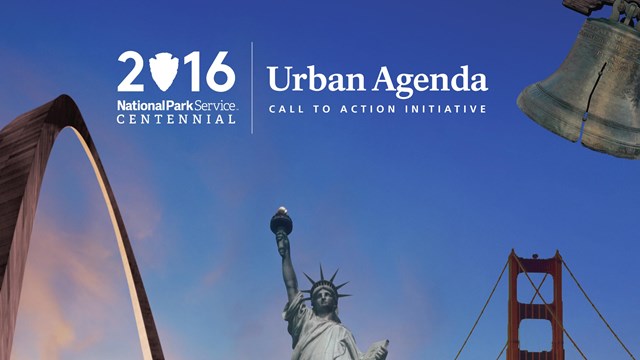 Read the Urban Agenda
Download the Urban Agenda to learn more about the 3 Principles, the model cities pilot, and how to get involved.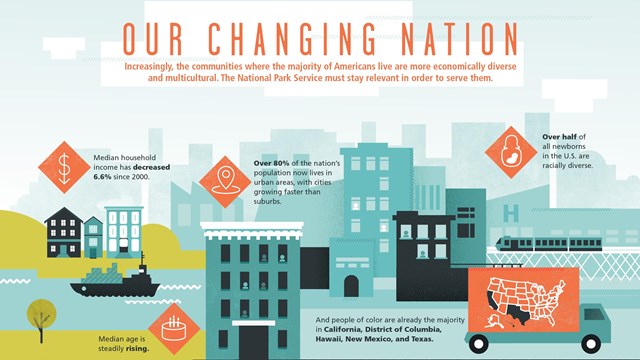 By the Numbers: The Case for Change
A look at our changing nation and a snapshot of the Park Service's current work in cities
Last updated: November 20, 2019
Urban Efforts Across Agencies