Winter Season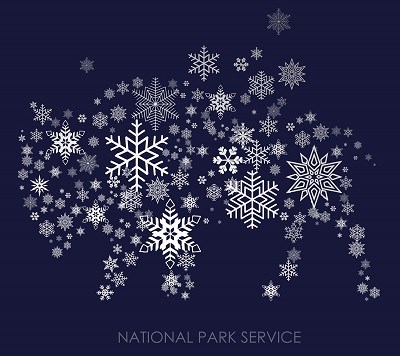 The days are shorter, but the possibilities for enjoying national parks during the winter season are endless. Vibrant fall colors give way to serene winter wonderlands blanketed in snow. Wildlife may be on the move heading south or to lower elevations or hunkered in until spring. Many cultures, communities, and families have winter traditions and celebrations, some passed through generations, now shared with each other in parks.

Whether you embrace the cold or fly to south to warmer climates as a "snowbird," find your winter experience. Enjoy stunning scenery, outdoor winter fun, and cultural festivities at national parks. Or stay connected with parks virtually through the season, including on social media using #FindYourPark or #EncuentraTuParque.
Seasonal Celebrations and Pastimes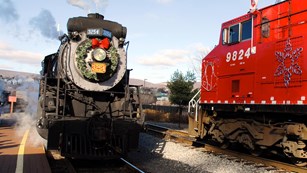 Winter Festivities
Find winter festivities happening at parks across the country and join in the many historical and cultural traditions of the season.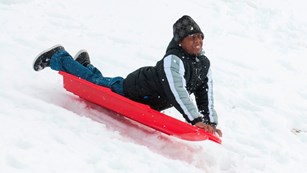 Winter Sports
Bundle up and head outdoors to play in a winter wonderland of snow! Choose your favorite snow activity and where to go.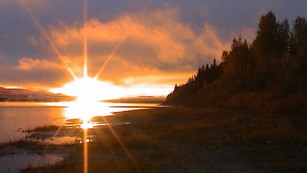 Winter Solstice
Shine light on the darkest day of the year by experiencing the winter solstice in national parks.
Staying Home Warm By the Fire
If you're not venturing out this winter, stay connected with national parks across the country throughout the season. Many parks have virtual experiences to enjoy from the warmth of your own home. Follow the latest news and activities with national parks on social media using #FindYourPark or #EncuentraTuParque.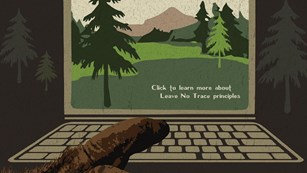 Find Your Virtual Park
Stay connected with national parks across the country with online resources and virtual experiences.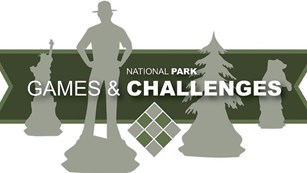 Games and Challenges
Test your knowledge or learn something new about national parks with games and challenges for all ages.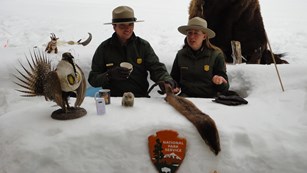 School in Session
As the school year continues, find lesson plans, educational activities, distance learning opportunities, and more.
Focus on Safety
Don't let winter hazards take you by surprise. Colder temperatures, severe weather and conditions, and changes in wildlife behavior present challenges to be aware of when visiting national parks. Be prepared for your trip and stay alert to have a fun, safe winter adventure.

Roads can be slippery and visibility can be reduced during the winter. Keep in mind these basic winter weather driving tips to keep yourselves and others safe while out enjoying the spectacular winter scenery in parks.
Drive slowly to adjust for the conditions of the road and your surroundings.
Increase following distance between you and the vehicles in front of you.
Turn on your headlights to help others see you and to increase your own visibility.
Always wear a seatbelt.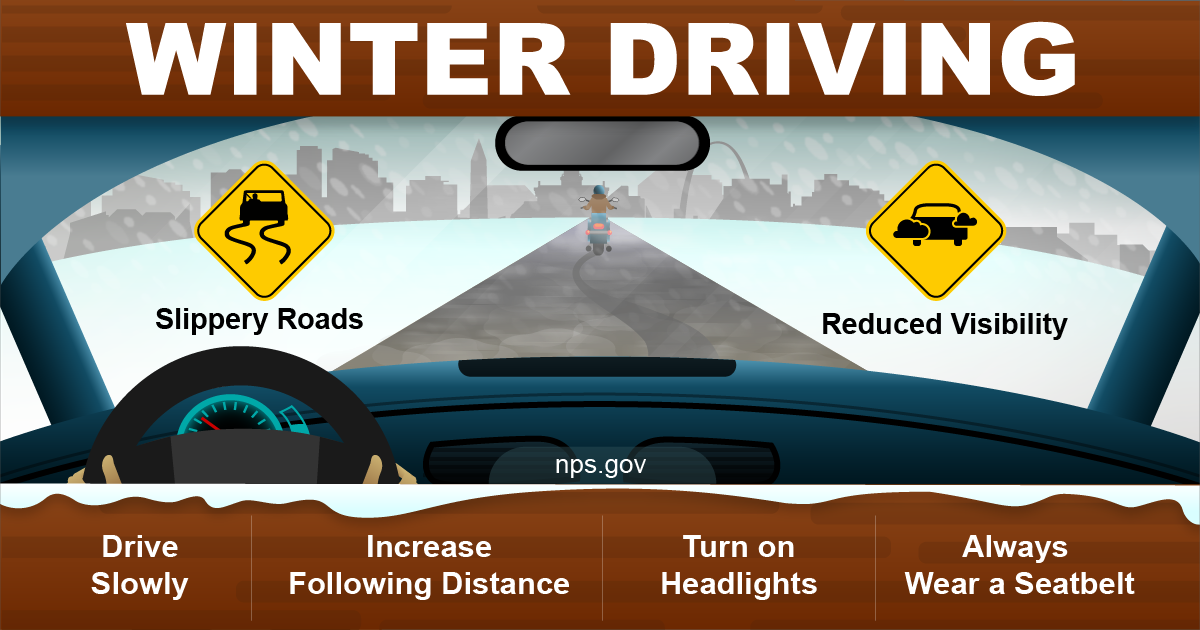 The infographic is titled "Winter Driving". The illustration includes the view out of a car's front windshield driving in a snowy, foggy area towards a city. The driver has two hands on the steering wheel and is maintaining a long distance from a vehicle in front on the road.

The illustration includes the road signs and text for "Slippery Road" and "Reduced Visibility".

The infographic includes four driving tips, including drive slowly, increase following distance, turn on headlights, and always wear a seatbelt. More information is on the website "nps.gov".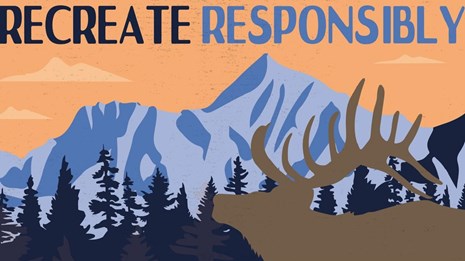 Join the #RecreateResponsibly Movement
Visiting a park? Model best practices to protect America's treasures while looking out for each other's health and safety.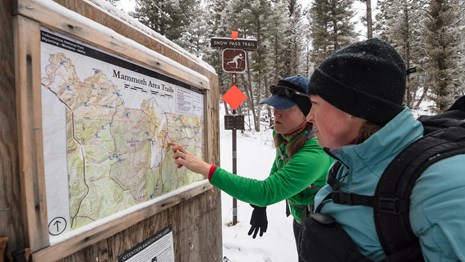 Trip Planning
Make your winter adventure a fun, safe one by planning ahead. Find tips and a checklist to get started.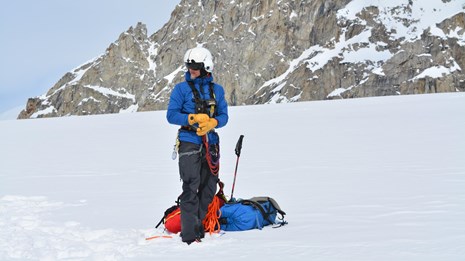 Winter Weather
Winter weather can change rapidly during your outing. Consider basic safety tips to avoid being caught unprepared in the cold.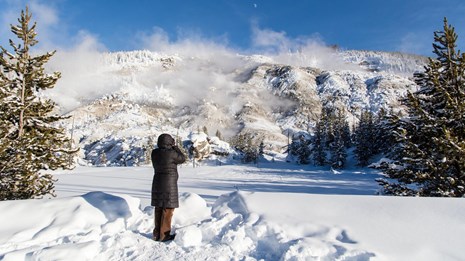 Winter Hiking Tips
Whether you are taking a casual stroll or an adventure in the wilderness, find basic tips for winter hikes.
Winter Trip Ideas
Need inspiration for specific trip ideas and things to do? Parks have suggestions for self-guided activities to enjoy the winter season.
Calendar of Events
Find a park near you or explore in-park and virtual events hosted by parks across the country. Set the calendar to winter months to see what events are being hosted in national parks or online to join in the festivities.

News
Find news announcements about winter conditions, weather, programs, and more. Remember to also check
individual park websites
and social media channels for more winter news announcements and alerts.
Last updated: December 19, 2022