Find a Park by State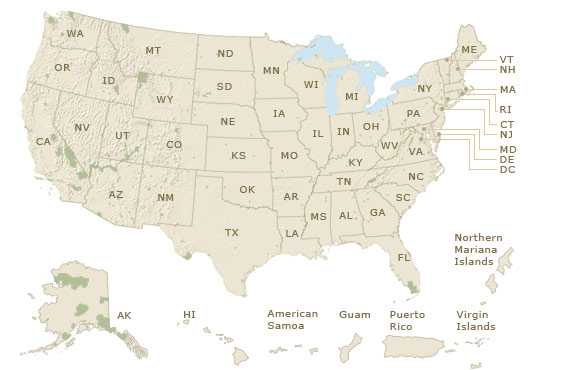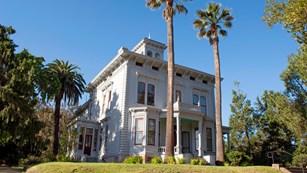 John Muir National Historic Site
Learn about Muir and how he inspired people to protect our country's wild places, fueling the formation of the National Park Service.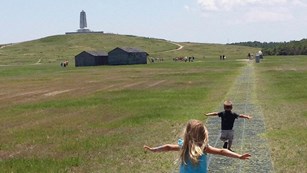 Wright Brothers National Memorial
Commemorates the first successful, heavier than air, powered controlled flight and the two brothers who made it happen.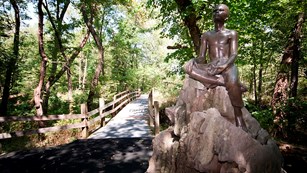 George Washington Carver NM
Discover the history of the "Plant Doctor" and how he became a renowned agricultural scientist, educator, and humanitarian.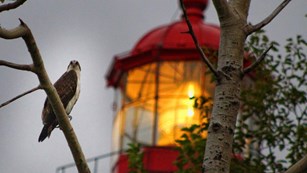 Gateway National Recreation Area
Gateway has over 325 species of birds, most of them visiting as they migrate along the Atlantic Flyway.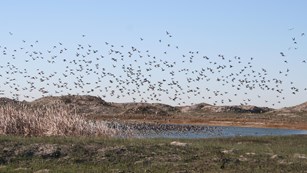 Padre Island National Seashore
The park is a great place for bird-lovers since it is located on the Central Flyway, a major bird migration route.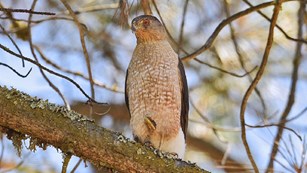 Pinnacles National Park
Birds are the most visible animals' visitors are likely to encounter at the park, with over 160 species documented in the park since 1908.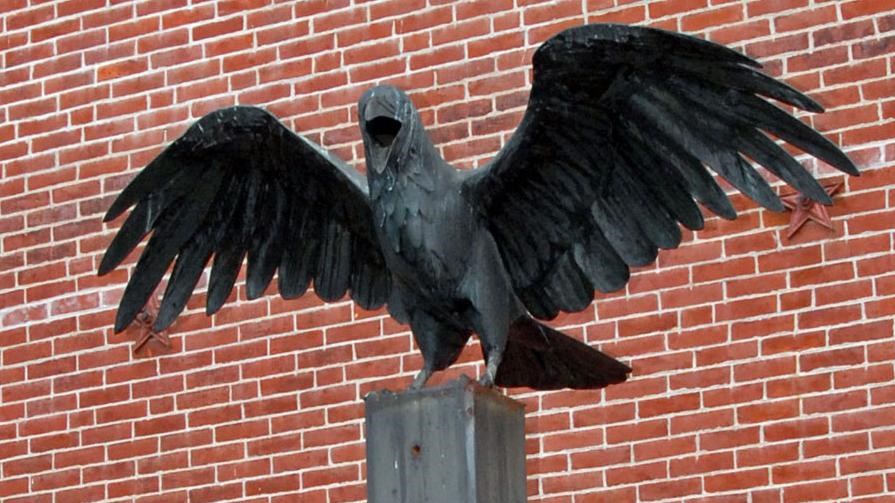 This Month's National Park Getaway
Just his name evokes a sense of foreboding or horror. Edgar Allan Poe NHS in Philadelphia explores the legacy of the prolific author.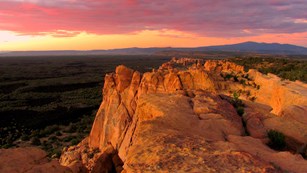 El Malpais National Monument
More than 60,000 years of volcanic activity have shaped the beautiful, rugged landscape of El Malpais National Monument.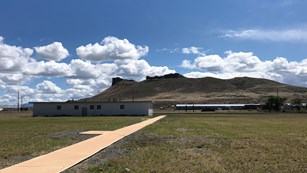 Tule Lake National Monument
Tule Lake National Monument tells the stories of 30,000 Japanese Americans who were forced to relocate to the camp far from their homes.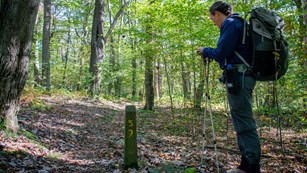 Potomac Heritage National Scenic Trail
Find your adventure on the Potomac Heritage National Scenic Trail, a corridor of nature and history maintained by many partners.
Last updated: January 4, 2022