Find a Park by State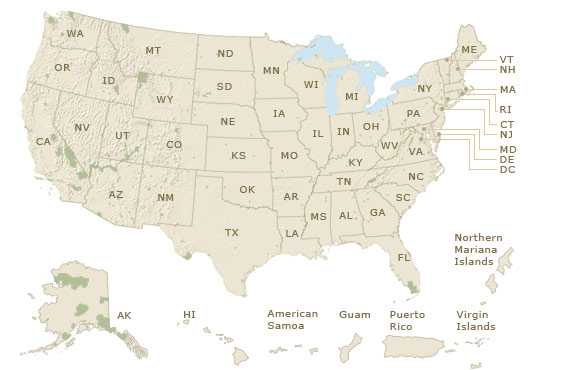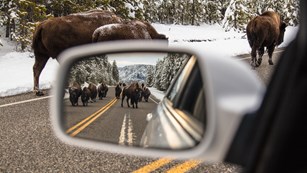 Yellowstone National Park
Known for the wide array of wildlife, enjoy watching any of the Yellowstone National Park's 67 species from a safe distance.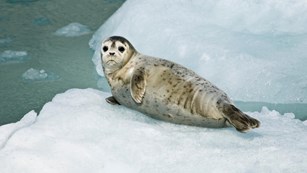 Glacier Bay National Park & Preserve
Explore the rugged landscape of Glacier Bay National Park and Preserve and witness a variety of marine and coastal wildlife.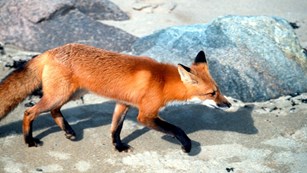 Acadia National Park
From reptiles and birds to mammals and marine invertebrates, Acadia National Park is home to all kinds of wildlife.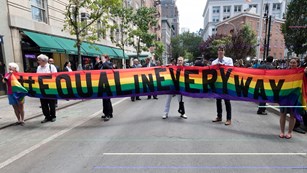 Stonewall National Monument
Learn how the Stonewall Uprising in 1969 became a milestone in the quest for LGBTQ+ civil rights and provided momentum for a movement.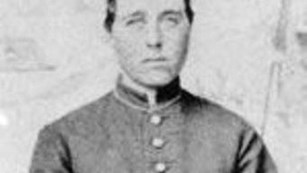 Vicksburg National Military Park
Discover the brave history of Jennie Hodgers, aka Private Albert Cashier, and his fight for his life and his country.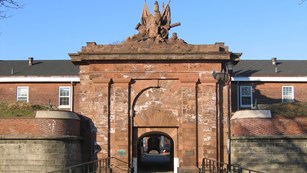 Governors Island National Monument
Explore the history of the LGBTQ community on Governors Island and Henry Gurber's work in protecting gay rights.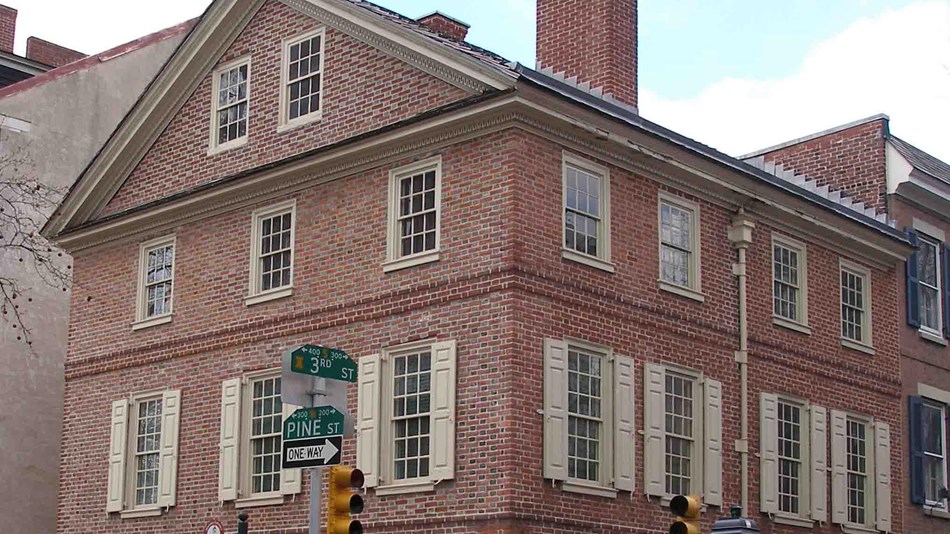 This Month's National Park Getaway
Take a stroll through America's smallest national park and learn about the amazing revolutionary-era life of Thaddeus Kościuszko.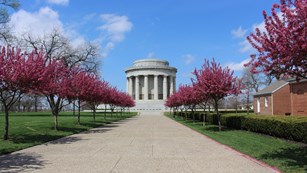 George Rogers Clark National Historical
Follow in the steps of 175 frontiersman and learn about the historic revolutionary battle at George Rogers Clark National Historical Park.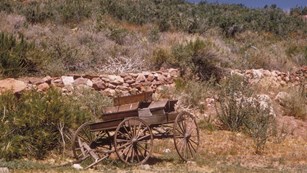 Pipe Spring National Monument
Travel to the red-rocked canyon country of northern Arizona to learn about history and nature preserved at Pipe Spring National Monument.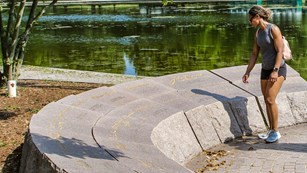 Constitution Gardens
In the bustling downtown of DC, Constitution Gardens is a living legacy to the founding of our nation and a peaceful retreat.
Last updated: October 15, 2019