Find a Park by State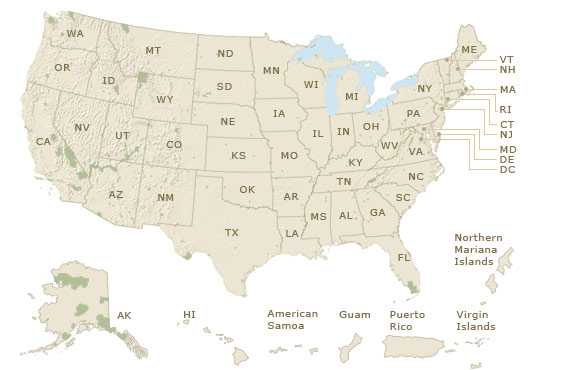 New Parks in the National Park System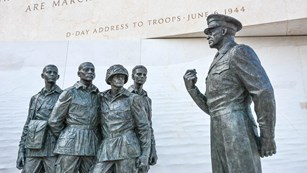 Dwight D. Eisenhower Memorial
The newest national memorial in the nation's capital honors the life and legacy of the 34th US president.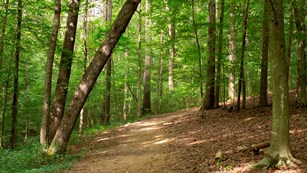 Mill Springs Battlefield NM
These rolling fields in Kentucky were once site of an important strategic battle for control of the Western Theater during the Civil War.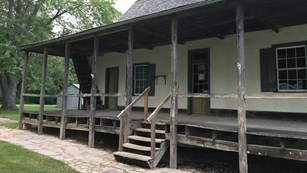 Ste. Genevieve NHP
Established by 1750, Ste. Genevieve was the first permanent European settlement in Missouri and a crossroad of cultures.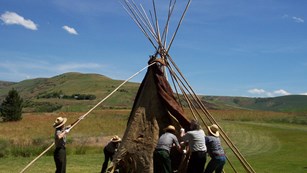 Nez Perce National Historical Park
Spread across four states, the park preserves the history and heritage of the Nez Perce, or Nimiipuu people.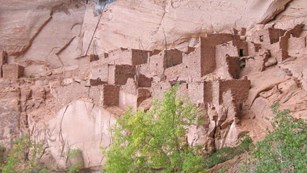 Navajo National Monument
Visit the homes of the Ancestral Puebloans who paved the way for current Native American groups in the Southwest.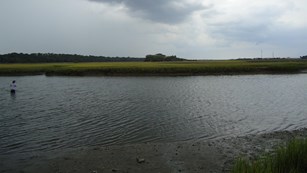 Timucuan Ecological & Historic Preserve
The coastal wetlands of the lower Southeast have been home to numerous peoples, including the Timacuan, over the last 6,000 years.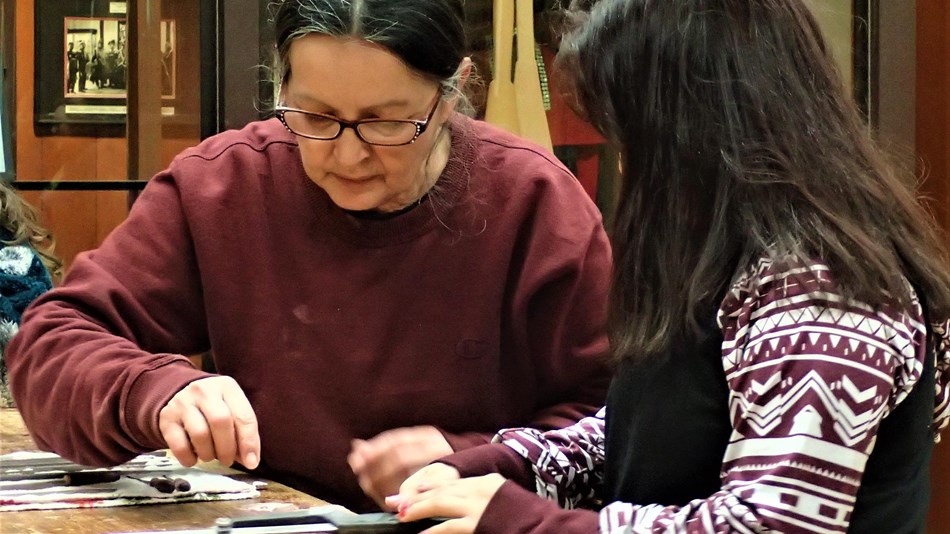 This Month's National Park Getaway
Pipestone National Monument continues to be a place for generations of American Indians to share thousands of years of tradition.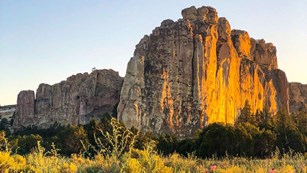 El Morro National Monument
Find a thousand years of history written in stone on the sandstone bluffs at El Morro National Monument in New Mexico.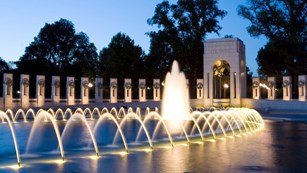 World War II Memorial
In honor of the 75th anniversary of the end of World War II, take a virtual tour of the World War II Memorial in Washington, DC.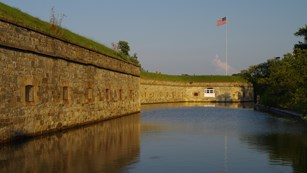 Fort Monroe National Monument
Explore a crossroads of American history at Fort Monroe National Monument on the Chesapeake Bay in Virginia.
Last updated: November 2, 2020