Find a Park by State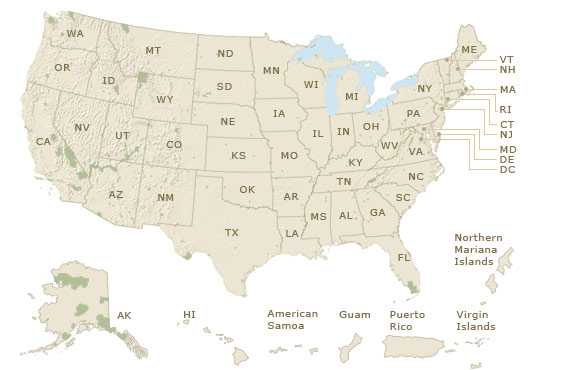 A Peek into the Prehistoric Past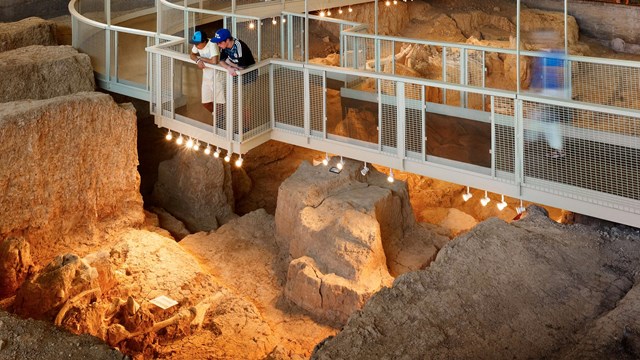 Waco Mammoth National Monument
Open a door into the Ice Age and learn about prehistoric life preserved in a paleontological site in Texas.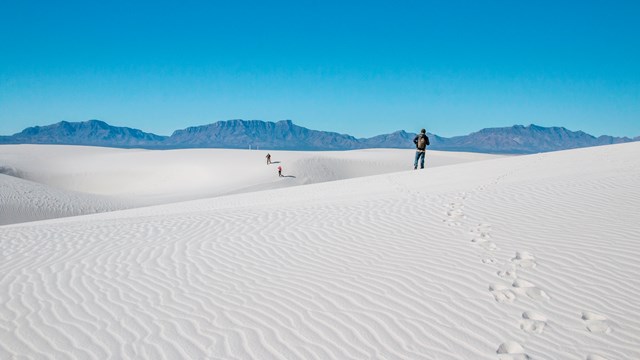 White Sands National Monument
Fossils track life millions of years ago in what is now the world's largest gypsum dune field with exciting new discoveries being found.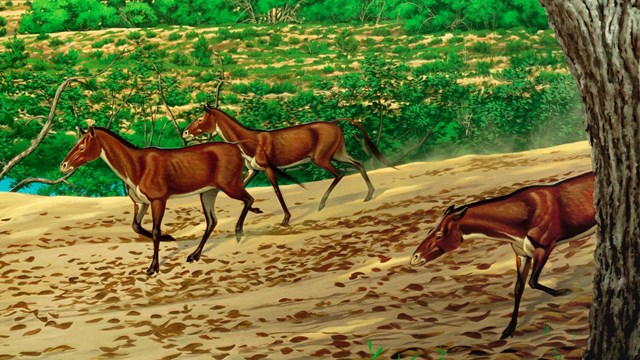 John Day Fossil Beds National Monument
The colorful rock formations preserve a record that gives a glimpse at more than 40 million years of prehistoric life.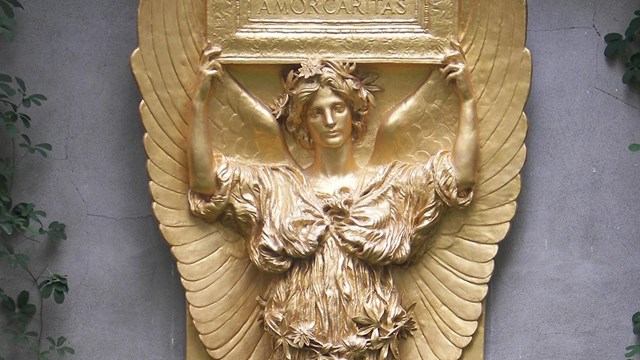 Saint-Gaudens National Historical Park
Explore the home, studios, and over 100 pieces of artwork of one of America's greatest sculptors at Saint-Gaudens National Historical Park.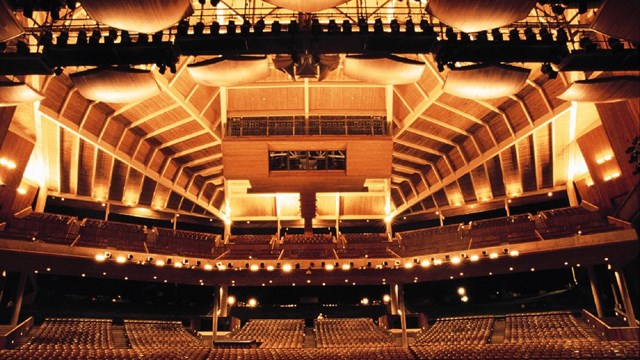 Wolf Trap NP for the Performing Arts
Contemporary artists from around the world showcase singing, dancing, and acrobatic talents on the stages of Wolf Trap.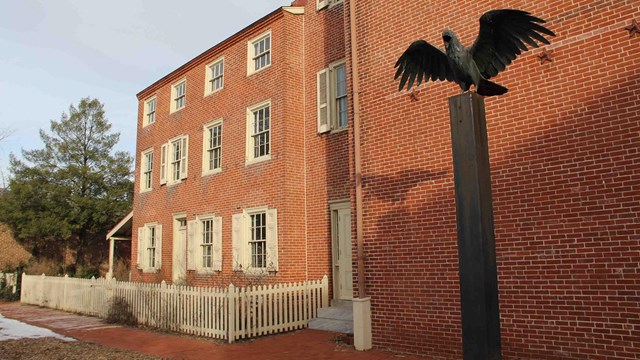 Edgar Allan Poe NHS
Step into the Philadelphia home of one of the most influential American authors and poets of the 19th century.
Last updated: October 2, 2023