Find a Park by State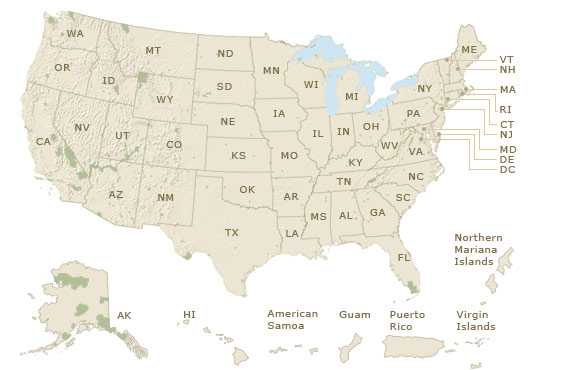 On the Trail of the Buffalo Soldiers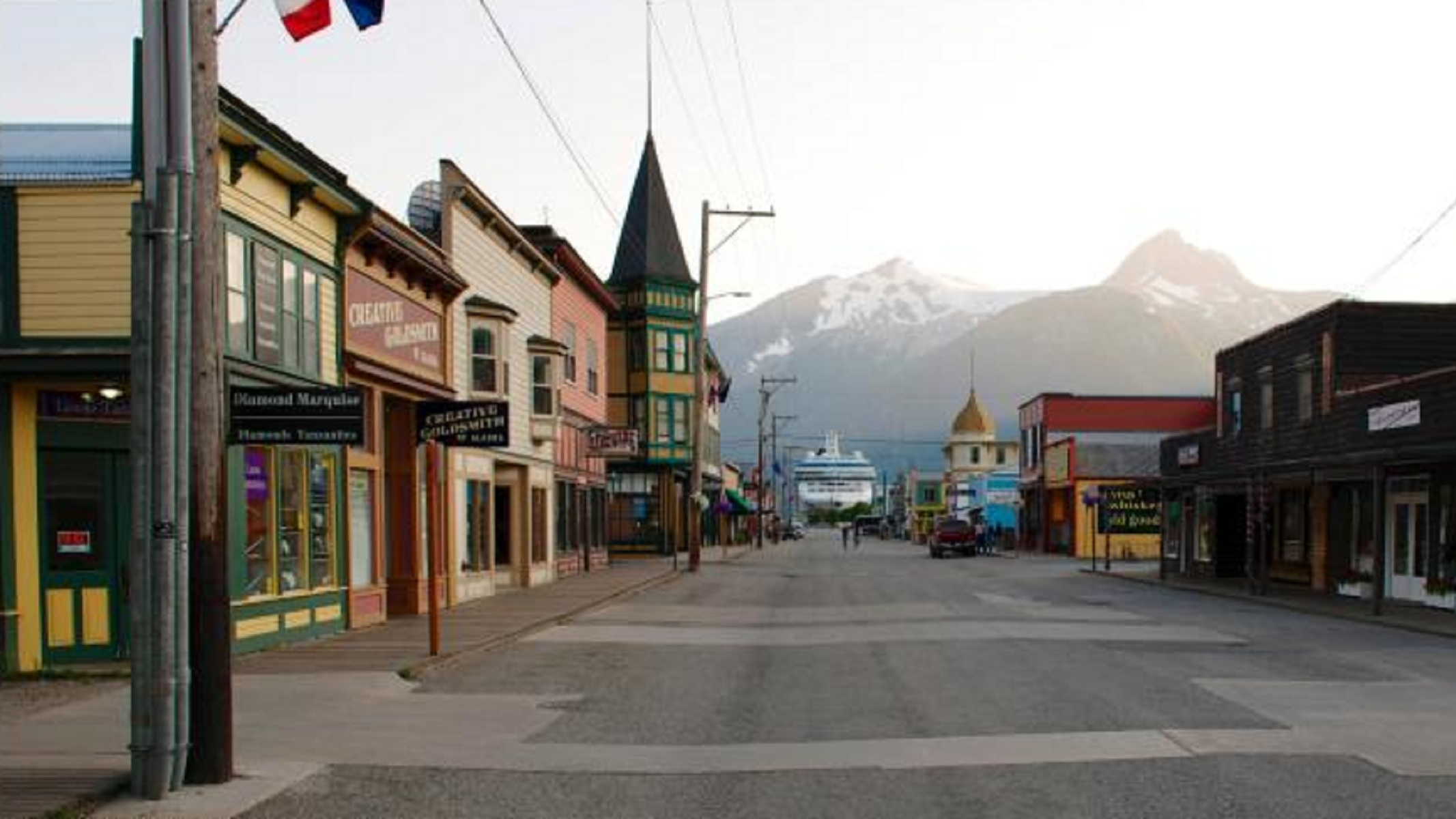 Klondike Gold Rush NHP
US Army regiments known as the "Buffalo Soldiers" helped maintain law and order in a few gold rush boomtowns of Alaska.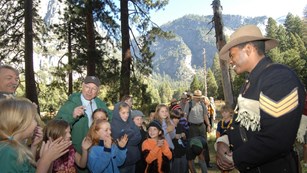 Yosemite National Park
Buffalo Soldiers served among the early rangers in national parks, performing many of the same duties of park rangers today.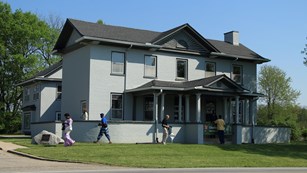 Charles Young Buffalo Soldiers NM
A West Point graduate, Charles Young became a leading figure in the military and first African American superintendent of a national park.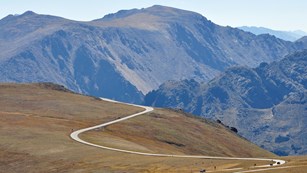 Rocky Mountain National Park
Enjoy scenic views of the great outdoors on the highest paved road in the U.S. without having to step out of a car.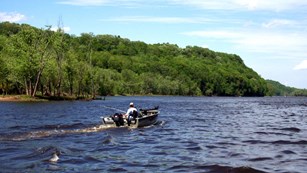 Saint Croix National Scenic Riverway
Whether you are fishing or enjoying the scenery, boating is a rewarding way to experience the river.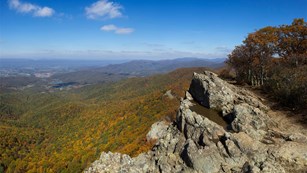 Appalachian National Scenic Trail
Passing through 14 states over a distance of more than 2,180 miles, the trail offers many opportunities to watch the season change.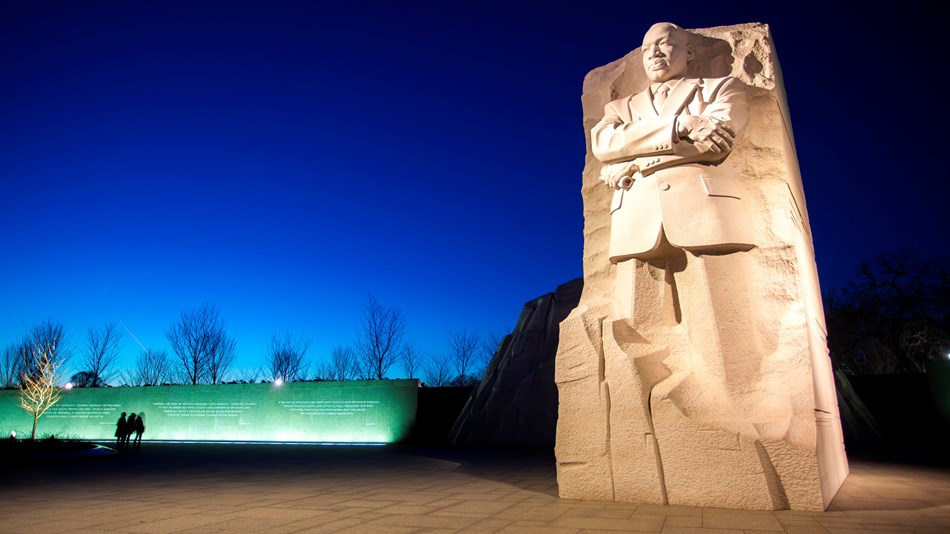 This Month's National Park Getaway
Located in the heart of the nation's capital, the Martin Luther King, Jr. Memorial honors the legacy of the prominent civil rights leader.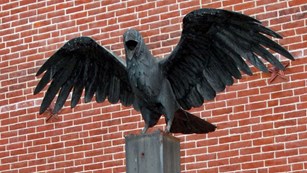 Edgar Allan Poe NHS
Just his name evokes a sense of foreboding or horror. Edgar Allan Poe NHS in Philadelphia explores the legacy of the prolific author.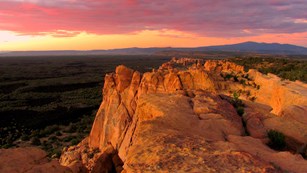 El Malpais National Monument
More than 60,000 years of volcanic activity have shaped the beautiful, rugged landscape of El Malpais National Monument.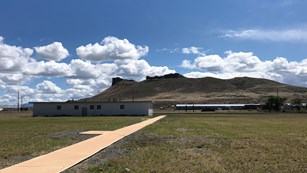 Tule Lake National Monument
Tule Lake National Monument tells the stories of 30,000 Japanese Americans who were forced to relocate to the camp far from their homes.
Last updated: July 21, 2022