Find a Park by State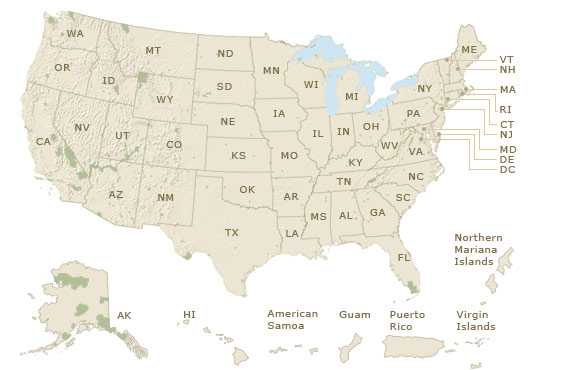 Follow the Steps of Dr. Martin Luther King Jr.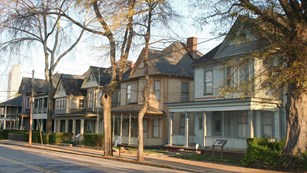 Martin Luther King, Jr., NHS
Walk the streets of Dr. King's community where he was born, spent his childhood years, and mobilized national civil rights movements.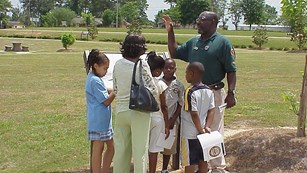 Selma to Montgomery NHT
Trace the 54-mile journey that Dr. King and fellow supporters marched together to spread a message of freedom and equality.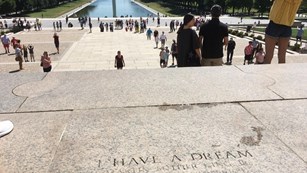 Lincoln Memorial
Stand where Dr. King inspired the nation and world with his famous "I Have a Dream" speech on the steps of the memorial.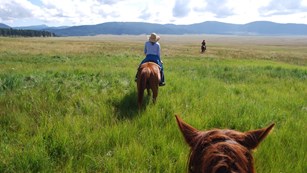 Valles Caldera National Preserve
Bring your own horse and explore volcanic vistas from the comfort of your saddle.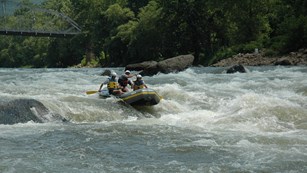 New River Gorge NP&P
Ranging from mild pools and riffles parts to big whitewater rapids, the New River offers something for everyone.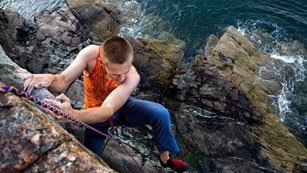 Acadia National Park
Otter Cliff and Great Head provide a spectacular setting for sea cliff climbing unlike anywhere else.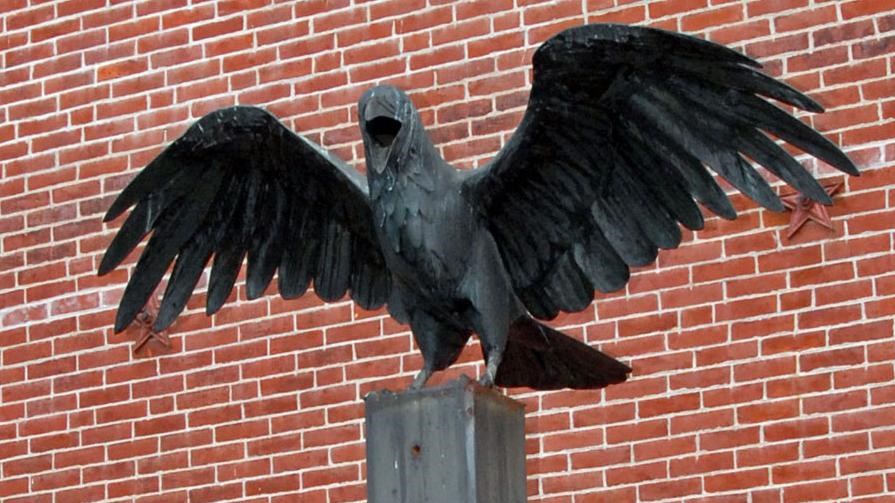 This Month's National Park Getaway
Just his name evokes a sense of foreboding or horror. Edgar Allan Poe NHS in Philadelphia explores the legacy of the prolific author.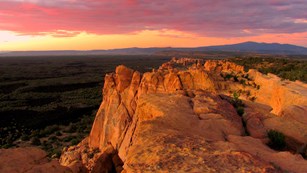 El Malpais National Monument
More than 60,000 years of volcanic activity have shaped the beautiful, rugged landscape of El Malpais National Monument.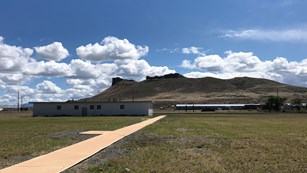 Tule Lake National Monument
Tule Lake National Monument tells the stories of 30,000 Japanese Americans who were forced to relocate to the camp far from their homes.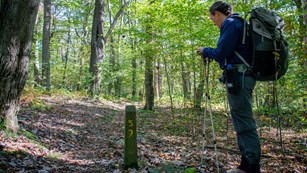 Potomac Heritage National Scenic Trail
Find your adventure on the Potomac Heritage National Scenic Trail, a corridor of nature and history maintained by many partners.
Last updated: January 18, 2022