Find a Park by State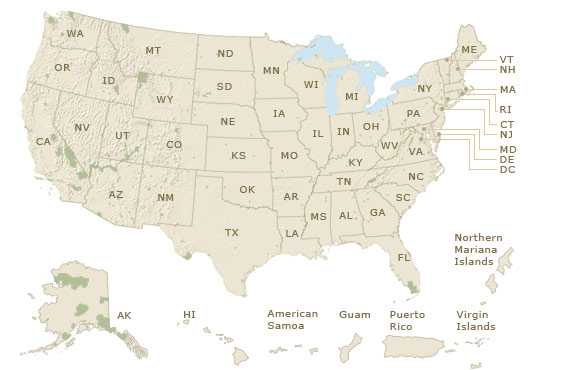 Home Front Battles of World War I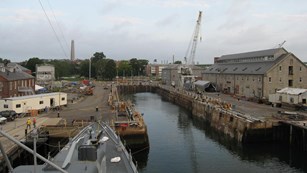 Boston National Historical Park
The booming shipyard in Boston became an assembly point for destroyers heading to sea during World War I.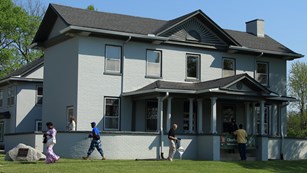 Charles Young Buffalo Soldiers NM
African Americans serving in the military during World War I faced unique challenges from their own country.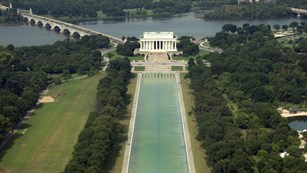 National Mall & Memorial Parks
Years after World War I ended, thousands of veterans converged on the nation's capital to fight for bonuses and fair treatment.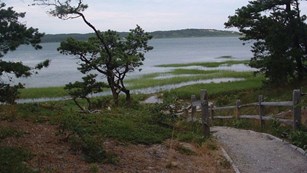 Cape Cod National Seashore
The park was created as a cooperative stewardship involving more than 600 private landowners within its boundaries.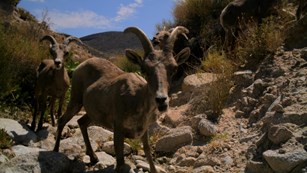 Mojave National Preserve
Working with other parks and partners, the park is connecting bighorn sheep habitat across the greater Mojave Desert.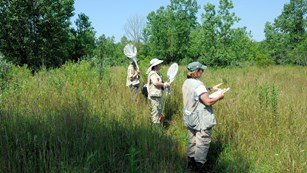 Cuyahoga Valley National Park
Citizen scientists and park staff are restoring butterfly habitats at Terra Vista as part of Ohio's longest butterfly survey.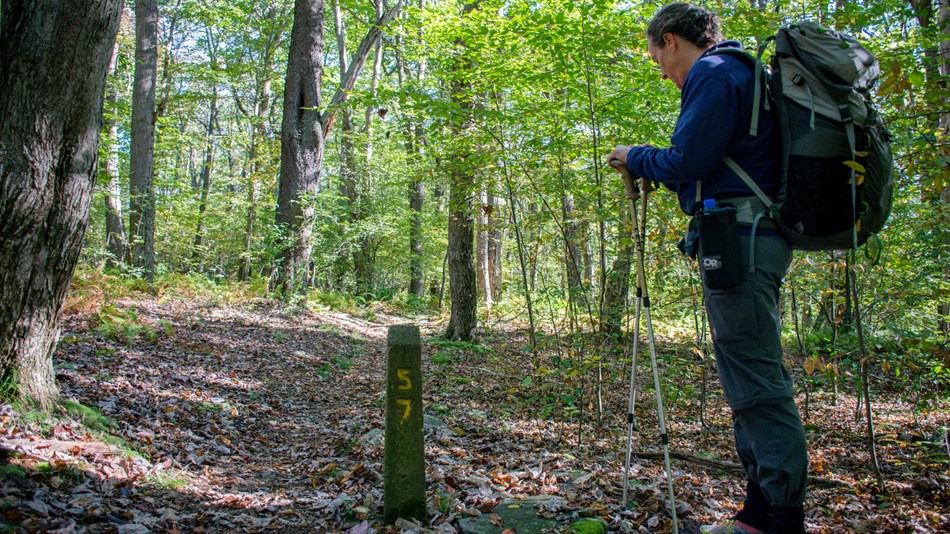 This Month's National Park Getaway
Find your adventure on the Potomac Heritage National Scenic Trail, a corridor of nature and history maintained by many partners.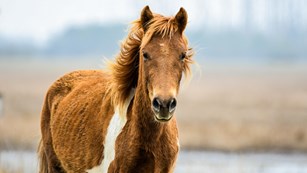 Assateague Island National Seashore
This long barrier island on the Maryland and Virginia coast is a place recreated each day by ocean wind and waves.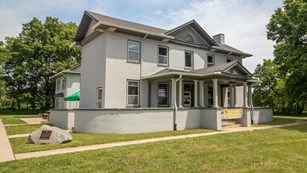 Charles Young Buffalo Soldiers NM
A house in the rolling fields of Ohio honors the legacy of the legendary Buffalo Soldiers and one of their most distinguished leaders.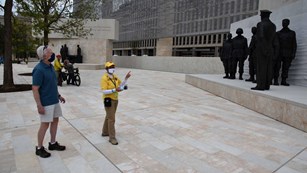 Dwight D. Eisenhower Memorial
Reflect on the life and legacy of our 34th president at the newly dedicated Dwight D. Eisenhower Memorial in the nation's capital.
Last updated: April 1, 2021