Find a Park by State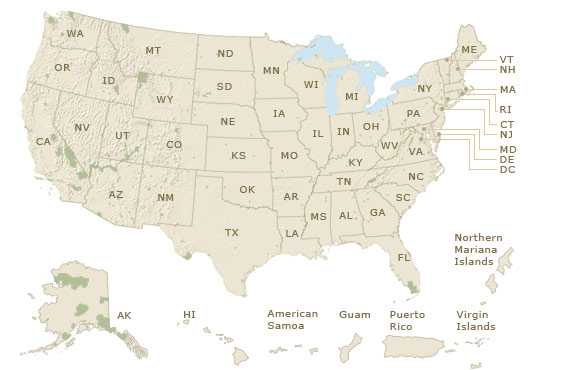 Juneteenth Independence Day
Antietam National Battlefield
Serving as an educational haven for freed African Americans, Tolsen's Chapel played an integral part in helping those affected by slavery.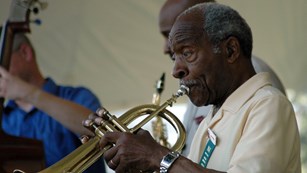 Harpers Ferry National Historical Park
The Niagara Movement was the cornerstone of the NAACP, and allowed African Americans the chance to voice their concerns for civil rights.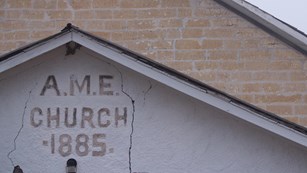 Nicodemus National Historic Site
Settled by those seeking freedom post-Civil War, this all black community was founded on the ideals of independence and autonomy.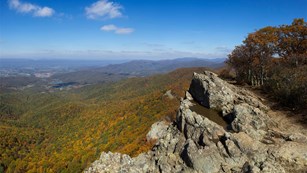 Appalachian National Scenic Trail
Passing through 14 states over a distance of more than 2,180 miles, the trail offers many opportunities to watch the season change.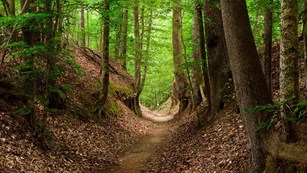 Natchez Trace National Scenic Trail
The 450-mile trail passes through forests, wetlands, and sites representing hundreds of years of history of the South.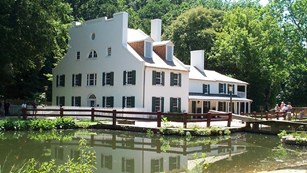 Potomac Heritage National Scenic Trail
Choose your adventure by hiking, biking, paddling, or horseback riding through the natural and historical sites along the Potomac River.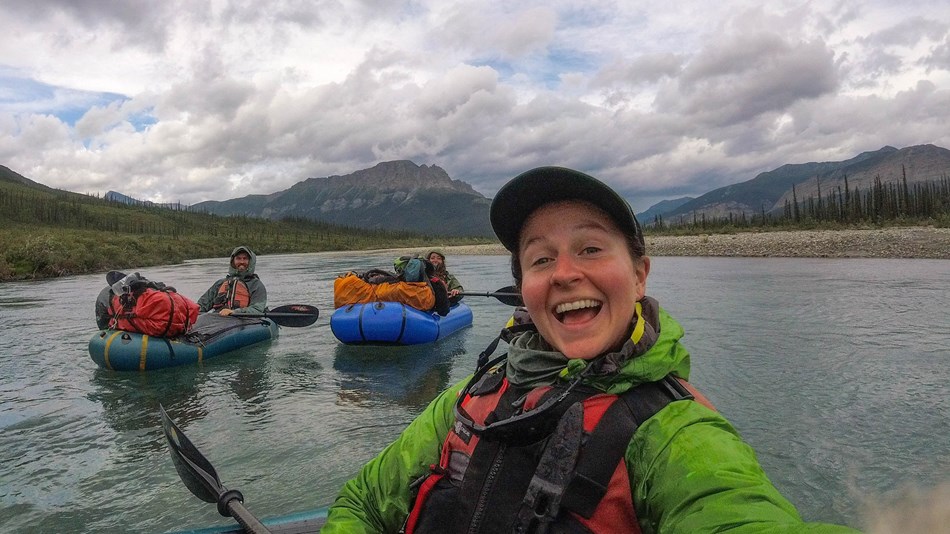 This Month's National Park Getaway
A vast landscape without any roads or trails, adventure awaits well-prepared explorers at Gates of the Arctic National Park & Preserve.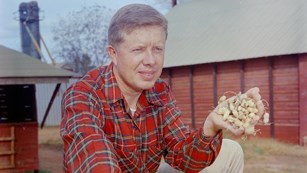 Jimmy Carter National Historic Site
Visit the home of a living president to explore his hometown roots and continuing legacy of the Carters.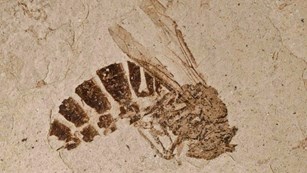 Florissant Fossil Beds National Monument
Journey to the prairies of Colorado to spy traces of prehistoric life in one of the most diverse fossil deposits in the world.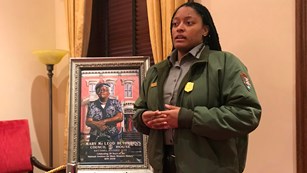 Mary McLeod Bethune Council House NHS
The doors of the Council House have reopened for everyone to explore Bethune's incredible legacy.
Last updated: June 14, 2019