Find a Park by State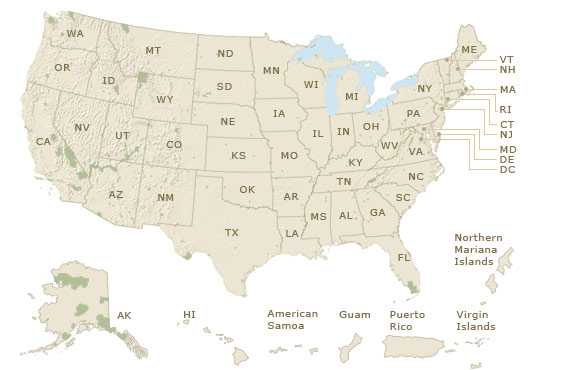 Lives Uprooted By World War II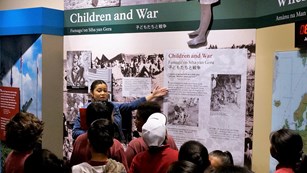 War in the Pacific NHP
People throughout islands in the Pacific were engulfed with a world war as their homelands became military facilities and battlefields.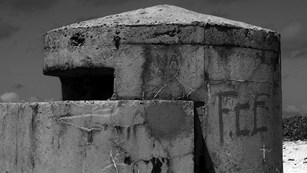 National Park of American Samoa
Samoans helped defend a vital military station at Pago Pago Harbor and recruited the Samoan Marine Brigade.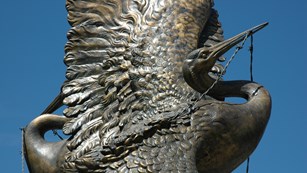 National Mall and Memorial Parks
The Japanese American Memorial to Patriotism During World War II honors Japanese Americans in the military and on the home front.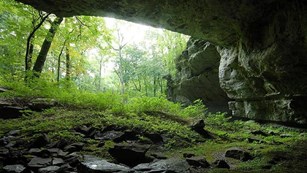 Russell Cave National Monument
A cave collapse helped protect clues to the daily lifeways of early North American inhabitants dating from 10,000 B.C. to 1650 A.D.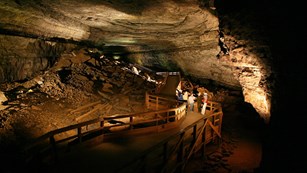 Mammoth Cave National Park
With more than 400 miles explored to date, this is the longest-known cave system on the planet.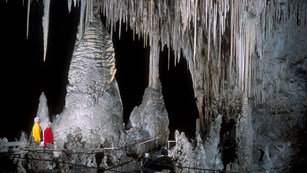 Carlsbad Caverns National Park
Hidden within the Guadalupe Mountains are more than 100 caves, many of which are decorated with countless rock formations.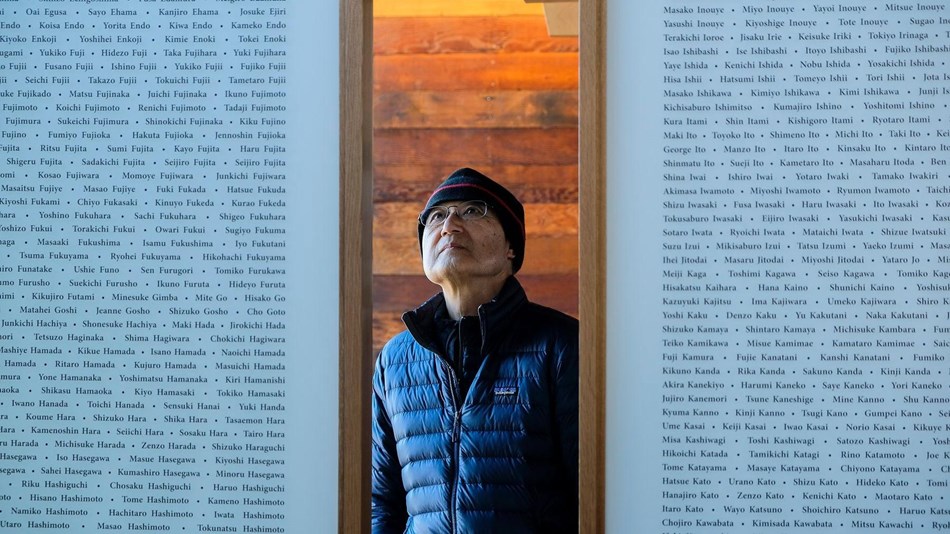 This Month's National Park Getaway
Minidoka National Historic Site shares the story of thousands of Americans confined for their Japanese ancestry during World War II.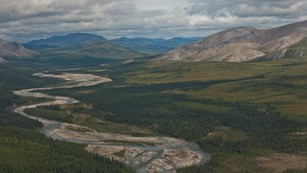 Noatak National Preserve
Plan your adventure in the scenic wilderness of northern Alaska with endless opportunities to explore rivers, mountains, and glaciers.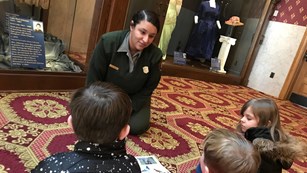 First Ladies National Historic Site
Explore the roles, accomplishments, and lives of an integral unofficial position at the home of Ida and William McKinley in Ohio.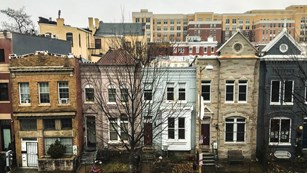 Carter G. Woodson NHS
Discover the life and legacy of Dr. Carter G. Woodson, known as the "Father of Black History."
Last updated: May 1, 2020