Find a Park by State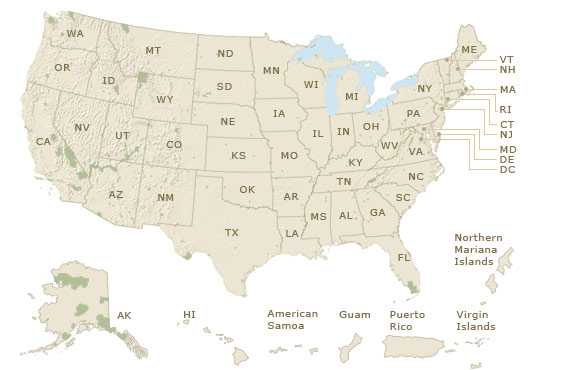 Black Resistance through Empowerment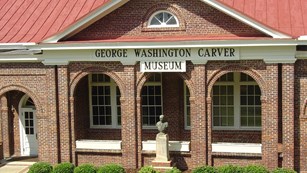 Tuskegee Institute NHS
At a time when quality higher education options for African Americans were limited, Booker T. Washington built a school in 1881.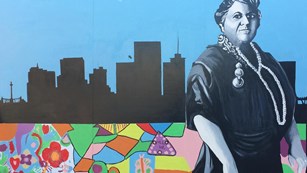 Maggie L. Walker NHS
Walker founded a bank and served as its president. She used her bank to provide economic empowerment to women.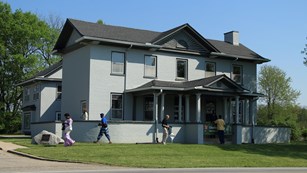 Charles Young Buffalo Soldiers NM
A West Point graduate, Charles Young became a leading figure in the military and first African American superintendent of a national park.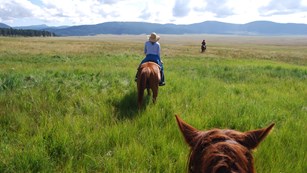 Valles Caldera National Preserve
Explore the stunning landscape and human history centered around a dormant supervolcano in the "the Land of Enchantment."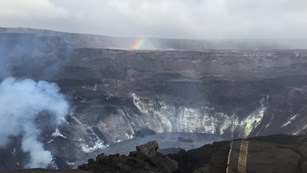 Hawai'i Volcanoes National Park
The dramatic view of the Halema'uma'u Crater is captured by a webcam monitoring air quality.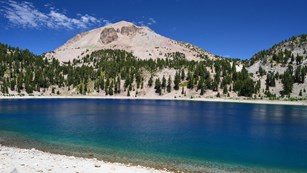 Lassen Volcanic National Park
The park covered with volcanoes, lakes, and wildflowers, was created in 1916 by pairing Cinder Cone & Lassen Peak national monuments.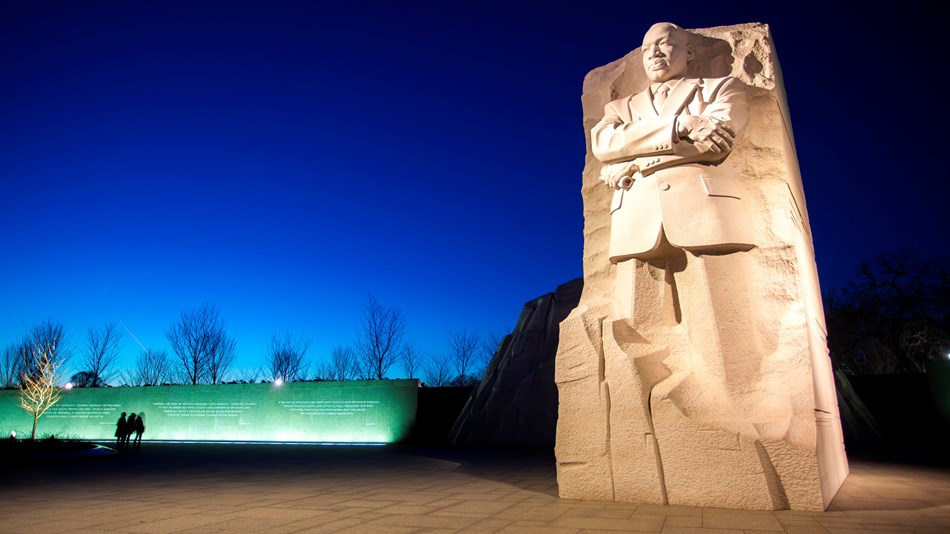 This Month's National Park Getaway
Located in the heart of the nation's capital, the Martin Luther King, Jr. Memorial honors the legacy of the prominent civil rights leader.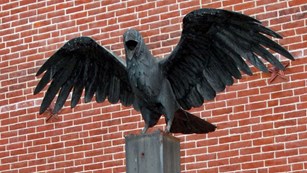 Edgar Allan Poe NHS
Just his name evokes a sense of foreboding or horror. Edgar Allan Poe NHS in Philadelphia explores the legacy of the prolific author.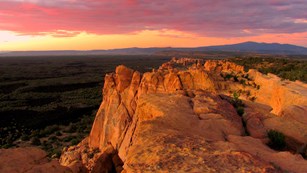 El Malpais National Monument
More than 60,000 years of volcanic activity have shaped the beautiful, rugged landscape of El Malpais National Monument.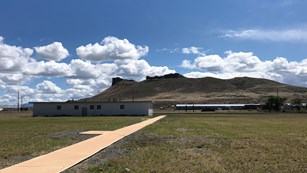 Tule Lake National Monument
Tule Lake National Monument tells the stories of 30,000 Japanese Americans who were forced to relocate to the camp far from their homes.
Last updated: January 3, 2023