Find a Park by State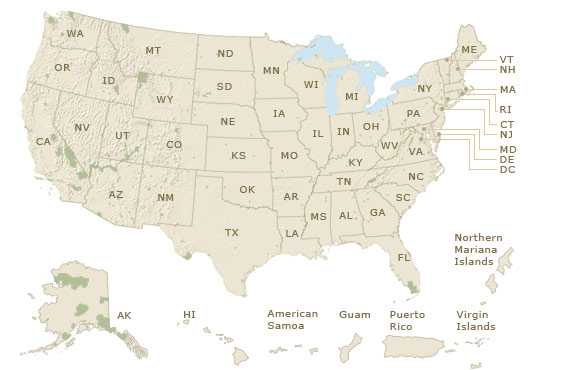 Hispanic and Latino Conservationists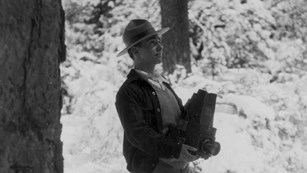 Yosemite National Park
George Melendez Wright was an early leader in the management of natural resources in national parks.
Muir Woods National Monument
Botanist Xnes Mexia was influential in the study and preservation of California's famous redwood forests.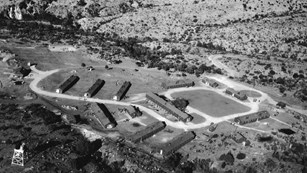 Big Bend National Park
Civilian Conservation Corps workers in the park, many Hispanic, allowed all Americans to experience its natural wonders.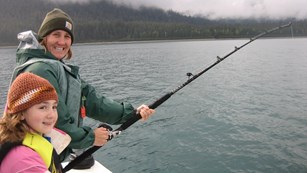 Glacier Bay National Park & Preserve
Glacier Bay and its freshwater streams, lakes, and rivers offer anglers both saltwater and freshwater fishing.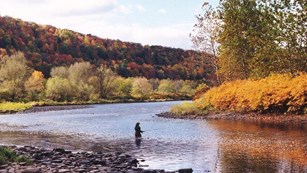 Upper Delaware S&R River
Fly fishing is one of the opportunities to enjoy the tranquility and scenery of calmer sections of the Upper Delaware River.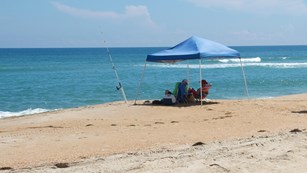 Cape Hatteras National Seashore
Beachgoers can surf fish in the Atlantic Ocean while enjoying a day out in the sun.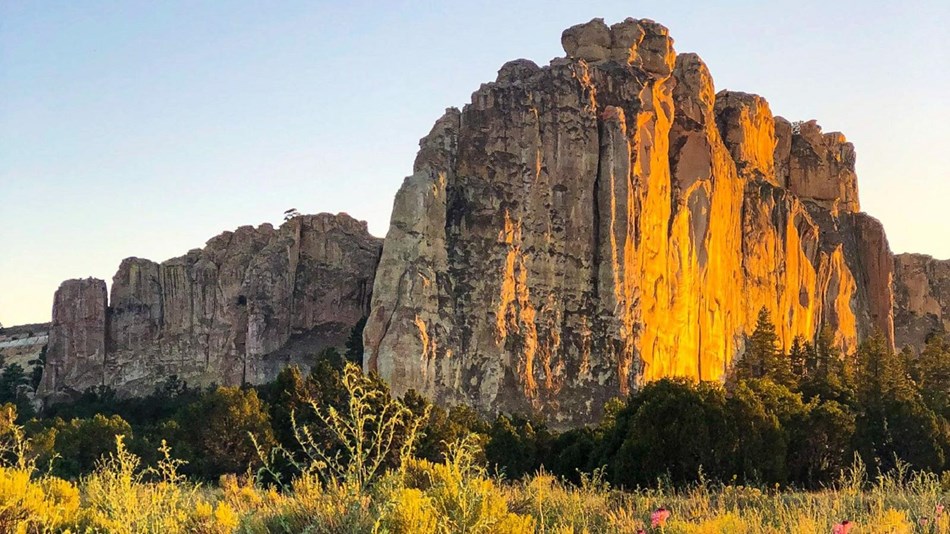 This Month's National Park Getaway
Find a thousand years of history written in stone on the sandstone bluffs at El Morro National Monument in New Mexico.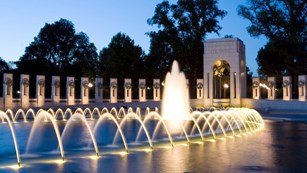 World War II Memorial
In honor of the 75th anniversary of the end of World War II, take a virtual tour of the World War II Memorial in Washington, DC.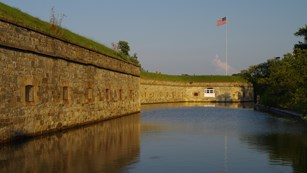 Fort Monroe National Monument
Explore a crossroads of American history at Fort Monroe National Monument on the Chesapeake Bay in Virginia.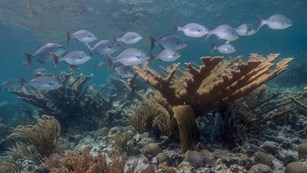 Buck Island Reef National Monument
Take a virtual trip to the US Virgin Islands to explore history and nature above and under water.
Last updated: October 1, 2020