Find a Park by State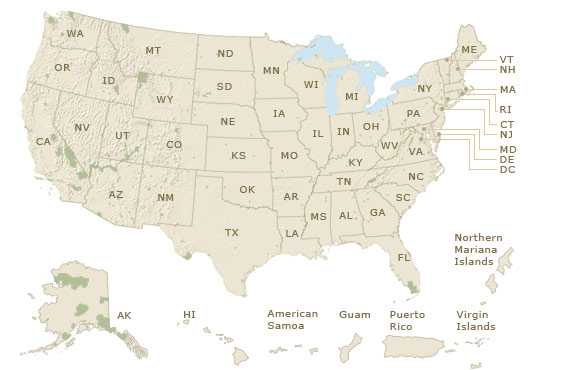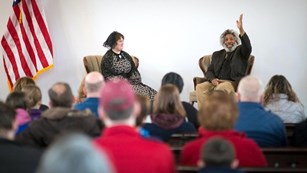 Women's Rights National Historical Park
Pay a visit to Seneca Falls, where the first Women's Rights Convention was held.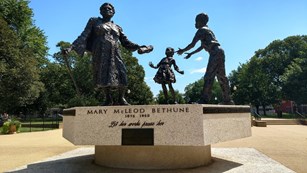 Mary McLeod Bethune Council House NHS
Follow the strides of one of the 20th century's most powerful civil rights and suffrage advocates.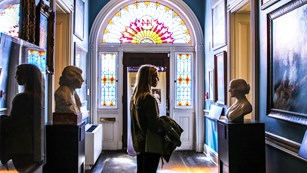 Belmont-Paul Women's Equality NM
Come face to face with the women who led the women's suffrage movement.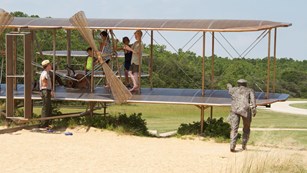 Wright Brothers National Memorial
Explore the birthplace of human flight, where Wilbur and Orville Wright made history on December 17, 1903.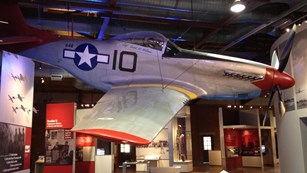 Tuskegee Airmen National Historic Site
Meet the men and women who propelled aviation and civil rights during World War II.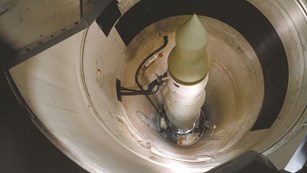 Minuteman Missile National Historic Site
Discover the vast arsenal of nuclear missiles hidden in plain sight during the Cold War.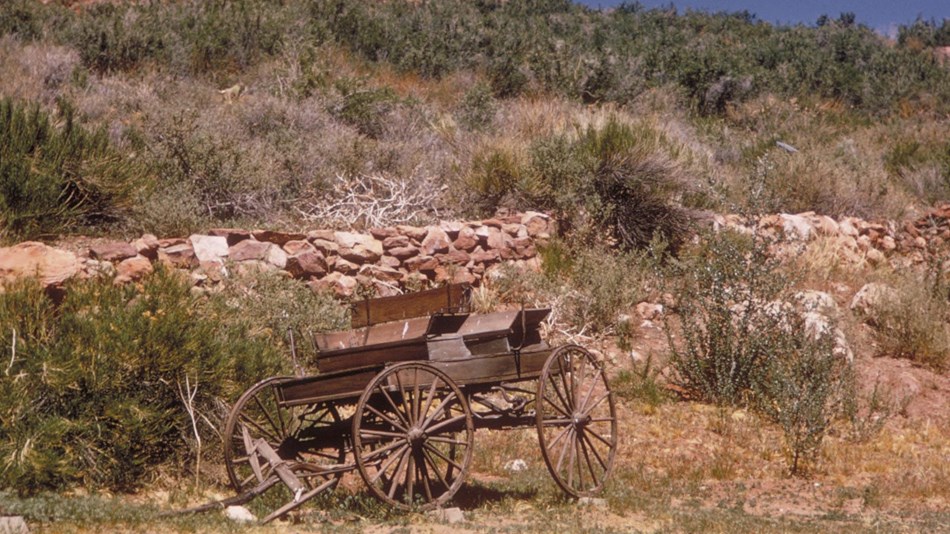 This Month's National Park Getaway
Travel to the red-rocked canyon country of northern Arizona to learn about history and nature preserved at Pipe Spring National Monument.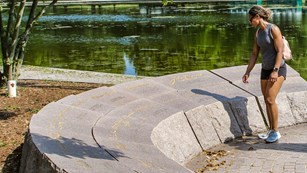 Constitution Gardens
In the bustling downtown of DC, Constitution Gardens is a living legacy to the founding of our nation and a peaceful retreat.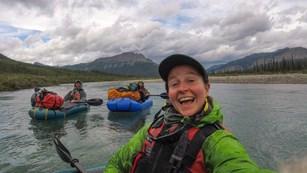 Gates of the Arctic NP&P
A vast landscape without any roads or trails, adventure awaits well-prepared explorers in northern Alaska.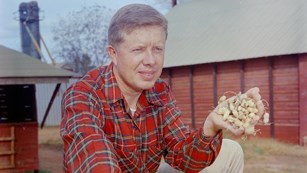 Jimmy Carter National Historic Site
Visit the home of a living president to explore his hometown roots and continuing legacy of the Carters.
Last updated: August 15, 2019