Find a Park by State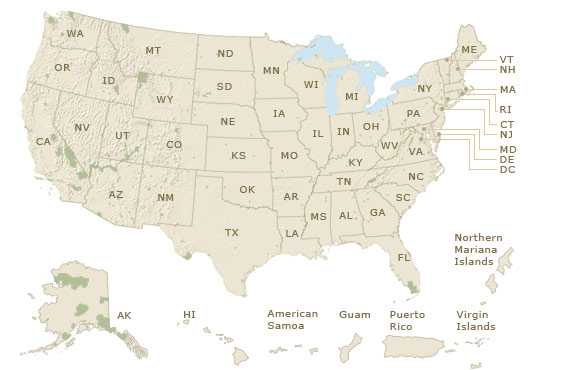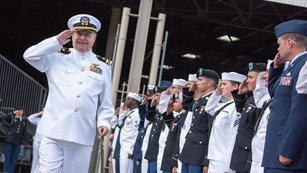 Pearl Harbor National Memorial
The park is collection of sites across three states that commemorate the victories and sacrifices of the U.S. military during World War II.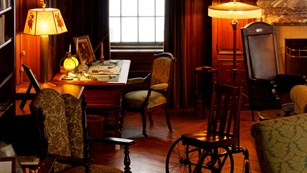 Home of Franklin D Roosevelt NHS
Walk through the home of a four-term president, who led the nation through the Great Depression and into the second world war.
Rosie the Riveter/WWII Home Front NHP
Explore the efforts and sacrifices on the home front as Americans mobilized in support of the war efforts.
The Mountains are Calling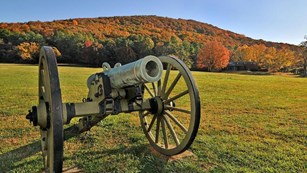 Kennesaw Mountain NBP
Discover stories from the Civil War era and of the Cherokee people in Georgia while hiking on the mountain.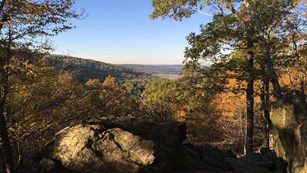 Catoctin Mountain Park
Explore more than 25 miles of hiking in Maryland with scenic vistas and opportunities to spot wildlife.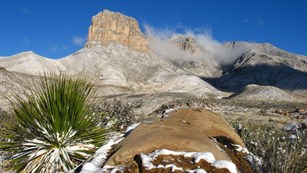 Guadalupe Mountains NP
Challenge yourself to reach the "Top of Texas" at Guadalupe Peak, which is 8,751 feet above sea level.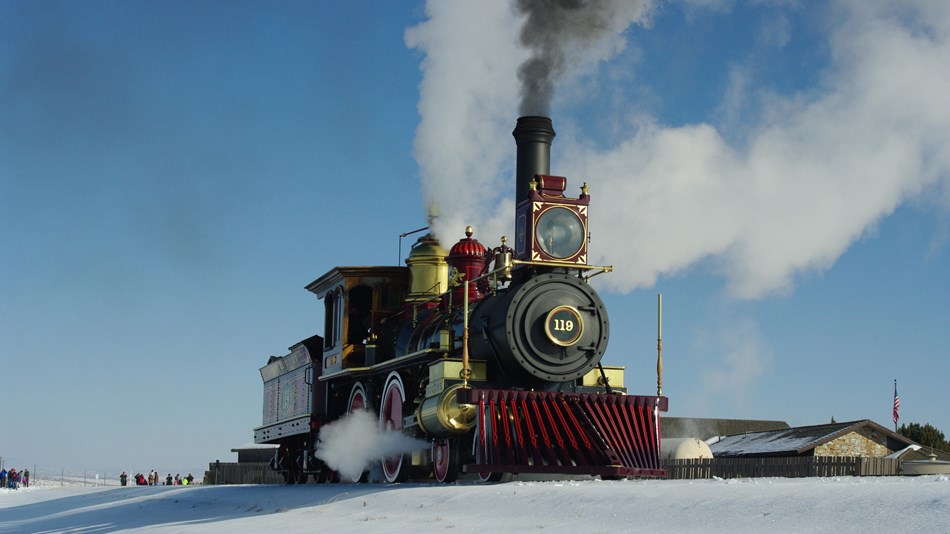 This Month's National Park Getaway
The nation was untied coast to coast with the joining of the Transcontinental Railroad at Golden Spike National Historical Park in Utah.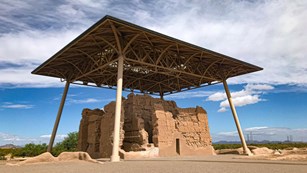 Casa Grande Ruins National Monument
Venture to the Sonoran Desert to get a glimpse into the lives of ancient communities that thrived at Casa Grande Ruins National Monument.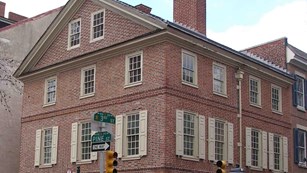 Thaddeus Kosciuszko NHS
Take a stroll through America's smallest national park and learn about the amazing revolutionary-era life of Thaddeus Kościuszko.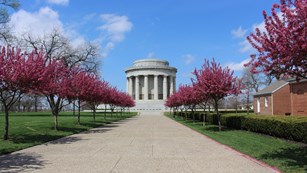 George Rogers Clark National Historical
Follow in the steps of 175 frontiersman and learn about the historic revolutionary battle at George Rogers Clark National Historical Park.
Last updated: December 2, 2019