Find a Park by State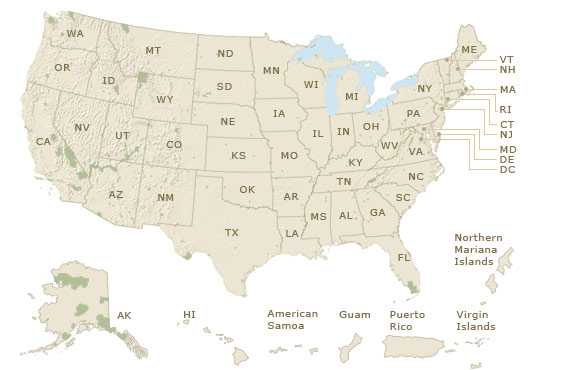 Sharing and Celebrating Indigenous Heritage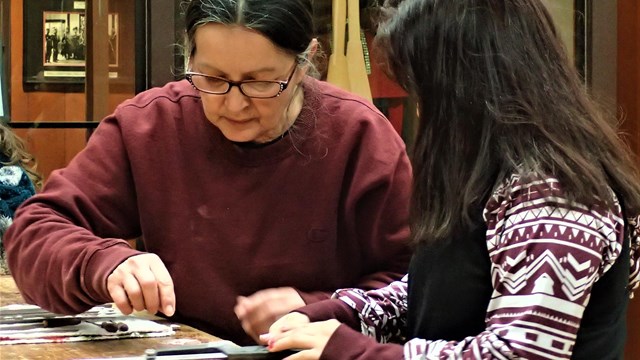 Pipestone National Monument
Pipestone National Monument continues to be a place for generations of American Indians to share thousands of years of tradition.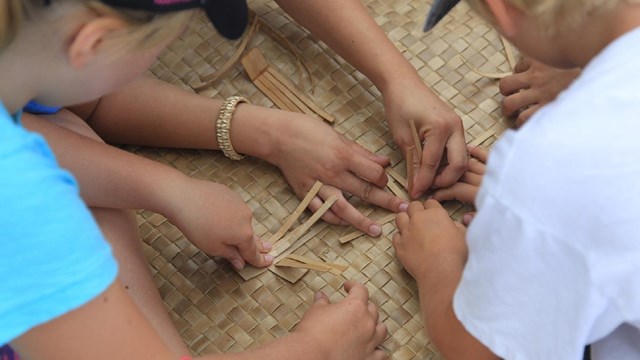 Kaloko-Honokōhau NHP
Join the many cultural demonstrations and activities at the park celebrating Hawaiian culture.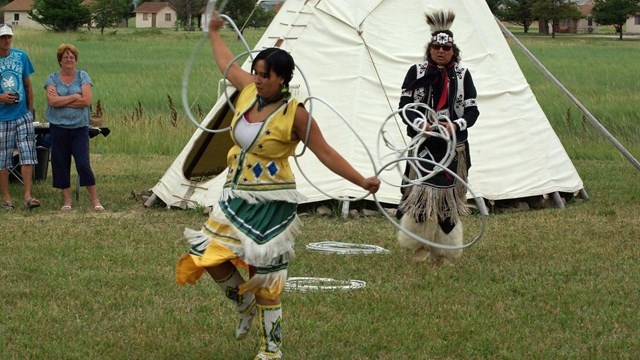 Badlands National Park
Located in Pine Ridge Indian Reservation, the Stronghold Unit is staffed by members of Oglala Sioux, who share their culture with visitors.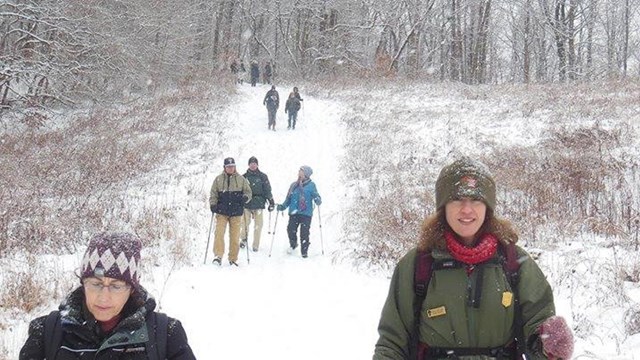 Cuyahoga Valley National Park
Hike the valley while it is blanketed in snow and explore the woods to spot winter wildlife and frozen falls.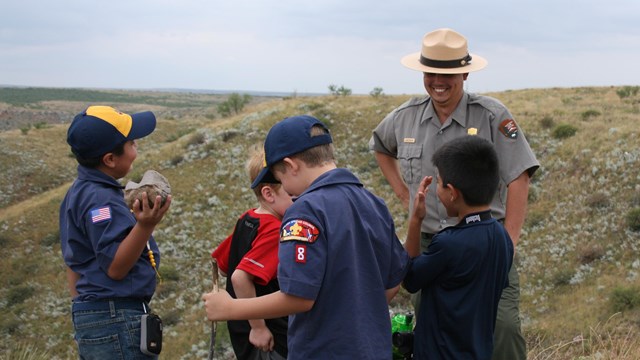 Alibates Flint Quarries NM
Absorb the ancient environment of mammoths and other prehistoric life on a ranger-led hike through quarries.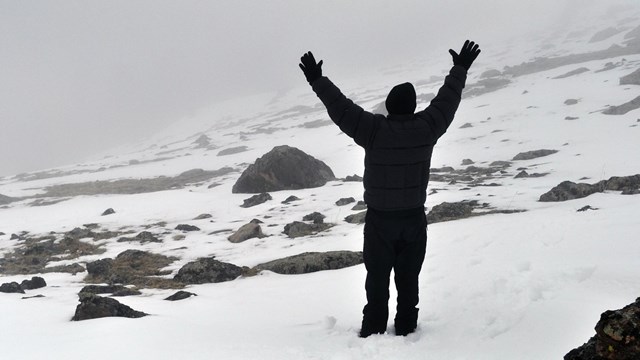 Rocky Mountain National Park
Whether on foot or wearing snowshoes, winter hikes in the park offer a unique experience in the Rocky Mountains.
Last updated: October 2, 2023