Find a Park by State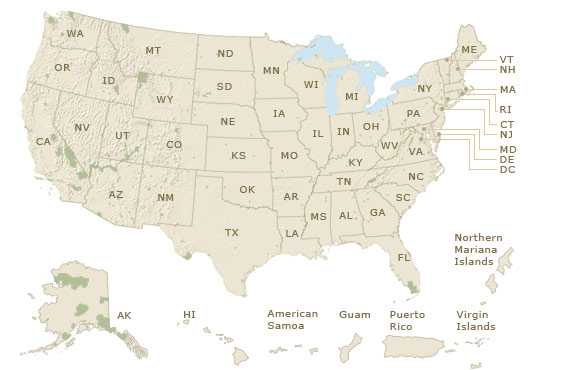 Answering the Call During World War I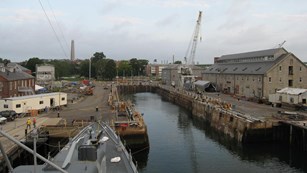 Boston National Historical Park
The booming shipyard in Boston became an assembly point for destroyers heading to sea during World War I.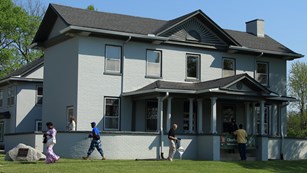 Charles Young Buffalo Soldiers NM
African Americans serving in the military during World War I faced unique challenges from their own country.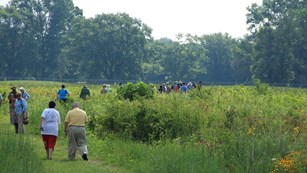 Dayton Aviation Heritage NHP
Already pioneering aviation prior to World War I, innovators around Dayton, Ohio, continued to push the boundaries of human flight.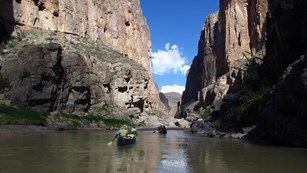 Rio Grande Wild & Scenic River
From rugged canyons to gentle wetlands, the river offers scenic, unspoiled views of the Southwest for those who follow its flow.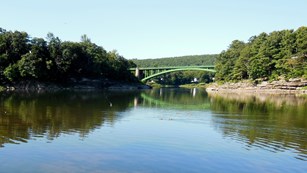 Upper Delaware Scenic & Rec. River
From fast rapids to gentle pools, the Upper Delaware flows past rolling hills, valleys, and riverfront villages.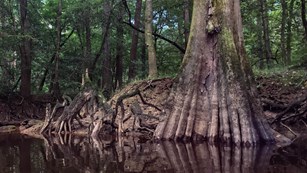 Congaree National Park
The iconic bald cypress trees rise above the wetlands of the Congaree and Wateree rivers playing a crucial role in the ecosystem.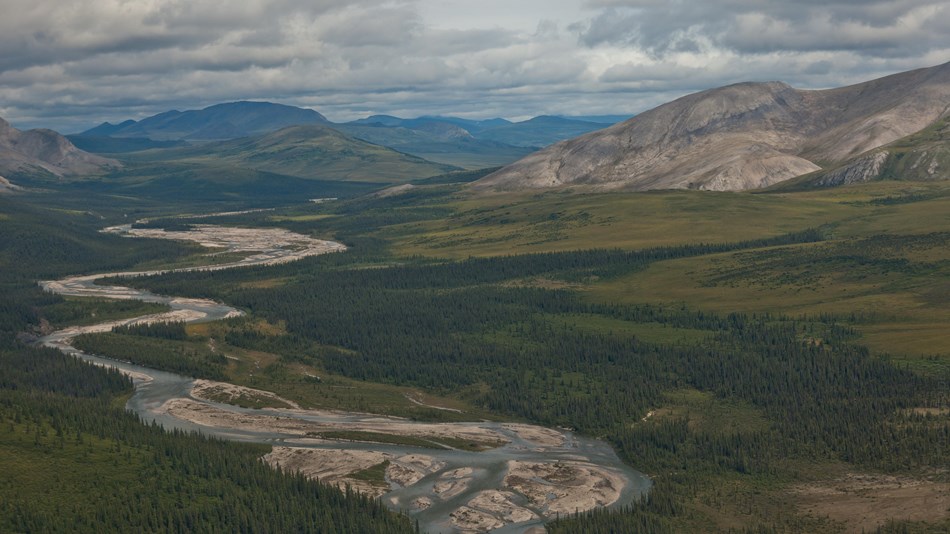 This Month's National Park Getaway
Take a virtual tour to Noatak National Preserve and begin planning your adventure in this scenic wilderness of northern Alaska.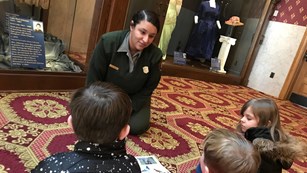 First Ladies National Historic Site
Explore the roles, accomplishments, and lives of an integral unofficial position at the home of Ida and William McKinley in Ohio.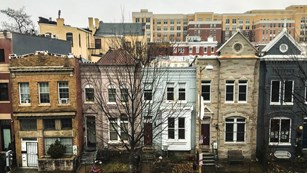 Carter G. Woodson NHS
Discover the life and legacy of Dr. Carter G. Woodson, known as the "Father of Black History."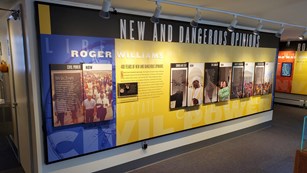 Roger Williams National Memorial
Explore the heroic journey of Roger Williams, his quest for religious freedom in the new world, and how his influence is still felt today.
Last updated: April 1, 2020