Find a Park by State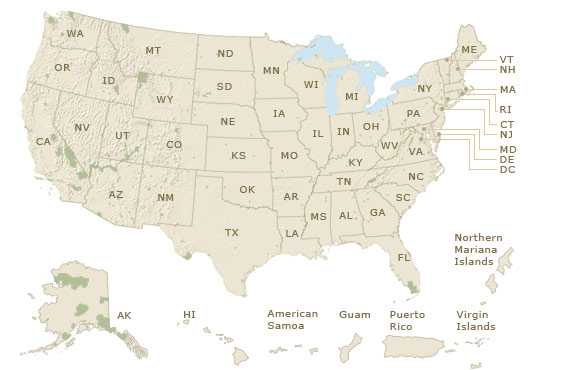 Like Riding a Bike...Or an E-Bike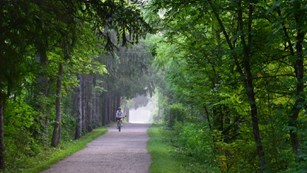 Cuyahoga Valley National Park
Grab your bike or e-bike for a leisurely ride on the Towpath Trail. Add more miles and adventure taking the train back.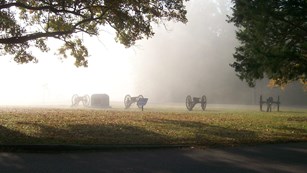 Shiloh National Military Park
Use your bike or e-bike to travel through history learning about a decisive Civil War battle while out for a ride.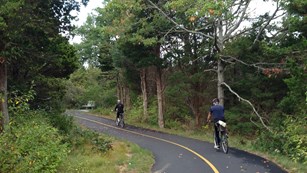 Cape Cod National Seashore
Explore the scenery of pine forests, sandy dunes, and cranberry bogs from the vantage of your bike or e-bike.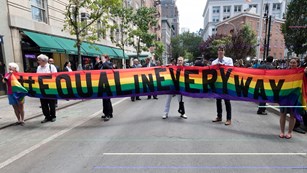 Stonewall National Monument
The "Stonewall Uprising" in 1969 became a milestone in the quest for LGBTQ civil rights and provided momentum for a national movement.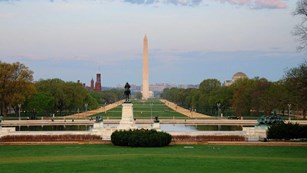 National Mall & Memorial Parks
The National Mall has been the site of many historic First Amendment demonstrations, including for LBGTQ civil rights.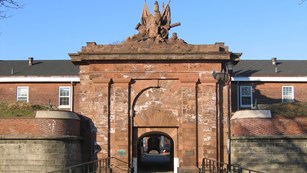 Governors Island National Monument
Explore the history of the LGBTQ community on Governors Island and Henry Gurber's work in protecting gay rights.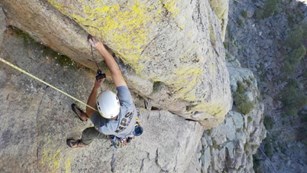 Devils Tower National Recreation Area
The park educated climbers and other visitors about the importance of bats and the threats they face.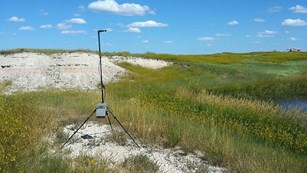 Badlands National Park
An acoustic monitoring program identifies species of bats throughout the park and collects information to study White Nose Syndrome.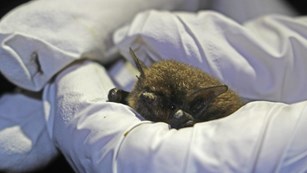 Golden Gate National Recreation Area
Partnerships in the greater San Francisco area teamed up to better understand local bat populations to help with conservation efforts.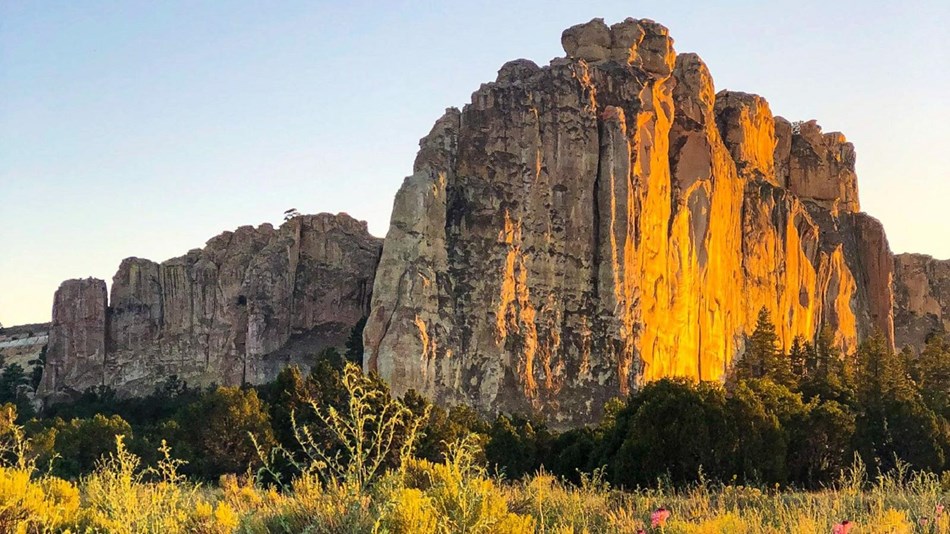 This Month's National Park Getaway
Find a thousand years of history written in stone on the sandstone bluffs at El Morro National Monument in New Mexico.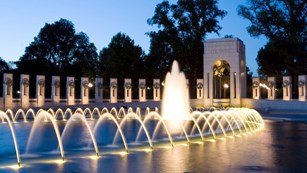 World War II Memorial
In honor of the 75th anniversary of the end of World War II, take a virtual tour of the World War II Memorial in Washington, DC.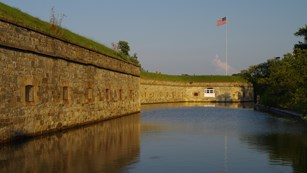 Fort Monroe National Monument
Explore a crossroads of American history at Fort Monroe National Monument on the Chesapeake Bay in Virginia.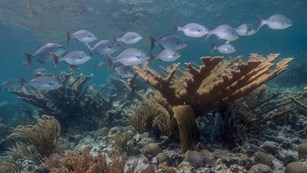 Buck Island Reef National Monument
Take a virtual trip to the US Virgin Islands to explore history and nature above and under water.
Last updated: October 16, 2020