Learn and Explore
Are you ready? Whether you want to explore local places or plan a vacation, you'll find a park to suit your interests!
More Resources to Plan Your Visit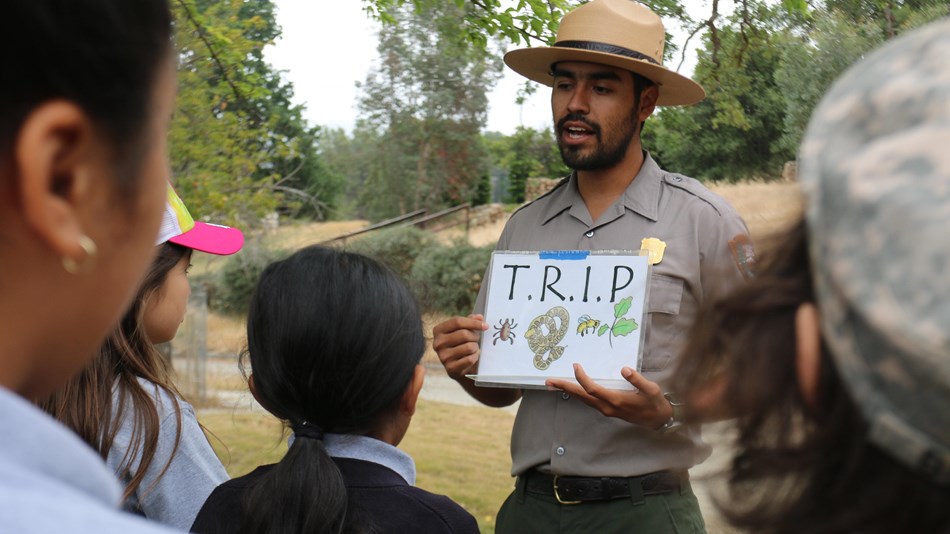 Plan Like a Park Ranger
Park rangers share their top 10 insider tips to #PlanLikeAParkRanger when visiting their parks this summer! Get the insider scoop.
Last updated: May 27, 2021