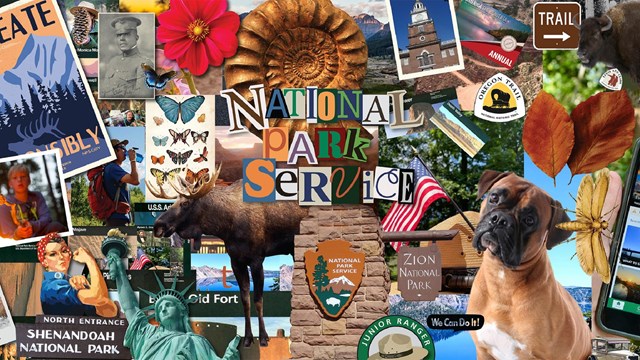 What's Your Park Story?
We are sharing our stories of personal connections with "park" places. What is yours?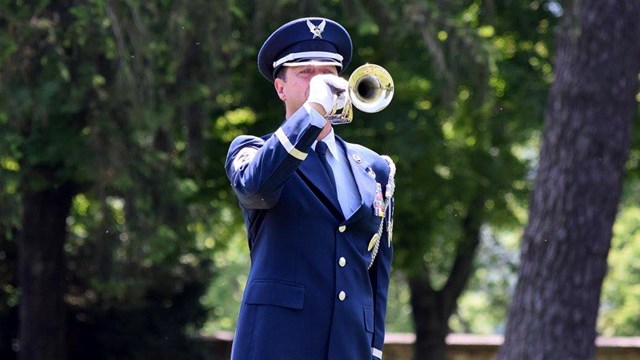 Memorial Day
Reflect on military service and sacrifice and find ways to connect with national parks on Memorial Day weekend.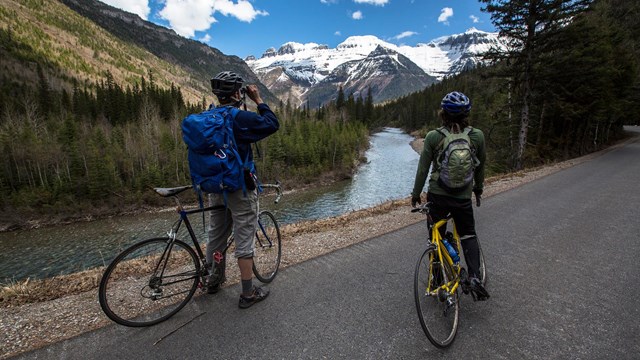 Going Somewhere?
Whether you are hitting the roads, trails, or waterways, find tips and planning tools to make your trip a fun, safe adventure.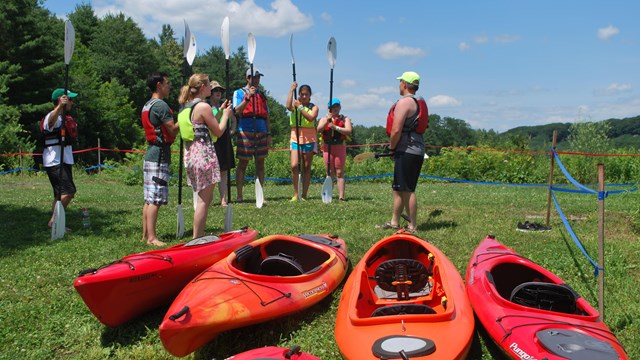 Safety Out on the Water
Navigate waters safely with tips to be prepared, stay vigilant,and know how to react to keep your boating adventures fun.
Great American Outdoors Act
The act will have a lasting impact on conservation and the enjoyment of public lands for current and future generations.
NPS COVID-19 Response
Learn about the National Park Service response to the pandemic and important info if you are planning to visit national parks.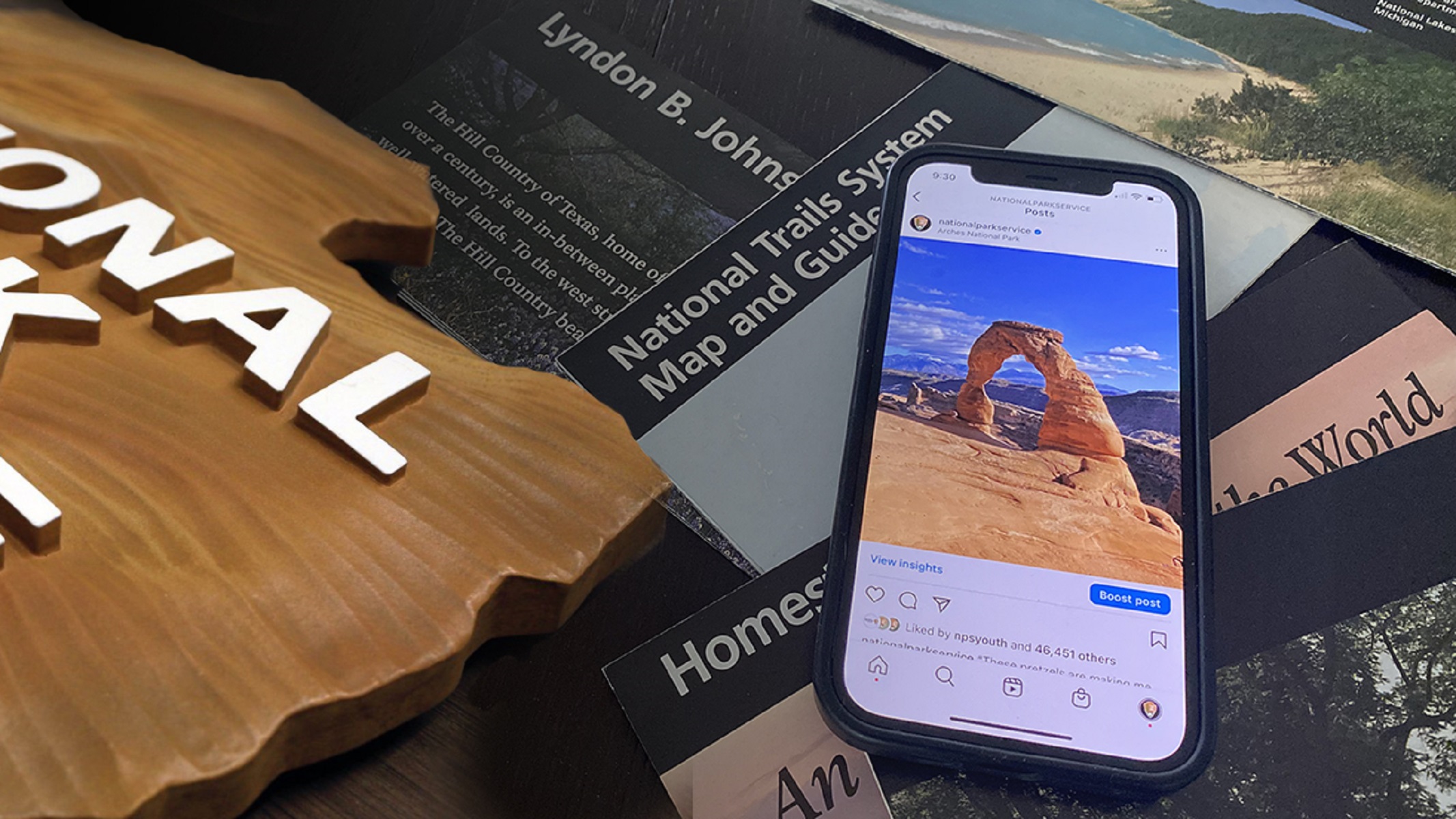 Social Media
Follow, share, and be a part of the conversation on official National Park Service social media channels.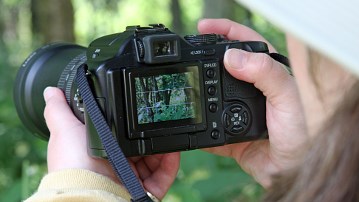 Photos, Videos, Webcams & More
Explore the national parks through multimedia. Search for photos, videos, webcams, and audio files on any topic.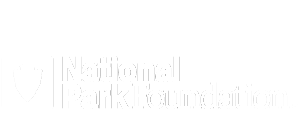 The national park community welcomes you! Together we can celebrate these special places and ensure they exist forever.
Subscribe
Last updated: May 17, 2023