Summer Season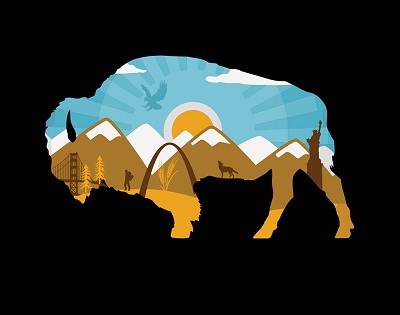 The days are longer and the opportunities are greater to enjoy parks. Summer is traditionally a very lively time in national parks with people coming out to enjoy vacations. This year, to have the best experience, it is more important than ever to plan ahead. Fortunately, some of the most visited parks are sharing their top ten tips—some insider recommendations from the people who know the parks best!

Share your park experiences on social media using #FindYourPark or #EncuentraTuParque, including your summer tips, recommendations, and memories!
Taking a Trip in Summer 2021?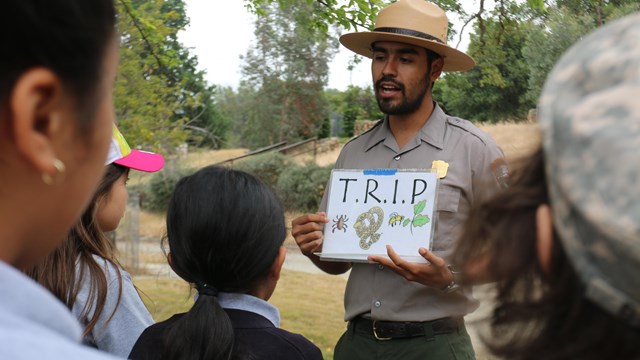 Plan Like a Park Ranger
Park rangers share their top 10 insider tips to #PlanLikeAParkRanger when visiting their parks this summer! Get the insider scoop.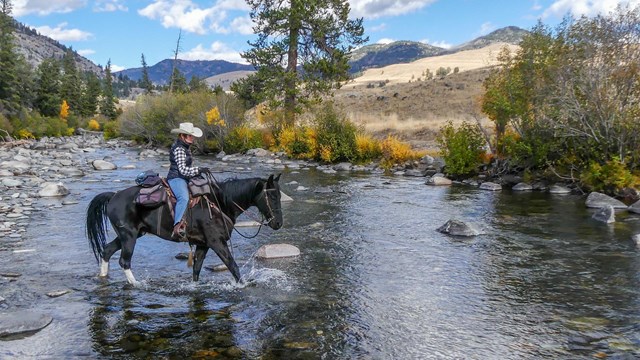 Ways to Play Outside
There are many activities you can enjoy in the great outdoors! Find guides, tips, and more to be prepared before you leave home.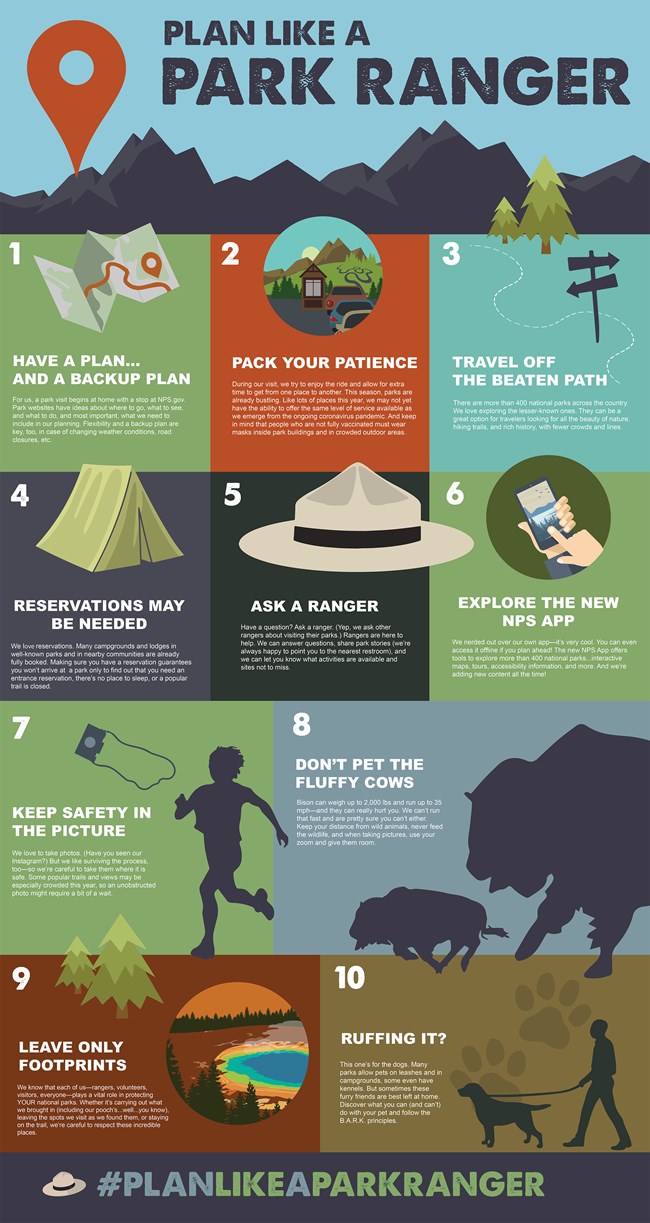 We are all ready for a vacation and to get out of the house. National parks offer endless opportunities for recreation and enjoying the great outdoors. It's especially important this summer to plan your visit before you head out. National parks and the communities around them may still be building up their services or already be sold out or at capacity. There are many amazing summer adventures to have in national parks, so here are some tips for visiting parks in 2021.
Seasonal Celebrations and Happenings
Many cultures, communities, and families also have summer traditions and celebrations that are shared in national parks. Here are a few nationwide celebrations but check the calendar of events to find even more. If visiting a park, remember to plan your visit ahead of your trip for a more enjoyable experience.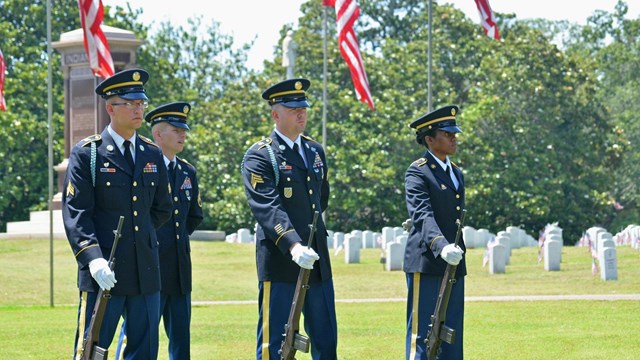 Memorial Day
Explore military history in national parks, learn about our military heritage, and find opportunities for everyone in our public lands.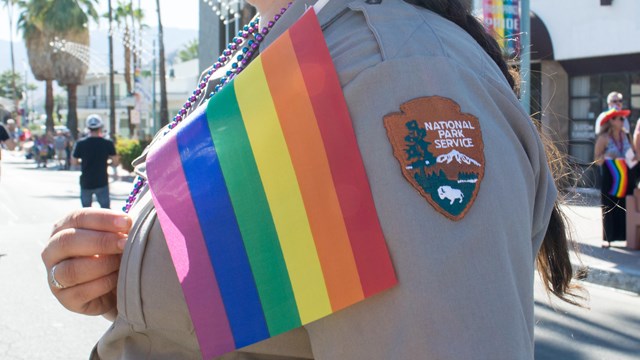 Pride Month
During June and throughout the year, discover stories, places, and events that celebrate or reflect on our nation's LGBTQ heritage.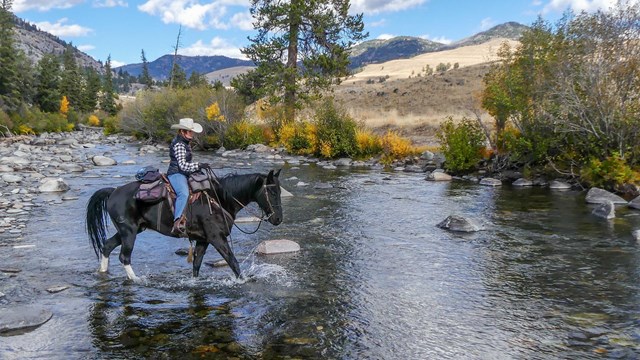 Great Outdoors Month
June is a time to get outside and celebrate the great outdoors! Explore nature in national parks and learn how you can get involved.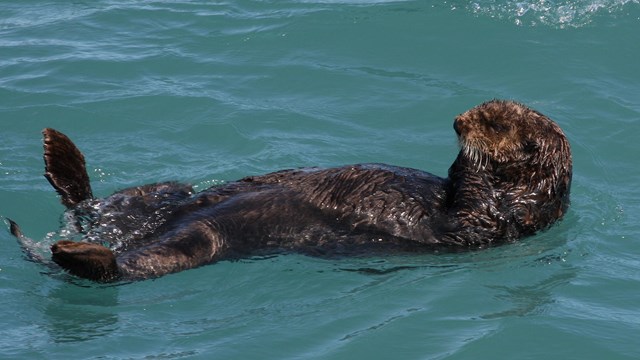 National Ocean Month
During June or anytime, dive into learning about the ocean's rich natural resources and maritime heritage found in parks.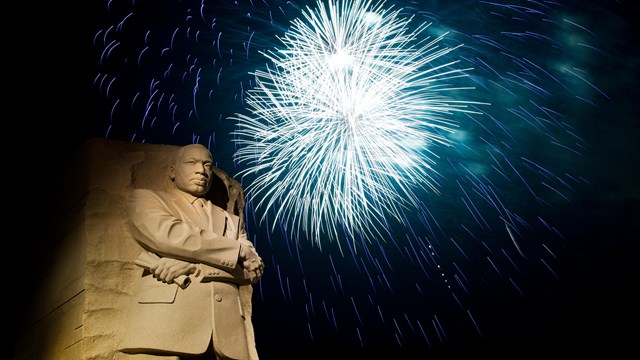 Independence Day
Celebrate the nation's birthday in some of its most scenic landscapes and historic places. Join July 4th festivities across the country.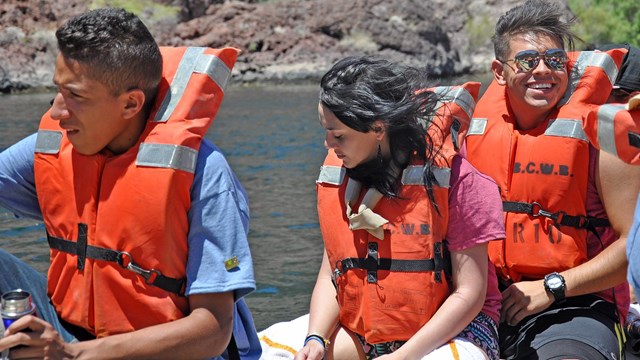 Latino Conservation Week
During the third week of July, everyone is invited to celebrate Latino stewardship and enjoyment of the great outdoors.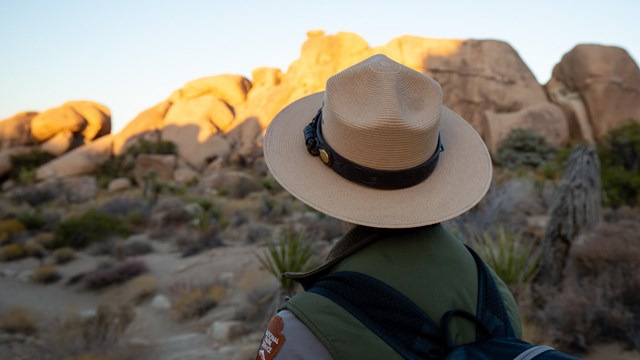 National Park Service's Birthday
Another year older on August 25. Join us in looking back at our history and looking ahead to our future.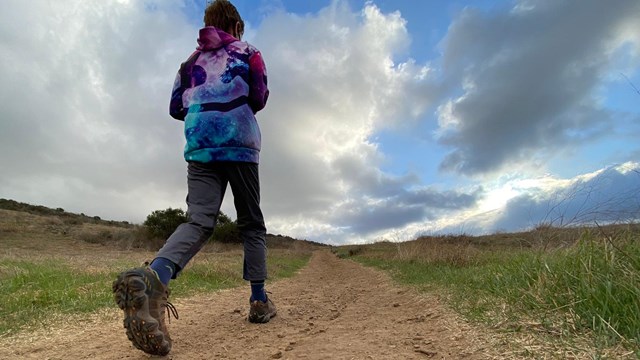 Health Benefits of Parks
Take your first steps into learning how parks can help your health and how being out in nature is good for you.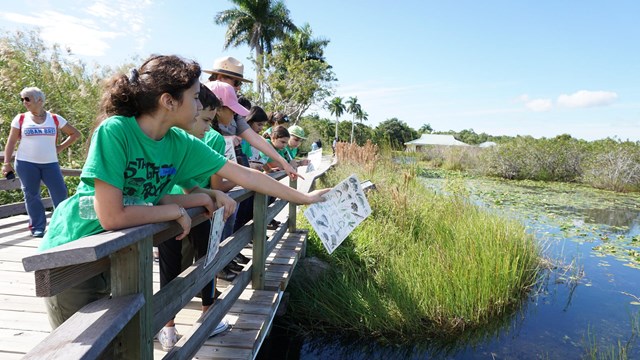 Join the PoP for Health Campaign
Celebrate the Power of Parks for Health with us! Learn how you can get involved throughout the year.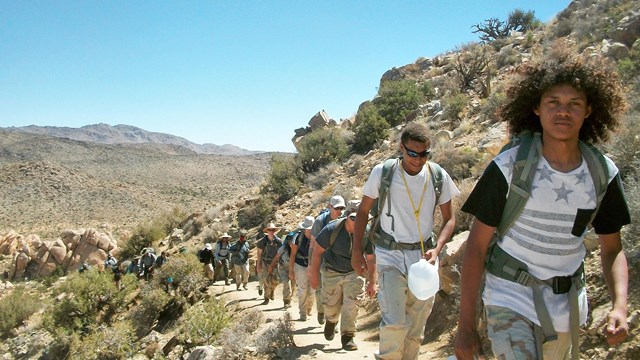 PoP for Health Roundtables
Join us for a series of roundtables that we are hosting throughout the year to share diverse perspectives on parks and health.
Join Our Team
Looking for ways to stay busy during the summer months? Consider spending it with us as part of our National Park Service community! There are many opportunities to become an employee, volunteer, intern, or partner. You may need plan ahead because many positions may have an application process.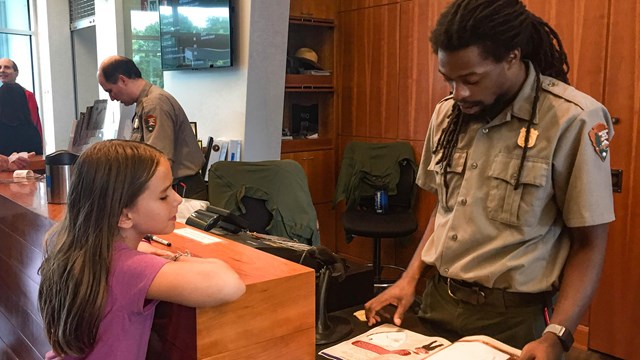 Become an Employee
Learn more about permanent and seasonal jobs with the National Park Service in a wide range of career fields.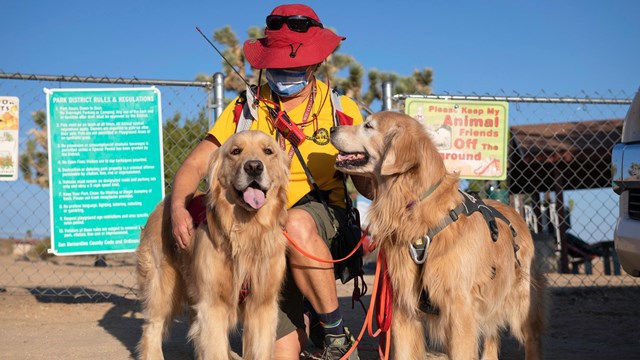 Volunteer
Help care for your national parks by volunteering during a one-time event or on a reoccurring basis.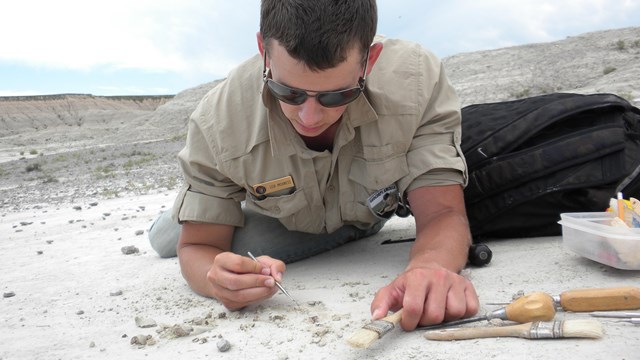 Internships
Check out internship opportunities for youth of all ages to get hands-on experience in a variety of career fields.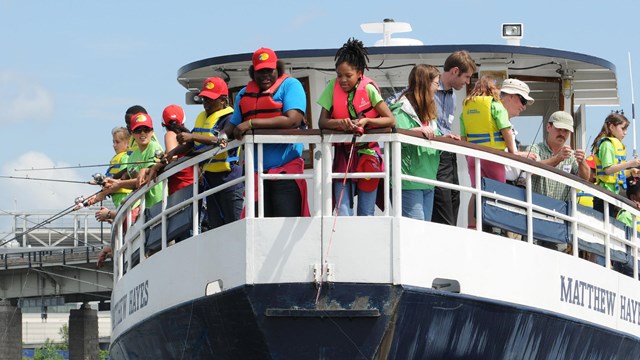 Partnerships
Create possibilities to preserve America's treasures in national parks and communities across the country for all Americans to enjoy.
Calendar of Events
Set the calendar to summer months to see what events are being hosted in national parks or online. Remember to plan ahead and check for any safety and health considerations.

News
Stay caught up on some of the summer news happening in national parks. Find even more national park news stories.
Last updated: June 4, 2021