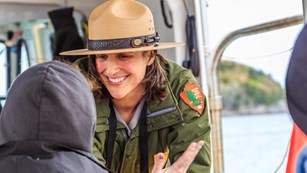 World Ranger Day
Learn what it's like to translate landscapes into legacies, advance curiosity into discovery, and wear the infamous flat hat.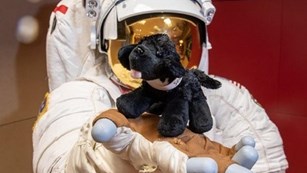 One Small Step for Mankind
Celebrate the 50th anniversary of the first astronauts on the moon with a look at how NASA and the National Park Service work together.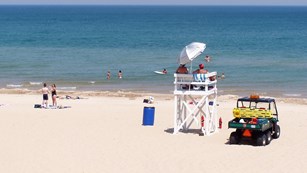 Safe Swim
Enjoy taking a splash in the water while keeping safe with these tips.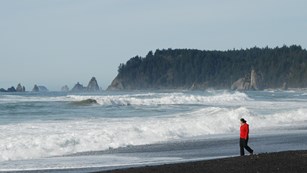 Stop, Look, Listen
Sounds connect us to places in a way that few other things can. Listen to your parks, and hear what they're saying this World Listening Day.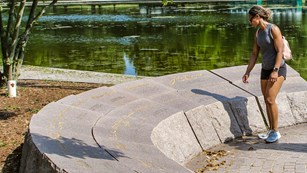 This Month's National Park Getaway
In the bustling downtown of DC, Constitution Gardens is a living legacy to the founding of our nation and a peaceful retreat.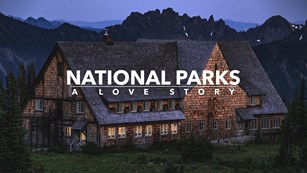 Watch the Video
We're working to rebuild our parks to ensure they remain as extraordinary as when we first fell in love with them.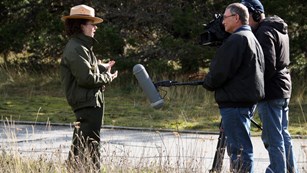 National Park News
Find the latest news and events, search for images and videos, and discover facts and figures about the national parks.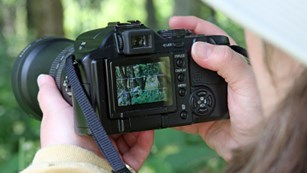 Photos, Videos, Webcams & More
Explore the national parks through multimedia. Search for photos, videos, webcams, and audio files on any topic.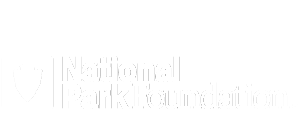 The national park community welcomes you! Together we can celebrate these special places and ensure they exist forever.
Subscribe
Last updated: July 22, 2019