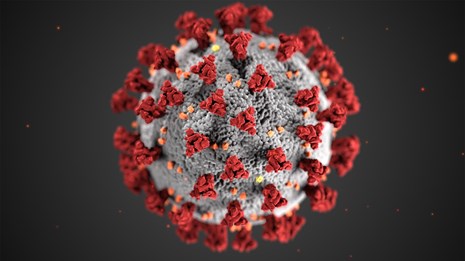 2019 Novel Coronavirus (COVID-19)
Learn about the National Park Service response to the coronavirus outbreak.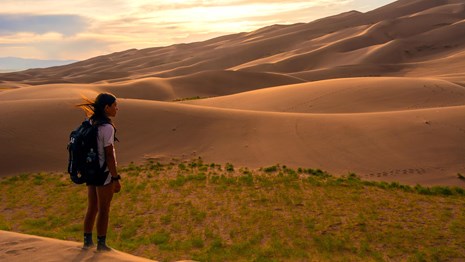 Recreate Responsibly
Join the #RecreateResponsibly movement to protect America's treasures while looking out for each other's health and safety.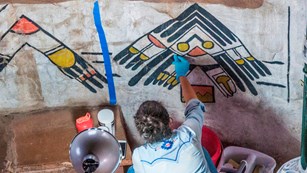 Preserving History and Heritage
Find history and cultural heritage preserved in parks and learn about preservation efforts and opportunities in your neighborhood.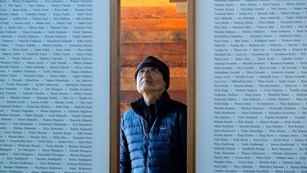 This Month's National Park Getaway
Virtually tour Minidoka National Historic Site, which shares the story of thousands of Japanese Americans confined during World War II.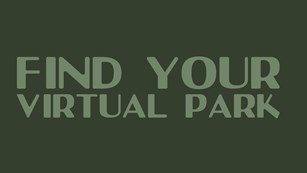 Parked at Home?
We're with you. Stay connected with national parks across the country with online resources to help you Find Your Virtual Park.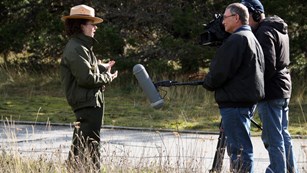 National Park News
Find the latest news and events, search for images and videos, and discover facts and figures about the national parks.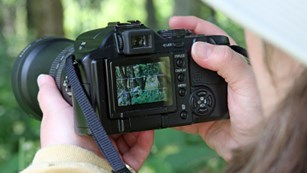 Photos, Videos, Webcams & More
Explore the national parks through multimedia. Search for photos, videos, webcams, and audio files on any topic.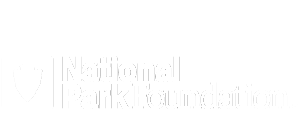 The national park community welcomes you! Together we can celebrate these special places and ensure they exist forever.
Subscribe
Last updated: May 29, 2020