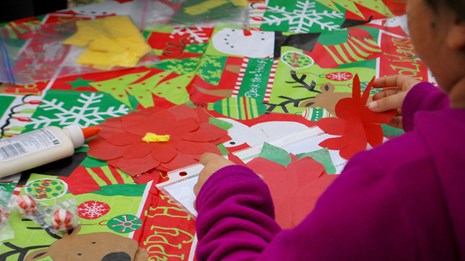 Celebrating the Season
Get in the spirit of the holidays with the many family-friendly events at national parks this winter.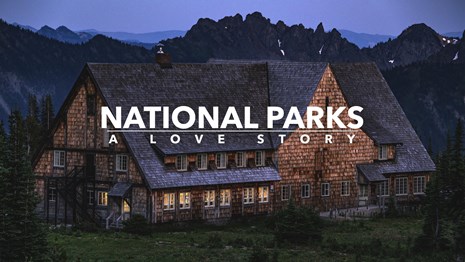 Watch the Video
We're working to rebuild our parks to ensure they remain as extraordinary as when we first fell in love with them.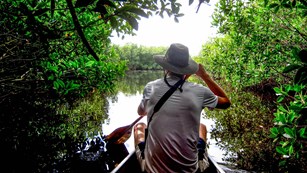 This Month's National Park Getaway
A land of unique wildlife and landscapes, explore the wetlands of southern Florida in Big Cypress National Preserve.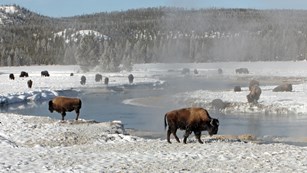 Winter Wildlife Watching
The weather outside can be frightful, but there are still chances to glimpse wildlife out and about in parks.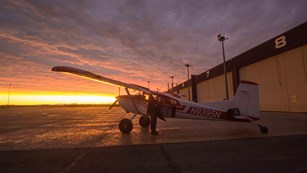 Heading for the Horizon
Explore the history of modern aviation as told in parks across the country, beginning with the Wright Brothers' landmark flight.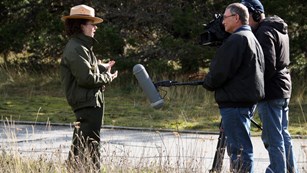 National Park News
Find the latest news and events, search for images and videos, and discover facts and figures about the national parks.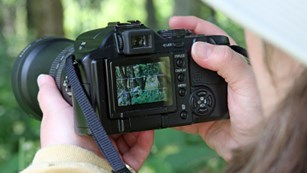 Photos, Videos, Webcams & More
Explore the national parks through multimedia. Search for photos, videos, webcams, and audio files on any topic.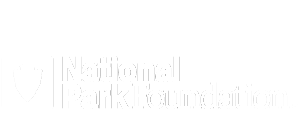 The national park community welcomes you! Together we can celebrate these special places and ensure they exist forever.
Subscribe
Last updated: December 14, 2018