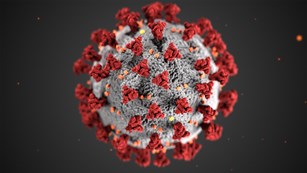 2019 Novel Coronavirus (COVID-19)
Learn about the National Park Service response to the coronavirus outbreak.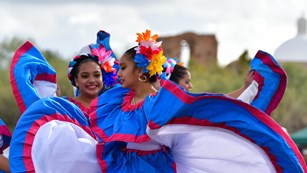 Hispanic Heritage Month
Celebrate history, heritage, and contributions of Hispanic and Latino Americans both past and present.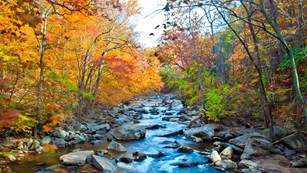 A Palette of Autumn Colors
Enjoy a colorful display of fall foliage with in-person and virtual leaf peeping trips at national parks.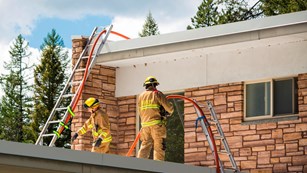 Fire Safety
With Fire Prevention Week happening this month, find tips and tools for fire preparedness and prevention.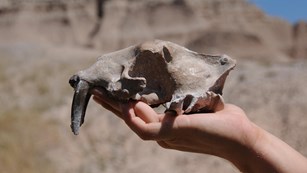 Diggin' National Fossil Day
Join the fossil fun as parks, museums, and classrooms highlight the scientific and educational value of paleontology.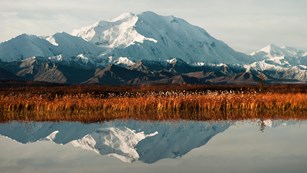 Fall Into Autumn
Fall is a good time to experience the great outdoors, enjoy the stunning scenery, and join in cultural festivities at national parks.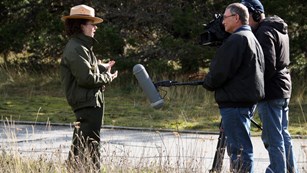 National Park News
Find the latest news and events, search for images and videos, and discover facts and figures about the national parks.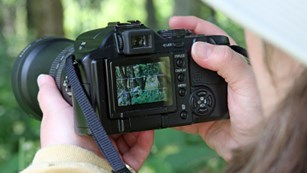 Photos, Videos, Webcams & More
Explore the national parks through multimedia. Search for photos, videos, webcams, and audio files on any topic.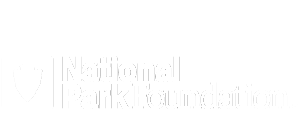 The national park community welcomes you! Together we can celebrate these special places and ensure they exist forever.
Subscribe
Last updated: October 1, 2021