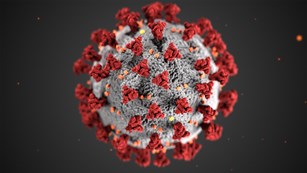 2019 Novel Coronavirus (COVID-19)
Learn about the National Park Service response to the coronavirus outbreak.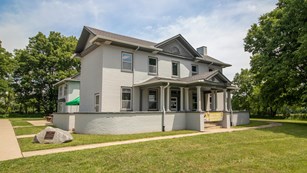 This Month's National Park Getaway
Charles Young Buffalo Soldiers NM honors the legacy of the legendary Buffalo Soldiers and one of their most distinguished leaders.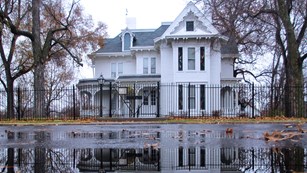 Presidents & Parks
Discover stories and trace journeys of US presidents through their historical connections with national parks.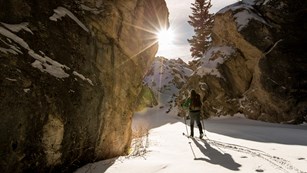 Great American Outdoors Act
The act will have a lasting impact on conservation and the enjoyment of public lands for current and future generations.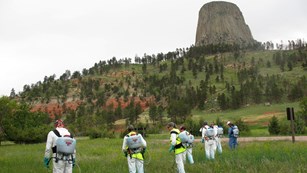 Fighting Invasive Species
For Invasive Species Week, learn more about how you can help maintain a healthy balance of plants and animals in our natural areas.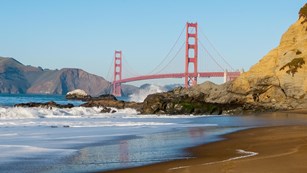 Inspiring Wonder Through Engineering
Engineers dare to think beyond the ordinary, creating inspiring things that make us marvel. Take a closer look in honor of Engineers Week.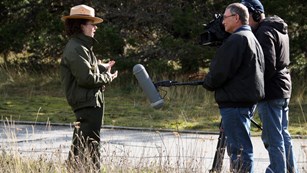 National Park News
Find the latest news and events, search for images and videos, and discover facts and figures about the national parks.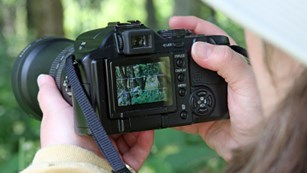 Photos, Videos, Webcams & More
Explore the national parks through multimedia. Search for photos, videos, webcams, and audio files on any topic.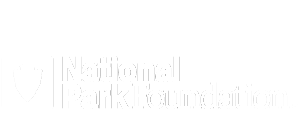 The national park community welcomes you! Together we can celebrate these special places and ensure they exist forever.
Subscribe
Last updated: February 27, 2021