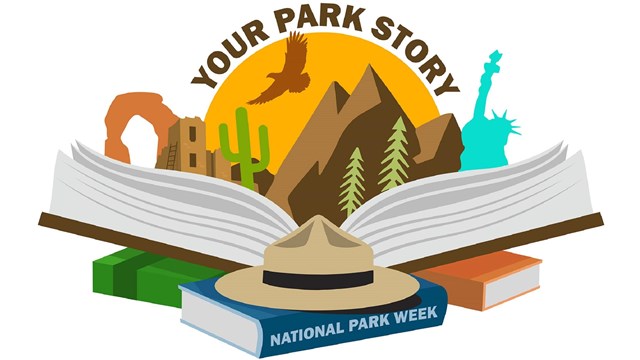 National Park Week
Join the festivities April 22-30 as we celebrate all things parks! This year we are asking you to share #YourParkStory.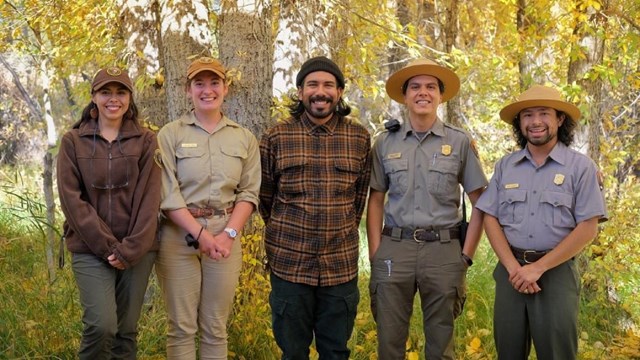 Join Our Team
Employment, internships, fellowship, volunteer opportunities—we have something for everyone to get involved with your national parks.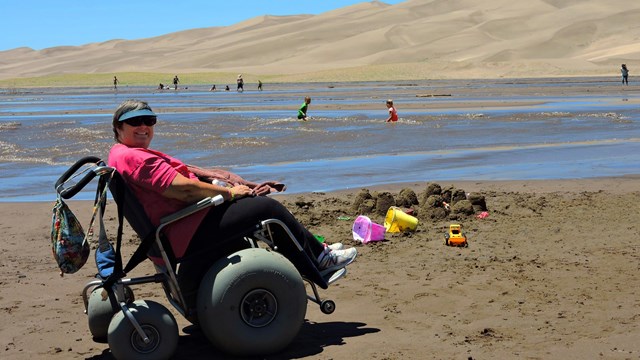 A Commitment to Accessibility
Learn more about the National Park Service's efforts to ensure that people with disabilities have more opportunities to enjoy their parks.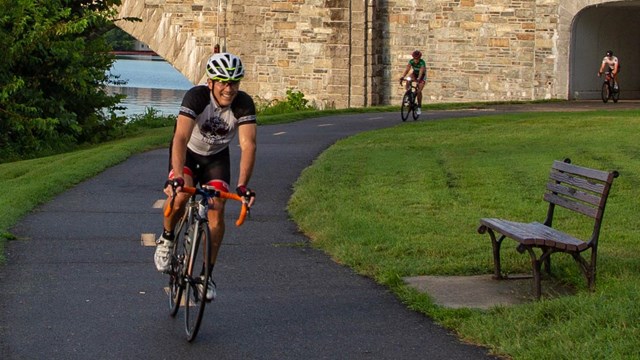 Healthy Parks, Healthy People
Public lands can be excellent places to improve physical and mental health through recreation and time spent outdoors.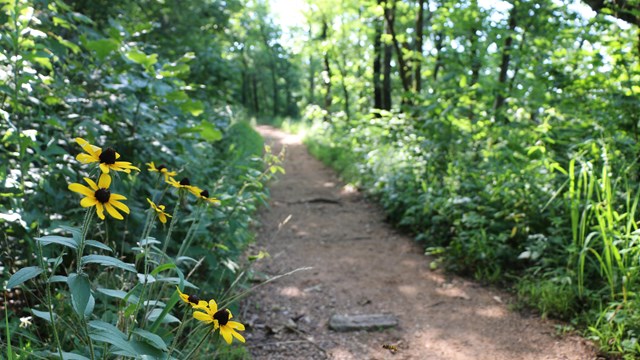 Signs of Spring
As winter comes to a close, check out how you can enjoy the spring season in national parks!
NPS COVID-19 Response
Learn about the National Park Service response to the pandemic and important info if you are planning to visit national parks.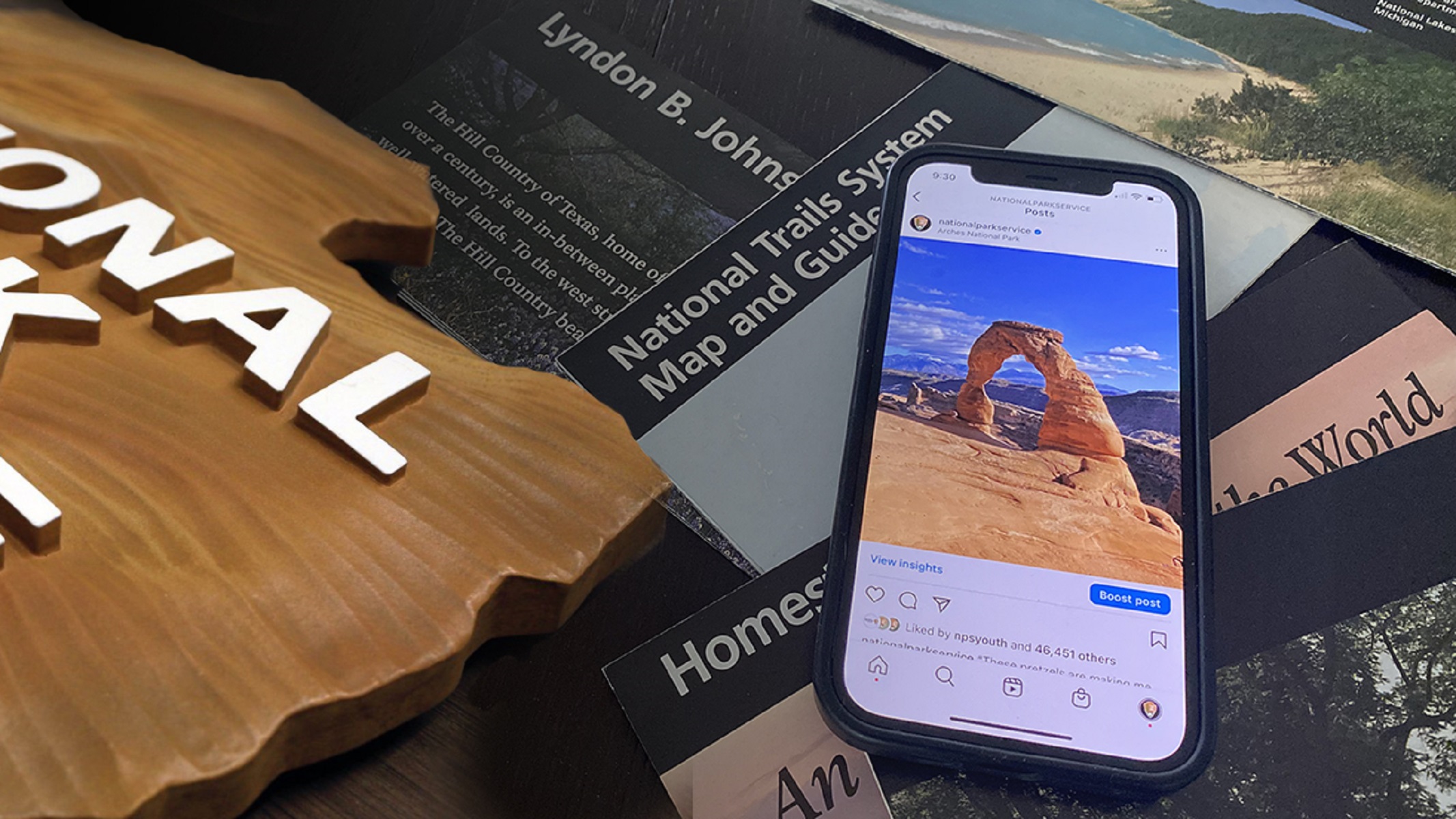 Social Media
Follow, share, and be a part of the conversation on official National Park Service social media channels.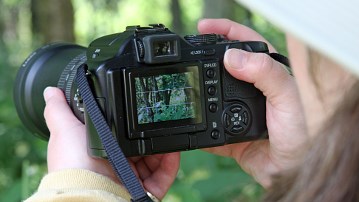 Photos, Videos, Webcams & More
Explore the national parks through multimedia. Search for photos, videos, webcams, and audio files on any topic.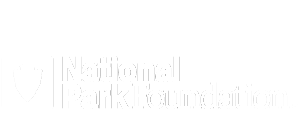 The national park community welcomes you! Together we can celebrate these special places and ensure they exist forever.
Subscribe