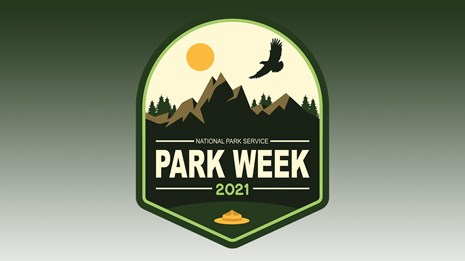 National Park Week
Join the biggest celebration of all things parks from April 17 to April 25 during this annual tradition!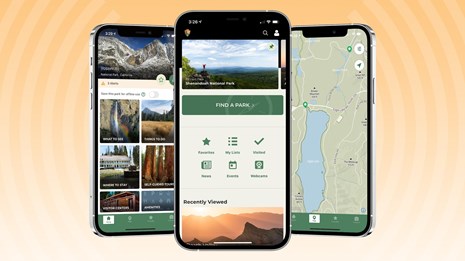 The NPS App
One app, every park at your fingertips. Experience and explore national parks using a new app for mobile devices.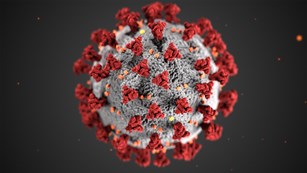 2019 Novel Coronavirus (COVID-19)
Learn about the National Park Service response to the coronavirus outbreak.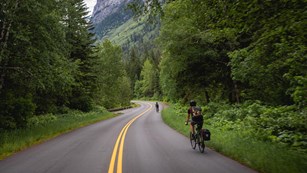 Great American Outdoors Act
The act will have a lasting impact on conservation and the enjoyment of public lands for current and future generations.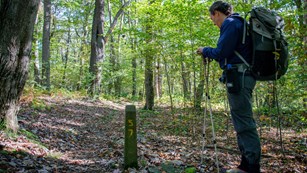 This Month's National Park Getaway
Find your adventure on the Potomac Heritage National Scenic Trail, a corridor of nature and history maintained by many partners.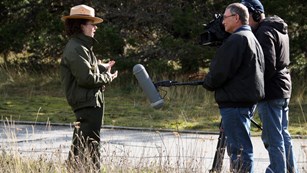 National Park News
Find the latest news and events, search for images and videos, and discover facts and figures about the national parks.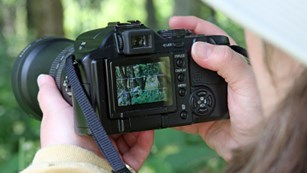 Photos, Videos, Webcams & More
Explore the national parks through multimedia. Search for photos, videos, webcams, and audio files on any topic.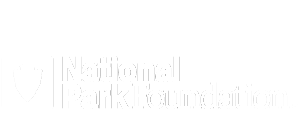 The national park community welcomes you! Together we can celebrate these special places and ensure they exist forever.
Subscribe