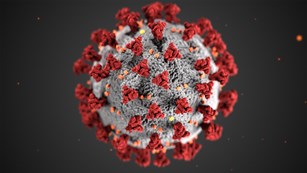 2019 Novel Coronavirus (COVID-19)
Learn about the National Park Service response to the coronavirus outbreak.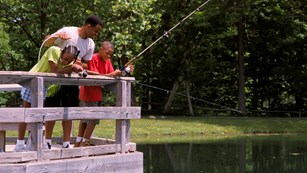 Special Invitation for Fifth Graders
Fifth graders of the 2020-2021 school year can get an entrance pass granting free access to parks through August 2021!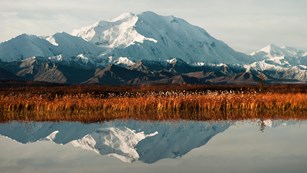 Fall Into Autumn
Fall is a good time to experience the great outdoors, enjoy the stunning scenery, and join in cultural festivities at national parks.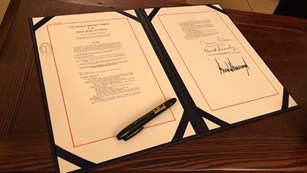 Great American Outdoors Act
The act, signed by President Trump on August 4, will permanently fund the Land and Water Conservation Fund and restore our national parks.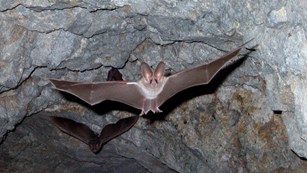 Flying Into Bat Week
Bats are remarkable mammals that face some serious threats. Learn how you can be a hero protecting these wonders of the night.
This Month's National Park Getaway
Find a thousand years of history written in stone on the sandstone bluffs at El Morro National Monument in New Mexico.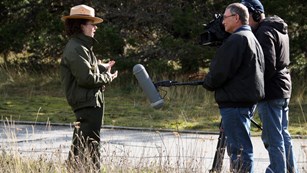 National Park News
Find the latest news and events, search for images and videos, and discover facts and figures about the national parks.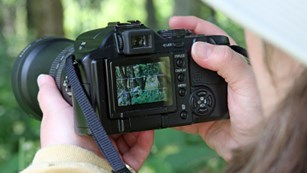 Photos, Videos, Webcams & More
Explore the national parks through multimedia. Search for photos, videos, webcams, and audio files on any topic.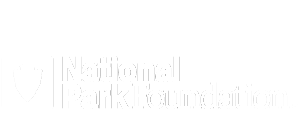 The national park community welcomes you! Together we can celebrate these special places and ensure they exist forever.
Subscribe