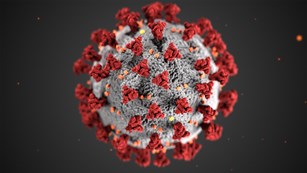 2019 Novel Coronavirus (COVID-19)
Learn about the National Park Service response to the coronavirus outbreak.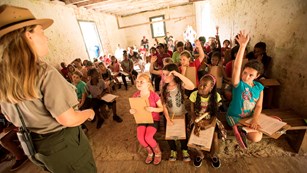 Thank You, Teachers!
We appreciate all that you do. Find resources to explore America's biggest classrooms—national parks—with your class.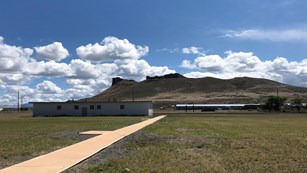 This Month's National Park Getaway
Tule Lake National Monument tells the stories of 30,000 Japanese Americans who were forced to relocate to the camp far from their homes.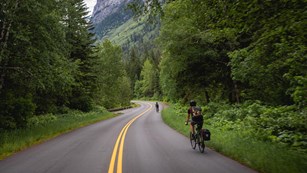 Great American Outdoors Act
The act will have a lasting impact on conservation and the enjoyment of public lands for current and future generations.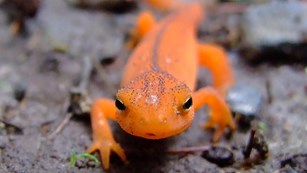 "A" is for Amphibians
They're Awesome, Adaptable, and unfortunately, some are At-risk. Learn how you can get involved during Amphibian Week and beyond.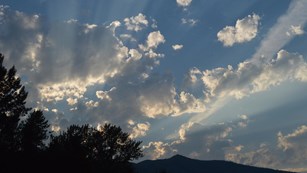 Breathe Easy
Clean air makes it easy for us to breathe and to see far. Learn how the National Park Service is working to reduce air pollution in parks.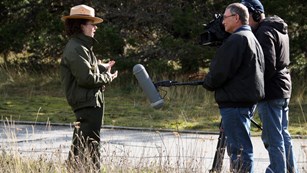 National Park News
Find the latest news and events, search for images and videos, and discover facts and figures about the national parks.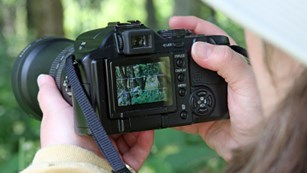 Photos, Videos, Webcams & More
Explore the national parks through multimedia. Search for photos, videos, webcams, and audio files on any topic.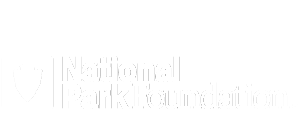 The national park community welcomes you! Together we can celebrate these special places and ensure they exist forever.
Subscribe