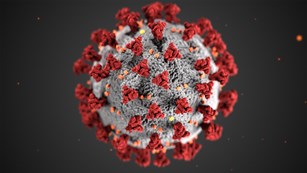 NPS COVID-19 Response
Learn about the National Park Service response to the pandemic and important info if you are planning to visit national parks.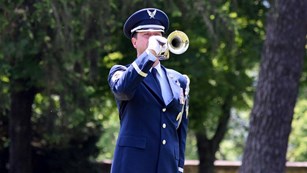 Memorial Day
Reflect on military service and sacrifice and find ways to connect with national parks on Memorial Day weekend.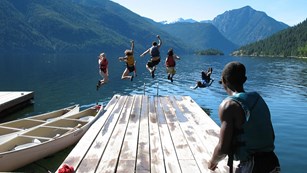 Heading to the Water?
Have a fun, safe experience, by knowing how to identify water hazards and what to do if you encounter them.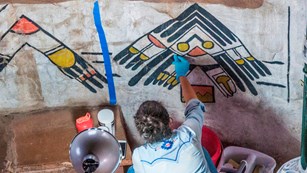 Preserving History and Heritage
Find history and cultural heritage preserved in parks and learn about preservation efforts and opportunities in your neighborhood.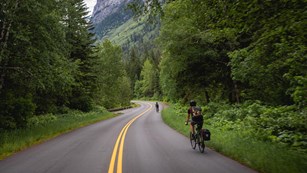 Great American Outdoors Act
The act will have a lasting impact on conservation and the enjoyment of public lands for current and future generations.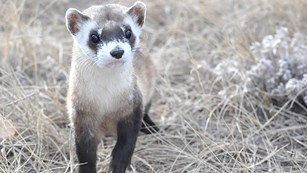 Protecting Rare & Endangered Species
The black-footed ferret is just one of the rare or endangered species living in parks. Find out more about these species.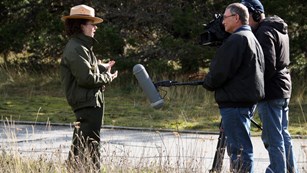 National Park News
Find the latest news and events, search for images and videos, and discover facts and figures about the national parks.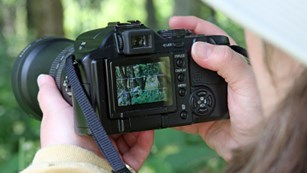 Photos, Videos, Webcams & More
Explore the national parks through multimedia. Search for photos, videos, webcams, and audio files on any topic.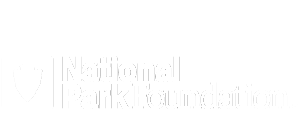 The national park community welcomes you! Together we can celebrate these special places and ensure they exist forever.
Subscribe
Last updated: May 20, 2022