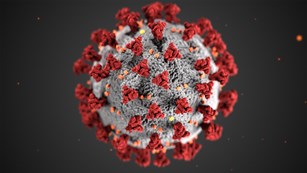 NPS COVID-19 Response
Learn about the National Park Service response to the pandemic and important info if you are planning to visit national parks.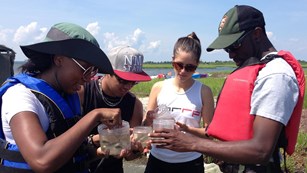 National Public Lands Day
You're invited to participate in hundreds of volunteer projects across the country or to simply enjoy visiting your public lands.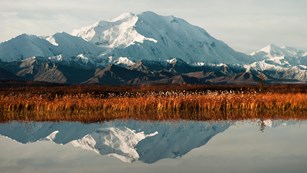 Fall Into Autumn
Fall is a good time to experience the great outdoors, enjoy the stunning scenery, and join in cultural festivities at national parks.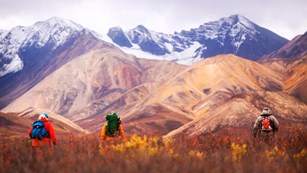 Heading Out?
Use a trip planning guide to help prepare for your next adventure in a national park before, during, and after your excursion.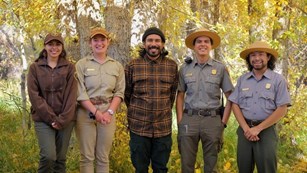 Join Our Team
Employment, internships, fellowship, volunteer opportunities—we have something for everyone to get involved with your national parks.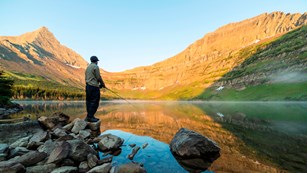 Cast Your Line
Find your fishing spot in national parks, which have sustainable fishing opportunities in lakes, rivers, and oceans.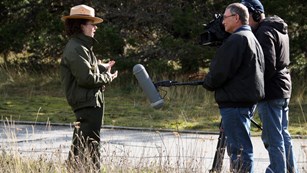 National Park News
Find the latest news and events, search for images and videos, and discover facts and figures about the national parks.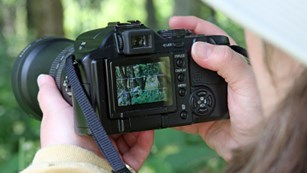 Photos, Videos, Webcams & More
Explore the national parks through multimedia. Search for photos, videos, webcams, and audio files on any topic.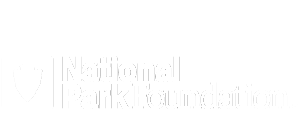 The national park community welcomes you! Together we can celebrate these special places and ensure they exist forever.
Subscribe
Last updated: September 28, 2022