Featured Stories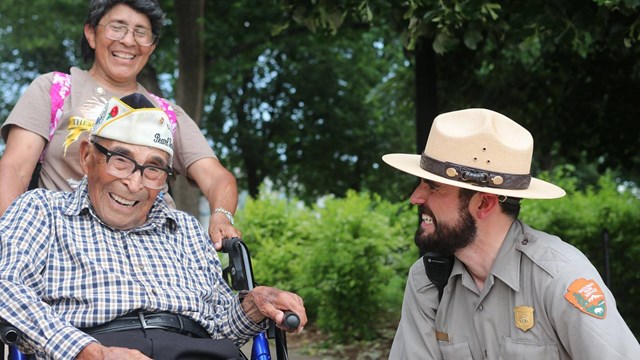 Military Lifetime & Annual Passes
Learn about entrance passes that grant current US military, veterans, and Gold Star Families free access to national parks.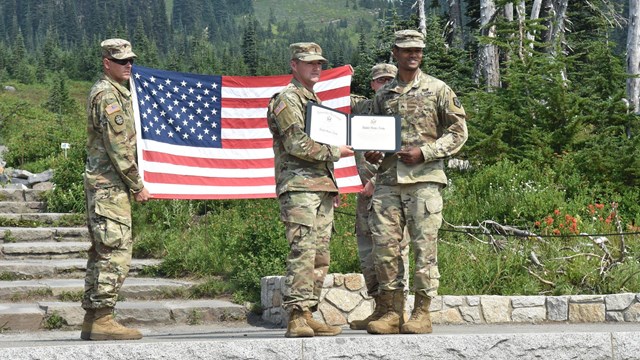 American Military
The National Park Service has long historical connection with the US military that continues today.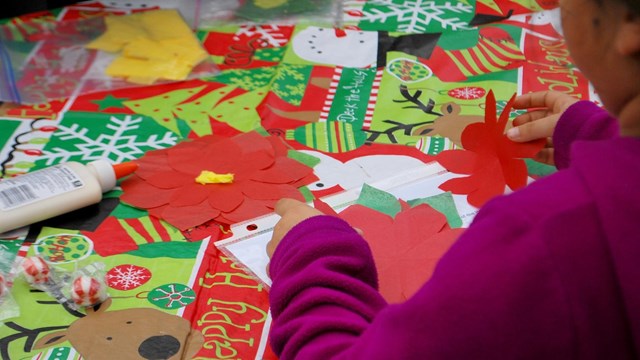 Celebrating the Season
Find winter festivities happening at parks across the country and join in the many historical and cultural traditions of the season.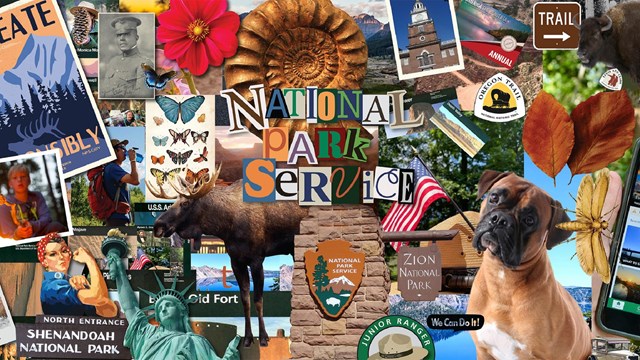 What's Your Park Story?
We are sharing our stories of personal connections with "park" places. What is yours?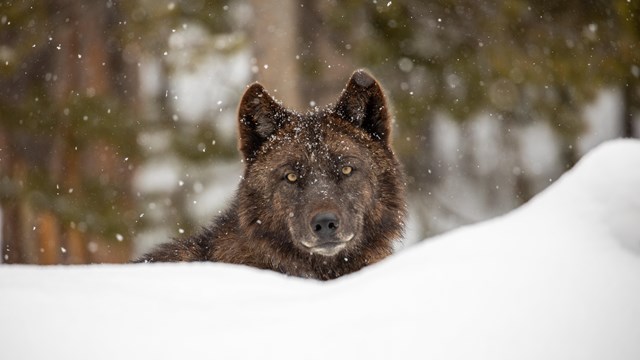 Winter is Coming
As fall turns into winter and temperatures drop, get ready to find your winter experience in national parks.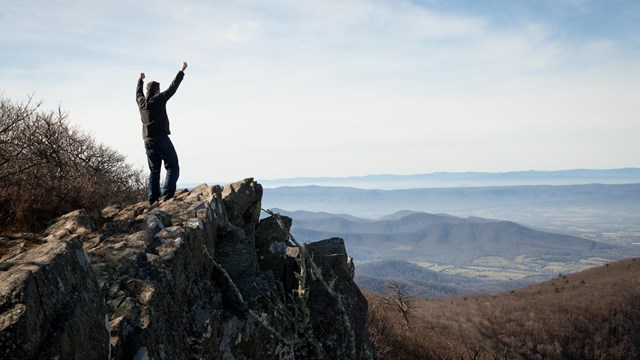 Atop Every Mountain
Whether climbing to the top or descending into the valley below, mountains beckon adventurers and sightseers.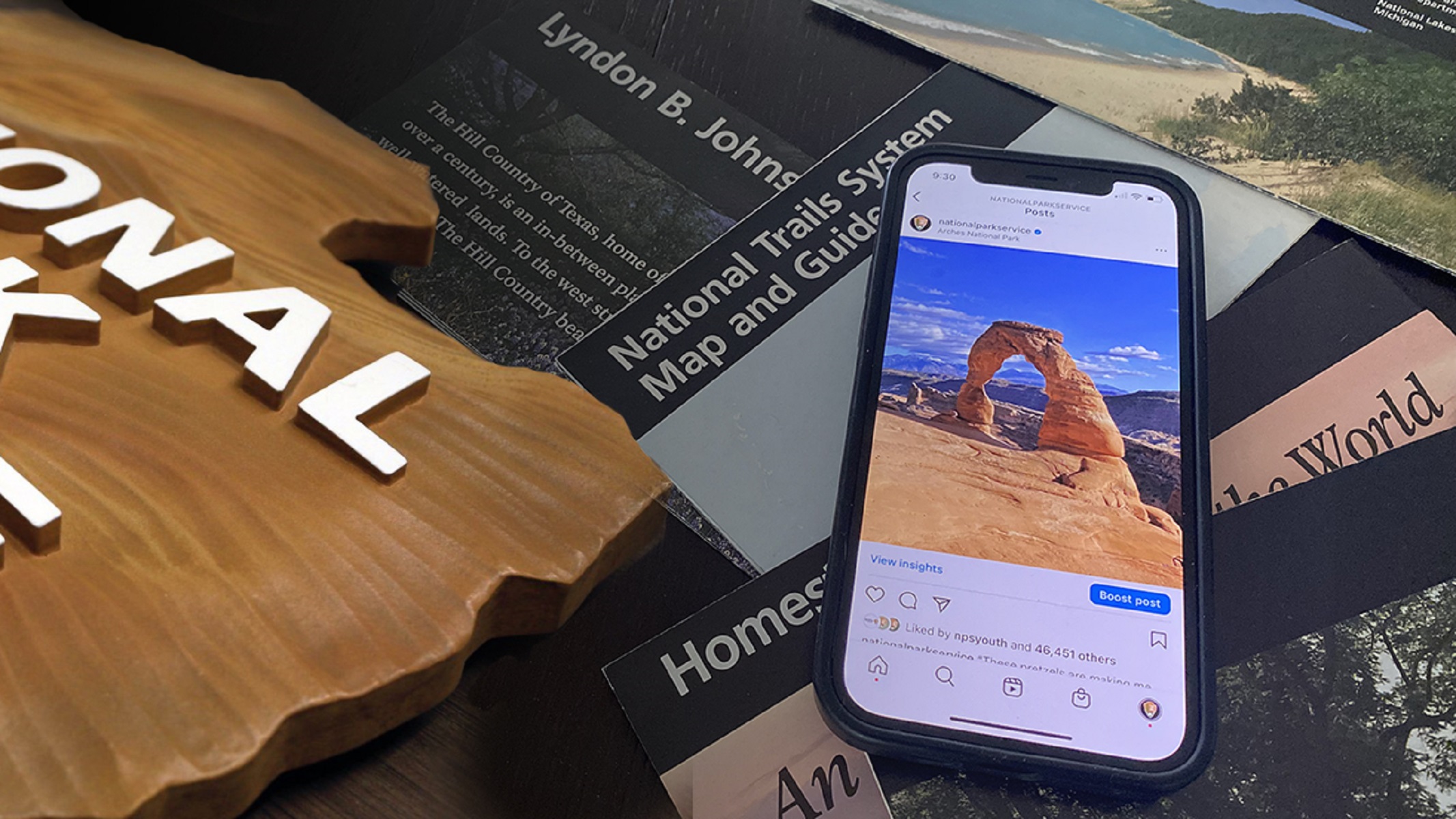 Social Media
Follow, share, and be a part of the conversation on official National Park Service social media channels.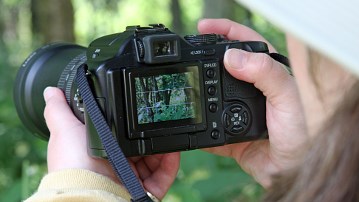 Photos, Videos, Webcams & More
Explore the national parks through multimedia. Search for photos, videos, webcams, and audio files on any topic.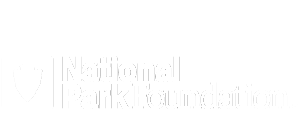 The national park community welcomes you! Together we can celebrate these special places and ensure they exist forever.
Subscribe
Last updated: December 1, 2023