Presidents & Parks
Discover stories and trace journeys of U.S. presidents through their historical connections with national parks.
Look Who's Turning 100!
You're invited to help Denali National Park celebrate its 100th anniversary with special events throughout the year.
Digital Learning
New digital tools help students visitors learn, explore, and share their experience both in the parks and the classroom.
Calling the Next Generation of Stewards
Discover opportunities for youth ages 35 and under to get involved in caring for our national parks.
Getaway to New Orleans Jazz NHP
Experience the sounds of jazz in the city where it all began at this unique park dedicated sharing our nation's musical heritage.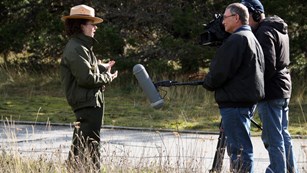 National Park News
Find the latest news and events, search for images and videos, and discover facts and figures about the national parks.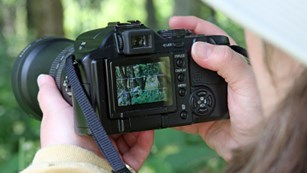 Photos, Videos, Webcams & More
Explore the national parks through multimedia. Search for photos, videos, webcams, and audio files on any topic.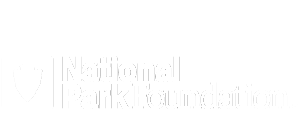 The national park community welcomes you! Together we can celebrate these special places and ensure they exist forever.
Subscribe