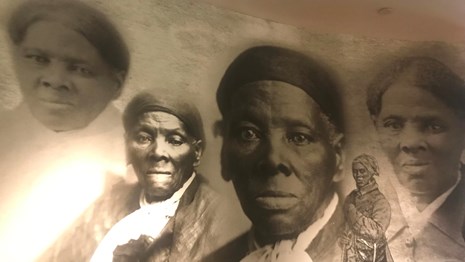 "A Nobler, Higher Spirit"
Follow the incredible life and legacy of Harriet Tubman, the famed conductor on the Underground Railroad and champion of civil rights.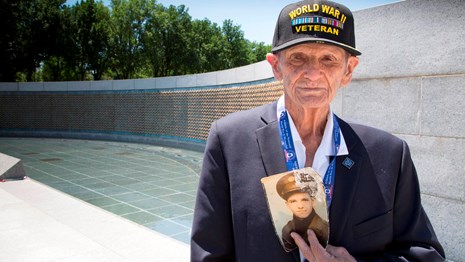 Those Who Served
Reflect on the service of our military preserved in national parks and how veterans and their families can enjoy their public lands today.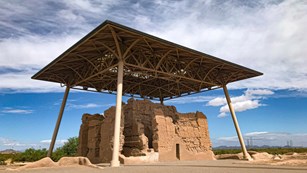 This Month's National Park Getaway
Venture to the Sonoran Desert to get a glimpse into the lives of ancient communities that thrived at Casa Grande Ruins National Monument.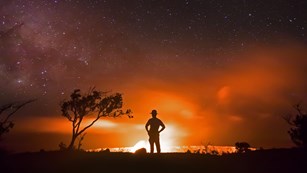 Hawaii Voices of Science
Through audio stories, immerse yourself in the sounds of nature and follow along with people conserving Hawaii's precious natural resources.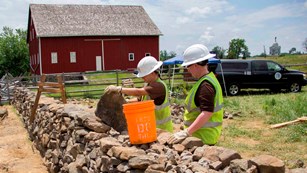 Laying the Stones of Progress
Learn what we do to tackle the maintenance backlog in parks to improve your experience and preserve these special places.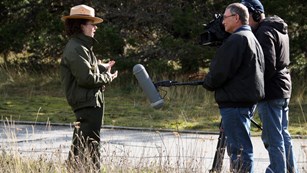 National Park News
Find the latest news and events, search for images and videos, and discover facts and figures about the national parks.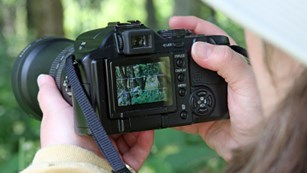 Photos, Videos, Webcams & More
Explore the national parks through multimedia. Search for photos, videos, webcams, and audio files on any topic.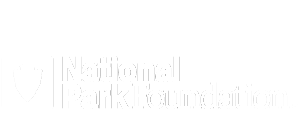 The national park community welcomes you! Together we can celebrate these special places and ensure they exist forever.
Subscribe
Last updated: November 1, 2019