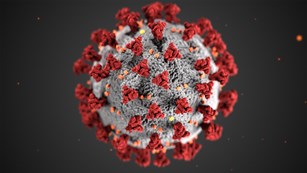 NPS COVID-19 Response
Learn about the National Park Service response to the pandemic and important info if you are planning to visit national parks.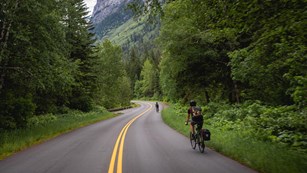 Great American Outdoors Act
The act will have a lasting impact on conservation and the enjoyment of public lands for current and future generations.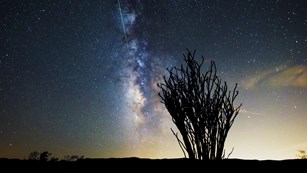 Exploring the Night Sky
Stay in parks after dark to watch the Perseid meteor shower and other fascinating celestial objects visible in the night sky.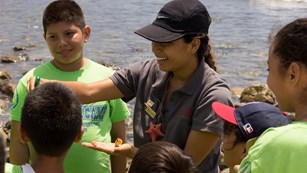 Calling the Next Generation of Stewards
Discover opportunities for youth ages 35 and under to get involved in caring for our national parks.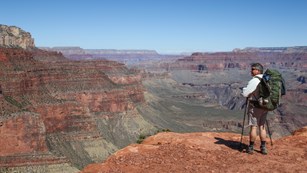 Are You Prepared?
With summer in full swing, get prepared for your vacation with a Trip Planning Guide for a fun, safe adventure.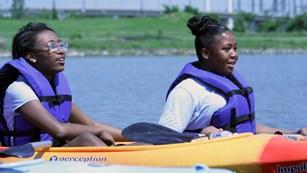 Summer Sun, Park Fun
There are endless ways to enjoy national parks all summer! Find ways to play and stay safe while out and about.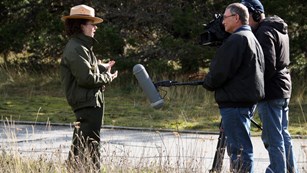 National Park News
Find the latest news and events, search for images and videos, and discover facts and figures about the national parks.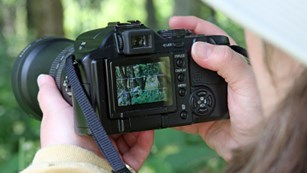 Photos, Videos, Webcams & More
Explore the national parks through multimedia. Search for photos, videos, webcams, and audio files on any topic.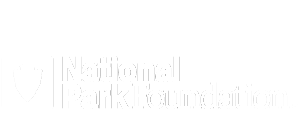 The national park community welcomes you! Together we can celebrate these special places and ensure they exist forever.
Subscribe
Last updated: August 12, 2022