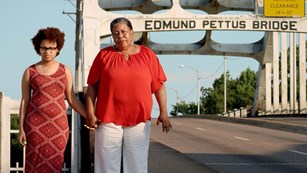 "Twenty & Odd"
Explore the African American experience through the lens of our nation's iconic places in this short film.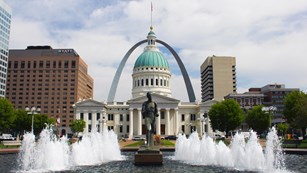 Engineering a Brighter Future
Routed in the very foundations of American history, Engineers Week celebrates the nation's most innovative and iconic engineering marvels.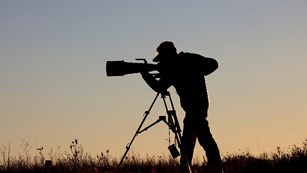 A Picture's Worth a Thousand Words
People travel from around the world to capture the beauty of our parks. Discover all the ways to bring home all your favorite park memories.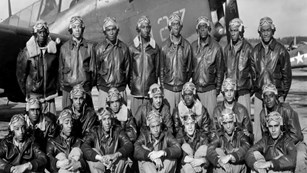 African American Military Heritage
From the Buffalo Soldiers to the Tuskegee Airmen, discover the brave and selfless acts of heroism by African American military members.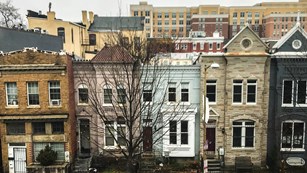 This Month's National Park Getaway
Discover the life and legacy of the remarkable founder of Black History Month at the Carter G. Woodson National Historic Site.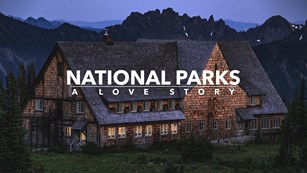 Watch the Video
We're working to rebuild our parks to ensure they remain as extraordinary as when we first fell in love with them.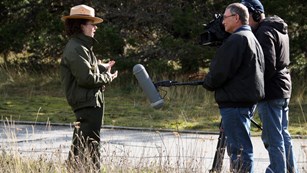 National Park News
Find the latest news and events, search for images and videos, and discover facts and figures about the national parks.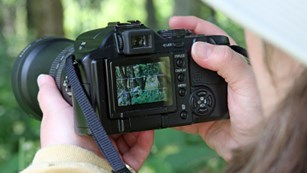 Photos, Videos, Webcams & More
Explore the national parks through multimedia. Search for photos, videos, webcams, and audio files on any topic.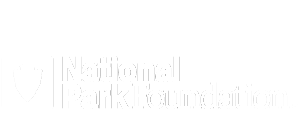 The national park community welcomes you! Together we can celebrate these special places and ensure they exist forever.
Subscribe
Last updated: February 18, 2020