'Tis the Season
Get in the spirit of the holidays with the many family-friendly events at national parks this winter.
"A Day That Will Live in Infamy"
Seventy-six years after the attack on Pearl Harbor, survivors, veterans, and visitors from around the world come together in remembrance.
Getaway to Hopewell Culture NHP
Travel to the gently rolling hills of Ohio to discover the Hopewell tradition preserved in large prehistoric earthen mounds.
Atop Every Mountain
Whether enjoying breathtaking vistas, viewing wildlife, or conquering a personal challenge, create your own adventure in the mountains.
The Dream of Flight
The Wright brothers, self-taught mechanics from Dayton, Ohio, forever changed aviation on the beaches of Kitty Hawk, North Carolina.
Comment Period Extended
Learn about the proposal to increase fees at 17 national parks during peak seasons and how you can submit comments.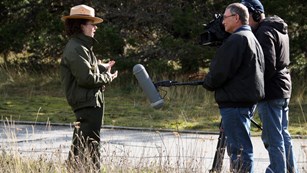 National Park News
Find the latest news and events, search for images and videos, and discover facts and figures about the national parks.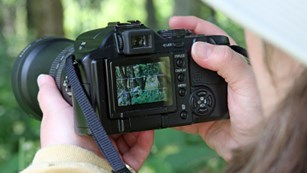 Photos, Videos, Webcams & More
Explore the national parks through multimedia. Search for photos, videos, webcams, and audio files on any topic.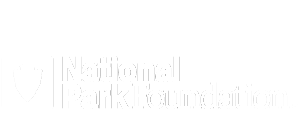 The national park community welcomes you! Together we can celebrate these special places and ensure they exist forever.
Subscribe
Last updated: December 1, 2017