A World of Wonders
Discover geology in the national parks and how it is used to better understand the world we live in.
The Poetry of Parks
Read the work of others or find your own inspiration for the written word in national parks.
Dive In!
Explore the above and underwater world of complex ecosystems, maritime heritage, and exciting recreational opportunities in our oceans.
A Sign of Spring
Join in the festivities of the National Cherry Blossom Festival to experience a sea of pale and pink blossoms on the National Mall.
Getaway to Bandelier National Monument
Abounding with wildlife today, explore the rugged canyons and mesas that were once home to the Ancestral Pueblo people of New Mexico.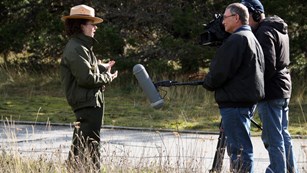 National Park News
Find the latest news and events, search for images and videos, and discover facts and figures about the national parks.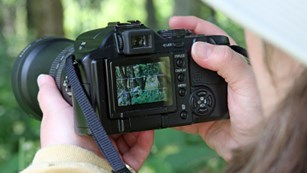 Photos, Videos, Webcams & More
Explore the national parks through multimedia. Search for photos, videos, webcams, and audio files on any topic.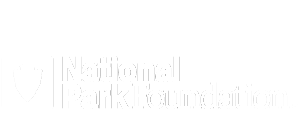 The national park community welcomes you! Together we can celebrate these special places and ensure they exist forever.
Subscribe