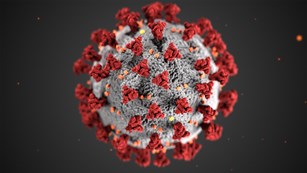 NPS COVID-19 Response
Learn about the National Park Service response to the pandemic and important info if you are planning to visit national parks.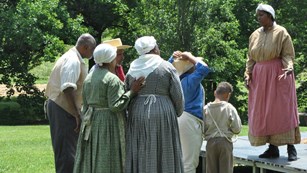 Juneteenth National Independence Day
Discover the origins and traditions of Juneteenth, one of the oldest known commemorations related to the abolition of slavery in the US.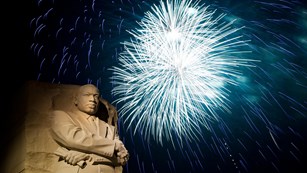 July 4th
Celebrate the nation's birthday in some of its most scenic landscapes and historic places. Join festivities in parks across the country.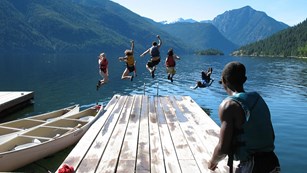 Heading to the Water?
Have a fun, safe experience, by knowing how to identify water hazards and what to do if you encounter them.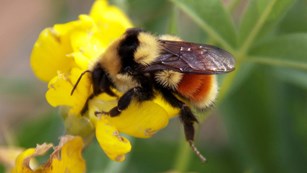 The Buzz on Pollinators
From birds, bees, and bats, learn more about the essential role of pollinators in parks and efforts to protect them.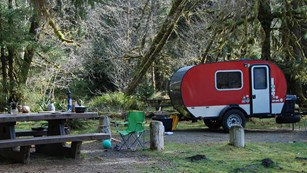 Camp Out
It's never too early to start planning your next camping trip. Check out this ranger's guide for tips on where to go and what to pack.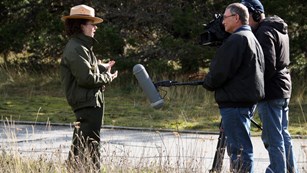 National Park News
Find the latest news and events, search for images and videos, and discover facts and figures about the national parks.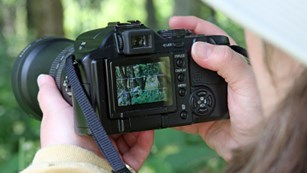 Photos, Videos, Webcams & More
Explore the national parks through multimedia. Search for photos, videos, webcams, and audio files on any topic.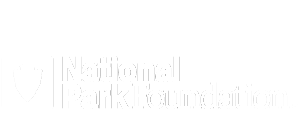 The national park community welcomes you! Together we can celebrate these special places and ensure they exist forever.
Subscribe
Last updated: June 28, 2022