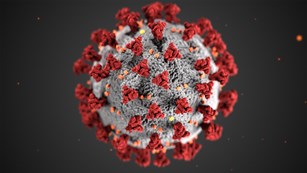 2019 Novel Coronavirus (COVID-19)
Learn about the National Park Service response to the coronavirus outbreak.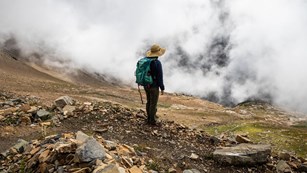 Leave No Trace
Follow these seven principles to keep national parks special places to visit and for future generations to enjoy.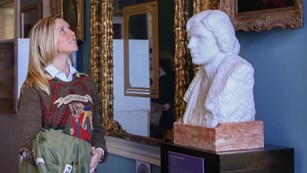 Votes for Women
Follow the story of the race to ratification of the 19th Amendment to the Constitution, which was underway 100 years ago.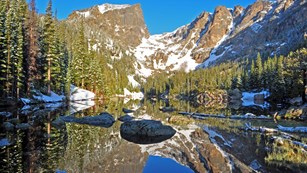 The Poetry of Parks
Read the works of others or find your own inspiration for the written word in national parks.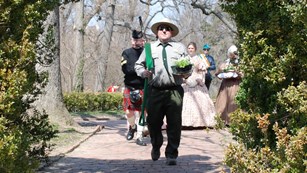 Celebrating Irish Heritage
Explore the history and heritage of Irish Americans, whose contributions helped shape the country throughout history.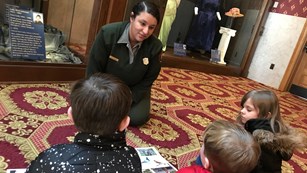 This Month's National Park Getaway
Explore the roles, accomplishments, and lives of an integral unofficial position at First Ladies National Historic Site in Ohio.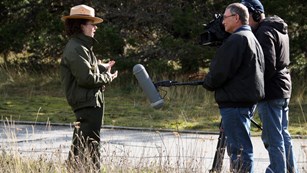 National Park News
Find the latest news and events, search for images and videos, and discover facts and figures about the national parks.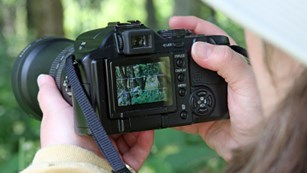 Photos, Videos, Webcams & More
Explore the national parks through multimedia. Search for photos, videos, webcams, and audio files on any topic.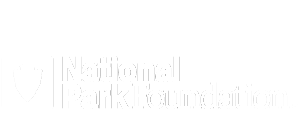 The national park community welcomes you! Together we can celebrate these special places and ensure they exist forever.
Subscribe
Last updated: March 24, 2020