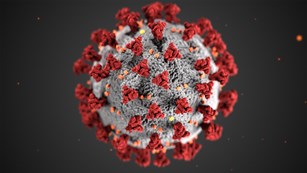 2019 Novel Coronavirus (COVID-19)
Learn about the National Park Service response to the coronavirus outbreak.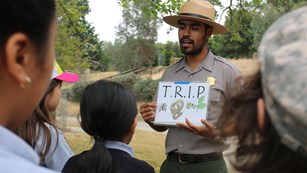 Plan Like a Park Ranger in 2021
Visiting a national park this summer? Park rangers are sharing their top 10 lists of insider tips to plan ahead for a fun, safe adventure.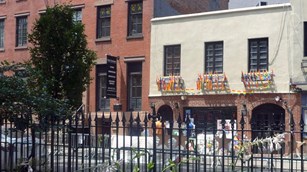 Telling the Stories of All
Discover stories and places that tell the contributions of the LGBTQ community to the nation's history.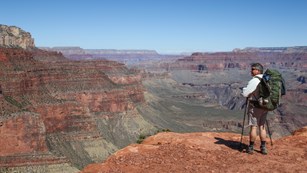 Are You Prepared?
With summer in full swing, get prepared for your vacation with a Trip Planning Guide for a fun, safe adventure.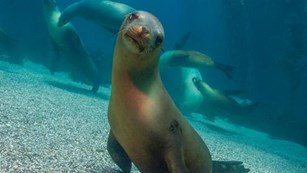 Dive In!
Explore the above and underwater world of complex ecosystems, maritime heritage, and exciting recreational opportunities in our oceans.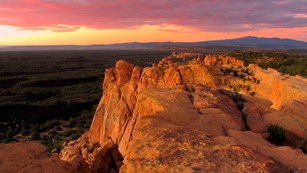 This Month's National Park Getaway
More than 60,000 years of volcanic activity have shaped the beautiful, rugged landscape of El Malpais National Monument.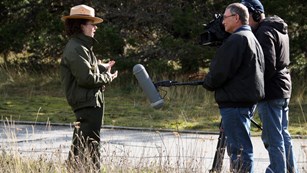 National Park News
Find the latest news and events, search for images and videos, and discover facts and figures about the national parks.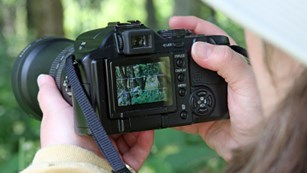 Photos, Videos, Webcams & More
Explore the national parks through multimedia. Search for photos, videos, webcams, and audio files on any topic.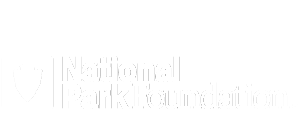 The national park community welcomes you! Together we can celebrate these special places and ensure they exist forever.
Subscribe
Last updated: June 1, 2021