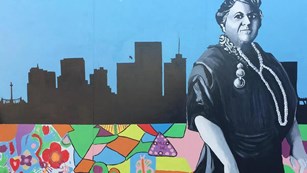 28 Days of Black History
Take a day-by-day journey through Black history found in national parks and in your communities using this guide.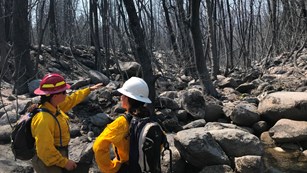 Women Advancing Science
Women in many different science fields are using their expertise to benefit research, safety, and enjoyment of parks.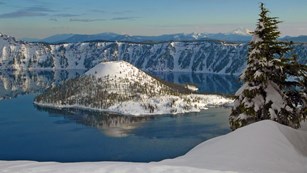 "Past and Future Eruptions"
Volcanic national parks are hosting NPS Volcano Week February 5-11 to raise awareness their important role shaping the planet.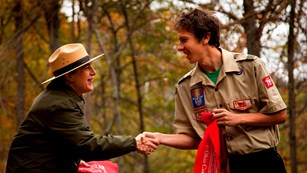 "A scout is..."
Scouts of all ages can visit national parks to have adventures, earn patches, and give back to the community.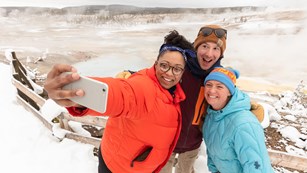 Wind into Winter
Explore winter wonderlands and start your wintertime adventure in national parks with the endless opportunities.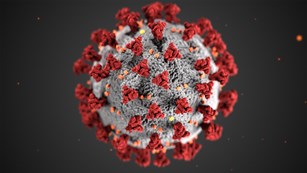 NPS COVID-19 Response
Learn about the National Park Service response to the pandemic and important info if you are planning to visit national parks.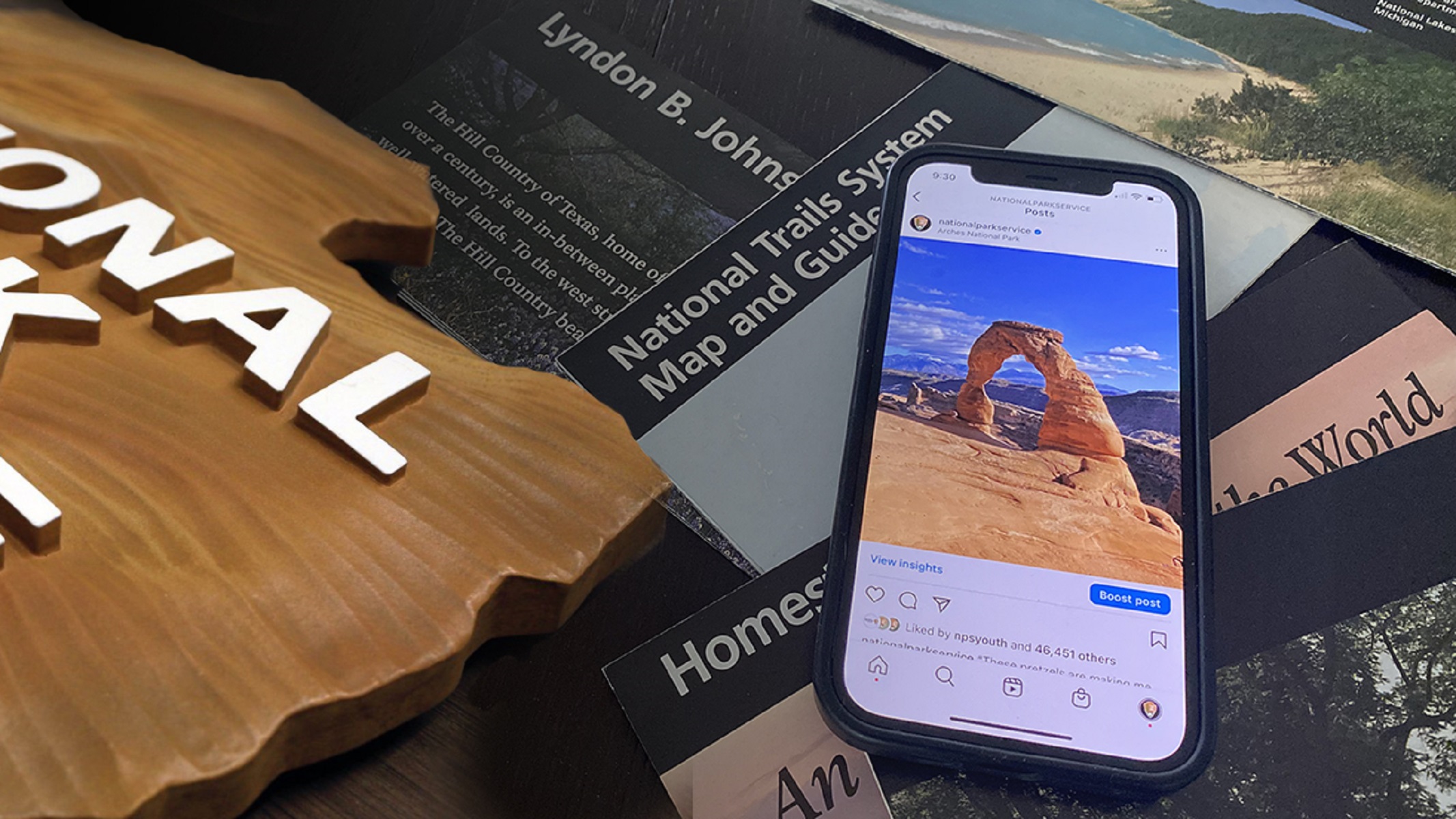 Social Media
Follow, share, and be a part of the conversation on official National Park Service social media channels.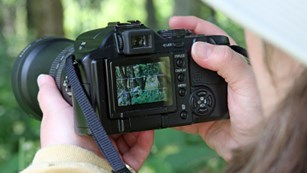 Photos, Videos, Webcams & More
Explore the national parks through multimedia. Search for photos, videos, webcams, and audio files on any topic.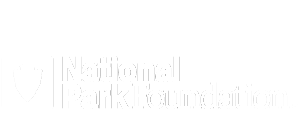 The national park community welcomes you! Together we can celebrate these special places and ensure they exist forever.
Subscribe
Last updated: February 3, 2023