Cherry Blossom Festival
Watch the Tidal Basin come to life as cherry trees begin to bloom in the nation's capital.
This Month's National Park Getaway
Discover the story of the struggle for women's rights at Belmont-Paul Women's Equality National Monument.
Learning from Science
Ever wonder how diets of wolves and bears compare? Or how snails crossed the Bering Land Bridge? Learn how scientists are finding answers.
Words to Inspire
National parks have inspired some of the most-notable literary achievements of our time. Discover renowned writers, poets, and playwrights.
Treasured Waters
From the calmness of flat water to the excitement of rapids, our rivers connect people and places all across the country.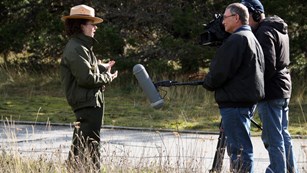 National Park News
Find the latest news and events, search for images and videos, and discover facts and figures about the national parks.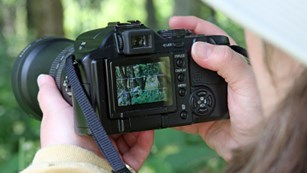 Photos, Videos, Webcams & More
Explore the national parks through multimedia. Search for photos, videos, webcams, and audio files on any topic.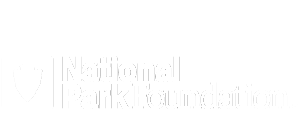 The national park community welcomes you! Together we can celebrate these special places and ensure they exist forever.
Subscribe
Last updated: March 12, 2018