Senior Pass Price Increase
Learn more about the upcoming changes to the Senior Pass, what they mean for you, and how the additional funds benefit the national parks.
Preserving a Maritime Legacy
Recently awarded grants help projects in communities across the country that preserve or educate about our nation's maritime heritage.
Wildlife Watching
National parks provide incredible opportunities to view wildlife in its natural setting. Get tips on how to do it safely and successfully.
Sharing a Legacy
Discover the distinguished service of the Buffalo Soldiers, including their contributions to the early national parks.
Listen In
Experience and explore the parks through natural sounds made by plants, animals, water, and more.
Getaway to César E. Chávez NM
Journey to the California Sierra Nevada to learn about the life and legacy of a prominent 20th-century advocate for American farmworkers.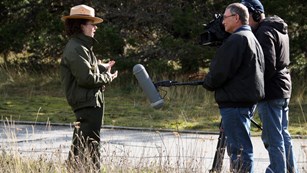 National Park News
Find the latest news and events, search for images and videos, and discover facts and figures about the national parks.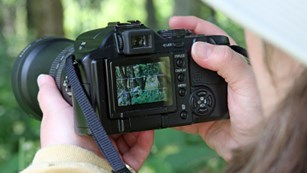 Photos, Videos, Webcams & More
Explore the national parks through multimedia. Search for photos, videos, webcams, and audio files on any topic.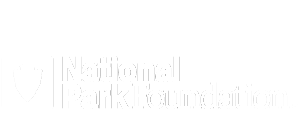 The national park community welcomes you! Together we can celebrate these special places and ensure they exist forever.
Subscribe
Last updated: July 13, 2017