Celebrating Native American Heritage
Parks across the country preserve Native American history and celebrate and share culture and heritage.
Partnering with Parks
Partnerships and philanthropy play vital roles in improving park resources, infrastructure, and opportunities for enjoying the parks.
Comment Period Extended
Learn about the proposal to increase fees at 17 national parks during peak seasons and how you can submit comments.
Planning Your Next Trip
Find trip ideas and itineraries to explore the nation's heritage with your family and friends.
Getaway to Wupatki National Monument
In the Painted Desert of northern Arizona, explore the ruins of ancient pueblos where communities once thrived.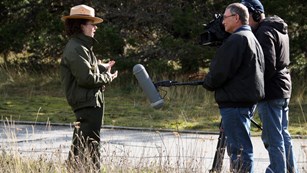 National Park News
Find the latest news and events, search for images and videos, and discover facts and figures about the national parks.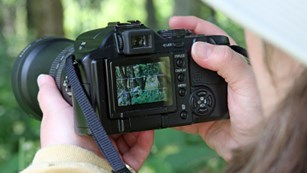 Photos, Videos, Webcams & More
Explore the national parks through multimedia. Search for photos, videos, webcams, and audio files on any topic.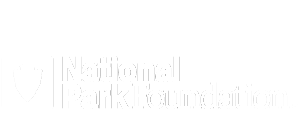 The national park community welcomes you! Together we can celebrate these special places and ensure they exist forever.
Subscribe
Last updated: November 21, 2017