This Month's National Park Getaway
Stretching 2,200 miles across 14 states, the Appalachian National Scenic Trail draws thousands of hikers each year.
Watch the Video
We're working to rebuild our parks to ensure they remain as extraordinary as when we first fell in love with them.
Earth as Inspiration
During Earth Science Week, discover the science behind the stunning scenery and Earth systems found in national parks.
Find Your Muse
Artists find inspiration for their craft in the rich nature, culture, and history preserved in national parks.
Telling the History of All
Discover stories and places that tell the contributions of the LGBTQ community to the nation's history.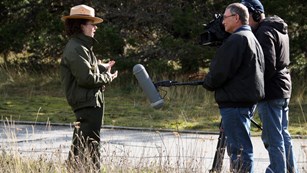 National Park News
Find the latest news and events, search for images and videos, and discover facts and figures about the national parks.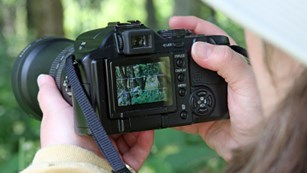 Photos, Videos, Webcams & More
Explore the national parks through multimedia. Search for photos, videos, webcams, and audio files on any topic.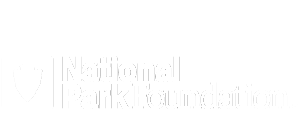 The national park community welcomes you! Together we can celebrate these special places and ensure they exist forever.
Subscribe
Last updated: October 22, 2018