Remembering Dr. King
Join parks across the country in honoring the legacy of Dr. Martin Luther King, Jr. through special programs and a day of service.
Participating in History
Find out more about the 58th Presidential Inauguration, which will draw thousands of visitors to the national parks of the nation's capital.
Introducing a New Park
Harriet Tubman National Historical Park in New York will share the extraordinary legacy of Tubman's fight for civil rights and freedom.
A New Strategy
As the climate continues to change, the National Park Service developed a new strategy for managing cultural resources.
Making a Difference in Your Parks
Whether it's for a day of service or beyond, find volunteer opportunities at national parks across the country.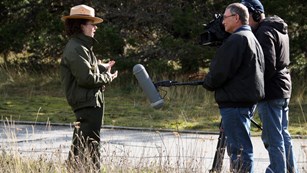 National Park News
Find the latest news and events, search for images and videos, and discover facts and figures about the national parks.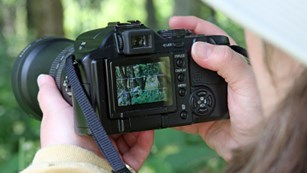 Photos, Videos, Webcams & More
Explore the national parks through multimedia. Search for photos, videos, webcams, and audio files on any topic.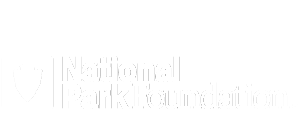 The national park community welcomes you! Together we can celebrate these special places and ensure they exist forever.
Subscribe