The Next Generation of Inventors
Ignite the spark of creativity with your kids by learning about the people, places, and technologies that changed the world.
Volunteer With Us
With more than 400 parks, there are volunteer opportunities for everyone to use their talents and interests or gain new skills.
Wearing Many (Ranger) Hats
Meet employees of the National Park Service and learn more about their diverse backgrounds and various jobs.
Take a Dive into History
Shipwrecks off the coast of Florida reveal wonders and mysteries of its long maritime past and refuges for wildlife of today.
Getaway to Waco Mammoth NM
Open a door into the Ice Age and learn about prehistoric life preserved in a paleontological site in Texas.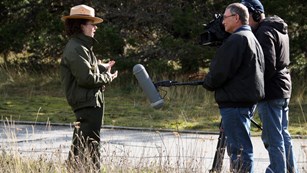 National Park News
Find the latest news and events, search for images and videos, and discover facts and figures about the national parks.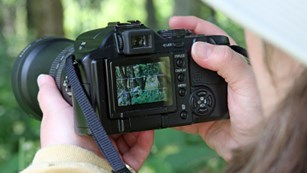 Photos, Videos, Webcams & More
Explore the national parks through multimedia. Search for photos, videos, webcams, and audio files on any topic.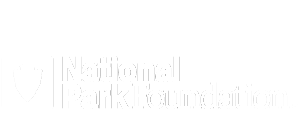 The national park community welcomes you! Together we can celebrate these special places and ensure they exist forever.
Subscribe
Last updated: January 16, 2018