Parks as Classrooms
As America's largest classrooms, national parks have opportunities for onsite field trips, distance learning, and in-class curriculums.
Watch the Video
We're working to rebuild our parks to ensure they remain as extraordinary as when we first fell in love with them.
This Month's National Park Getaway
Experience a defining legacy in landscape architecture firsthand at Frederick Law Olmsted National Historic Site in Massachusetts.
Take a Hike
Hit the open trail to have an adventure exploring the natural beauty and diverse history of the country along the route.
Celebrating the Season
Get in the spirit of the holidays with the many family-friendly events at national parks this winter.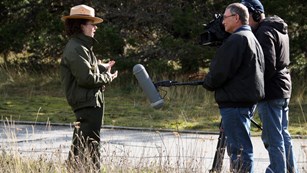 National Park News
Find the latest news and events, search for images and videos, and discover facts and figures about the national parks.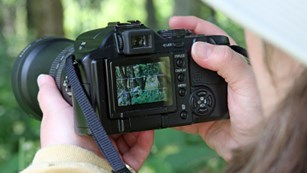 Photos, Videos, Webcams & More
Explore the national parks through multimedia. Search for photos, videos, webcams, and audio files on any topic.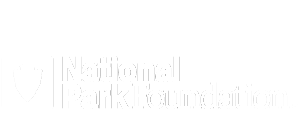 The national park community welcomes you! Together we can celebrate these special places and ensure they exist forever.
Subscribe
Last updated: November 14, 2018