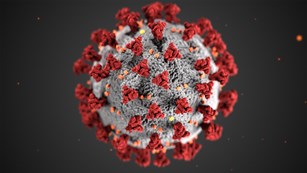 NPS COVID-19 Response
Learn about the National Park Service response to the pandemic and important info if you are planning to visit national parks.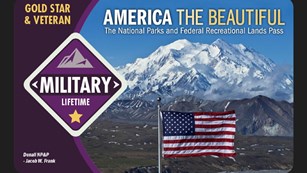 New Military Lifetime Pass
Learn about a free lifetime pass to national parks and other federal public lands for eligible US military veterans and Gold Star Families.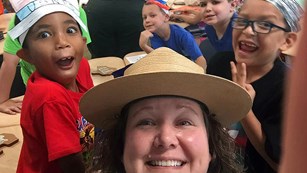 Tools for Educators
National parks are America's largest classrooms. In preparation for Education Week, find lesson plans about these special places.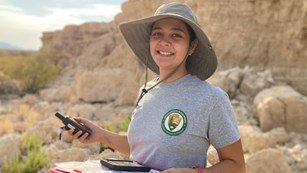 Work for Us
Many summer jobs, internships, and other other opportunities accept applications in the winter. Explore adventures you can take with us!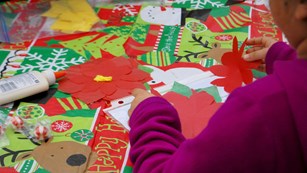 'Tis the Season
Get in the spirit of winter festivities whether you are heading to a park or staying home for the holidays.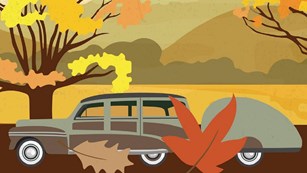 Autumn Falls
Catch the last days of autumn in parks as the season slowly turns to winter. Enjoy colorful scenery and cultural festivities.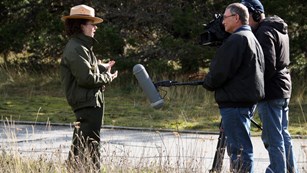 National Park News
Find the latest news and events, search for images and videos, and discover facts and figures about the national parks.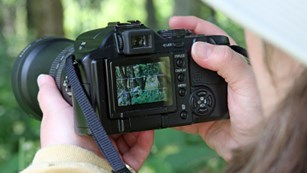 Photos, Videos, Webcams & More
Explore the national parks through multimedia. Search for photos, videos, webcams, and audio files on any topic.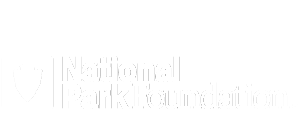 The national park community welcomes you! Together we can celebrate these special places and ensure they exist forever.
Subscribe
Last updated: November 15, 2022