Featured Stories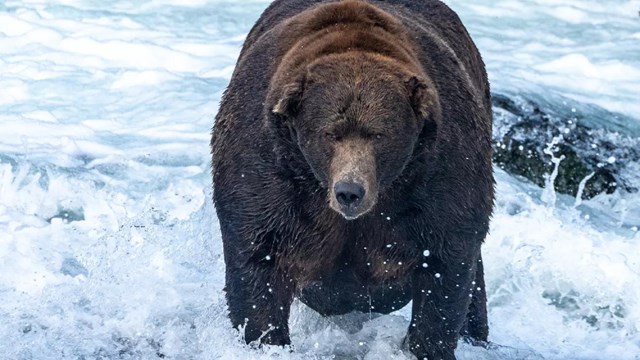 Fat Bear Week
Weigh in on who you think will be the champion of bulking up for winter at Katmai National Park & Preserve.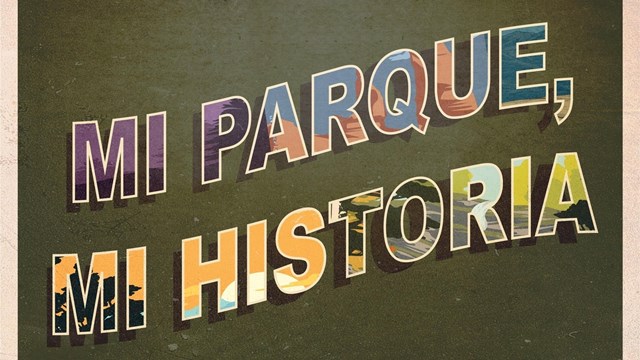 Mi Parque, Mi Historia
Comparte tus mejores recuerdos y experiencas en tu visita a tu parque.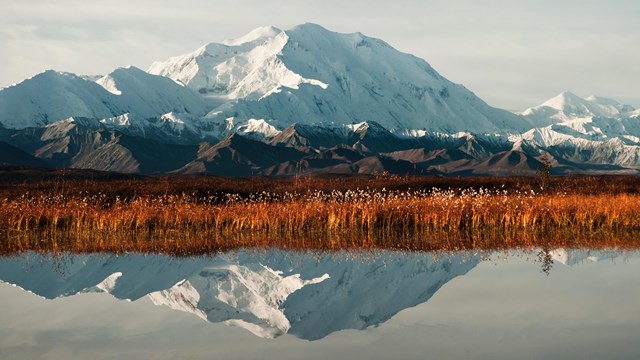 Fall Into Autumn
Fall is a good time to experience the great outdoors, enjoy the stunning scenery, and join in cultural festivities at national parks.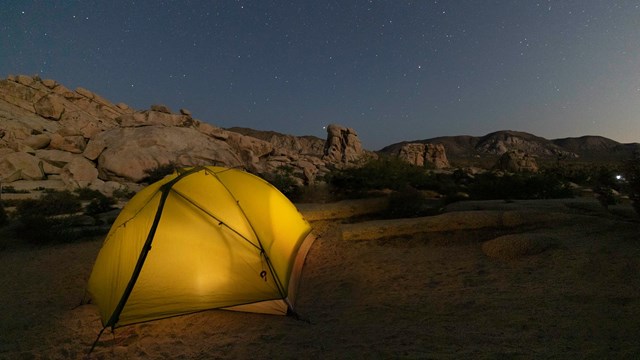 Leave No Trace
Seven easy principles will protect both you and our national parks for everyone to enjoy for generations to come.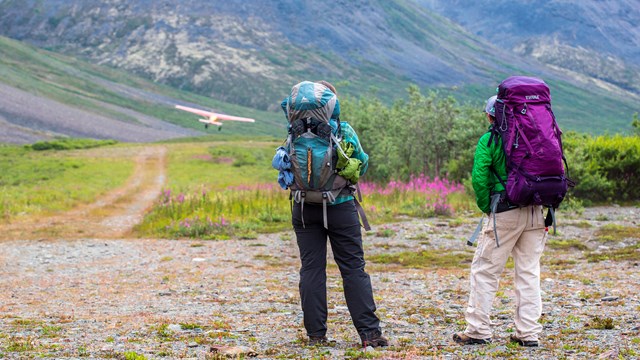 Out in the Wild
Wilderness areas are full of opportunities for adventure, solitude, and unparalleled sights and sounds for the well-prepared traveler.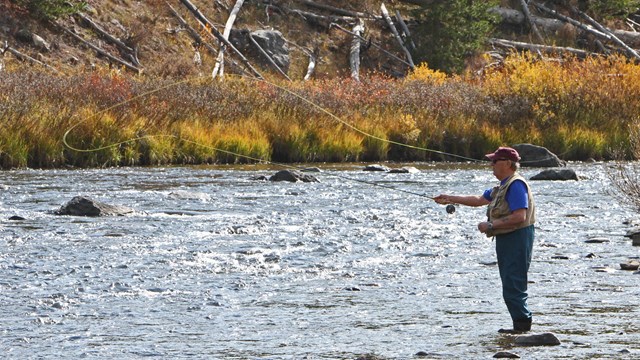 Gone Fishing
Enjoy fishing in many of the lakes, streams, oceans, and rivers within our national parks.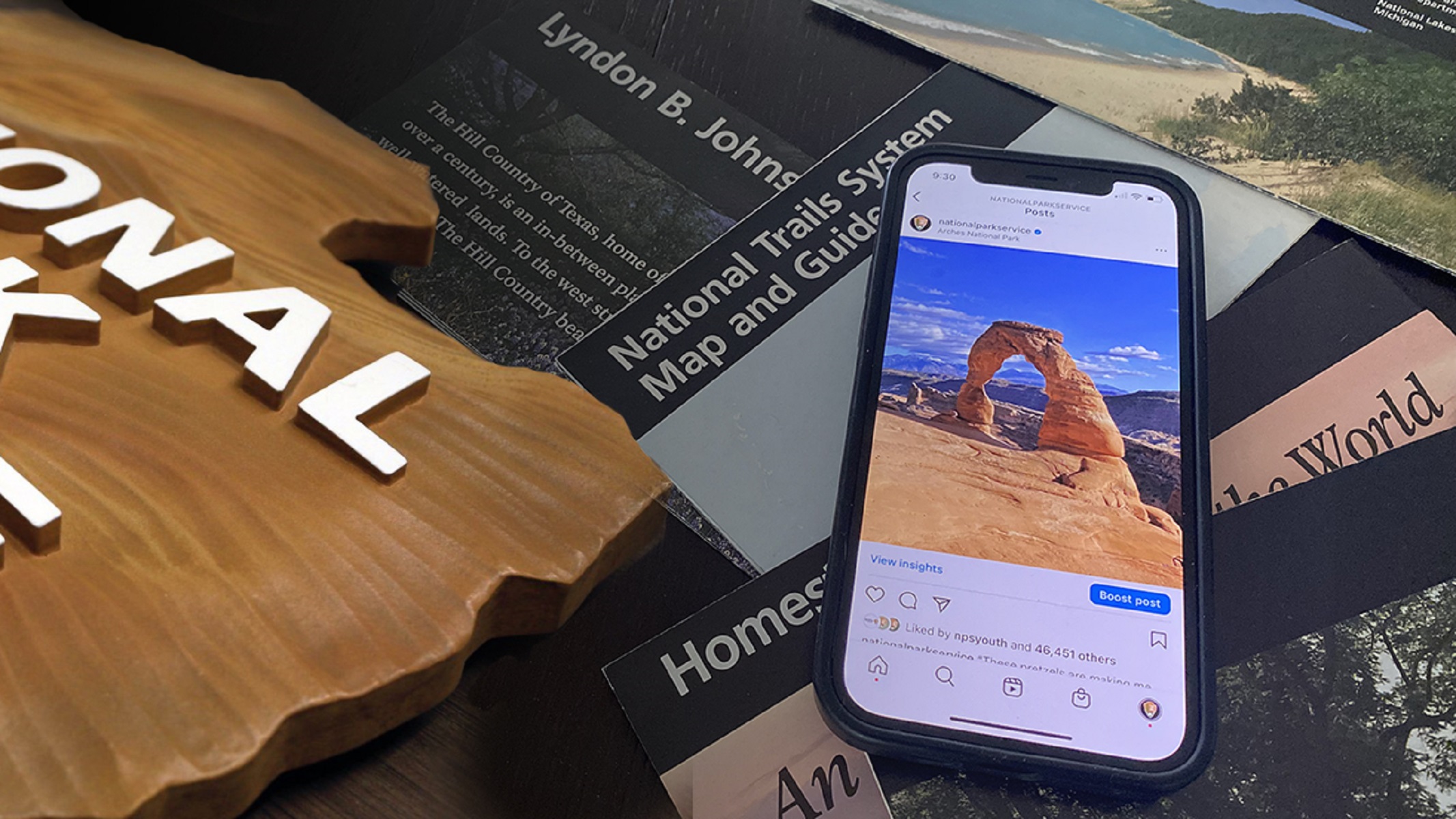 Social Media
Follow, share, and be a part of the conversation on official National Park Service social media channels.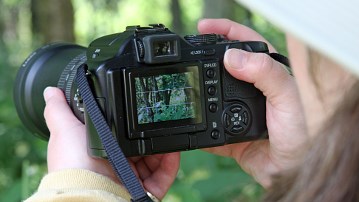 Photos, Videos, Webcams & More
Explore the national parks through multimedia. Search for photos, videos, webcams, and audio files on any topic.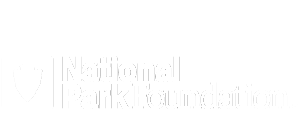 The national park community welcomes you! Together we can celebrate these special places and ensure they exist forever.
Subscribe
Last updated: September 26, 2023