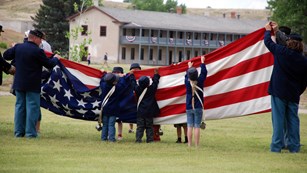 Independence Day
Celebrate the nation's birthday in some of its most scenic landscapes and historic places. Join July 4th festivities across the country.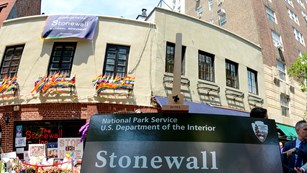 Making Change
June is a month of seasonal change and significant milestones in history. Explore the changing world through national parks.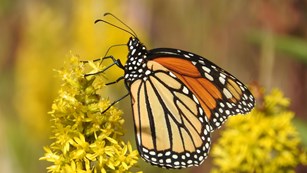 Pollinating the Planet
More than 75 percent of Earth's flowering plants depend on butterflies, bees, bats, and other pollinators.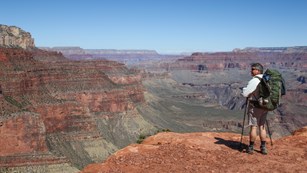 Are You Prepared?
With summer in full swing, get prepared for your vacation with a Trip Planning Guide for a fun, safe adventure.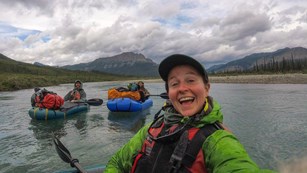 This Month's National Park Getaway
In this vast landscape without roads or trails, adventure awaits well-prepared explorers at Gates of the Arctic National Park & Preserve.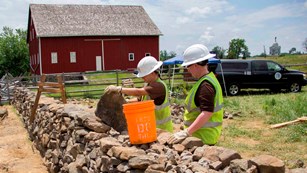 Laying the Stones of Progress
Learn what we do to tackle the maintenance backlog in parks to improve your experience and preserve these special places.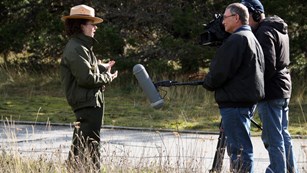 National Park News
Find the latest news and events, search for images and videos, and discover facts and figures about the national parks.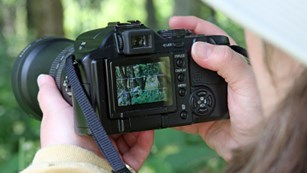 Photos, Videos, Webcams & More
Explore the national parks through multimedia. Search for photos, videos, webcams, and audio files on any topic.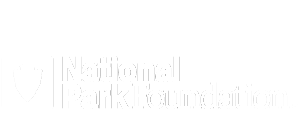 The national park community welcomes you! Together we can celebrate these special places and ensure they exist forever.
Subscribe
Last updated: June 20, 2019