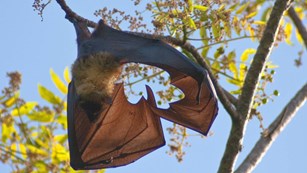 Bat Week!
Celebrate bats! Learn all about why these tiny creatures are such important members of the ecosystem.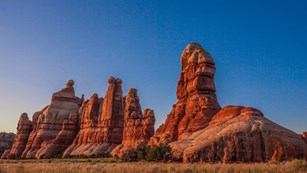 Geologic Gems
Unearth geologic history and explore these magnificent formations and how they contribute to park scenery and earth systems.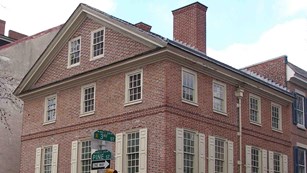 This Month's National Park Getaway
Take a stroll through America's smallest national park and learn about the amazing revolutionary-era life of Thaddeus Kościuszko.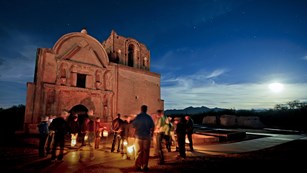 Preserving the Past
Join the conversation between the past and the future and learn about how we are working to preserve our most treasured historical places.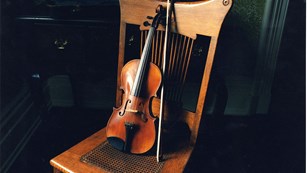 The Park's Many Melodies
Get inspired by the rich musical history of our national parks while enjoying the sweet sounds of live performances around the country.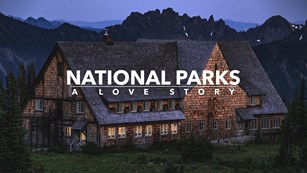 Watch the Video
We're working to rebuild our parks to ensure they remain as extraordinary as when we first fell in love with them.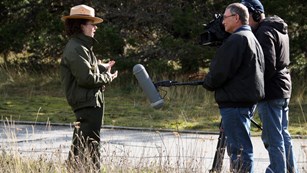 National Park News
Find the latest news and events, search for images and videos, and discover facts and figures about the national parks.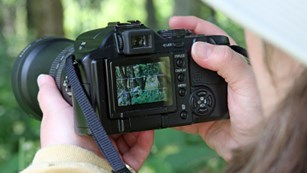 Photos, Videos, Webcams & More
Explore the national parks through multimedia. Search for photos, videos, webcams, and audio files on any topic.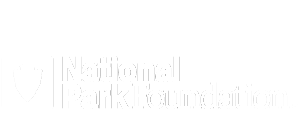 The national park community welcomes you! Together we can celebrate these special places and ensure they exist forever.
Subscribe
Last updated: October 15, 2019