Commemorating Memorial Day
National parks will hold ceremonies and programs to remember and honor those who lost their lives defending our country.
Sharing History and Culture
Discover stories and traditions of Asian American and Pacific Islander cultures preserved and celebrated in parks.
Choose Your Challenge
From calm, scenic views to world-class rapids, find a wild and scenic river to start your adventure.
Playing Safe in the Water
Learn tips to keeping others and yourself safe while enjoying the many water-based recreational opportunities in parks.
Getaway to Gauley River NRA
Take a wild ride on the Gauley River to enjoy raging rapids, rugged geography, and scenic shorelines filled with history and nature.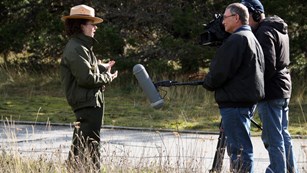 National Park News
Find the latest news and events, search for images and videos, and discover facts and figures about the national parks.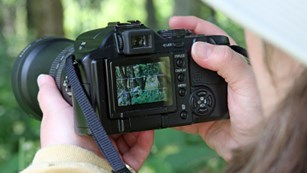 Photos, Videos, Webcams & More
Explore the national parks through multimedia. Search for photos, videos, webcams, and audio files on any topic.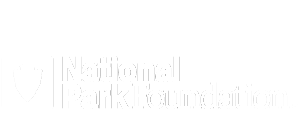 The national park community welcomes you! Together we can celebrate these special places and ensure they exist forever.
Subscribe