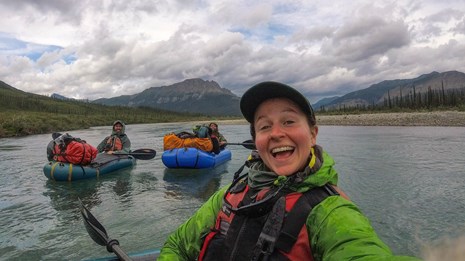 This Month's National Park Getaway
In this vast landscape without roads or trails, adventure awaits well-prepared explorers at Gates of the Arctic National Park & Preserve.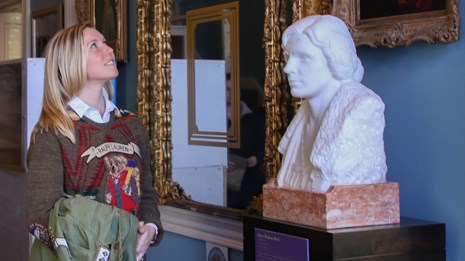 Votes for Women
Follow the story of the race to ratification of the 19th Amendment to the Constitution, which was underway 100 years ago.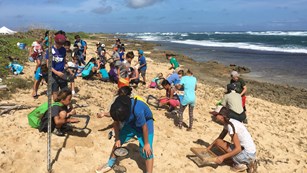 Keeping the Coast Clear
Learn about ongoing efforts to keep coastlines and oceans healthy and how you can help move the tide of stewardship.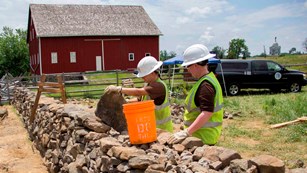 Laying the Stones of Progress
Learn what we do to tackle the maintenance backlog in parks to improve your experience and preserve these special places.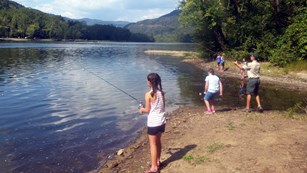 Cast a Line
Find your fishing spot and reel in your catch with tips for fun, safe, sustainable fishing.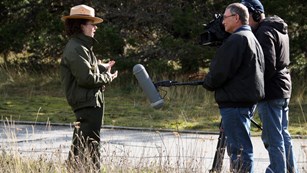 National Park News
Find the latest news and events, search for images and videos, and discover facts and figures about the national parks.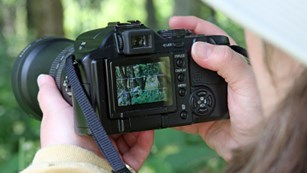 Photos, Videos, Webcams & More
Explore the national parks through multimedia. Search for photos, videos, webcams, and audio files on any topic.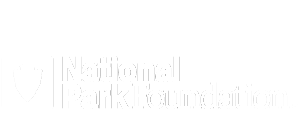 The national park community welcomes you! Together we can celebrate these special places and ensure they exist forever.
Subscribe
Last updated: May 31, 2019