Turning 101 Years Old
Join in the birthday festivities as parks across the nation celebrate the 101st birthday of the National Park Service on August 25!
Senior Pass Price Increase
Learn more about the upcoming changes to the Senior Pass, what they mean for you, and how the additional funds benefit the national parks.
Women Making History
Learn the stories of women who helped shape the nation, strive for equality, and inspire others.
A Heritage of Aviation
National parks both preserve the history of aviation and actively participate in using aircraft to protect park visitors and resources.
Getaway to Kobuk Valley National Park
Venture to the Alaskan wilderness to discover a largely unaltered landscape teeming with wildlife, stunning scenery, and resilient locals.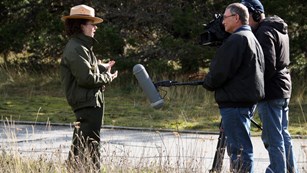 National Park News
Find the latest news and events, search for images and videos, and discover facts and figures about the national parks.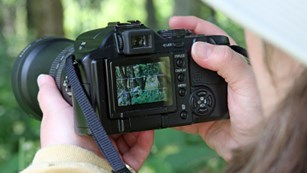 Photos, Videos, Webcams & More
Explore the national parks through multimedia. Search for photos, videos, webcams, and audio files on any topic.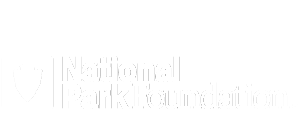 The national park community welcomes you! Together we can celebrate these special places and ensure they exist forever.
Subscribe
Last updated: August 22, 2017