By the Numbers
National parks are not just places for enjoyment and learning; they also play a beneficial role in the economy.
Starry, Starry Night
Natural lightscapes are important to many cultures and wildlife. Explore the night sky in national parks and learn how you can protect it.
A Pirate's Life
National parks tell tales of pirates and privateers who played a part in shaping the seas and the nation.
A World Heritage
More than 20 places in the nation, including national parks, are celebrated as World Heritage Sites for their natural or cultural value.
Getaway to Virgin Islands National Park
The clear waters, coral reefs, white sandy beaches, lush green hills, and historic ruins are home to thriving island culture and wildlife.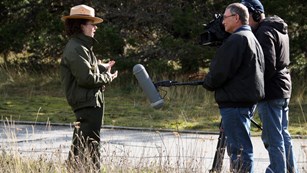 National Park News
Find the latest news and events, search for images and videos, and discover facts and figures about the national parks.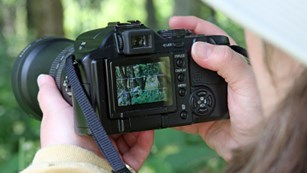 Photos, Videos, Webcams & More
Explore the national parks through multimedia. Search for photos, videos, webcams, and audio files on any topic.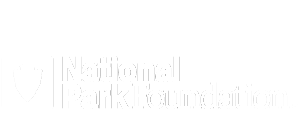 The national park community welcomes you! Together we can celebrate these special places and ensure they exist forever.
Subscribe