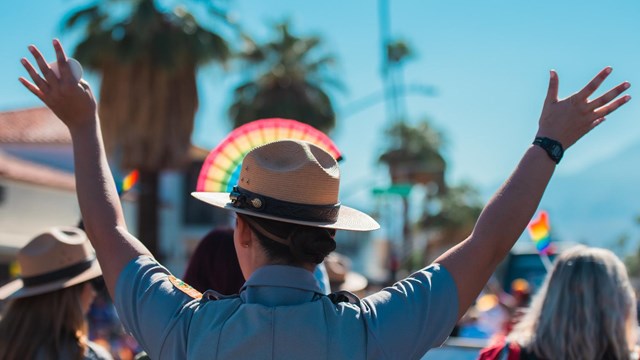 Pride Month
Learn about LBGTQI+ history and heritage in national parks and find ways to celebrate!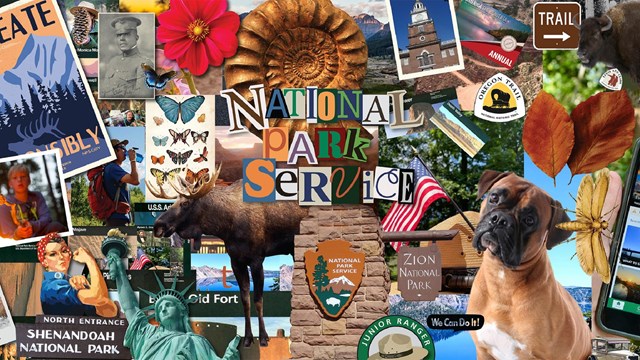 What's Your Park Story?
We are sharing our stories of personal connections with "park" places. What is yours?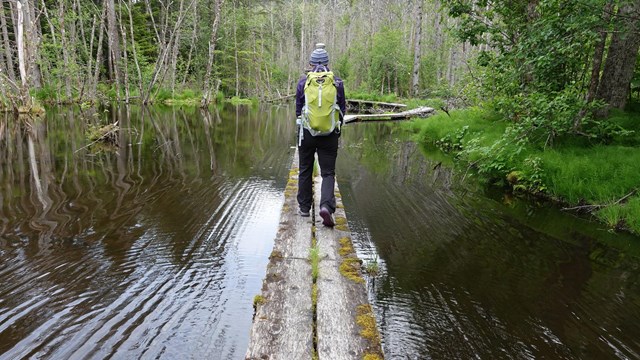 Following the Path Ahead
With more than 21,000 miles of trails in national parks, there are countless sights and challenges awaiting hikers.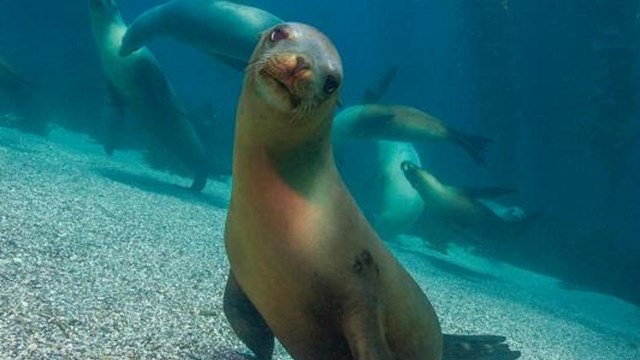 Dive In!
Explore the above and underwater world of complex ecosystems, maritime heritage, and exciting recreational opportunities in our oceans.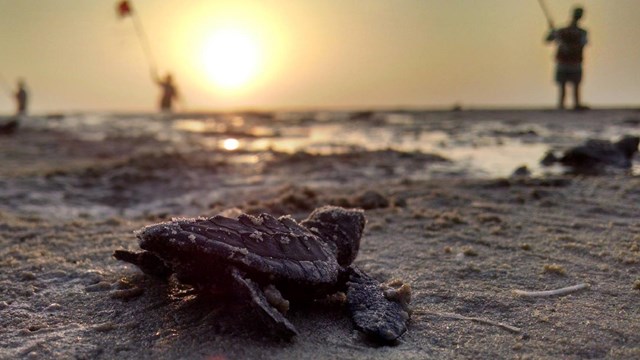 It's All Connected
By working together, we can make real progress in protecting our special places. Learn how you can get involved.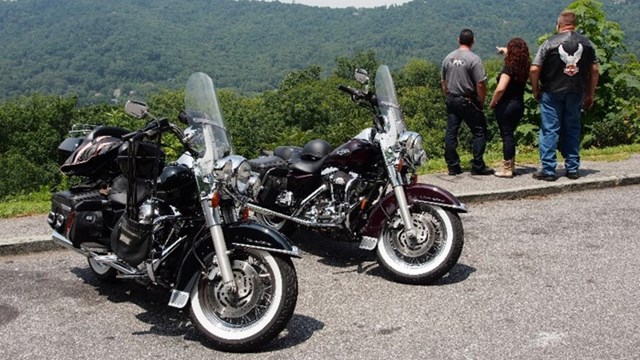 Out for a Ride?
Traveling through a national park on a motorcycle can be an extraordinary experience. Find tips and info for a fun, safe ride.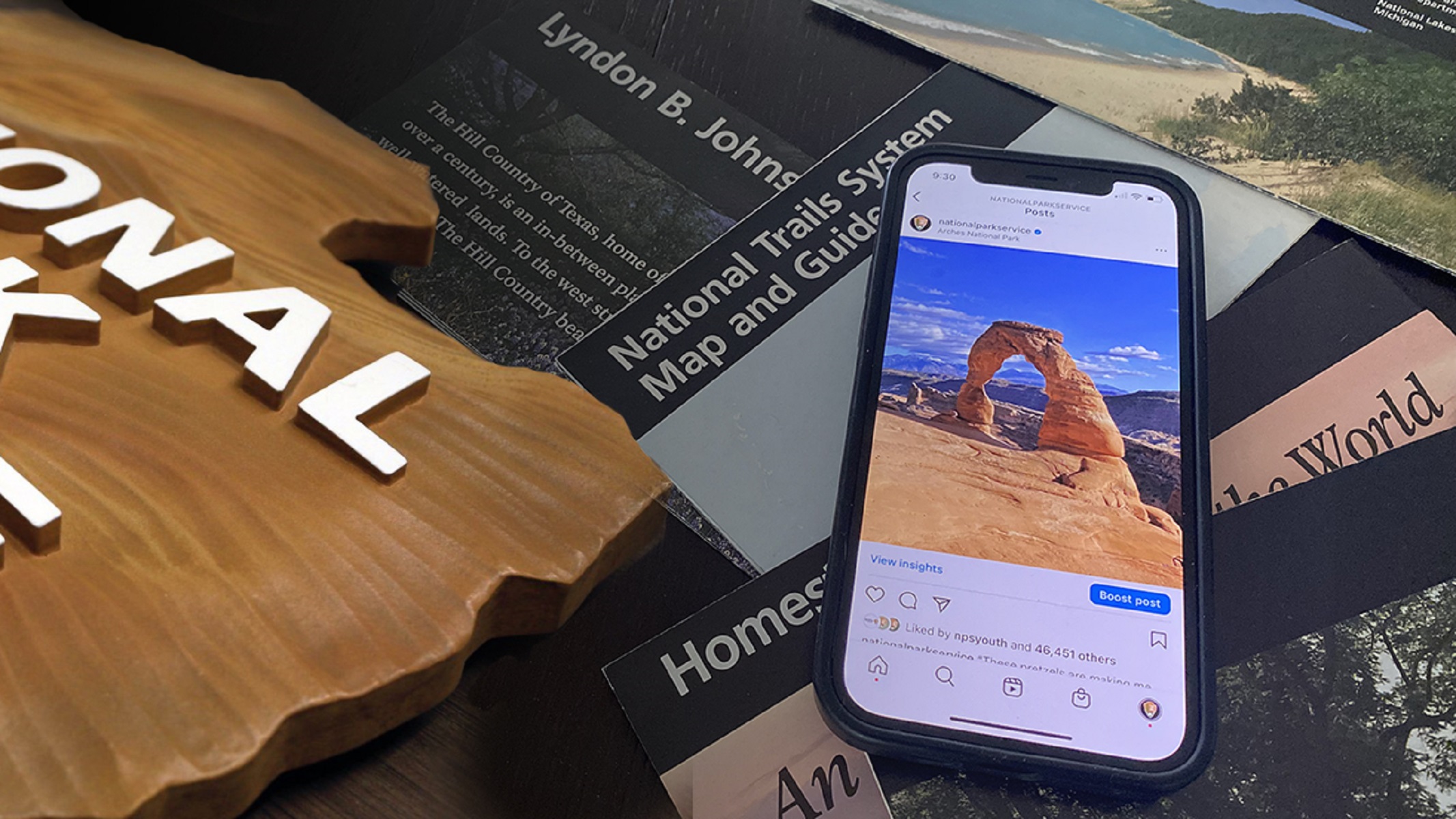 Social Media
Follow, share, and be a part of the conversation on official National Park Service social media channels.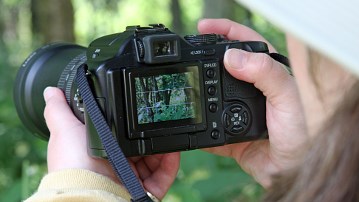 Photos, Videos, Webcams & More
Explore the national parks through multimedia. Search for photos, videos, webcams, and audio files on any topic.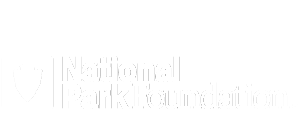 The national park community welcomes you! Together we can celebrate these special places and ensure they exist forever.
Subscribe
Last updated: June 1, 2023