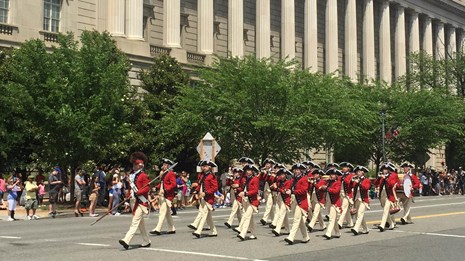 A Day of Remembrance
Americans commemorate Memorial Day and the sacrifices of our military in many different ways from ceremonies to spending time together.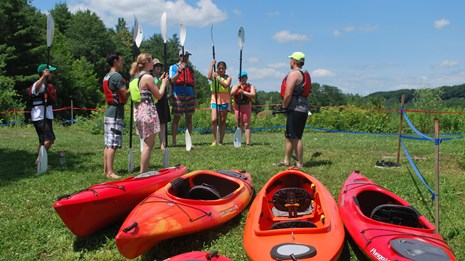 Safety Out on the Water
Navigate waters safely with tips to be prepared, stay vigilant,and know how to react to keep your boating adventures fun.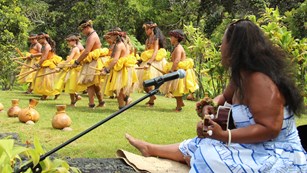 Sharing Heritage and History
Explore Asian American and Pacific Islander history that shaped the nation and celebrate the rich, diverse heritage of today.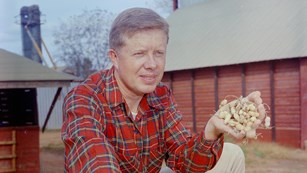 This Month's National Park Getaway
Visit the home of a living president to explore his hometown roots and continuing legacy at Jimmy Carter National Historic Site.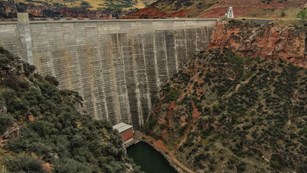 Strengthening Infrastructure
Infrastructure in parks plays a vital role in the enjoyment and preservation of parks and surrounding communities. Learn more.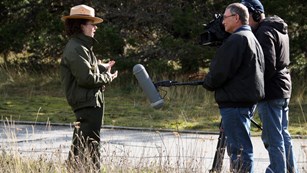 National Park News
Find the latest news and events, search for images and videos, and discover facts and figures about the national parks.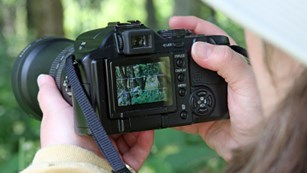 Photos, Videos, Webcams & More
Explore the national parks through multimedia. Search for photos, videos, webcams, and audio files on any topic.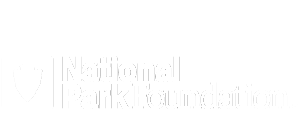 The national park community welcomes you! Together we can celebrate these special places and ensure they exist forever.
Subscribe
Last updated: May 18, 2019