Shaping our Nation's Identity
Hear the stories and see the sites where civil rights leaders spoke up to redefine who we are as a nation.
This Month's National Park Getaway
Follow the life and legacy of the famed "conductor" at Harriet Tubman Underground Railroad National Historical Park in Maryland.
Why Sounds Matter
Learn how bio-acoustical engineers study sounds in parks to determine impacts on wildlife and visitor experience.
Protecting Native Species
Celebrate National Invasive Species Awareness Week by brushing up on your native species knowledge.
On the Move
Visit a park to watch birds migrate for the winter or enjoy them from your own backyard.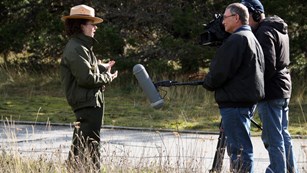 National Park News
Find the latest news and events, search for images and videos, and discover facts and figures about the national parks.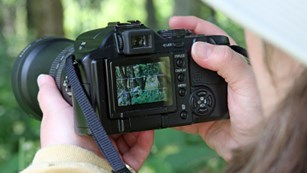 Photos, Videos, Webcams & More
Explore the national parks through multimedia. Search for photos, videos, webcams, and audio files on any topic.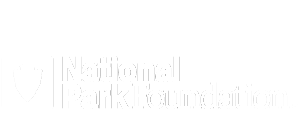 The national park community welcomes you! Together we can celebrate these special places and ensure they exist forever.
Subscribe
Last updated: February 23, 2018