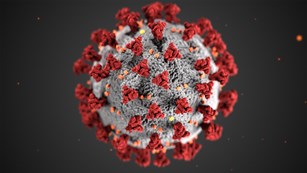 NPS COVID-19 Response
Learn about the National Park Service response to the pandemic and important info if you are planning to visit national parks.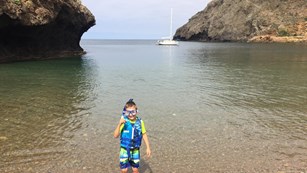 Summer Sun, Summer Fun
It's not over yet! Squeeze in a little more summer fun at national parks, which have countless opportunities and places to explore.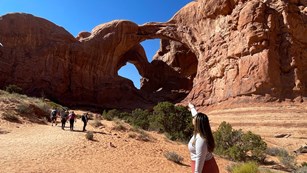 "sPark" a Connection
Discover something new for you at national parks—an experience, sighting, revelation, activity, achievement—the possibilities are endless!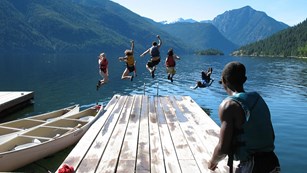 Heading to the Water?
Have a fun, safe experience, by knowing how to identify water hazards and what to do if you encounter them.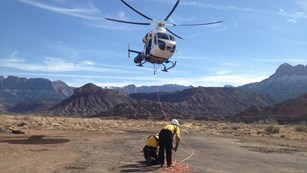 Taking to the Skies
From search and rescues, fire-fighting, and scientific research, follow the stories of aviators in the National Park Service.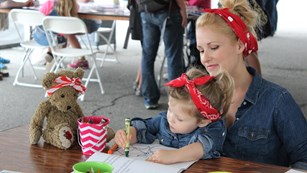 Sharing Her Stories
Each generation of American women played an integral role in shaping the nation and had different voices in the pursuit of equal rights.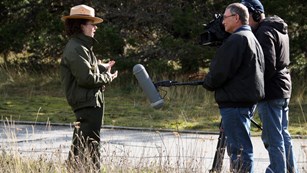 National Park News
Find the latest news and events, search for images and videos, and discover facts and figures about the national parks.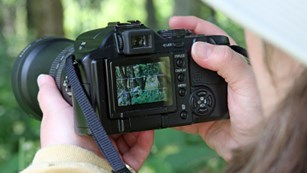 Photos, Videos, Webcams & More
Explore the national parks through multimedia. Search for photos, videos, webcams, and audio files on any topic.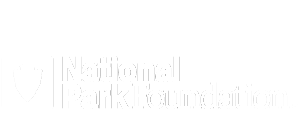 The national park community welcomes you! Together we can celebrate these special places and ensure they exist forever.
Subscribe
Last updated: August 16, 2022