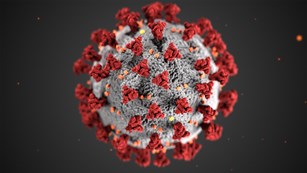 2019 Novel Coronavirus (COVID-19)
Learn about the National Park Service response to the coronavirus outbreak.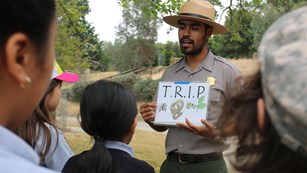 Plan Like a Park Ranger in 2021
Visiting a national park this summer? Park rangers are sharing their top 10 lists of insider tips to plan ahead for a fun, safe adventure.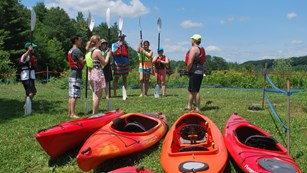 Safety Out on the Water
Navigate waters safely with tips to be prepared, stay vigilant,and know how to react to keep your boating adventures fun.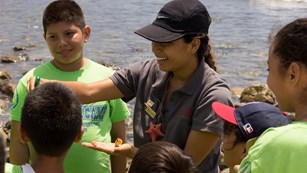 Calling the Next Generation of Stewards
Discover opportunities for youth ages 35 and under to get involved in caring for our national parks.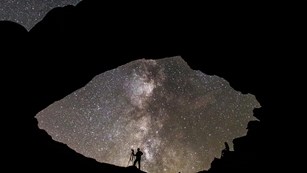 A Starry, Starry Night
As the Perseid Meteor Shower approaches, find ways you can enjoy the night sky.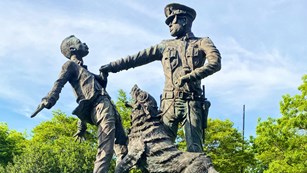 This Month's National Park Getaway
Birmingham Civil Rights NM shares stories of Americans uniting to fight for civil rights despite all dangers and adversity they faced.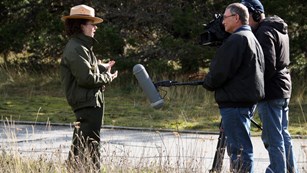 National Park News
Find the latest news and events, search for images and videos, and discover facts and figures about the national parks.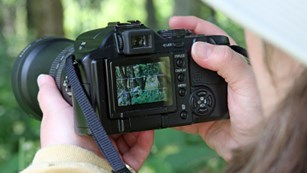 Photos, Videos, Webcams & More
Explore the national parks through multimedia. Search for photos, videos, webcams, and audio files on any topic.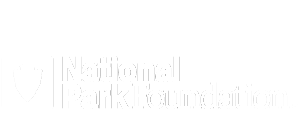 The national park community welcomes you! Together we can celebrate these special places and ensure they exist forever.
Subscribe
Last updated: August 1, 2021