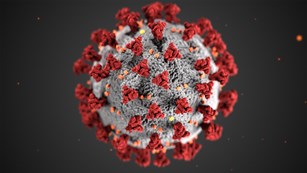 2019 Novel Coronavirus (COVID-19)
Learn about the National Park Service response to the coronavirus outbreak.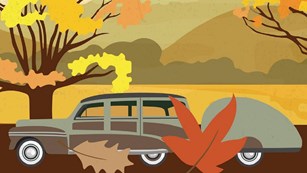 Autumn Falls
Catch the last days of autumn in parks as the season slowly turns to winter. Enjoy colorful scenery and cultural festivities.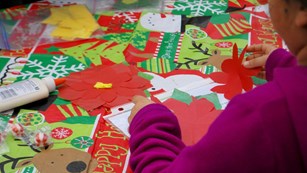 Celebrating the Season
Find winter festivities happening at parks across the country and join in the many historical and cultural traditions of the season.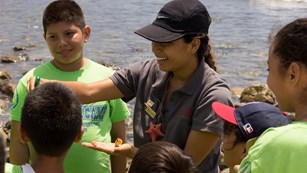 Calling the Next Generation of Stewards
Discover opportunities for youth ages 35 and under to get involved in caring for our national parks.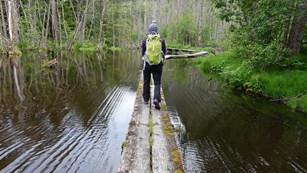 Following the Path Ahead
With more than 21,000 miles of trails in national parks, there are countless sights and challenges awaiting hikers.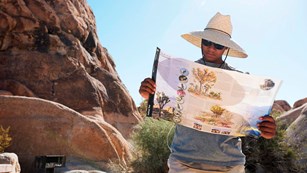 Find A Park
Did you know that the National Park Service has 417 different units, with sites in every state? Start planning your next trip today!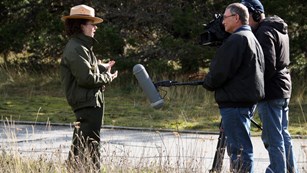 National Park News
Find the latest news and events, search for images and videos, and discover facts and figures about the national parks.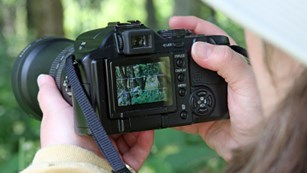 Photos, Videos, Webcams & More
Explore the national parks through multimedia. Search for photos, videos, webcams, and audio files on any topic.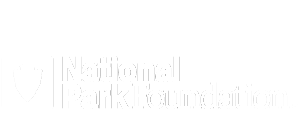 The national park community welcomes you! Together we can celebrate these special places and ensure they exist forever.
Subscribe
Last updated: November 18, 2021