Mission and Scope
Meet the scientists of the National Park Service and learn more about their ongoing research and projects in a variety of disciplines.
This Month's National Park Getaway
Follow the life and legacy of the famed "conductor" at Harriet Tubman Underground Railroad National Historical Park in Maryland.
Celebrating 200 Years
Born into slavery in 1818, Frederick Douglass overcame his circumstances to become an influential civil rights activist and statesman.
Presidents in Parks
Walk in the footsteps of past US presidents and discover their histories, lore, and contributions preserved in parks.
Eyes on the Sky
With many migratory birds on the move, it's the perfect time to go birding or participate in a backyard bird count.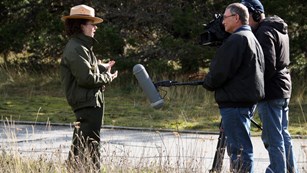 National Park News
Find the latest news and events, search for images and videos, and discover facts and figures about the national parks.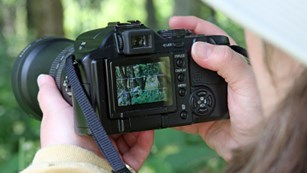 Photos, Videos, Webcams & More
Explore the national parks through multimedia. Search for photos, videos, webcams, and audio files on any topic.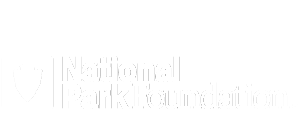 The national park community welcomes you! Together we can celebrate these special places and ensure they exist forever.
Subscribe
Last updated: January 31, 2018