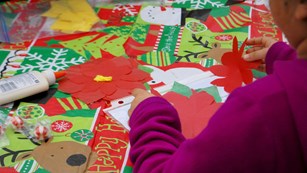 'Tis the Season
Get in the spirit of winter festivities whether you are heading to a park or staying home for the holidays.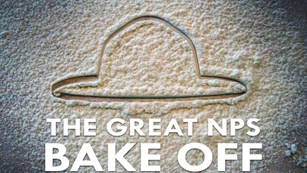 Calling All Bakers!
Join the Great NPS Bake Off challenge through December by creating a national park-inspired baked creation and sharing on social media.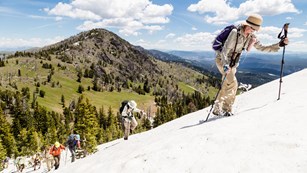 Atop Every Mountain
Whether enjoying breathtaking vistas, viewing wildlife, or conquering a personal challenge, create your own adventure in the mountains.
Remembering a World War
More than eighty years after the attack on Pearl Harbor in December of 1941, look back at how World War II changed the nation.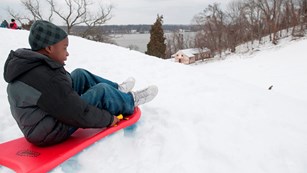 Welcoming Winter
Don't get the winter blues. Come out and play at a national park this season to enjoy the scenic views and plenty to do.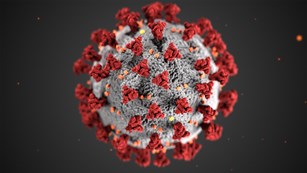 NPS COVID-19 Response
Learn about the National Park Service response to the pandemic and important info if you are planning to visit national parks.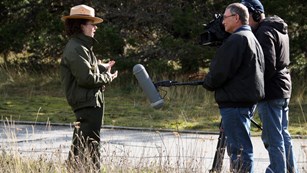 National Park News
Find the latest news and events, search for images and videos, and discover facts and figures about the national parks.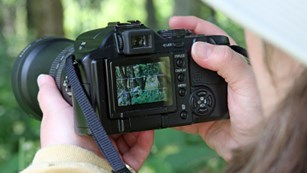 Photos, Videos, Webcams & More
Explore the national parks through multimedia. Search for photos, videos, webcams, and audio files on any topic.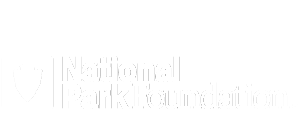 The national park community welcomes you! Together we can celebrate these special places and ensure they exist forever.
Subscribe
Last updated: December 8, 2022