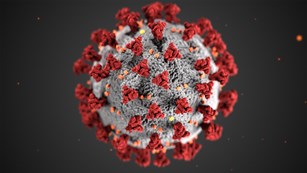 2019 Novel Coronavirus (COVID-19)
Learn about the National Park Service response to the coronavirus outbreak.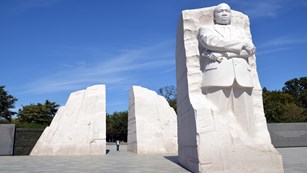 Remembering Dr. King
Join parks across the country in honoring the legacy of Dr. Martin Luther King, Jr. through special programs and a day of service.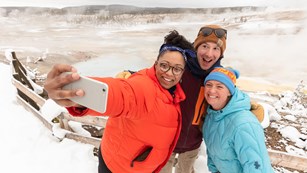 Wind into Winter
Explore winter wonderlands and start your wintertime adventure in national parks with the endless opportunities.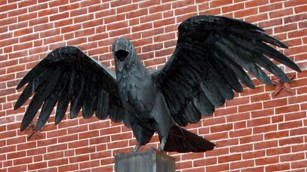 This Month's National Park Getaway
Just his name evokes a sense of foreboding or horror. Edgar Allan Poe NHS in Philadelphia explores the legacy of the prolific author.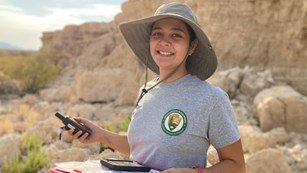 Work for Us
Many summer jobs, internships, and other other opportunities accept applications in the winter. Explore adventures you can take with us!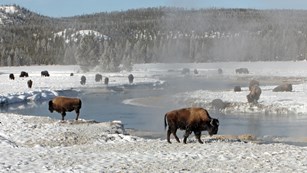 Winter Wildlife Watching
The weather outside can be frightful, but there are still chances to glimpse wildlife out and about in parks.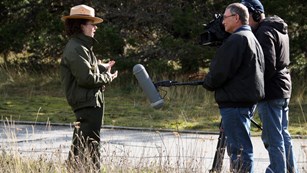 National Park News
Find the latest news and events, search for images and videos, and discover facts and figures about the national parks.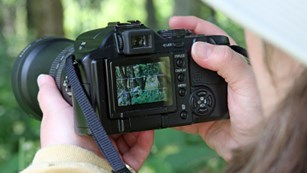 Photos, Videos, Webcams & More
Explore the national parks through multimedia. Search for photos, videos, webcams, and audio files on any topic.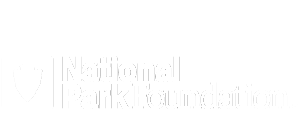 The national park community welcomes you! Together we can celebrate these special places and ensure they exist forever.
Subscribe
Last updated: January 3, 2022