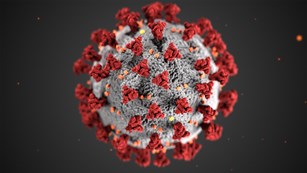 2019 Novel Coronavirus (COVID-19)
Learn about the National Park Service response to the coronavirus outbreak.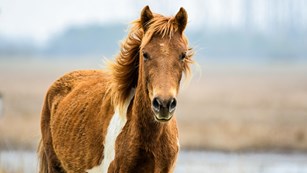 This Month's National Park Getaway
Assateague Island National Seashore on the Maryland and Virginia coast is a place recreated each day by ocean wind and waves.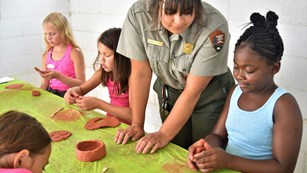 "On My Honor"
National parks are a place where Girl Scouts play, explore, and give back to the community through service.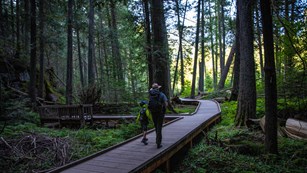 Great American Outdoors Act
The act will have a lasting impact on conservation and the enjoyment of public lands for current and future generations.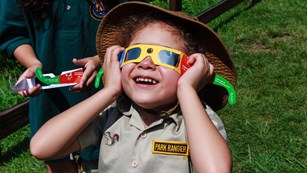 Junior Explorers
Make science education even more fun by becoming a Junior Explorer learning about astronomy, caves, paleontology, and more!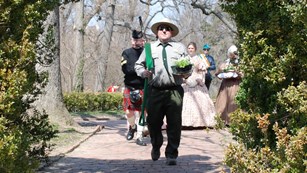 Celebrating Irish Heritage
Explore the history and heritage of Irish Americans, whose contributions helped shape the country throughout history.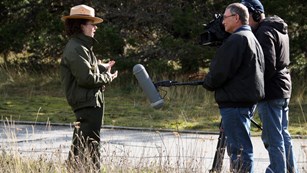 National Park News
Find the latest news and events, search for images and videos, and discover facts and figures about the national parks.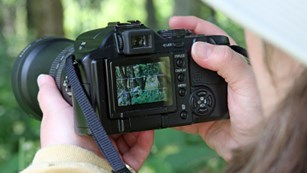 Photos, Videos, Webcams & More
Explore the national parks through multimedia. Search for photos, videos, webcams, and audio files on any topic.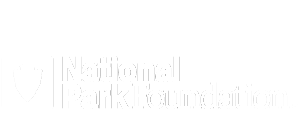 The national park community welcomes you! Together we can celebrate these special places and ensure they exist forever.
Subscribe
Last updated: March 1, 2021