Severe Weather Response
Find information and updates about National Park Service preparation and response to Hurricanes Harvey and Irma.
A Pirate's Life
National parks tell tales of pirates and privateers who played a part in shaping the seas and the nation.
Getaway: National Mall & Memorial Parks
Walk through a unique park In the heart of the nation's capital that binds together our nation's history.
National Public Lands Day
Join in a day of service by participating in one of many volunteer projects across the country to improve our public lands.
Exploring the Wilderness
Discover tales from the wilderness or get inspired to plan your own adventure in parks.
Senior Pass Price Increase
Learn more about the recent changes to the Senior Pass, what they mean for you, and how the additional funds benefit the national parks.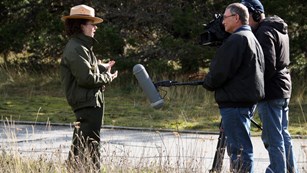 National Park News
Find the latest news and events, search for images and videos, and discover facts and figures about the national parks.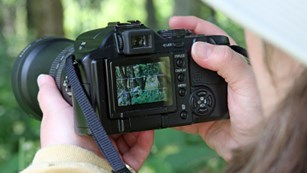 Photos, Videos, Webcams & More
Explore the national parks through multimedia. Search for photos, videos, webcams, and audio files on any topic.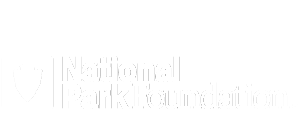 The national park community welcomes you! Together we can celebrate these special places and ensure they exist forever.
Subscribe
Last updated: September 9, 2017