Participating in History
National parks in the nation's capital provide a backdrop to the 58th Presidential Inauguration. Find out more about this weekend's events.
The Struggle for Civil Rights
While the challenges and goals have varied, the championing of civil rights has been a part of our nation's history since the beginning.
Reflecting on Reconstruction
Reconstruction Era National Monument, a new park in South Carolina, sheds more light on an influential period in American history.
Recognizing Our Nation's Diverse Story
New grants will help underrepresented communities add historical and cultural sites to the National Register of Historic Places.
A New Strategy
As the climate continues to change, the National Park Service developed a new strategy for managing cultural resources.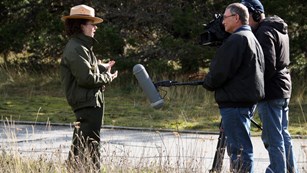 National Park News
Find the latest news and events, search for images and videos, and discover facts and figures about the national parks.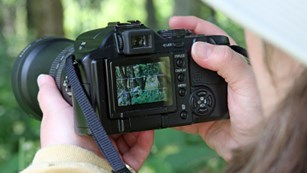 Photos, Videos, Webcams & More
Explore the national parks through multimedia. Search for photos, videos, webcams, and audio files on any topic.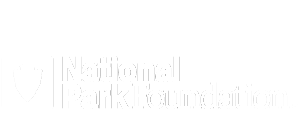 The national park community welcomes you! Together we can celebrate these special places and ensure they exist forever.
Subscribe