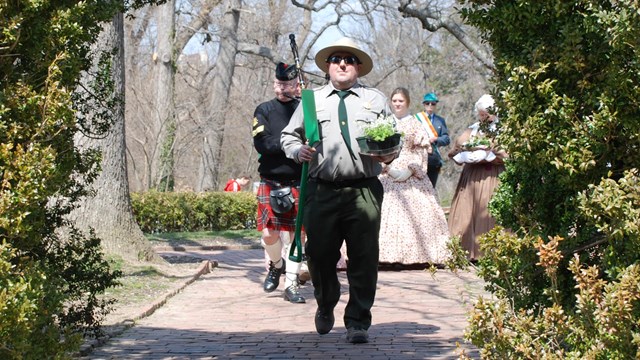 Celebrating Irish Heritage
Explore the history and heritage of Irish Americans, whose contributions helped shape the country throughout history.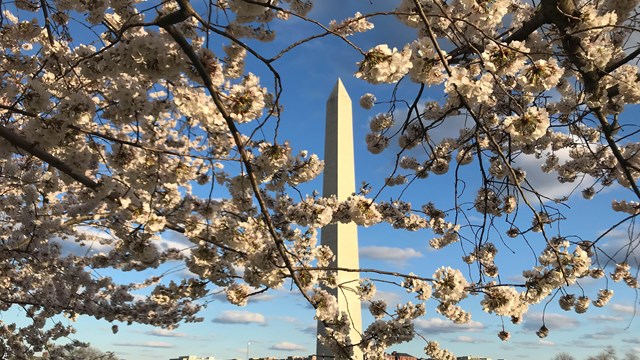 Spot Cherry Blossoms
Enjoy the world-famous cherry blossoms in person or virtually as they decorate the nation's capital in a sea of pink and white flowers.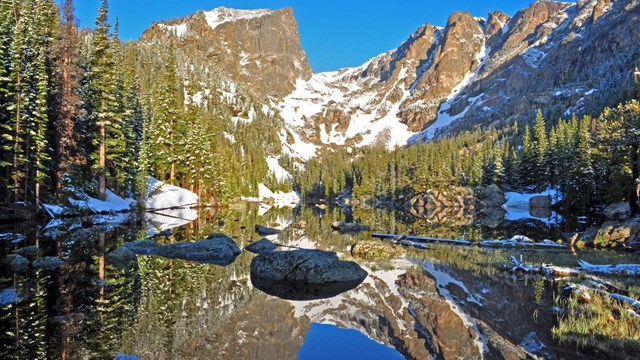 The Poetry of Parks
Read the works of others or find your own inspiration for the written word in national parks.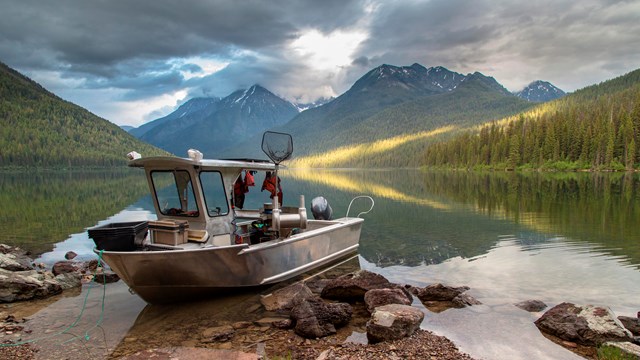 Wonders of Water
Water is all around us. People across the planet use it every day in many different ways.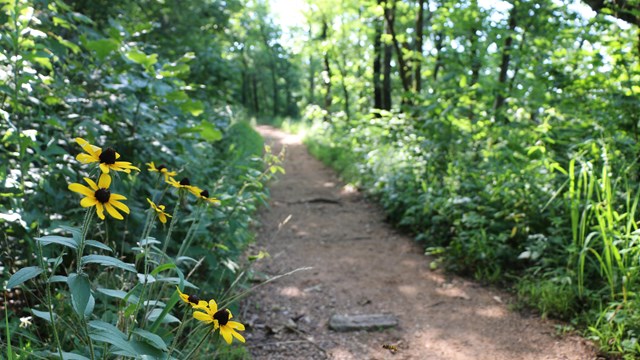 Signs of Spring
As winter comes to a close, check out how you can enjoy the spring season in national parks!
NPS COVID-19 Response
Learn about the National Park Service response to the pandemic and important info if you are planning to visit national parks.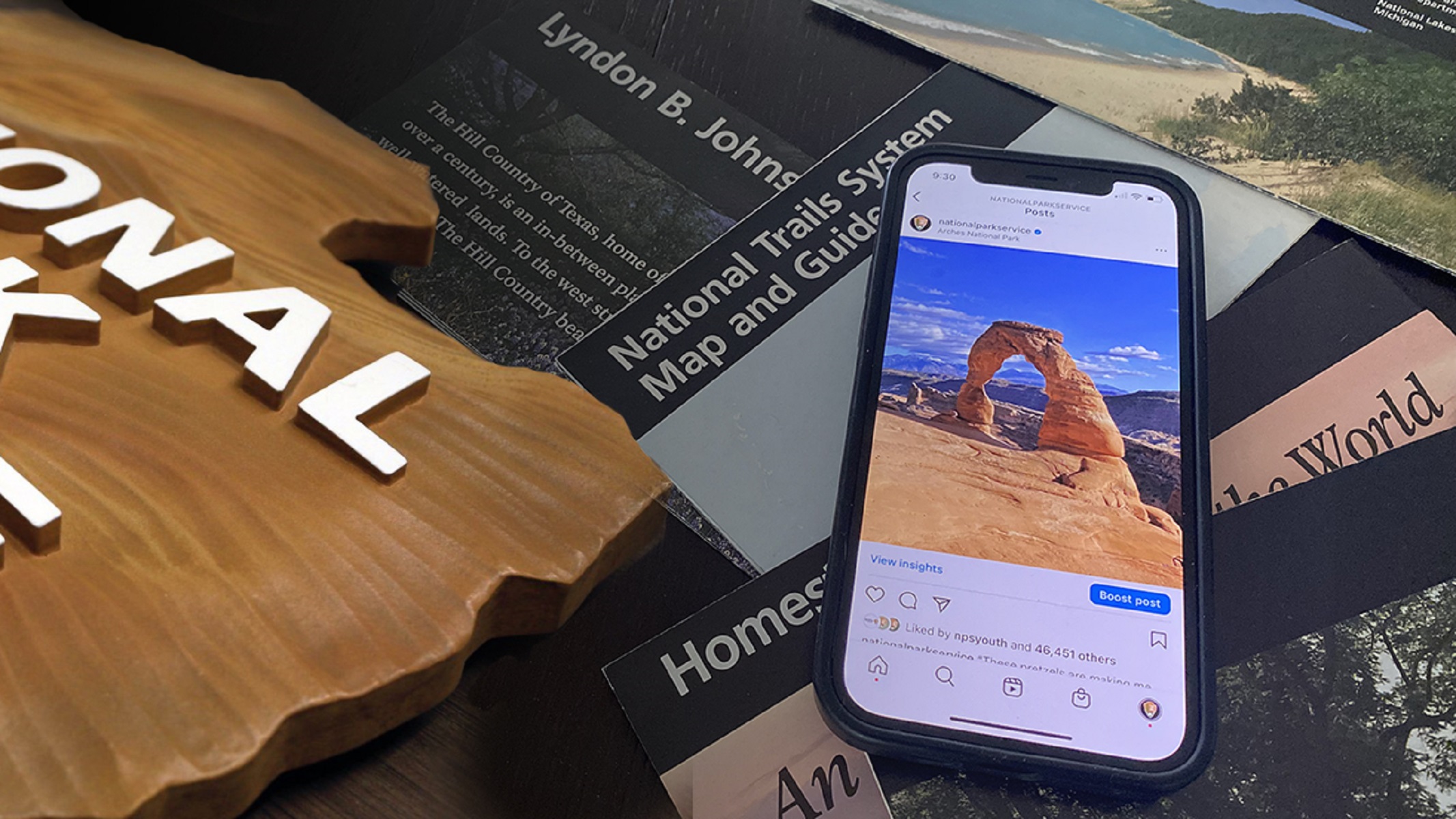 Social Media
Follow, share, and be a part of the conversation on official National Park Service social media channels.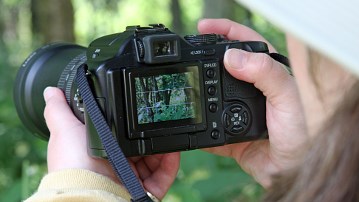 Photos, Videos, Webcams & More
Explore the national parks through multimedia. Search for photos, videos, webcams, and audio files on any topic.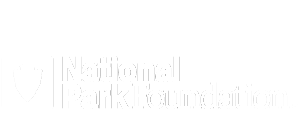 The national park community welcomes you! Together we can celebrate these special places and ensure they exist forever.
Subscribe
Last updated: March 17, 2023