What We Accomplish Together
Every year, thousands of volunteers help us care for our national parks. Learn how you can get involved.
"Explore, Learn, and Protect!"
Kids of all ages are invited to national parks on April 15th for a National Junior Ranger Day. Come earn your badge!
Your Prescription: National Parks
Get out and get active on Park Rx Day, join rangers for physical activities or create your own adventure.
A World Heritage
More than 20 places in the nation, including national parks, are celebrated as World Heritage Sites for their natural or cultural value.
Starry, Starry Night
Natural lightscapes are important to many cultures and wildlife. Explore the night sky in national parks and learn how you can protect it.
Getaway to Virgin Islands National Park
The clear waters, coral reefs, white sandy beaches, lush green hills, and historic ruins are home to thriving island culture and wildlife.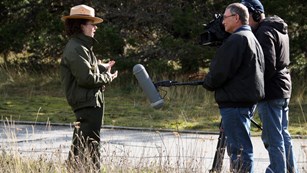 National Park News
Find the latest news and events, search for images and videos, and discover facts and figures about the national parks.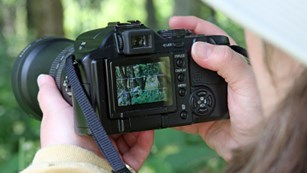 Photos, Videos, Webcams & More
Explore the national parks through multimedia. Search for photos, videos, webcams, and audio files on any topic.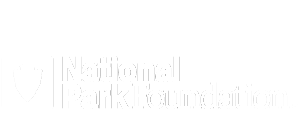 The national park community welcomes you! Together we can celebrate these special places and ensure they exist forever.
Subscribe