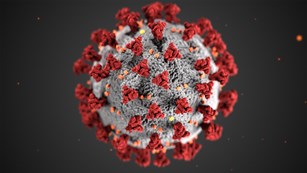 NPS COVID-19 Response
Learn about the National Park Service response to the pandemic and important info if you are planning to visit national parks.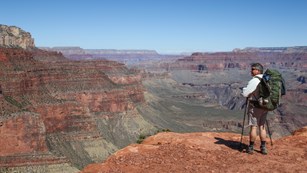 Are You Prepared?
With summer in full swing, get prepared for your vacation with a Trip Planning Guide for a fun, safe adventure.
Latino Conservation Week
From July 16 to 24, join the movement to celebrate Latino stewardship and enjoyment of the great outdoors.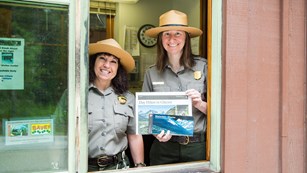 Planning a Summer Vacation?
Get ideas to help plan your trip to parks across the country based on your interests in nature, history, and fun things to do.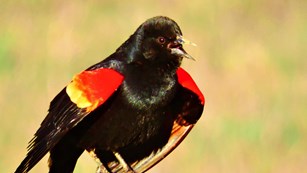 Listen In
Experience and explore the parks through natural sounds made by plants, animals, water, and more.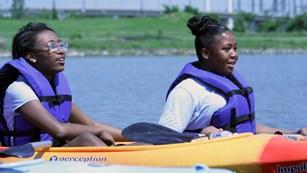 Summer Sun, Park Fun
There are endless ways to enjoy national parks all summer! Find ways to play and stay safe while out and about.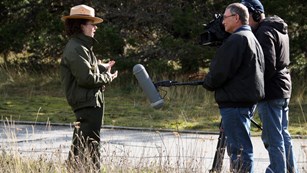 National Park News
Find the latest news and events, search for images and videos, and discover facts and figures about the national parks.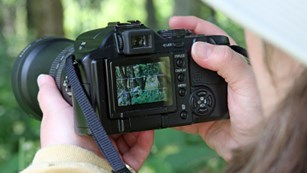 Photos, Videos, Webcams & More
Explore the national parks through multimedia. Search for photos, videos, webcams, and audio files on any topic.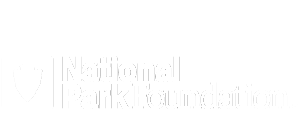 The national park community welcomes you! Together we can celebrate these special places and ensure they exist forever.
Subscribe
Last updated: July 6, 2022