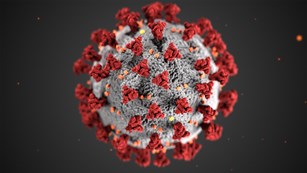 2019 Novel Coronavirus (COVID-19)
Learn about the National Park Service response to the coronavirus outbreak.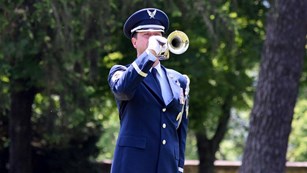 Memorial Day
Reflect on military service and sacrifice and find ways to connect with national parks on Memorial Day weekend.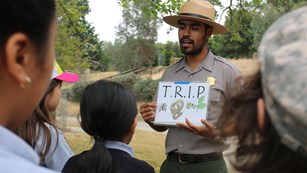 Plan Like a Park Ranger in 2021
Visiting a national park this summer? Park rangers are sharing their top 10 lists of insider tips to plan ahead for a fun, safe adventure.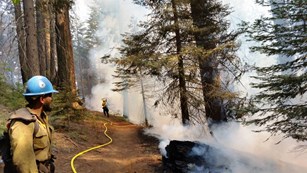 Wildland Fire Management
Working with partners and communities, the National Park Service is involved in wildland fire education, prevention, and management.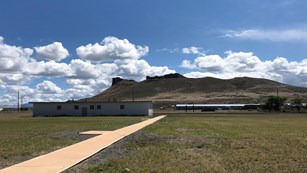 This Month's National Park Getaway
Tule Lake National Monument tells the stories of 30,000 Japanese Americans who were forced to relocate to the camp far from their homes.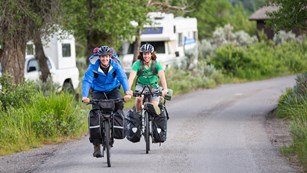 Get in Gear
From mountain trails to gentle paved paths, find your next national park biking adventure and tips for safe travels.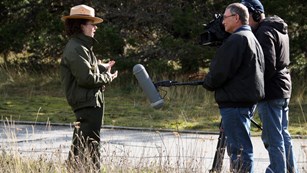 National Park News
Find the latest news and events, search for images and videos, and discover facts and figures about the national parks.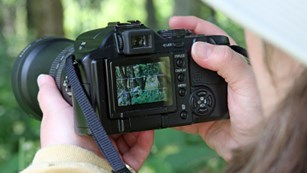 Photos, Videos, Webcams & More
Explore the national parks through multimedia. Search for photos, videos, webcams, and audio files on any topic.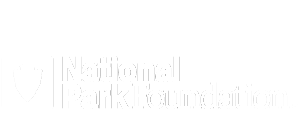 The national park community welcomes you! Together we can celebrate these special places and ensure they exist forever.
Subscribe
Last updated: May 27, 2021