Eyes on the Sky
Start planning your trip to view a solar eclipse at national park sites across the country on August 21.
The Moment of Freedom
Learn the story behind "Juneteenth," one of the oldest known celebrations of slavery in the United States.
Sharing Stories of Internment
Recently awarded grants will help tell the story of the 120,000 Japanese Americans relocated to confinement sites during World War II.
Getaway to Valles Caldera NP
Explore the stunning landscape and human history centered around a dormant supervolcano in the "the Land of Enchantment."
Telling the History of All
Discover stories and places that tell the contributions of the LGBTQ community this Pride Month.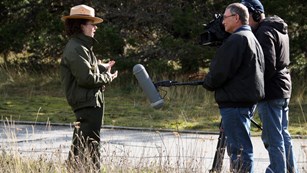 National Park News
Find the latest news and events, search for images and videos, and discover facts and figures about the national parks.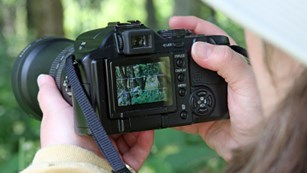 Photos, Videos, Webcams & More
Explore the national parks through multimedia. Search for photos, videos, webcams, and audio files on any topic.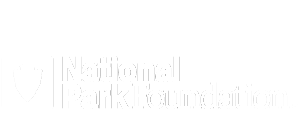 The national park community welcomes you! Together we can celebrate these special places and ensure they exist forever.
Subscribe
Last updated: June 15, 2017