Learn About the Park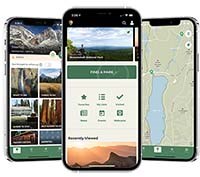 The National Park Service Mobile App is a great tool for planning your trip, then it can be used as a guide during your visit. You can download the maps and content from Grand Canyon National Park for offline use. It's especially handy if you're exploring remote areas or concerned about data limits.

Visit this webpage (updated daily) for the current list of what is open and closed, and the hours of operation.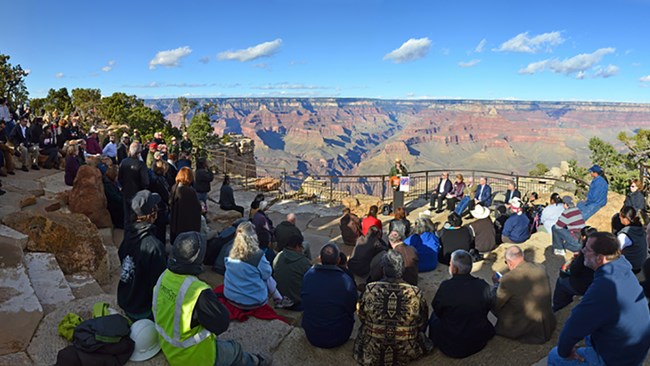 News
"News" includes: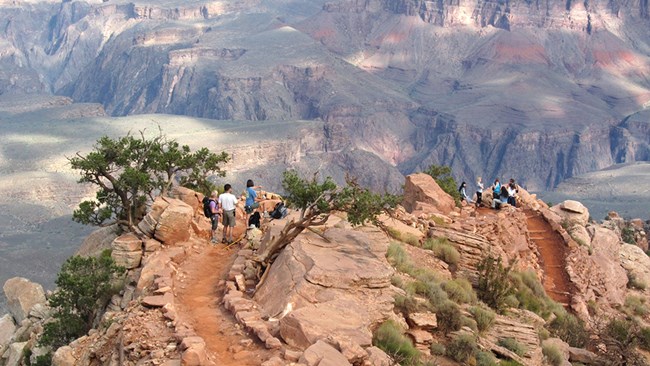 Photos and Multimedia
Photos and Multimedia includes: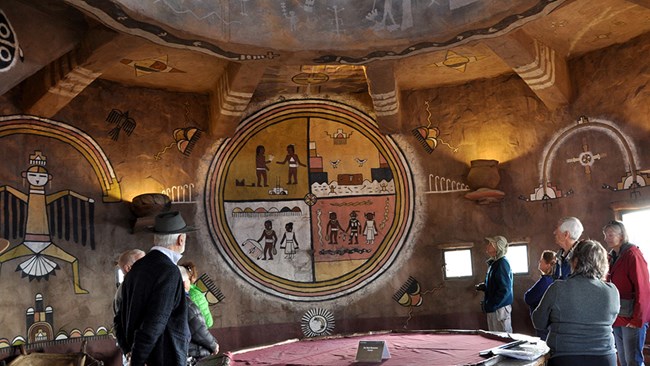 History and Culture
History and Culture, the Human Story, includes: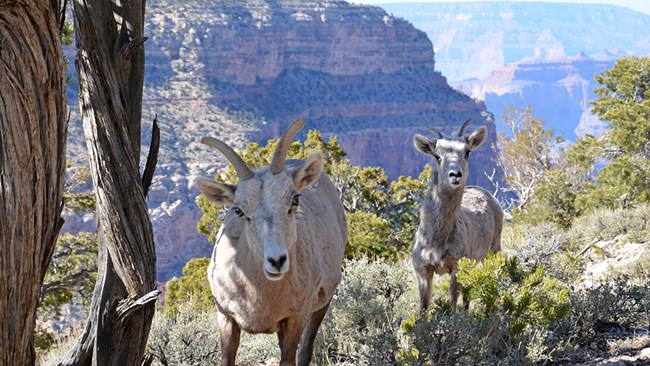 Nature and Science
Nature and Science includes: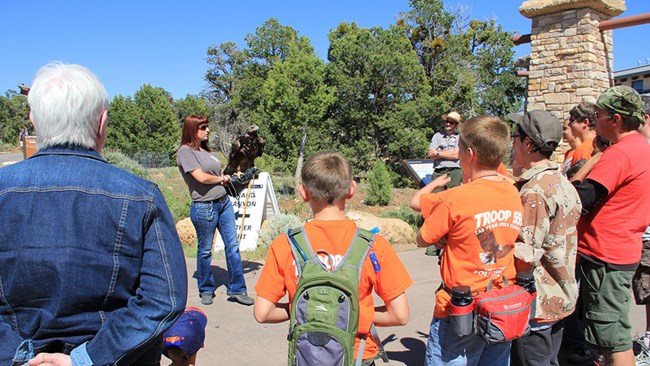 Kids and Youth
Kids and Youth includes:
Bookstores
When you purchase books and other items from bookstores in the park, or from our online bookstore, your purchase benefits the park. More
Last updated: August 1, 2023