Distance Learning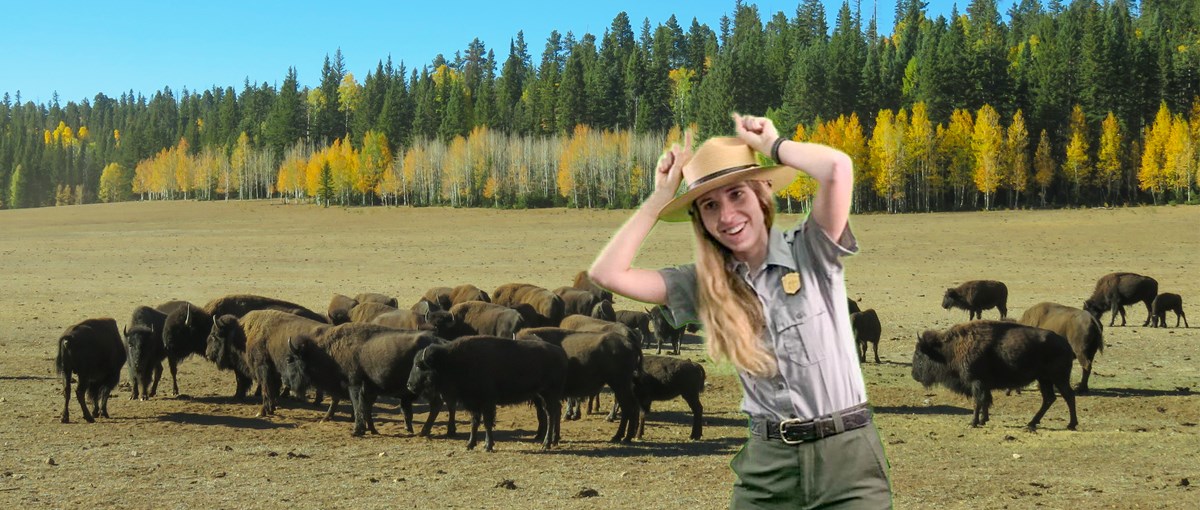 Grand Canyon National Park offers free state-of-the-art distance learning programs for classrooms, senior centers and adult learning institutions. Programs are conducted via videoconferencing platforms, such as Zoom, Webex, Google Meet, etc.
Program Schedule and Registration:
Registration for the 2022-2023 School Year is now open
Minimum group size is 10 students
To register, please use our Microsoft Bookings Link: Register Here >
A ranger will confirm your registration via e-mail.
Distance Learning Programs Available:
November 29, 2022 — March 17, 2023
Tuesday - Friday, 8 am — 5 pm MST
Length of programs 30—45 minutes
Minimum group size is 10 students

Program descriptions, lesson plans and materials can be found below.
Programs can be modified for an adult audience and special requests are handled on a case by case basis.
For more information on the Distance Learning Program
Please e-mail us or call 928-638-7663
Last updated: October 17, 2022