Distance Learning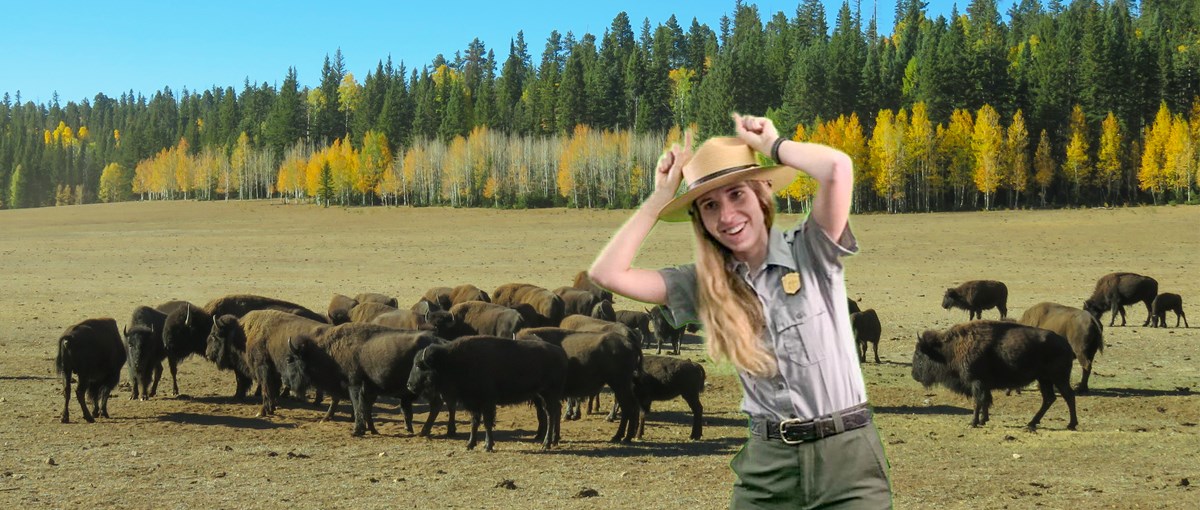 Grand Canyon National Park offers free state-of-the-art distance learning programs for classrooms, senior centers and adult learning institutions. Programs are conducted via videoconferencing platforms, such as Zoom, Webex, Google Meet, etc.
Program Schedule and Registration:
Registration for the 2021-2022 School Year begins on September 13, 2021.
Programs are offered Tuesday - Friday during the following time periods:

September 21 - December 17, 2021
January 11 - March 31, 2022
8:00 am - 4:00 pm MST (Note: AZ is on MST year-round)

Program descriptions, lesson plans and materials can be found below.
Programs can be modified for an adult audience and special requests are handled on a case by case basis.
To Register for a Distance Learning Program
Please e-mail us or call 928-638-7663 to register.
Last updated: March 21, 2022