Distance Learning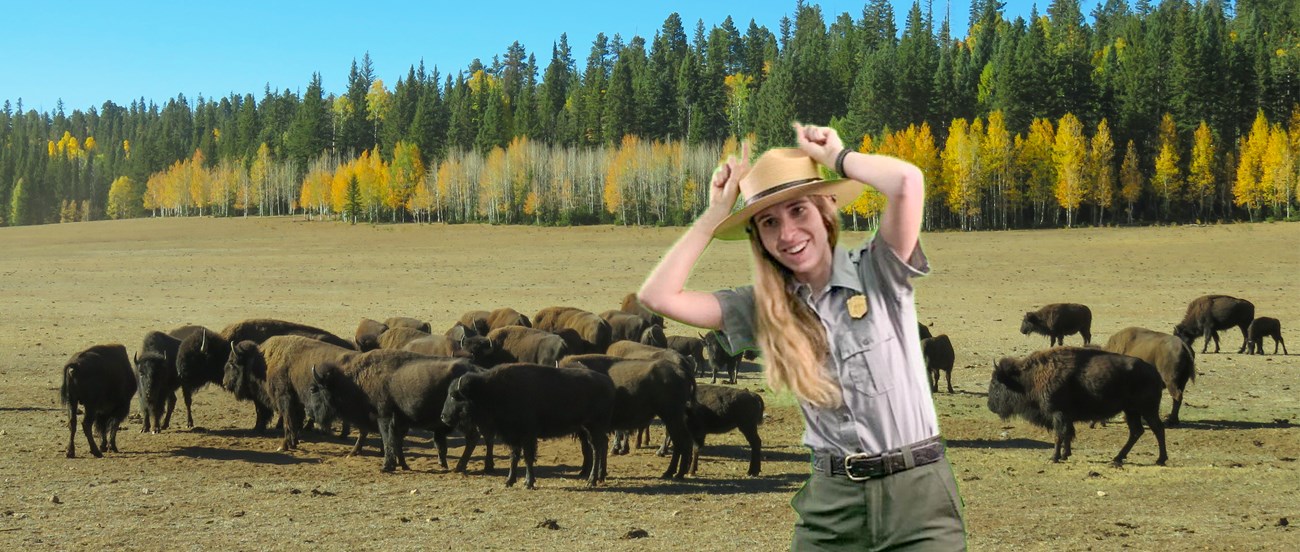 Grand Canyon National Park offers free state-of-the-art distance learning programs, primarily for Title I schools in Arizona, New Mexico, Utah, Colorado, southern Nevada, and California near the Arizona border. Programs are conducted via videoconferencing platforms, such as Zoom, Webex, Google Meet, etc.
Program Schedule and Registration:
For more information on the Distance Learning Program
If your class meets the criteria above, and you have questions about the program, please e-mail us.
Last updated: September 14, 2023