Teens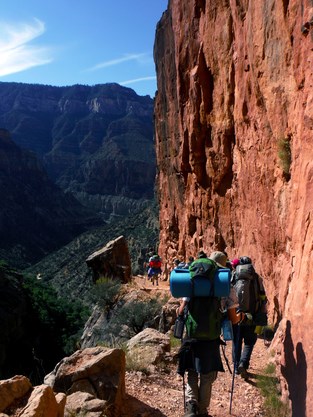 The National Park Service offeres programs for youth around the country, ranging from scouts to internships to conservation corps. Grand Canyon National Park also offers opportunities for youth.
Get involved with Grand Canyon
Interested in working for the National Park Service?
A great way for high school and college students to get experience with the NPS, is to apply for the Volunteer-in-Park program.
Work for Us - Youth Opportunities offers informatoin about federal employment, youth opportunities, and internships for youth and young adults.
Last updated: April 13, 2021