Alerts & Conditions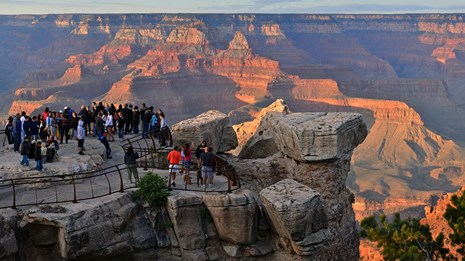 South Entrance to the Park is Open
The South Entrance by Tusayan is open 24/7. Highway 64 between Cameron, AZ and the East Entrance, along with Desert View is closed 7/10/20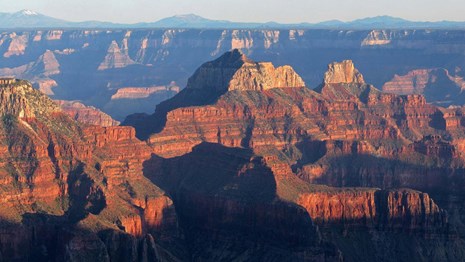 The North Rim is Open
North Rim Lodge is open for overnight guests. The North Rim Campground is temporarily closed.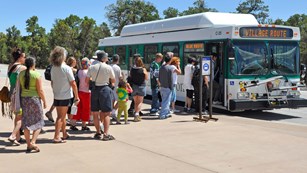 Free South Rim Shuttle Buses
Shuttles provide access to South Rim lodges, campgrounds, trails, viewpoints, and other points of interest. Service temporarily suspended.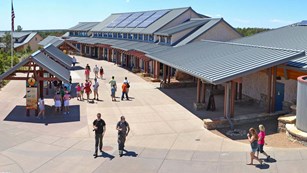 What's Open?
Links to current hours of operation for visitor centers, restaurants, shops, and other goods and services offered within the park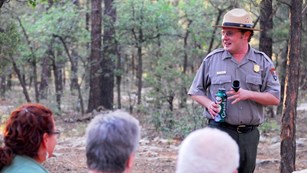 Ranger Program Schedules
Ranger programs are suspended at this time (6/25/2020) due to COVID-19 public health concerns.
Last updated: July 10, 2020