Alerts & Conditions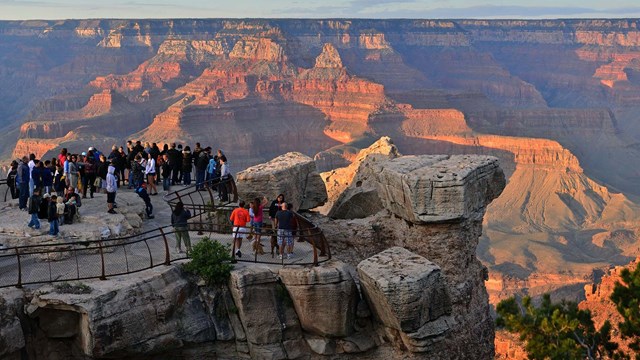 The South Rim is Open All Year
The South Entrance, north of Tusayan, AZ, and the East Entrance at Desert View are open all year - 24 hours/day, 7 days/week.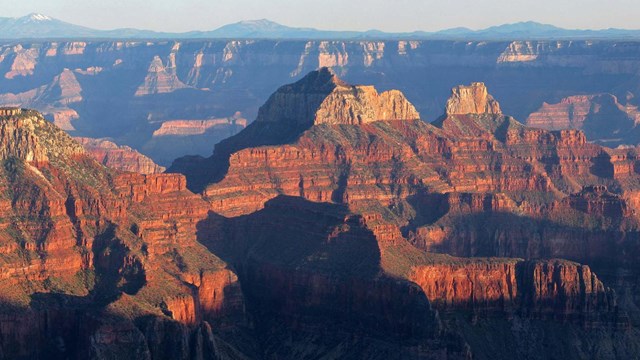 North Rim Is Open with Limited Services
Follow this link for the latest updates. The North Rim Campground will reopen on June 9. North Kaibab Trail reopens June 15.
Weather and Road Conditions

View current weather forecast, radar, and webcams. Also, road condition updates for the South Rim. The North Rim is CLOSED FOR THE WINTER.

Critical Backcountry Updates

Know before you go! Check on water availability, trail closures/restrictions — N. Kaibab Trail above Manzanita is closed through June 15.

Grand Canyon National Park makes every effort to keep you informed about news events, special events, and new or ongoing projects.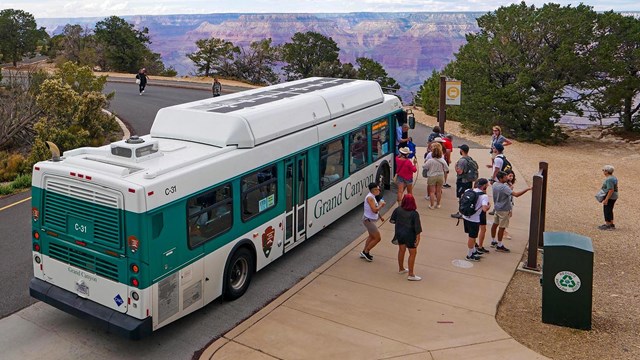 Free South Rim Shuttle Buses
4 shuttle routes are in operation this spring, March 1, through May 26,. Service starts at 4:30 am daily.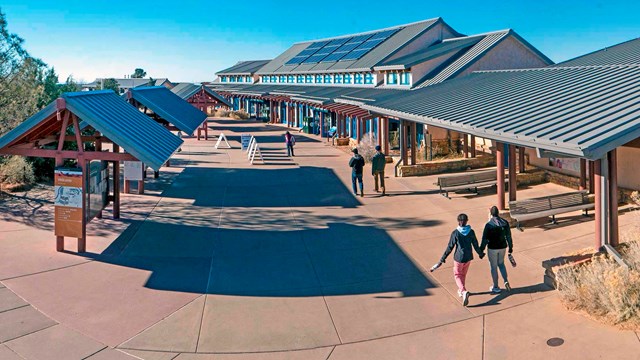 What's Open?
This link takes you to an updated list of the hours of operation for lodges, restaurants, shops, and other services within the park.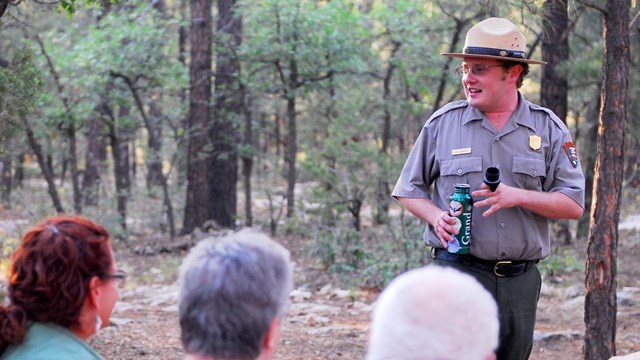 Village Ranger Programs and Events
Visit the link to view today's schedule of programs and activities in the park's calendar.
Last updated: June 2, 2023