Alerts & Conditions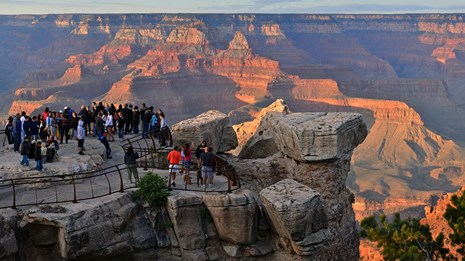 The South Rim Is Open All Year
The South Rim includes: Grand Canyon Village, Hermit Road, Desert View Drive and Desert View.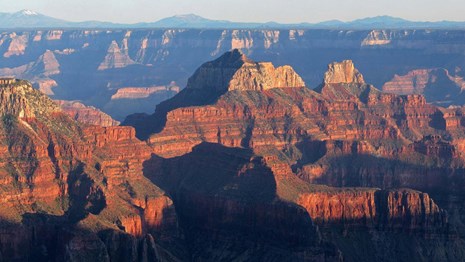 The North Rim is Open for Day Use
The North Rim is open for day use between June 5, and June 14, 2020.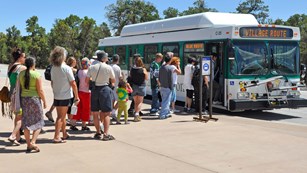 Free South Rim Shuttle Buses
Shuttles provide access to South Rim lodges, campgrounds, trails, viewpoints, and other points of interest.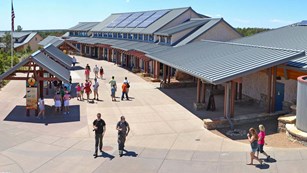 What's Open?
Links to current hours of operation for visitor centers, restaurants, shops, and other goods and services offered within the park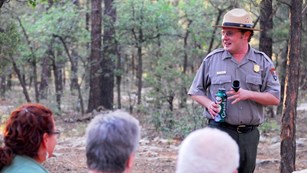 Ranger Program Schedules
We offer a variety of ranger programs, walks, and talks throughout the park during the year. Schedules vary by season.
Last updated: June 5, 2020