Maps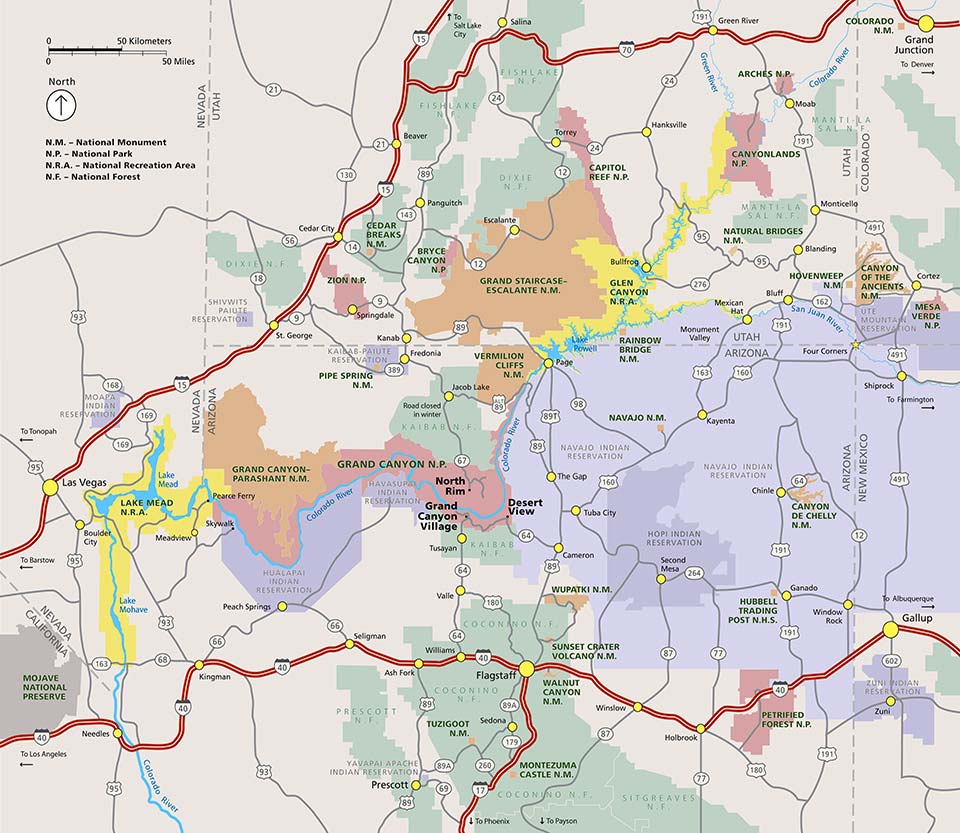 Grand Canyon Panorama Map
South and North Rims with everything in between. (1.6 MB PDF File)
This is the "big picture," a generalized overview. Distant features are shown at a smaller scale than foreground areas.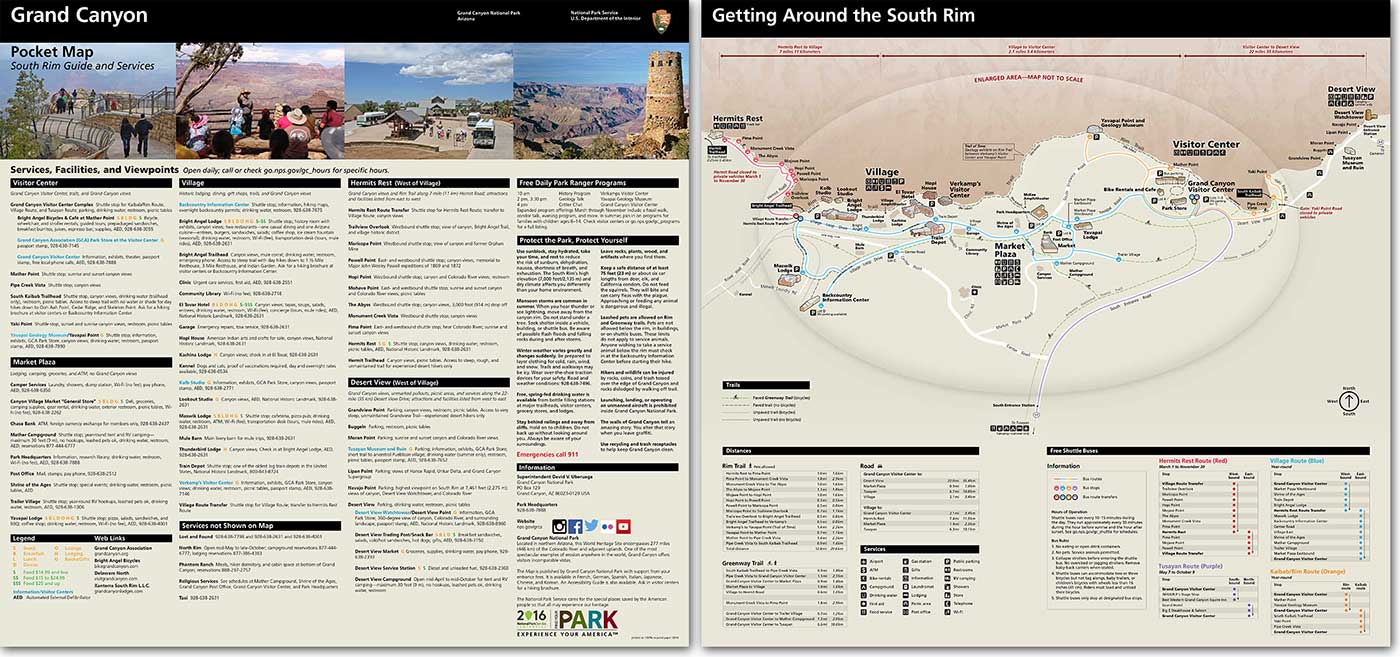 South Rim Pocket Map and Services Guide
(1.1 MB PDF file)
This is the map that you will receive when you enter the park and it shows the location of village parking areas, shuttle bus stops, and how to access scenic overlooks and visitor services. Information about services, facilities and overlooks are printed on the back side of the pocket map.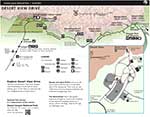 The South Rim - including the
Desert View Drive and Desert View
(237kb PDF File)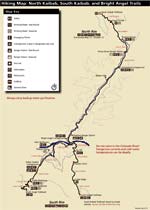 Grand Canyon National Park
Corridor Trails Hiking Map
(246kb PDF File)
This map shows the portion of the park with the most popular overnight hiking destinations.
Maps and guidebooks
for backcountry trip planning and route-finding are available from the
Grand Canyon Association.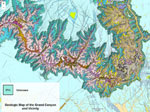 Interactive Grand Canyon Geologic Map
By Arizona Geological Society and USGS




North Rim Maps
Lodging & food service available May 15th through October 15.
North Rim Pocket Map and Services Guide


As of December 1, 2015
, Grand Canyon National Park
discontinued the Grand Canyon Guide newspaper.
In place of the newspaper, the
North Rim Pocket Map and Services Guide
is now being distributed at entrance stations, visitor centers, lodges, campgrounds, stores, and out-of-park locations.
Download it here...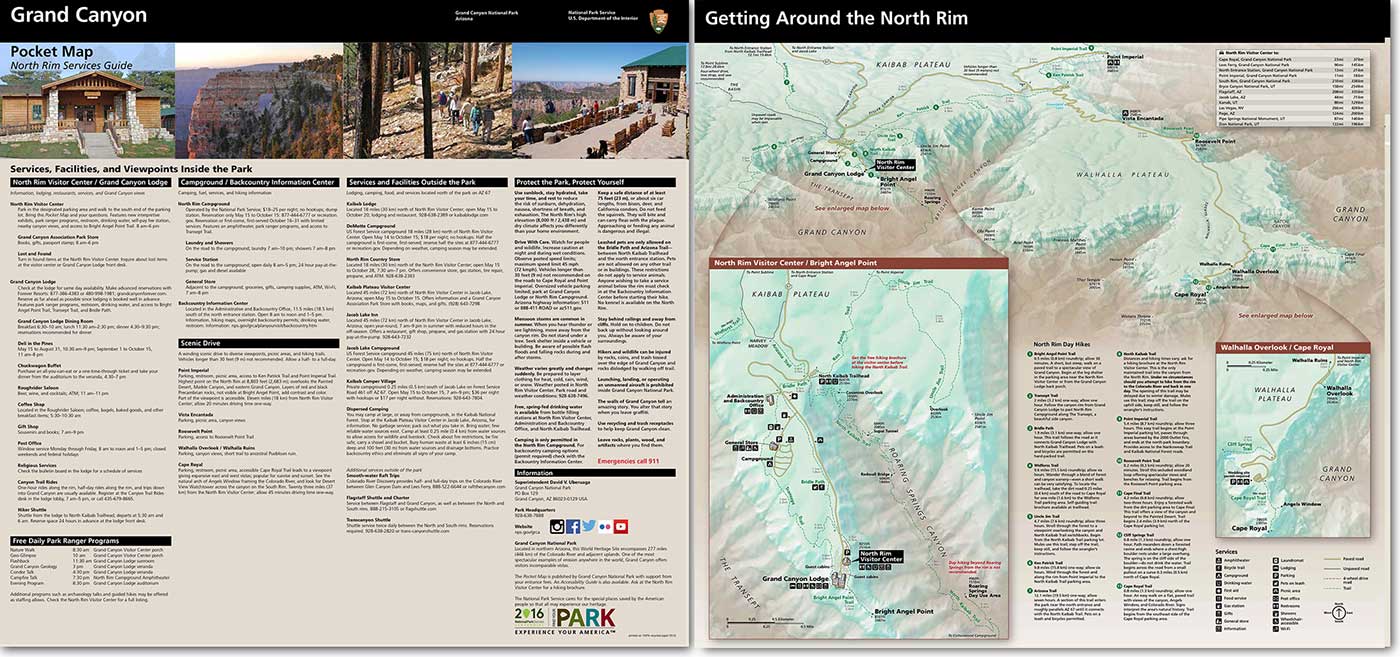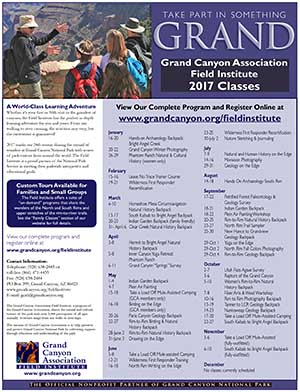 Grand Canyon Association Field Institute
2017 Schedule of Classes (1.04 MB PDF File)

The Grand Canyon Field Institute offers single and multi-day educational tours at Grand Canyon National Park led by expert instructors while day hiking, backpacking, camping, & whitewater rafting.

Topics include geology, ecology, history, archaeology, botany, photography, and more.

The Field Institute is a program of the Grand Canyon Association, the official nonprofit partner of Grand Canyon National Park since 1932.

Click Grand Canyon Association Field Institute for more information.
---