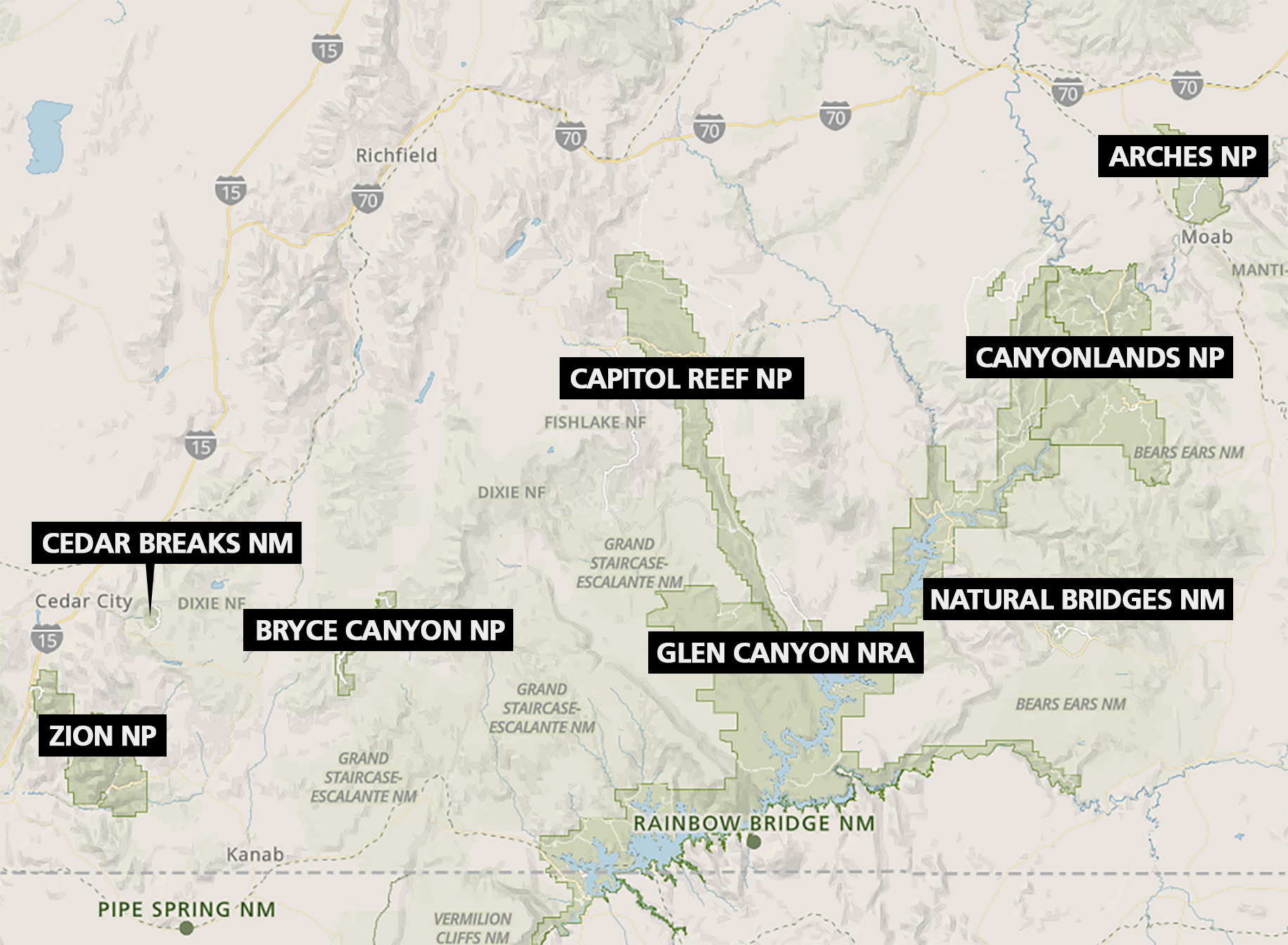 We're glad you're planning a visit to Southern Utah! There are several spectacular national parks to explore, and we want to help you plan your visits to all of them. Check these links to plan your travel.
Common terms
Timed entry
A permit issued by the National Park Service with a specific time or time range when you will get to enter the park. If timed entry is not required, then you can enter the park anytime, but you may have to wait in line. Waits to go to some parts of Arches and Zion National Parks can last several hours.
Permits
Permits are sometimes referred to as tickets or reservations, and the National Park Service issues them in several ways. Some parks issue permits in person, and others use online reservation systems such as recreation.gov. The National Park Service uses permits to help reduce crowding and congestion and to protect the landscapes, plants, animals, and history that make Southern Utah parks special.
Current conditions
Weather, search and rescue operations, or special events can all change your visit. Get all the latest information before you arrive by checking for updates and alerts on park websites and social media.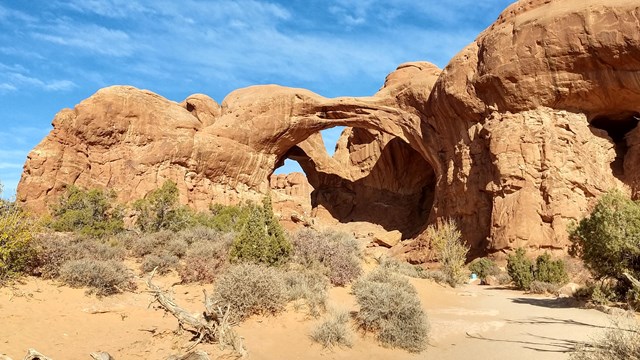 Arches National Park
Discover a landscape of contrasting colors, land forms, and textures unlike any other.
Bryce Canyon National Park
Hoodoos (irregular columns of rock) exist on every continent, but here is the largest concentration found anywhere on Earth.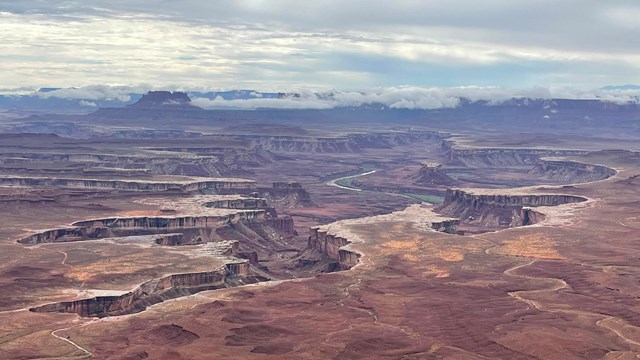 Canyonlands National Park
A wilderness of countless canyons and fantastically formed buttes carved by the Colorado River.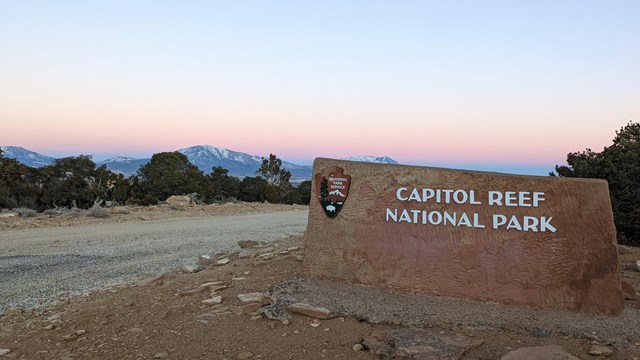 Capitol Reef National Park
A hidden treasure filled with cliffs, canyons, domes, and bridges in the Waterpocket Fold - a geologic wrinkle extending almost 100 miles.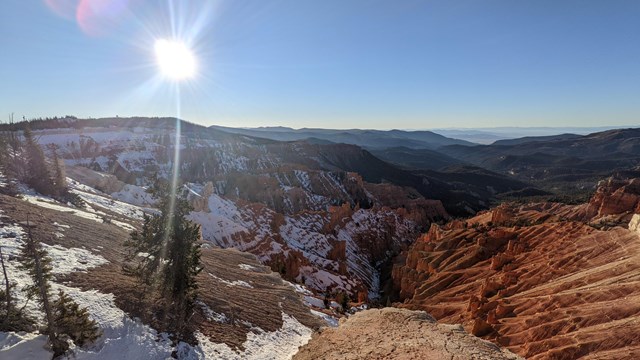 Cedar Breaks National Monument
Crowning the grand staircase, Cedar Breaks sits at over 10,000 feet and looks down into a half-mile deep geologic amphitheater.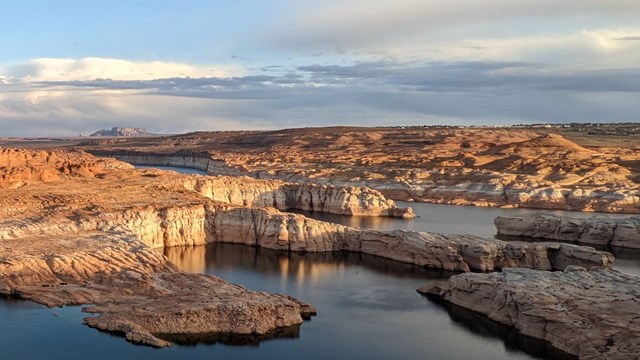 Glen Canyon National Recreation Area
Discover 1.25 million acres encompassing scenic vistas, geologic wonders, and a vast panorama of human history.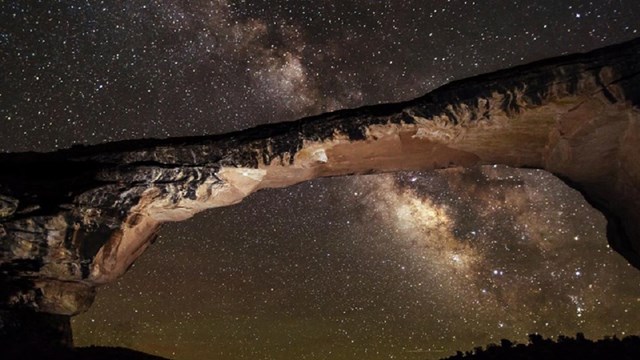 Natural Bridges National Monument
Three majestic natural bridges invite you to ponder the power of water in a landscape usually defined by its absence.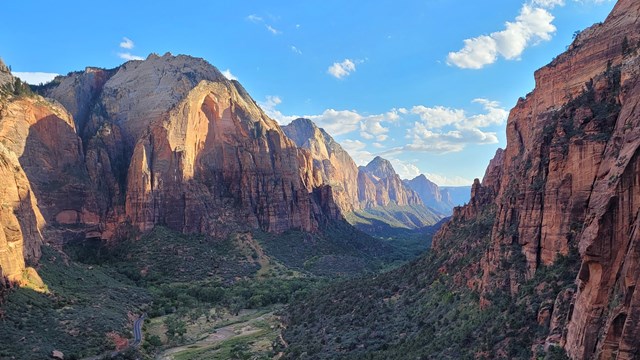 Zion National Park
Gaze up at massive sandstone cliffs of cream, pink, and red that soar into a brilliant blue sky.