Alerts & Conditions
Current COVID-19 Restrictions
The following guidance is in effect: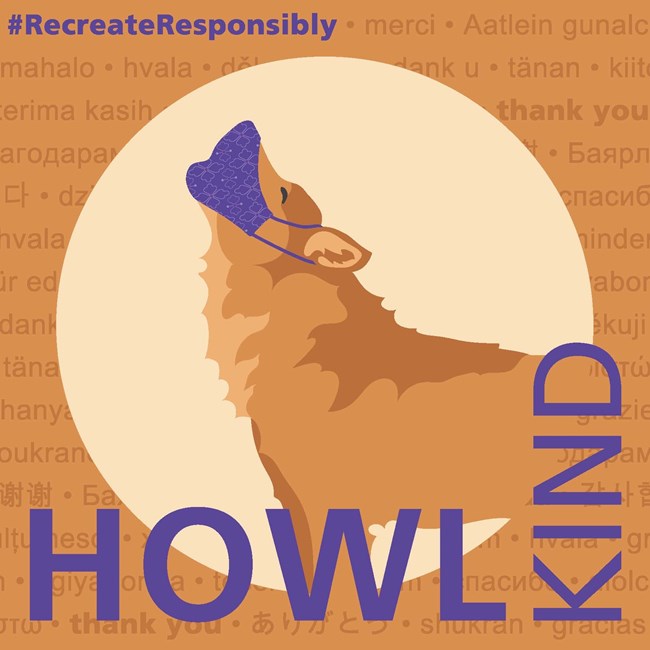 Masks are Required
At Natural Bridges National Monument, face masks are now required in all park buildings and facilities. Masks are also required outdoors when physical distancing cannot be maintained, including narrow or busy trails, parking lots, pull-offs, and overlooks, and common areas in the campground. For a full list of areas where this mandate will be enforced, see the Superintendent's Compendium.
The NPS has implemented a mask requirement for employees, visitors, partners and contractors to protect the health of those who live, work, and visit national parks and National Park Service (NPS) facilities, and in support of President Biden's Executive Order on Protecting the Federal Workforce and Requiring Mask-Wearing.

Park rangers are on duty to provide information, protect visitors and park resources, and uphold this requirement.
Statewide Limits on Social Gathering
A limit of ten (10) people for casual social gatherings is recommended for high-transmission areas, such as Grand and San Juan counties.
What's Open?
What's Closed?
Natural Bridges Visitor Center
Interior exhibits remain CLOSED to public access until future notice.
When Visiting the Park
Visitor Services and Park Information
As weather and staffing allow, rangers provide visitor assistance outside the visitor center 9 am–noon and 2–4 pm, Thursday through Monday.
Park maps are available outside the visitor center. Informational bulletin boards are also placed throughout the park.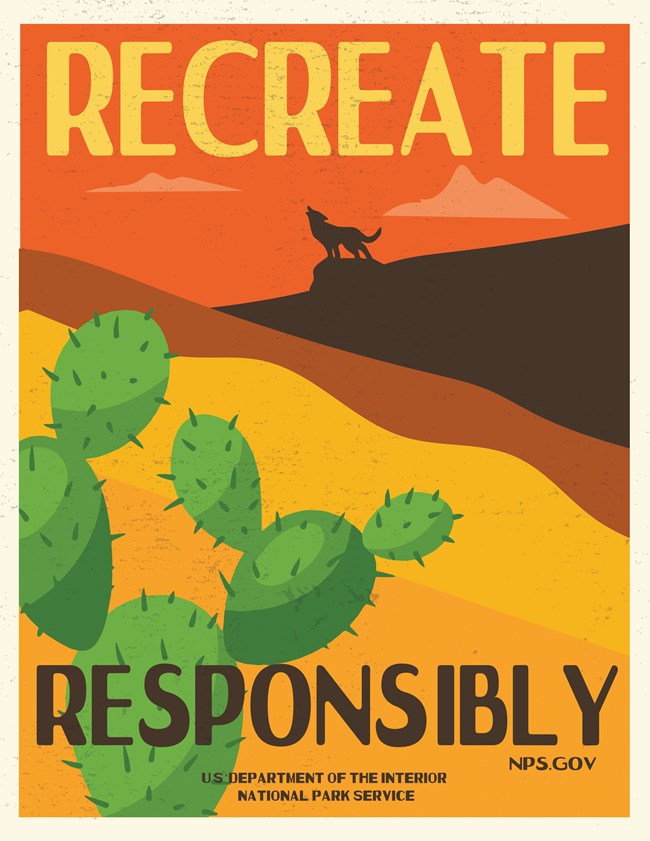 Recreate Responsibly
When recreating, park visitors should follow the National Park Service mask mandate and abide by CDC guidelines on how to protect yourselves and others. Please do not visit if you are sick or were recently exposed to COVID-19. Park staff will continue to monitor all park functions to ensure that visitors adhere to CDC guidance for mitigating risks associated with the transmission of COVID-19 and take any additional steps necessary to protect public health.
Keep your distance. Give others plenty of room (at least 6 feet) whether you are on a trail or in a parking lot.
Wear a mask. If staying at least six feet from others is not possible, wear a cloth face covering as recommended by the CDC. Masks are required throughout Natural Bridges National Monument when physical distancing cannot be maintained, including narrow or busy trails, restrooms, parking lots, pull-offs, and overlooks.
Keep it with you.
If you brought it, take it with you. Trash pickup and restroom facilities are limited in many park areas. Follow Leave No Trace principles.
Spring is Our Busy Season
You should recreate responsibly whenever you visit us, but please be prepared for larger crowds during the spring season.
Plan activities before you arrive and be flexible.
Know alternative camping spots. Our small campground often fills in the spring.
Going other places? Be sure and check every destination for their current restrictions and requirements.
Stay parked at home. You can visit us virtually through our Facebook page and our website!
Last updated: April 15, 2021