Basic Information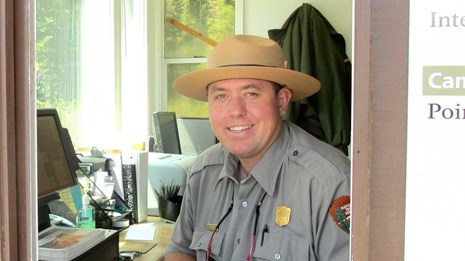 Fees & Passes
Learn your options when paying park entrance fees.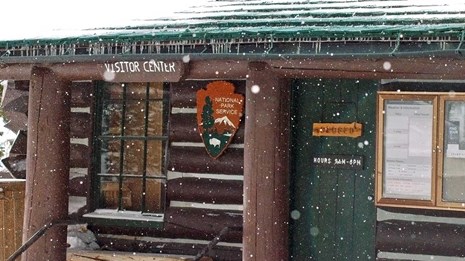 Operating Hours & Seasons
The park is open year-round, but facilities and services vary with the season. Find out what is available for your trip.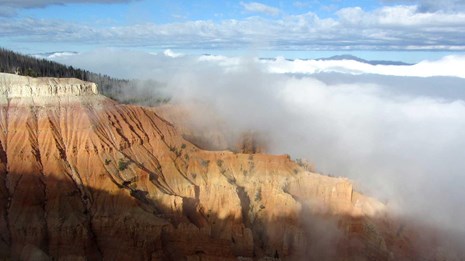 Current Conditions
Get information on the weather, road conditions and what is currently available in the park.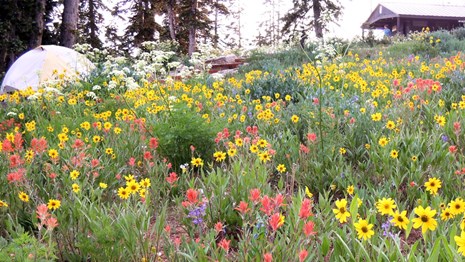 Reserve a Spot in the Campground
Reserve a site at the Point Supreme Campground online using recreation.gov.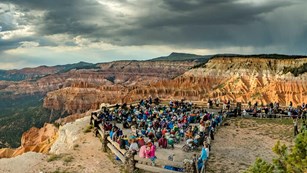 Event Permits & More
Find information about camping reservations and special use permits for spreading ashes, commercial and non-commercial events.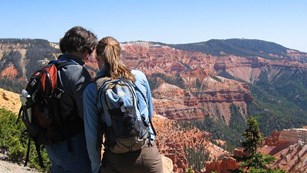 Cell & WiFi
Part of the charm of visiting Cedar Breaks is getting away from it all. Cell and WiFi service are extremely limited.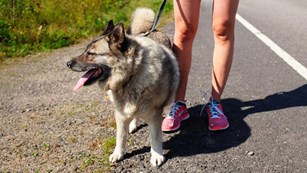 Pets
Find out the rules and recommendations for keeping pets and wildlife safe in Cedar Breaks National Monument.
Last updated: October 30, 2018