Current Conditions
Road, Campground, and Trail Conditions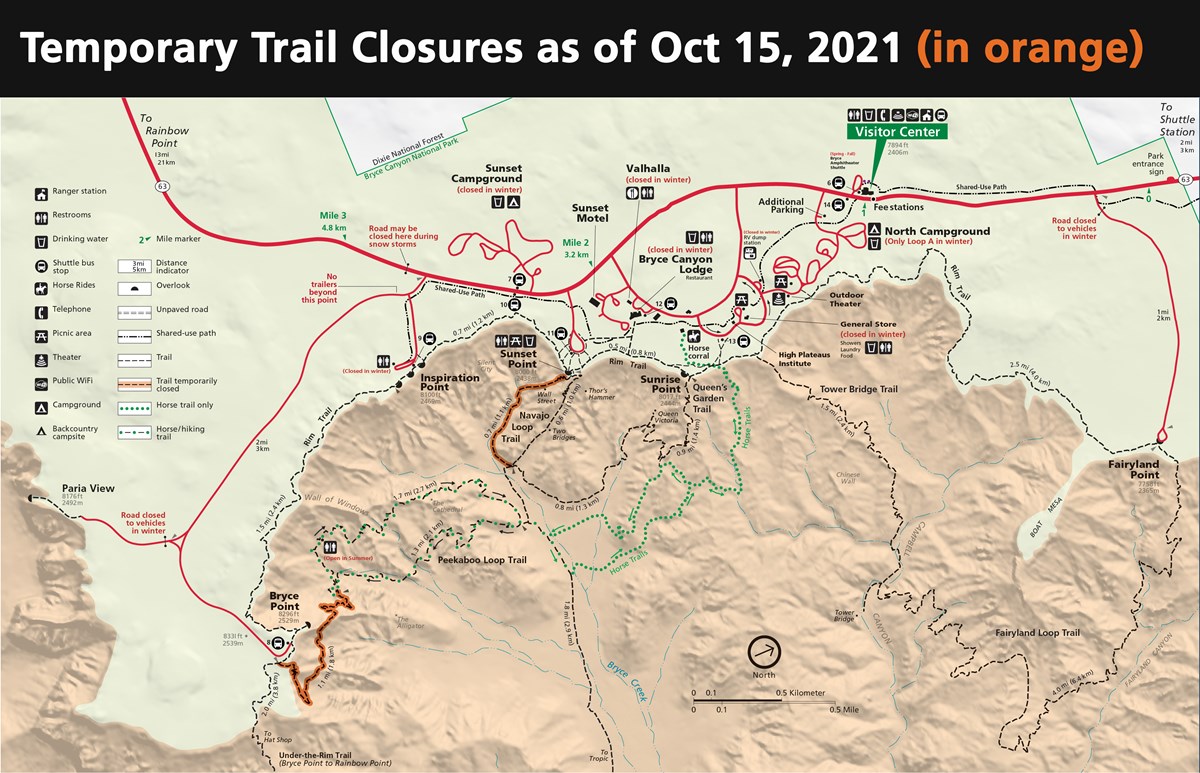 Temporary Trail Closures in Effect
The Wall Street side of the Navajo Loop is currently closed. This section of trail closes ever winter when freezing overnight temperatures combine with precipitation to greatly increase the risk of rockfall in this area. The Two Bridges side of the Navajo Loop remains open, allowing hikers to still enjoy combination hikes such as the Queen's/Navajo Combination Loop.

Due to heavy monsoonal thunderstorms delivering around 4 inches (10 cm) of rain in just three days, multiple trails incurred damage from mud and rock slides. Trail crews are working to reopen these trails, and currently the Peekaboo Loop Connecting Trail is closed. All other front country trails remain open; hikers should be prepared for small wash outs.
Sheep Creek and Corral Hollow Backcountry Sites Closed
Due to bear activity, the Sheep Creek campsite is permanently closed to overnight use. Corral Hollow is temporarily closed.
Backcountry Under-the-Rim Trail Damage and Hiker Advisory
Due to deteriorating trail conditions, those hiking the Under-the-Rim trail must understand that they do so at their own risk. Strong wayfinding skills are a must, and responses to emergency situations may be difficult and delayed. The Agua Canyon Connecting Trail remains closed due to rockfall.
Loading weather forecast...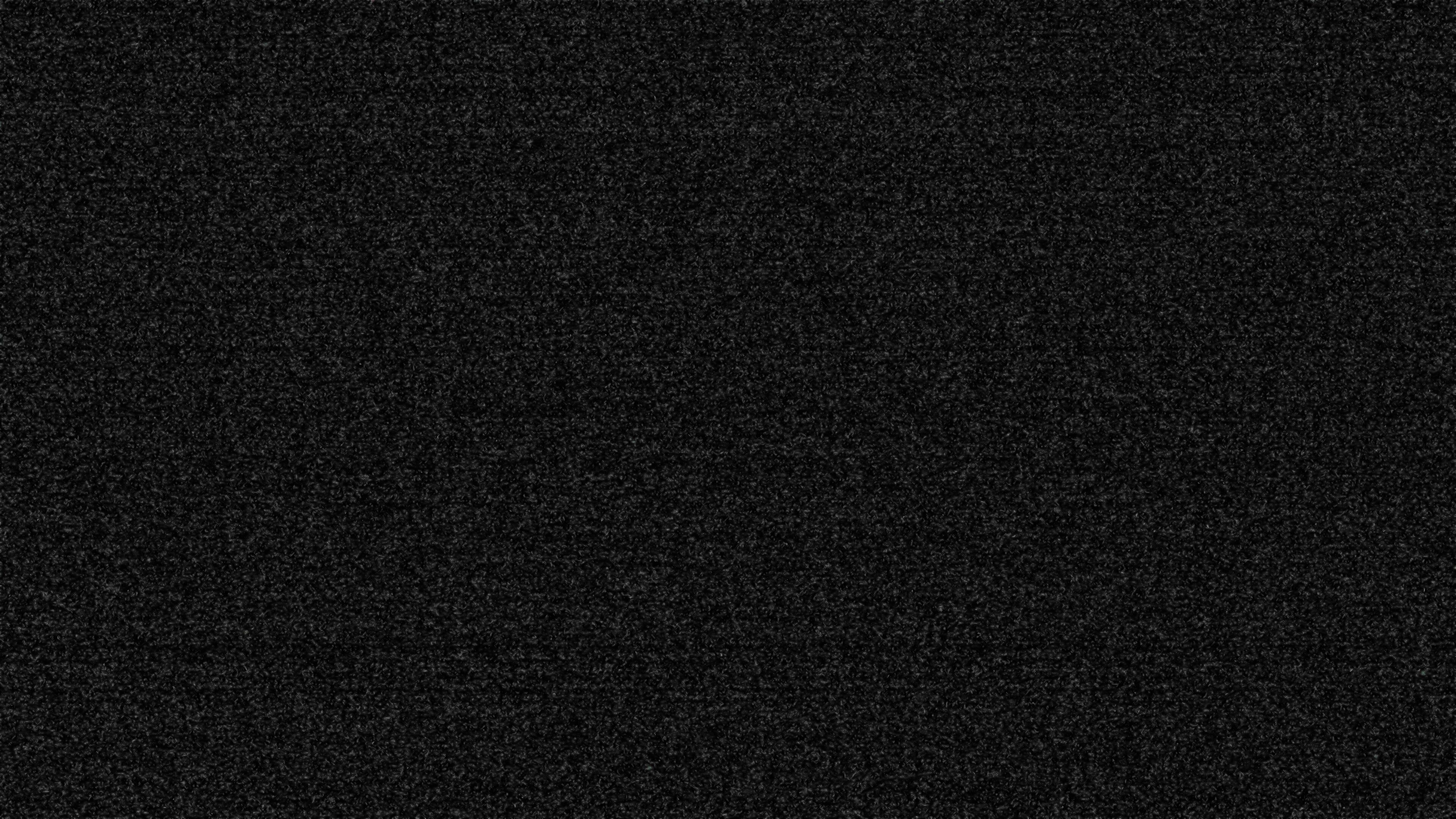 Webcam
View from Yovimpa Point, Bryce Canyon National Park, Utah (looking east).
View Webcam
Current Weather Conditions
NOAA provides a current weather forecast for Bryce Canyon and surrounding areas. Our weather page can provide a good idea of what the weather might be like at various times of year.

When Thunder Roars, Go Indoors!
Lightning is a year-round possibility, but it's most common (and most dangerous!) during summer thunderstorms in July and August.

Flash Flood Information
Current watches, warnings, and forecasts.
Fire Restrictions
Lighting or maintaining a fire is prohibited in all areas except:
Designated campgrounds and picnic areas in government provided grills or fireplaces or personally provided grills. Campfires are restricted to established campfire grates, or personally provided grills.
When conditions of high wildfire dangers are reached within the park, additional fire and smoking prohibitions may be in place. While the public will be notified when such restrictions exist, this may occur without prior public notice.

Read more and find a map of state-wide fire restrictions.
Last updated: October 17, 2021