Current Conditions
Alerts
Caution
Due to bear activity, the Sheep Creek campsite is closed to overnight use until further notice.
---
Current Weather Conditions
For the latest weather forecast for Bryce Canyon and the surrounding region, please click here.

Road, Campground, and Trail Conditions

Sunset Point Construction
Access to Sunset Point and the Navajo Loop Trail will be maintained throughout the duration of the project, however short term delays and detours will occur. Areas under construction will include the Sunset Point parking lot, access trails leading from the parking lot to the canyon rim, portions of the Rim Trail, and Sunset Point overlook. To mitigate these impacts, visitors are encouraged to ride the free Bryce Canyon Shuttle when exploring the main amphitheater. Parking at Sunrise Point and travelling to Sunset Point along the Rim Trail is also recommended to reduce congestion.

Sunset Campground Construction
Expect potential noise, dust, and some short delays in certain portions of Sunset Campground due to construction.
If you have a reservation please see the campground host to ensure your site has not been changed. Thank you for your patience. We apologize for any inconvenience.


When Thunder Roars, Go Indoors!

Lightning is a year-round possibility, but it's most common (and most dangerous!) during summer thunderstorms in July and August.
Click Here
for more information.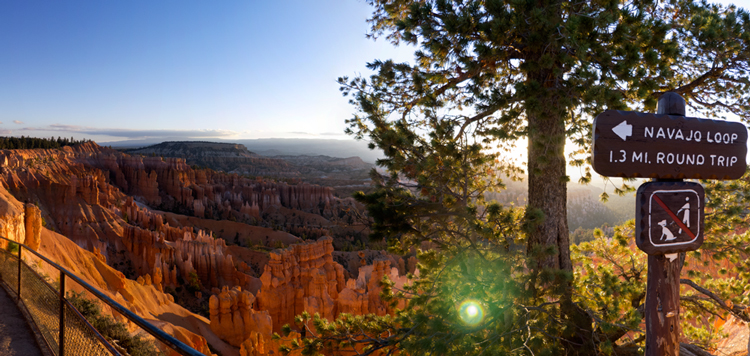 Last updated: August 2, 2017