Nature & Science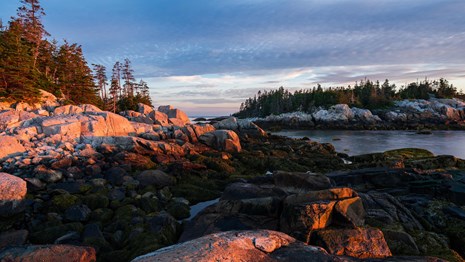 Natural Features & Ecosystems
Geology, intertidal zones, forests, lakes and ponds, wetlands, mountains, night skies, and more.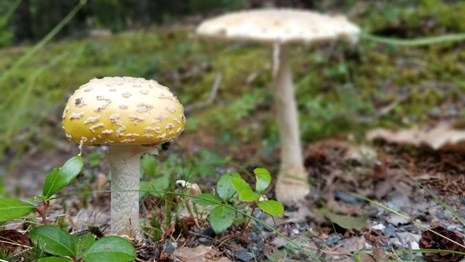 Mushrooms & Other Fungi
Driving all the biodiversity we see above ground, from the trees to wildflowers, is an underground web of fungal life.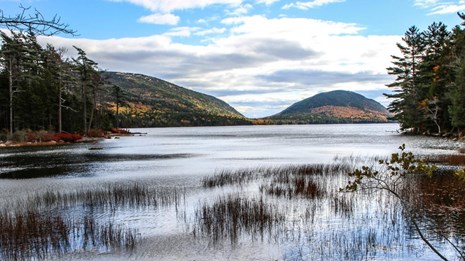 Climate Change
As national parks and green spaces everywhere experience large scale climate change, what do we stand to lose?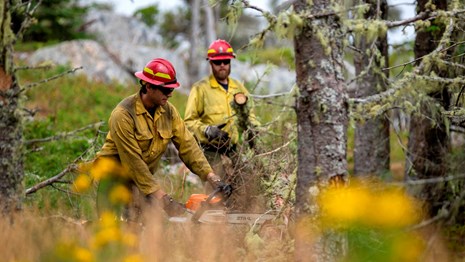 Wildland Fire
The fire management program at Acadia National Park performs a full range of wildland fire management operations and services.
Last updated: October 16, 2020