History & Culture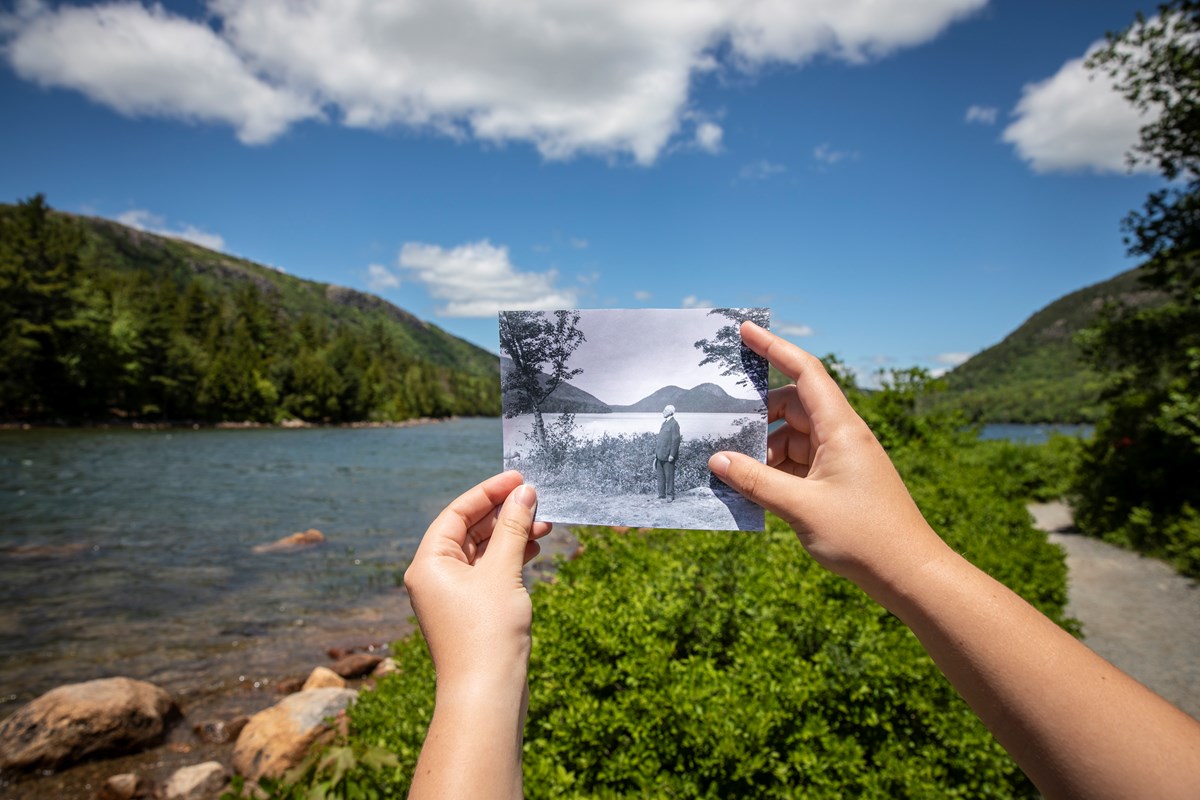 Human History and Culture
Wabanaki: People of the Dawnland
Native American peoples have inhabited the land we now call Maine for over 12,000 years. Acadia is located in the homeland of the Wabanaki.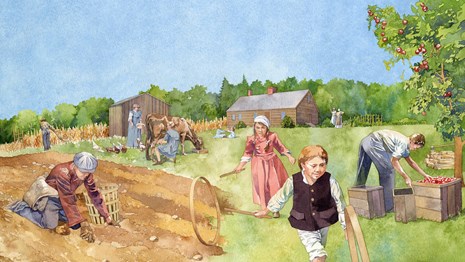 Colonization & Early Settlement
Learn about European Colonization starting in the 1600s to the homesteading settlers on Mount Desert Island as early as 1760.
Rusticators & Early Tourism
Art brought tourism and starting in the late 1800s, wealthy "rusticators" arrived by steamboats and yachts to Mount Desert Island.
Becoming Acadia National Park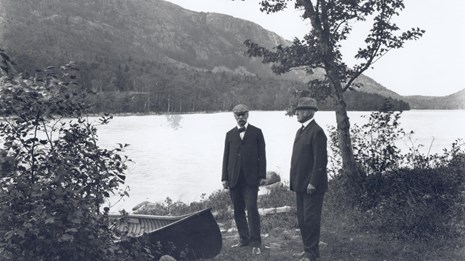 Founding Acadia
Philanthropists, conservationists, and landowners all played a part in the founding of Acadia.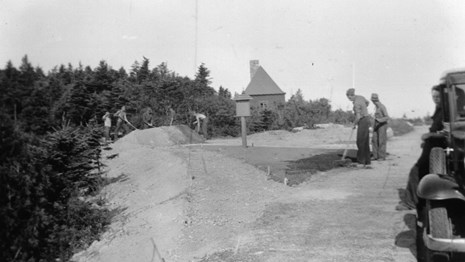 Building Acadia
Trail construction began long before the park's founding. Building infrastructure, motor roads, and carriage roads soon followed.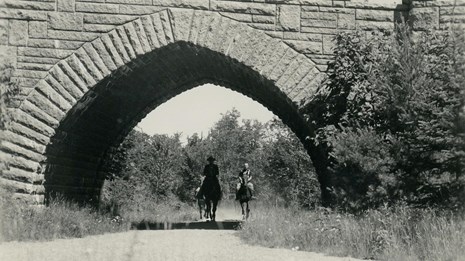 Carriage Roads and Gatehouses
Learn the history behind Rockefeller's planning and construction of the famous carriage road system.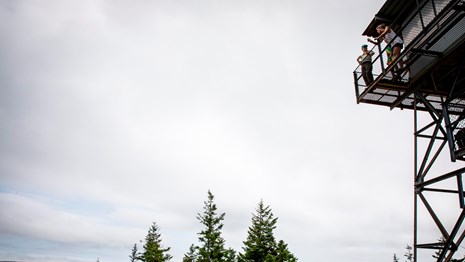 Fire Towers
Two lookouts were located on Beech Mountain and Sargent Mountain, and used for short periods of the park's history.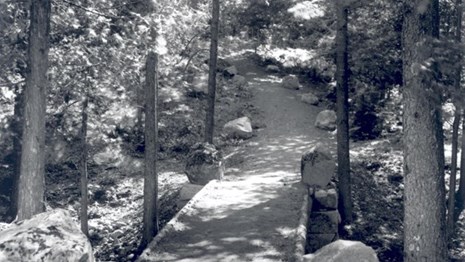 Historic Trails
Mount Desert Island's present-day trail system evolved over centuries of human use and settlement of the land.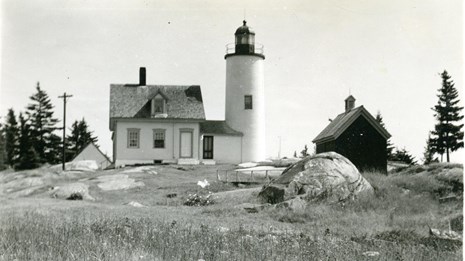 Lighthouses
Lighthouses play an important role in understanding the nautical history of Mount Desert Island and along Maine's coastline.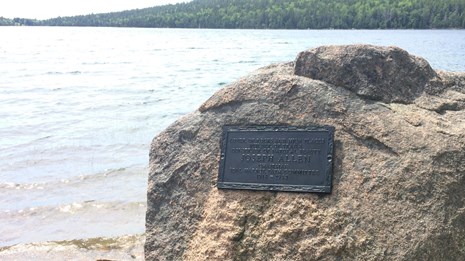 Memorials & Monuments
The park today contains a wealth of memorials that give us information into its history, establishment, and management.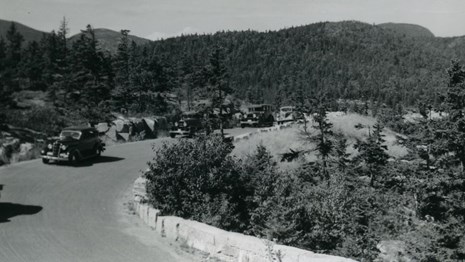 Motor Roads
Acadia's motor road system involved engineers, landscape architects, conservationists, local skilled laborers, the federal agencies.
Museum Collections & Archives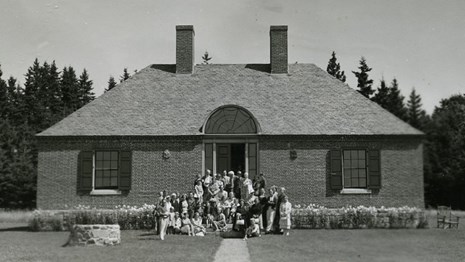 Collections
Learn about the William Otis Sawtelle Collections and Research Center, dedicated to the founder of the Islesford Historical Museum.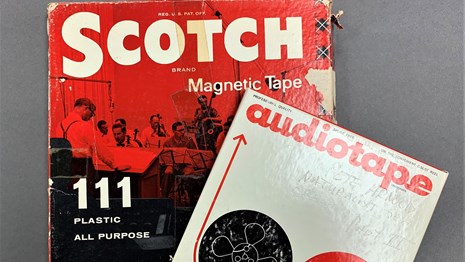 Historic Audio Files and Interviews
Songs, stories, interviews and oral histories from Acadia's past.


Last updated: July 31, 2021