Lakes and Ponds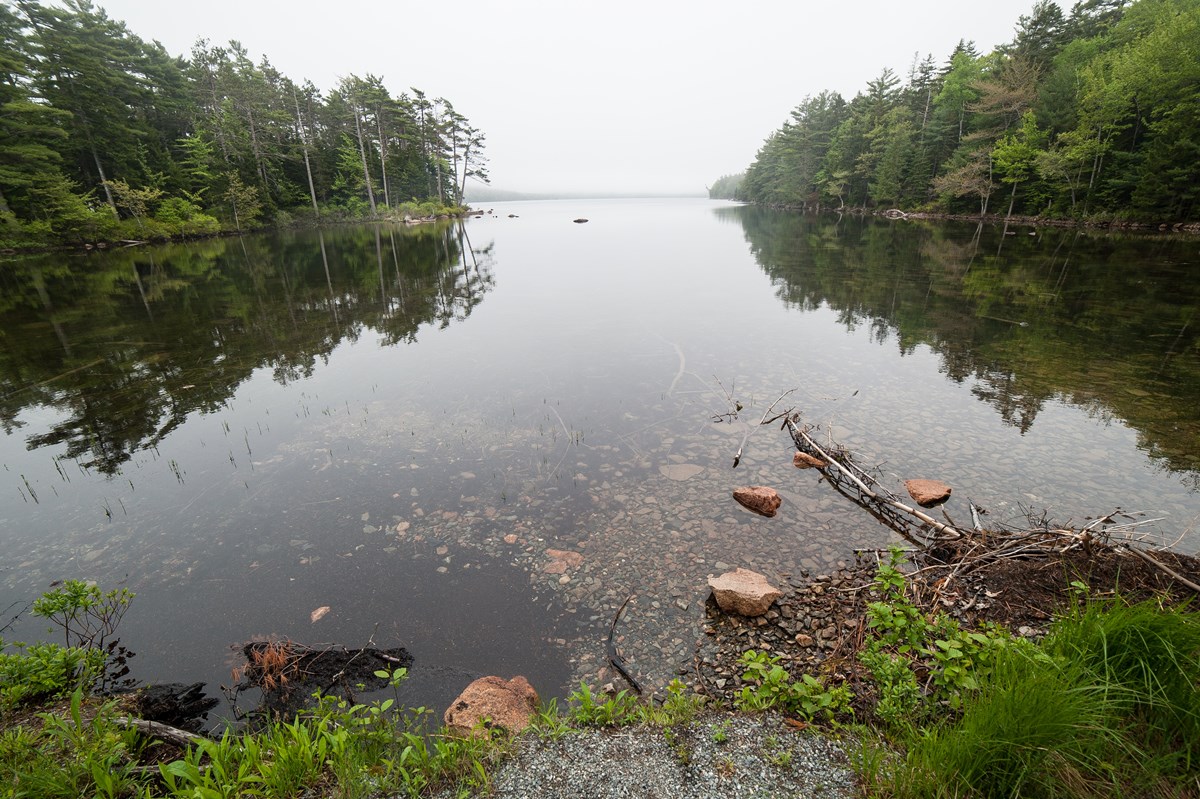 Lakes and ponds add shimmering contrast to Acadia's forested and rocky landscape. Acadia is home to 14 Great Ponds (natural ponds or lakes greater than 4 hectacres/10 acres) and ten smaller ponds. Lakes and ponds cover more than 7% of the park's area with maximum depths ranging from 5 ft to 150 ft. Some ponds on Mount Desert Island serve as local water supplies and have usage restrictions, which may include watercraft restrictions and other regulations.
Great Ponds
9 Great Ponds are located within the park: Aunt Betty Pond, Bubble Pond, Eagle Lake, Jordan Pond, Lower Hadlock Pond, Upper Hadlock Pond, Witch Hole Pond, Round Pond and Lake Wood.
5 Great Ponds border the park: Echo Lake, Hodgdon Pond, Seal Cove Pond, Long Pond on Mount Desert Island and Long Pond on Isle au Haut.
Freshwater Resources
Water resources, both freshwater and ocean, are among the most dominant features of the park's landscape. Acadia has developed a long-term monitoring program for freshwater resources, since the protection of scientific and scenic attributes of these features played a role in the park's establishment.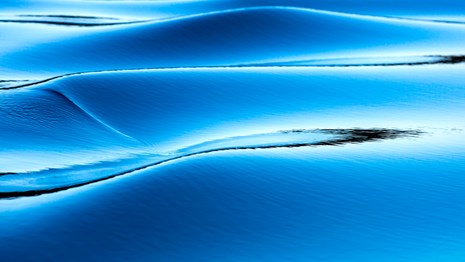 Water Resource Management
Water resources are integral to ecosystem health and function and fundamental to a variety of recreational opportunities at the park.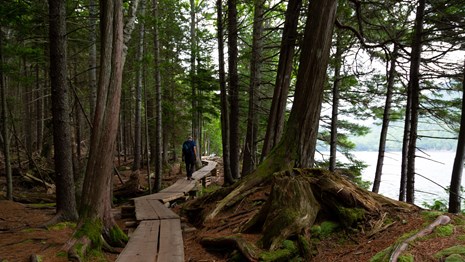 Lake and Forest Hikes
Looking for more tree coverage and views of lakes and ponds? See hikes that pass by freshwater or weave through the forest.