Basic Information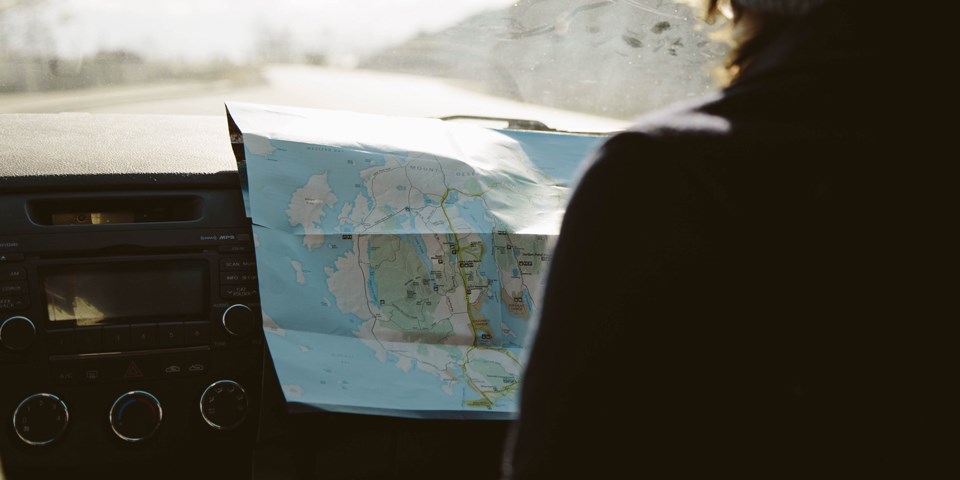 General Information • Camping • History • Weather • Wildlife
Get the latest updates on weather, facility, and trail closures, and construction projects.
Are visitors allowed to harvest mushrooms, or fly a drone in Acadia? Check out highlights of the park's important Rules and Regulations
Visitor Centers • Campgrounds • Winter Operations
Yes, you can get there from here.
Mount Desert Island • Islesford • Schoodic Peninsula
Bring your furry family member along.
Leef Peeping • Seasons • Current Conditions
Last updated: November 16, 2021