Current Conditions
Facility Closures
Find a detailed list of park facility opening and closing dates for 2023
Roads and Parking Lots
Roads and Parking Lots
Schoodic Mountain Road and Ranger Cabin Road
Closed to all users (vehicles, pedestrians, and cyclists) from the intersection of the Mountain Road to the Schoodic Head Trial Trailhead starting September 7th, 2023, until further notice.
Trails
No official closures at this time
Carriage Roads
No official closures at this time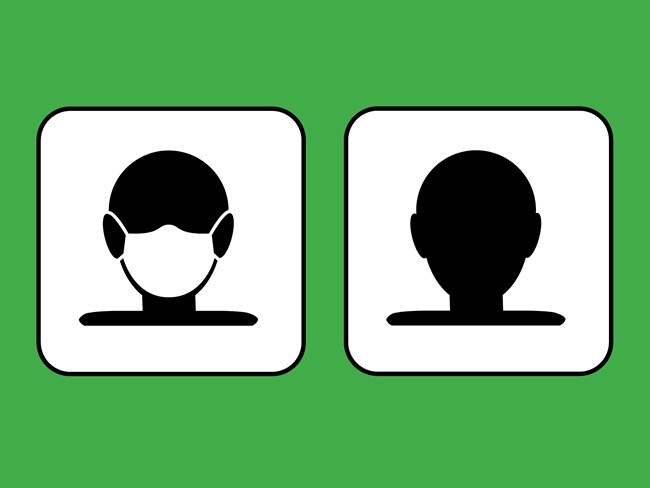 COVID-19 Precautions in Acadia
As the National Park Service monitors and responds to the COVID-19 pandemic, we work closely with the NPS Office of Public Health to use the latest science to guide our decision making.

Masking requirements vary by park based on local conditions. To check the current level for Hancock County, Maine, please visit –
Masks are optional for indoor spaces at Acadia National Park.
.
Learn more about the National Park Service response to COVID-19.
Loading weather forecast...
Last updated: September 22, 2023