Current Conditions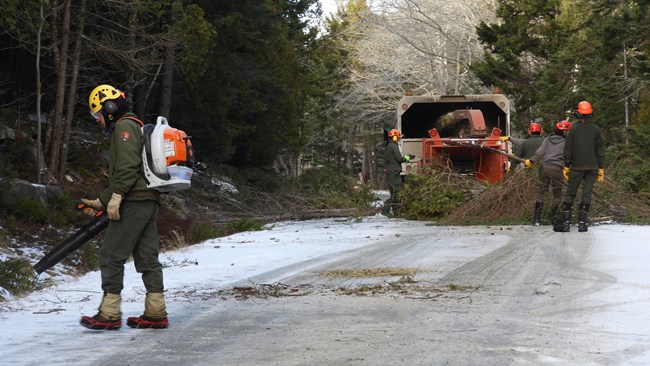 Watch for Heavy Equipment

Cutting crews are hard at work across Acadia. If you're exploring and enjoying the Schoodic Peninsula Loop, or portions of the Park Loop Road on Mount Desert Island that are otherwise closed to motor vehicle traffic during winter, please keep your eyes and ears open for heavy machinery, and rangers wielding chainsaws.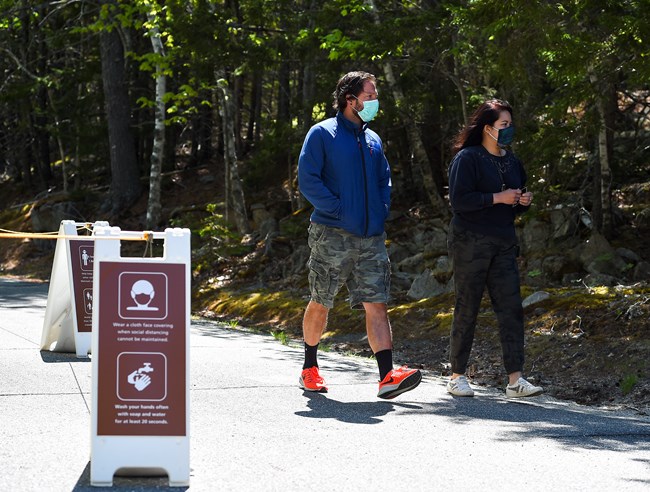 Coronavirus (COVID-19)
Travelers should be aware of state guidelines regarding COVID-19 before arriving in Maine. For information, please visit Keep Maine Healthy.

Visitors should adjust their expectations and practice social distancing, personal hygiene, and other behaviors to avoid infection in public areas. The NPS encourages visitors to follow CDC guidance to reduce the spread of COVID-19 and recreate responsibly.
Trail Closures
None at this time
Carriage Road Closures
None at this time
Road and Parking Lot Closures
Western Mountain Roads
Western Mountain Roads north of Seal Cove Road are closed to motor vehicles, but remain open to hiking and biking. For clarification of specific locations, please call the park information line at (207) 288-3338.
Bubble Pond Parking Lot
The Bubble Pond Parking Lot is closed to private vehicles when the Island Explorer bus is in operation.
Facility Closures
None at this time
Loading weather forecast...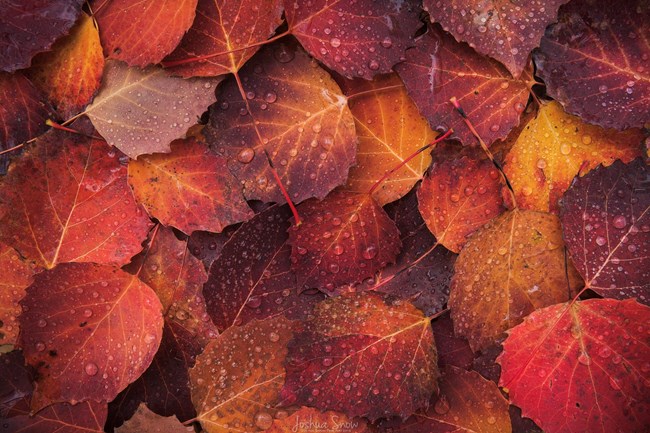 For more information, please visit –
Last updated: January 13, 2021