Current Conditions
Facility Closures
Find a detailed list of park facility opening and closing dates for 2023


Roads and Parking Lots
Park Loop Road
The NPS expects Park Loop Road to experience single lane closures for paving projects in early spring. Expect traffic delays and plan your visit accordingly.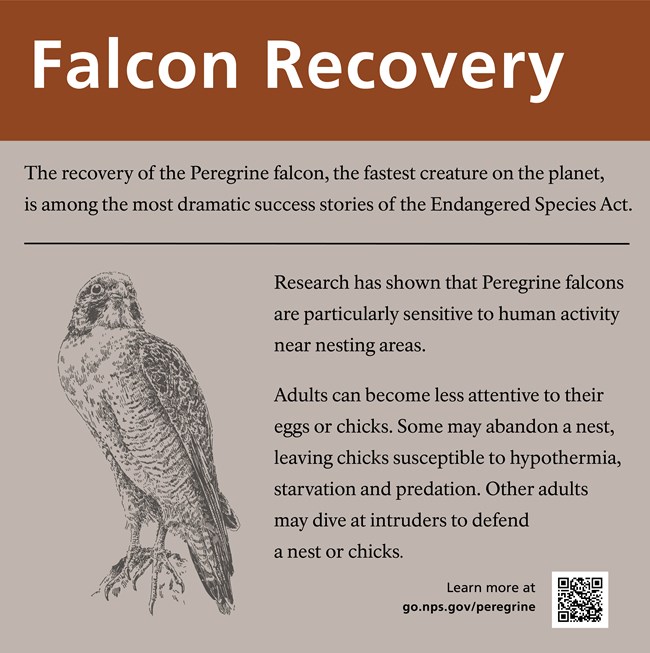 Trails
Wildlife Closure: Precipice, Valley Cove, Jordan Cliffs, Beech Cliffs
Effective March 1, areas including Jordan Cliffs Trail, Precipice Trail, and Valley Cove Trail are closed to protect peregrine falcons from human disturbance or harassment during an annual nesting period. Hiking on the trails or climbing in these areas are prohibited.

Location of Closure
Precipice Wall: The Precipice Trails and a portion of the Champlain-Orange & Black Path are included in this closure.
Valley Cove Wall: The Valley Cove Trail, located between the Flying Mountain Trail and the Man O' Brook Trail, is included in this closure.
Jordan Cliffs: The Jordan Cliffs Trail is included in this closure.
Beech Cliffs: This is the area below the Beech Cliffs Trail
but does not include any trail areas.
Learn more about
Peregrine falcon recovery
in Acadia.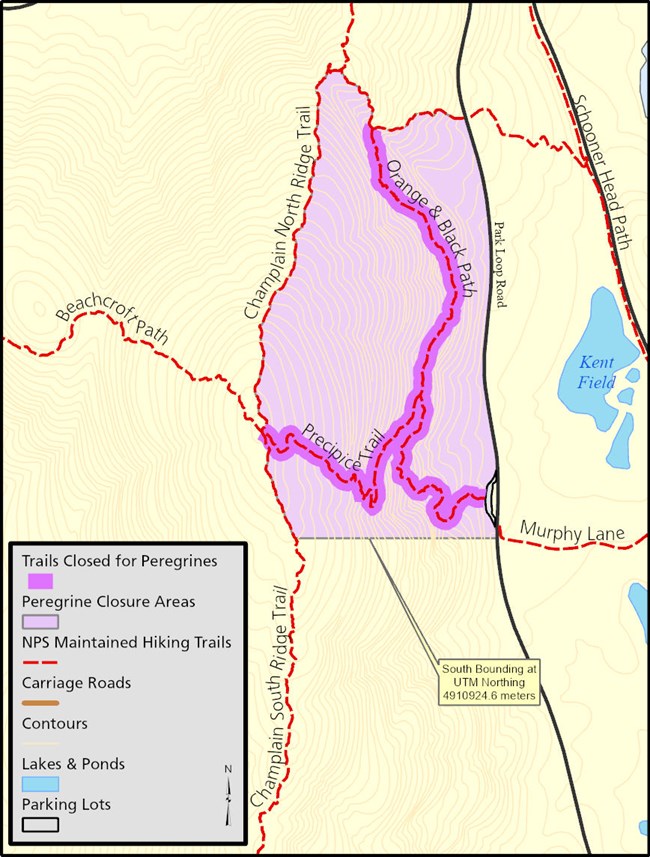 .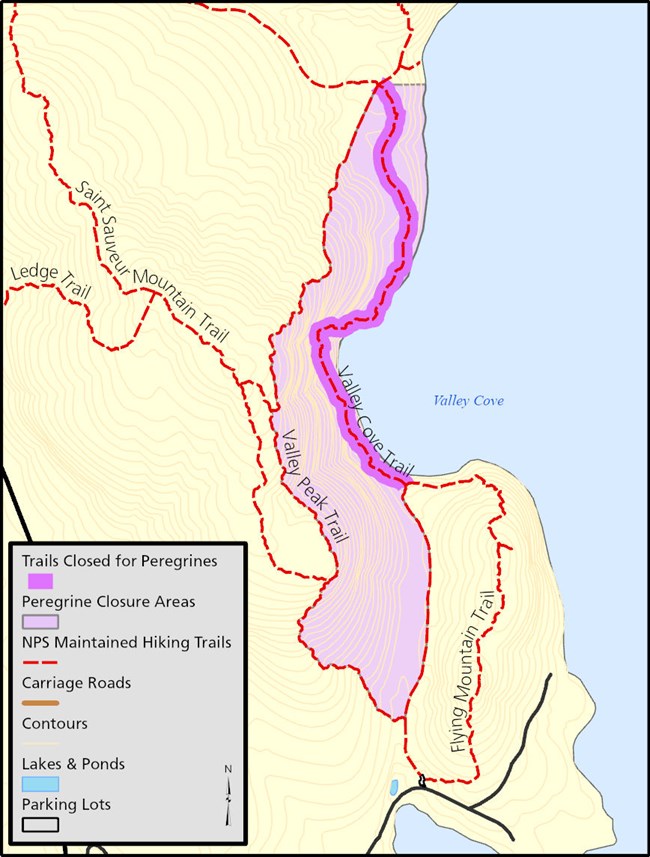 .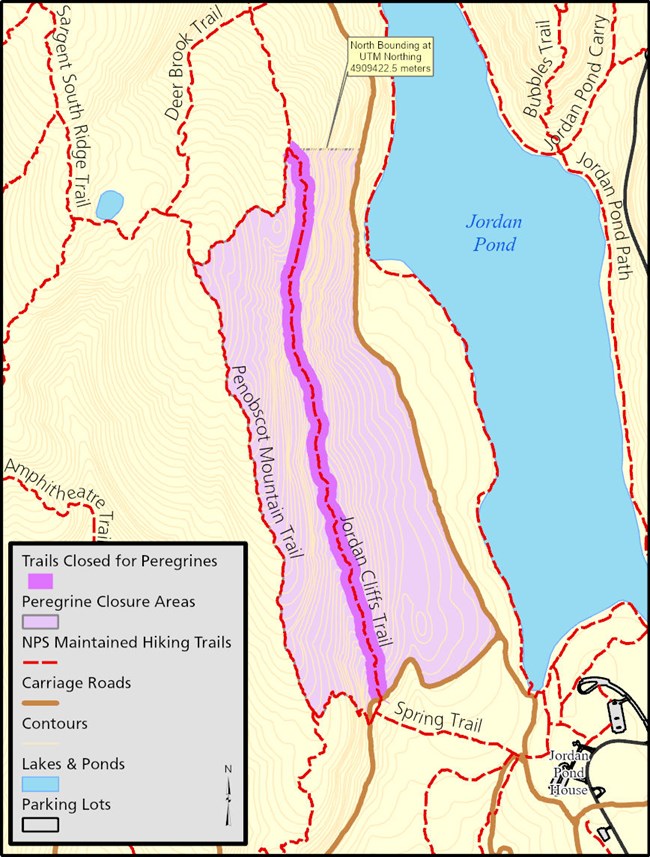 .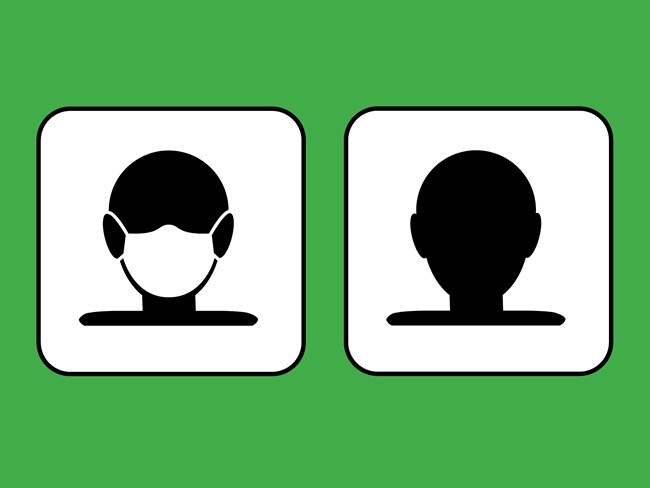 COVID-19 Precautions in Acadia
As the National Park Service monitors and responds to the COVID-19 pandemic, we work closely with the NPS Office of Public Health to use the latest science to guide our decision making.

Masking requirements vary by park based on local conditions. Learn more about CDC guidance and COVID-19 Community Levels
Community Level tracking currently lists Hancock County as medium. Masks are optional for indoor spaces at Acadia National Park.
Learn more about the National Park Service response to COVID-19.
Loading weather forecast...
Last updated: May 27, 2023