Annual Events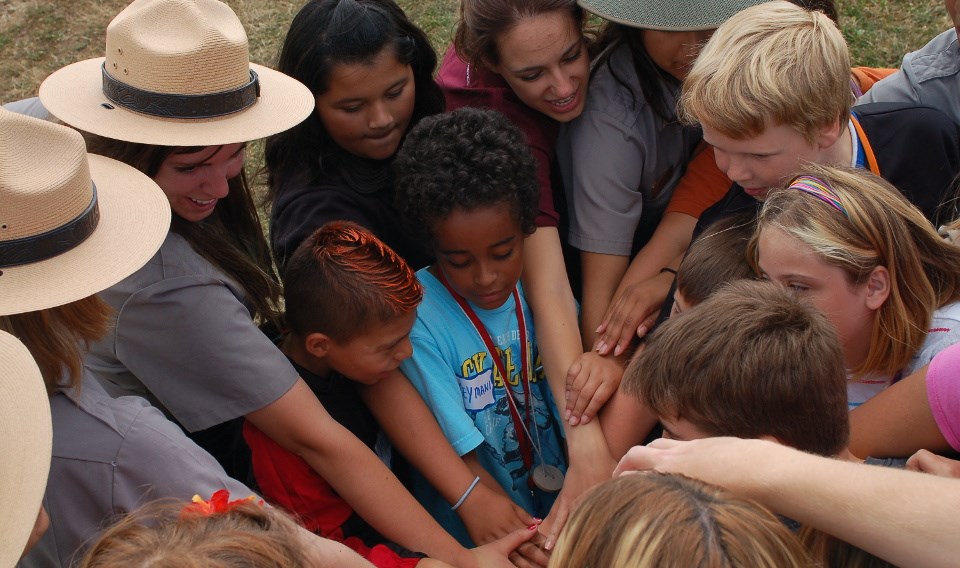 There's a lot happening in parks and National Park Service programs every day! The National Park Service even hosts national celebrations throughout the year. While it's hard to pick just a couple things that stand out, each year we focus attention on a few days that are extra special. Discover what makes the events special and how you can get involved.
Federal Holidays
Federal holidays offer an opportunity to reflect on our nation's history and heritage in national parks.
National Park Service Celebrations
Join in special days that are sponsored by the National Park Service often in partnership with many others.
Theme Days & Campaigns
The National Park Service also commemorates or celebrates other theme days and campaigns throughout the year. Here are just a few:
February
March
April
May
September
October
November
Last updated: January 27, 2021