Women's History Month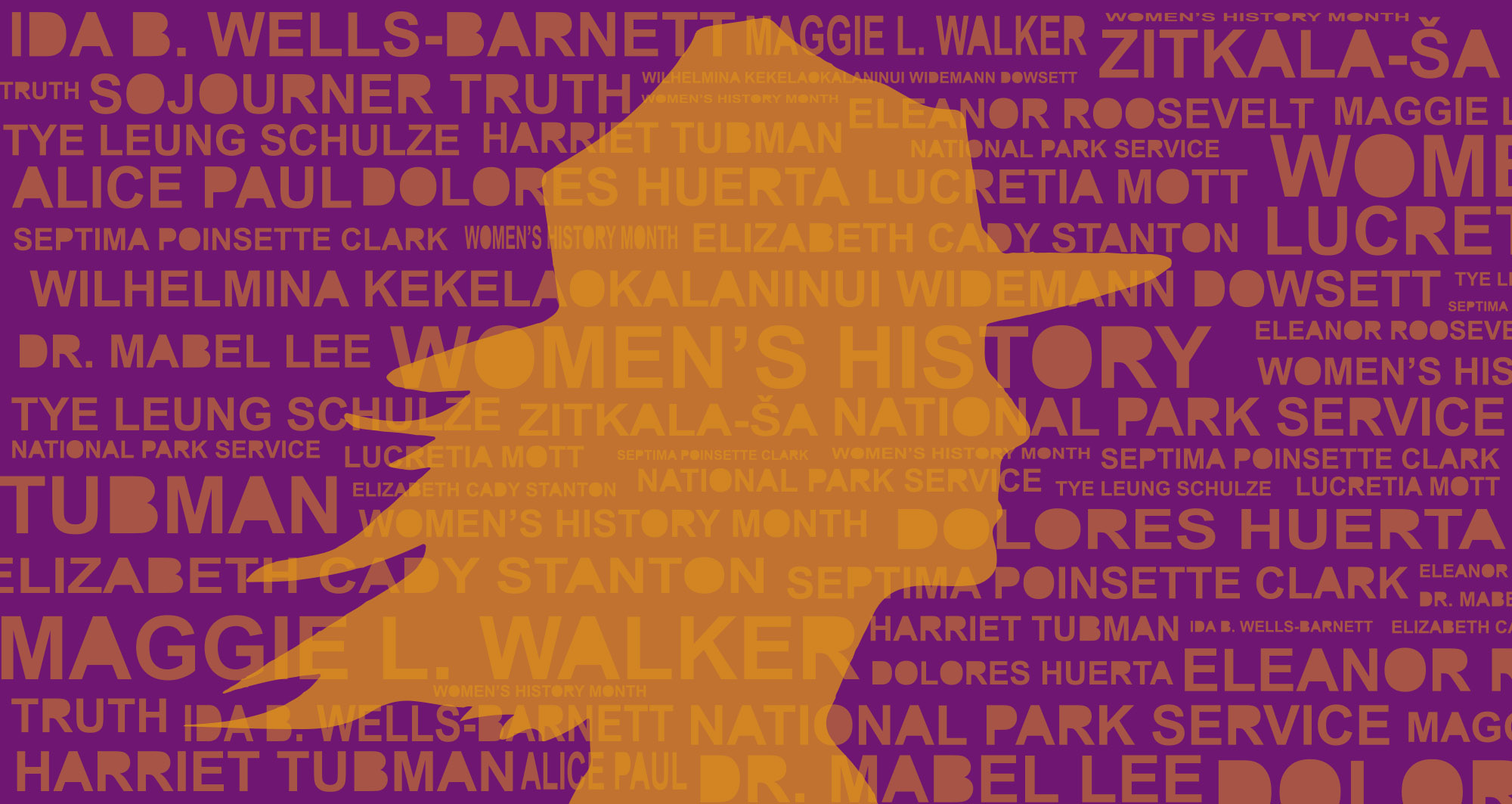 Every March during Women's History Month and throughout the year, the National Park Service and our partners commemorate the role of women in American history. Visit any of the more than 400 national parks across the country or join a ranger program to learn more or reflect on women's contributions of past and present.

Inspired by something you've learned or found a bit of family history in a national park? Share your experiences on social media using #FindYourPark or #EncuentraTuParque.
Women's History All Year
Women's History Month is only meant to be the start. Find resources to learn, teach, experience, and reflect on women's history and heritage beyond March.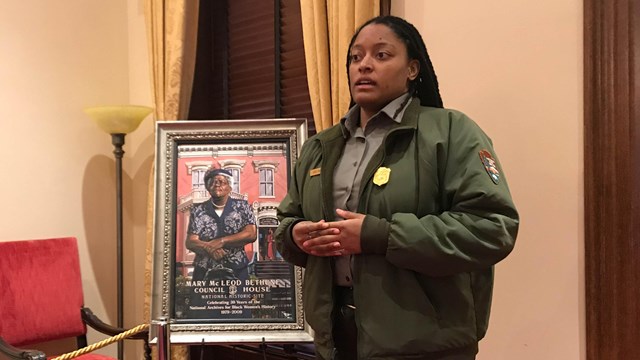 Women's History
Explore a variety of women's history topics any time of year shared in national parks and communities across the country.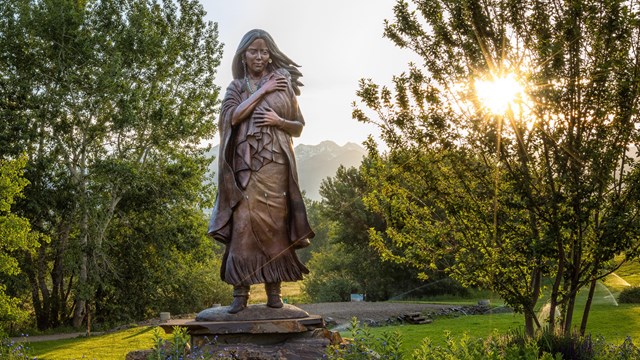 Featured Places
Travel where women made history—in person or virtually—with featured places connected through themes and stories.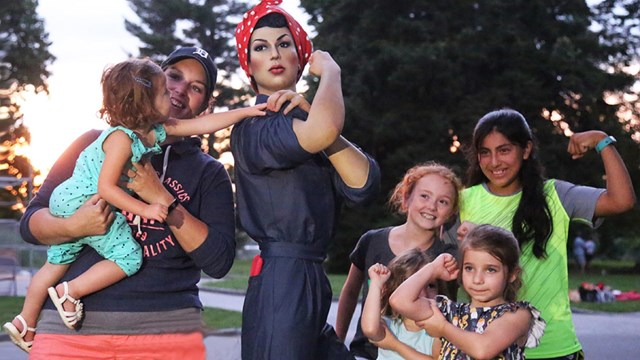 Educators Portal
Find distance learning opportunities, lesson plans, and other educational material about history and heritage for all age groups.
What's "Your Park Story"?
Solace, reflection, inspiration, accomplishment, enjoyment, belonging, purpose...What powerful personal connection do you have with a place? Why is it so meaningful to you? Special places of history, nature, and enjoyment are preserved in national parks and communities across the country through our programs and partners. Discover "park" stories from National Park Service staff and partners. Share your park story about a place connected to women's history on social media using #MyParkStory.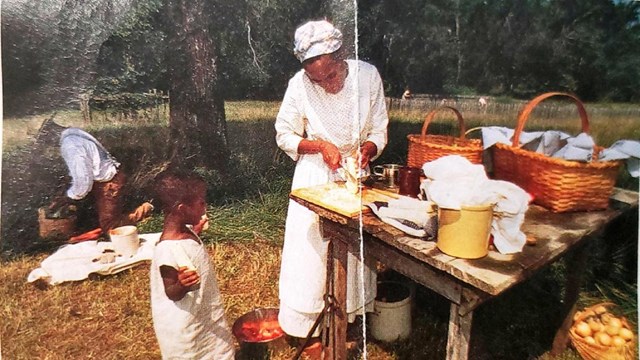 Amplifying Voices
Each park Ranger Ajena worked at, she rethought how the voices of African American women of the past were remembered.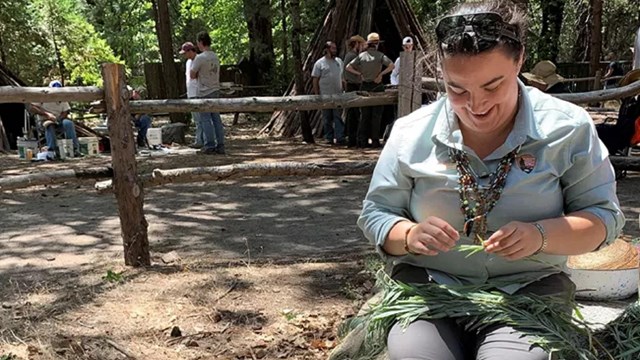 Interweaving with Family History
Working at Yosemite National Park has more deeply connected Ranger Emily with her grand grandma's history and Native heritage.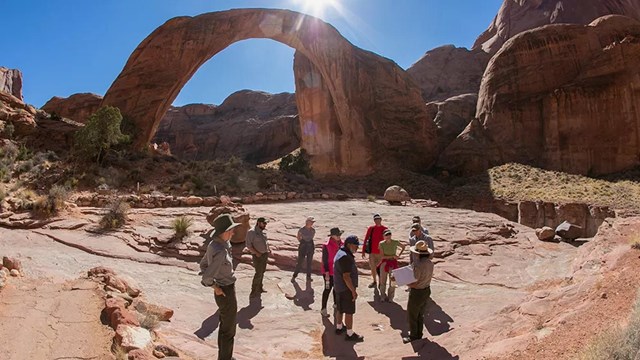 Making Your Own History
Ranger Edmonia leaves her piece of history for Glen Canyon National Recreation Area and encourages others to do the same.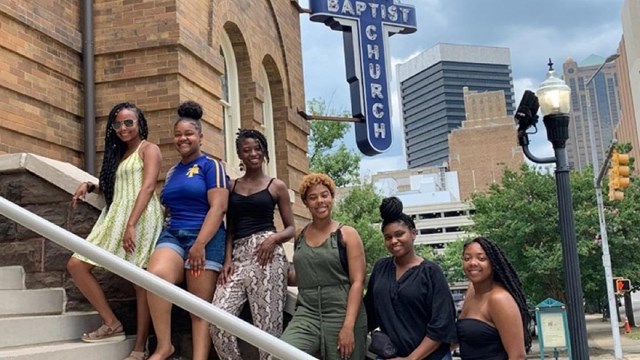 Making "Twenty & Odd"
A group of National Park Service filmmakers shows what happens when stories are told by the people closest to them.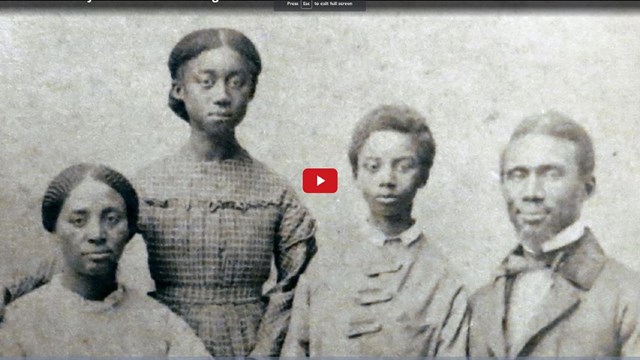 Capturing Oral History
Valerie Craigwell White shares her perspective on why oral history is important, especially within the African American community.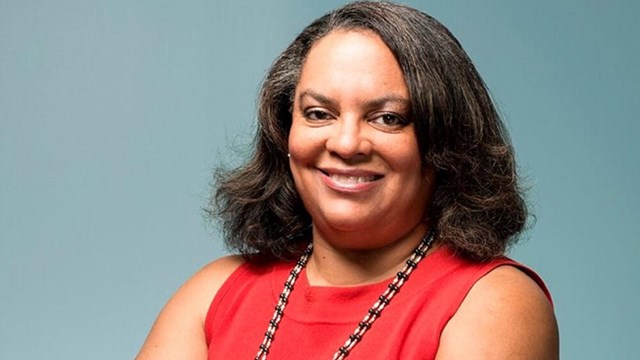 A Great-Granddaughter's Reflections
One hundred years later, Michelle Duster reflects on the life and legacy of prominent civil rights leader Ida B. Wells.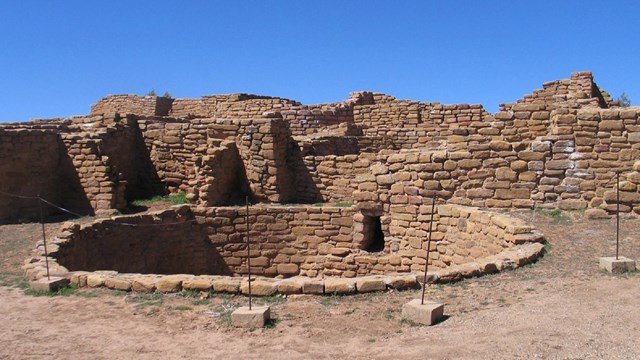 A Pueblo Perspective of Mesa Top
A park ranger takes you on a tour of Mesa Verde NP's Top Loop Drive from her perspective as a descendant of those who lived there.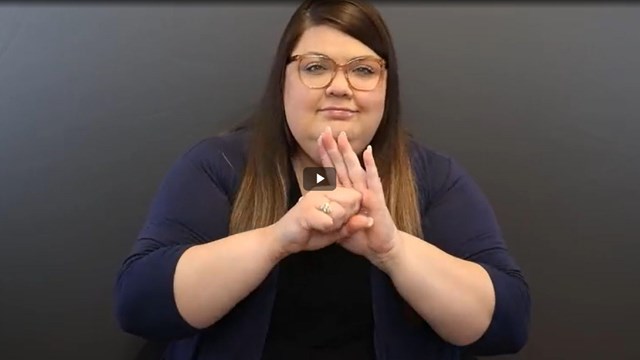 "Chime - ASL"
An artist uses bells to share the stories of people on the Juan Bautista de Anza National Historic Trail.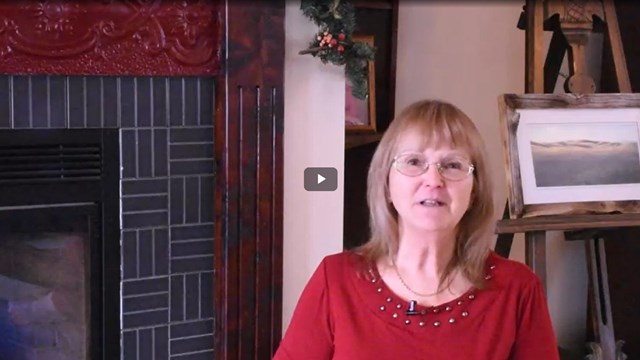 "Homesteaders and Ranchers"
Debbie Galloway shares stories of people settling around the Niobrara River and her own special connection with the Nebraska Sandhills.
Parks Named After Women

Learn about the remarkable women who have national parks directly named in their honor and explore these places that influenced their lives.

Founding Women

Meet a few women who harnessed their public voices to protect powerfully important American places that became national parks.

Teaching with Historic Places

Educators and students can learn about women's history through places around the country, including in your own neighborhood!
A Continuing Tradition of Service
Women have played an important role in the preservation and stewardship of many places that are now national parks since before the creation of the National Park Service. Today a tradition of service and leadership continues with employees, volunteers, interns, and partners in many National Park Service career fields, including natural and cultural resource management, law enforcement, interpretation, administration, and much more.
Visit our keyboard shortcuts docs for details
Duration:

3 minutes, 8 seconds
The world needs science, and science needs women and girls. It's your time and you are not alone! There is a community of women in many fields of science who are here for you. They can give you words of wisdom and encouragement to get past tough obstacles to succeed and keep you going. You go girl! Video by: Mackenzie Reed. Thanks to Katie Nuessly and Leslie Richardson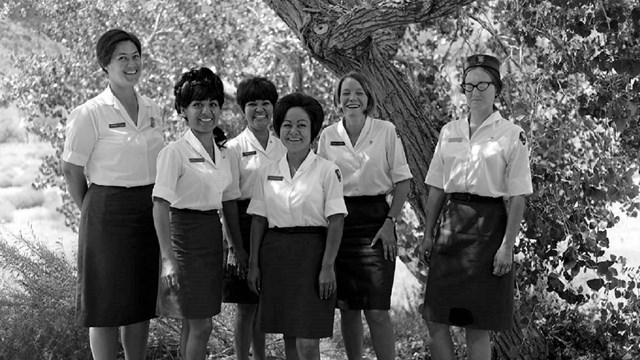 Historic Women of the Service
Explore the stories of some of historic women and the times and places where they laid the foundation for the National Park Service.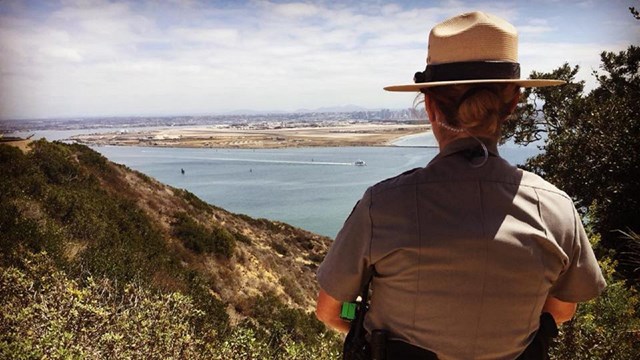 Women in the National Park Service
Women have shaped the National Park Service since its early days, but opportunities have come a long way since 1916.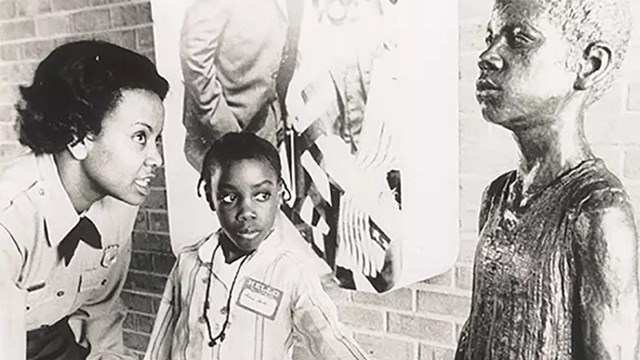 Their Stories
A growing collection of stories from our archive collection spotlights women supporting the mission of the National Park Service.
Calendar of Events
Set the calendar to March to find in-person and virtual events, tours, festivities, and other programs hosted by national parks for Women's History Month. Use this calendar to also look ahead to find more women's history programs throughout the year.
Last updated: February 27, 2023