Women's History Month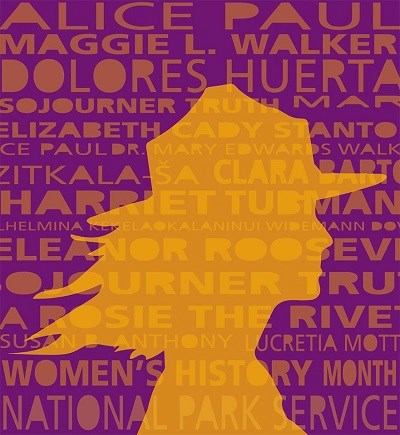 Every March during Women's History Month and throughout the year, the National Park Service and our partners commemorate the role of women in American history. Visit any of the more than 400 national parks across the country or join a ranger program to learn more or reflect on women's contributions of past and present. During the centennial year of the 19th Amendment, we are exploring stories of women of all cultural backgrounds and traditions who have engaged in civic life throughout American history and earlier.

Inspired by something you've learned or found a bit of family history in a national park? Share your experiences on social media using #FindYourPark / #EncuentraTuParque and #NPS19th.
Spotlight on the 19th Amendment Centennial
August 26, 2020, marks the 100th anniversary of the ratification of the
19th Amendment
of the US Constitution giving women the legal right to vote in the United States. In commemoration of the centennial, explore the complex history involving Americans of all backgrounds fighting for and against the amendment.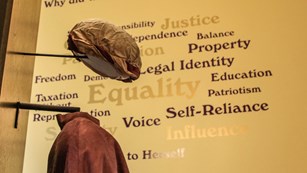 19th Amendment
Learn more about the history of the 19th Amendment and find resources, including articles, education tools, timelines, maps, and more.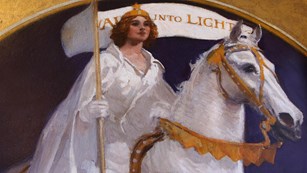 Race to Ratification
Follow the progress of the 19th Amendment state by state 100 years after they each ratified it.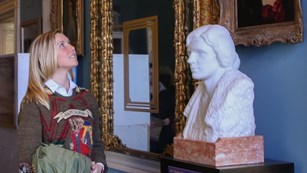 20 Suffragists to Know for 2020
Explore the stories of 20 suffragists who played influential roles in the movement of votes for women.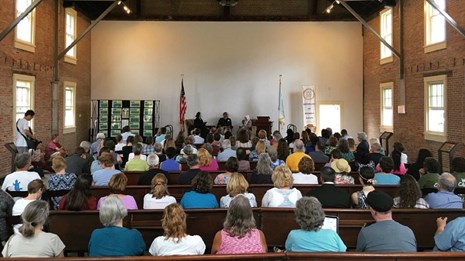 Women's Rights NHP
Prominent 19th-century activists gathered in Seneca Falls, New York, in July of 1948 to hold the first Women's Rights Convention.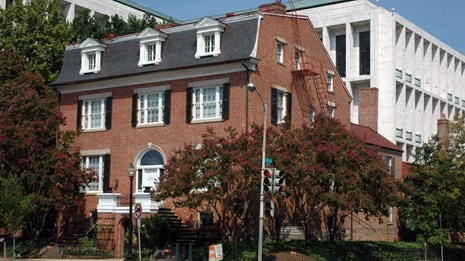 Belmont-Paul Women's Equality NM
From a residence across the street from the US Capitol, a national suffragist group pushed for the ratification of the 19th Amendment.
Featured Parks and Places
Stories of women involved in civic engagement can be found in every national park in both the past and present as women continue to play an important role in the management of public lands. Other places where women made history are preserved in local communities through National Park Service programs and partnerships. Here are a few parks and places that were created or recognized specifically to honor women actively involved in civic life.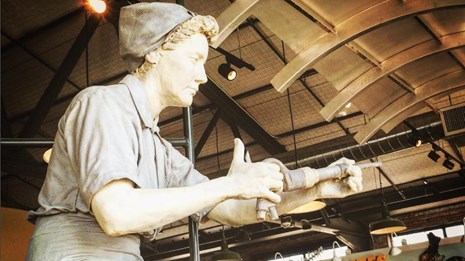 Travel Where Women Made History
Explore places and discover the accomplishments of many American women making a difference in communities throughout history.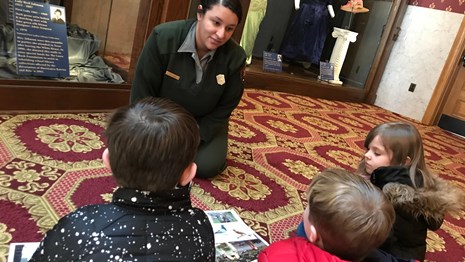 This Month's National Park Getaway
Explore the roles, accomplishments, and lives of an integral unofficial position at First Ladies National Historic Site in Ohio.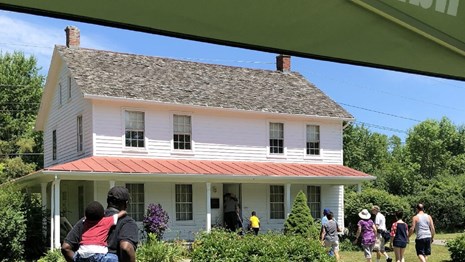 Harriet Tubman NHP
The famed Underground Railroad conductor spent her life advocating for civil rights for African Americans, women, and the disabled.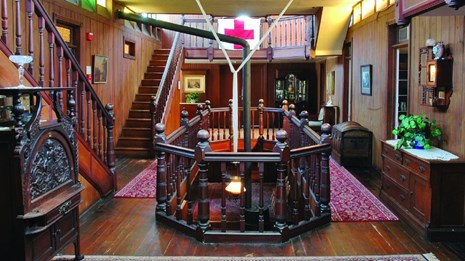 Clara Barton NHS
After providing support for the military during the Civil War, Barton founded the American Red Cross to improve national emergency response.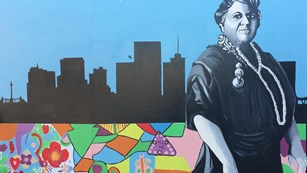 Maggie L. Walker NHS
As a prominent business woman, Maggie Walker advanced civic rights, education, and business opportunities in the African American community.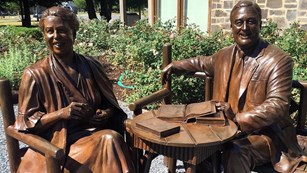 Eleanor Roosevelt NHS
A tireless advocate for human rights, Eleanor Roosevelt demanded equality both as a first lady and later with the United Nations.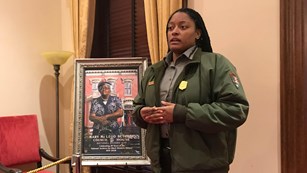 Mary McLeod Bethune Council House NHS
Bethune's impressive resume included being a diplomat, founding a college, and leading the National Council for Negro Women.
Featured Stories of Women in Civic Engagement
Last updated: March 5, 2020