Asian American and Pacific Islander Heritage Month
Asian Americans and Pacific Islanders have a rich heritage thousands of years old and have both shaped the history of the United States and had their lives dramatically influenced by moments in its history. Every May during Asian American and Pacific Islander Heritage Month and throughout the year, the National Park Service and our partners share those histories and the continuing culture thriving in parks and communities today.

Inspired by something you've learned or found a bit of family history in a national park? Share your experiences on social media using #FindYourPark / #EncuentraTuParque.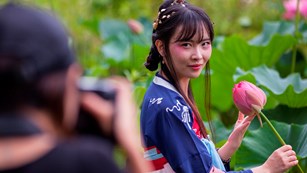 Sharing History & Heritage
Discover stories and cultural heritage shared in national parks and communities across the country.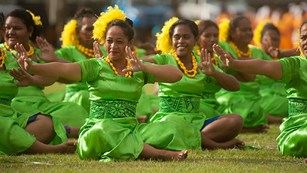 Heritage Travel
Explore parks, memorials, and historic sites around the country and US territories in person or virtually.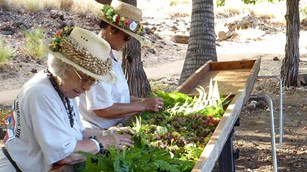 Educators Portal
Find distance learning opportunities, lesson plans, and other educational material about history and heritage for all age groups.
Spotlight on the 19th Amendment Centennial
August 26, 2020, marks the 100th anniversary of the ratification of the 19th Amendment of the US Constitution giving women the legal right to vote in the United States. In commemoration of the centennial, the National Park Service is exploring the complex history involving Americans of all backgrounds fighting for and against women voting. Read stories about Asian American and Pacific Islander women's role in suffragism.
Spotlight on World War II
Seventy-five years ago, most of the world was engulfed in a war that consumed daily life, especially for many people across the Pacific Islands and Asian Americans throughout the United States and its territories. Learn more about their contributions, sacrifices, and perseverance through World War II and beyond.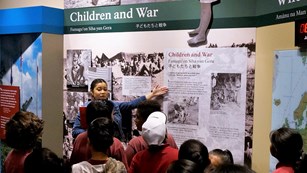 Visit World War II Parks
Find parks that tell the story of events that influenced or directly impacted Asian Americans' and Pacific Islanders' wartime experience.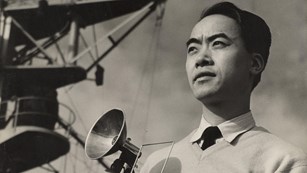 Breaking Barriers
World War II challenged American cultural beliefs, biases, and practices surrounding race, culture, and ethnicity.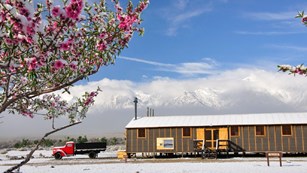 Japanese American Confinement
More than 120,000 Japanese Americans were imprisoned by the US government following the attack on Pearl Harbor in 1941.
Featured People, Places, and Stories
There are countless stories of Asian American and Pacific Islander people, places, and historical events in national parks or shared through NPS programs and partners. Here are some suggestions to begin exploring or to learn more: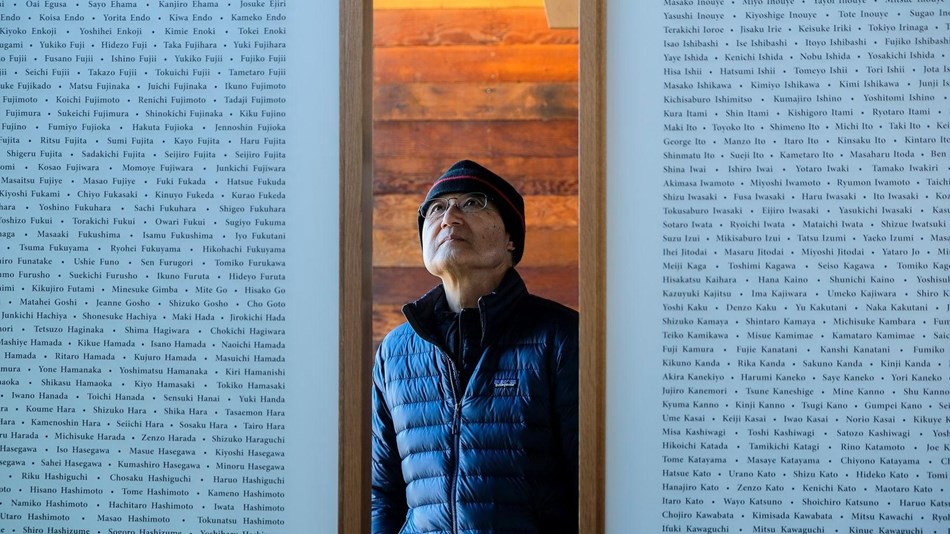 This Month's National Park Getaway
Virtually tour Minidoka National Historic Site, which shares the story of thousands of Japanese Americans confined during World War II.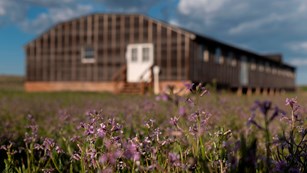 AAPI Heritage Theme Study
Read a theme study that identifies places of important history, including current and potential National Historic Landmarks.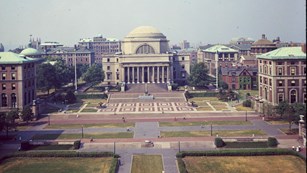 Places of Dr. Mabel Ping-Hua Lee
Walk in the footsteps of Dr. Lee, a Chinese American woman advocating for women's rights during the early 20th century.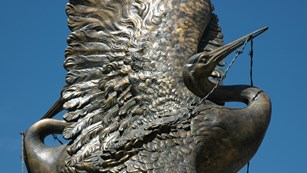 Japanese American Confinement Sites
Visit places of remembrance where more than 120,000 Japanese Americans were involuntarily relocated during World War II.
Last updated: May 5, 2020