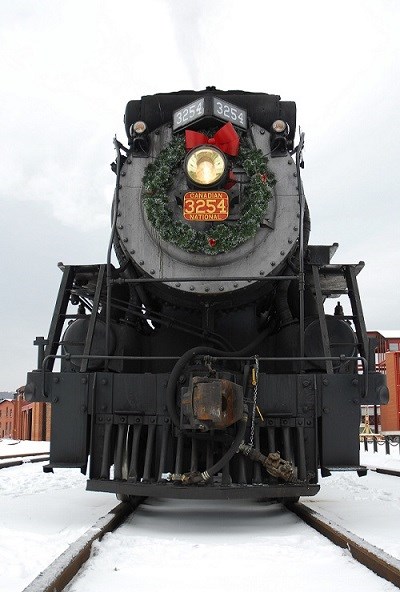 Join in the festivities at parks across the country as national parks celebrate holidays of past and present throughout the months of November, December, and early January. Step into the past to discover how people celebrated winter holidays, experience another culture's traditions, or just join in the fun!

Parks across the country are hosting special in-park or virtual events, like train rides, open houses, musical performances, solstice observances, craft-making, food-tasting, caroling, resolution hikes, and more. Check the list of events below to find something near you or online. Be sure to review safety requirements before attending the event in person.

Come to an event or create your own holiday traditions of visiting a national park. Find tips to recreate responsibly for a fun, safe visit.
Find an Event
Set the calendar to November, December, or January to find winter holiday events and festivities at national parks across the country.
Search Filters
By Park
By State/Territory
By Event Type
Last updated: November 17, 2020