Latino Conservation Week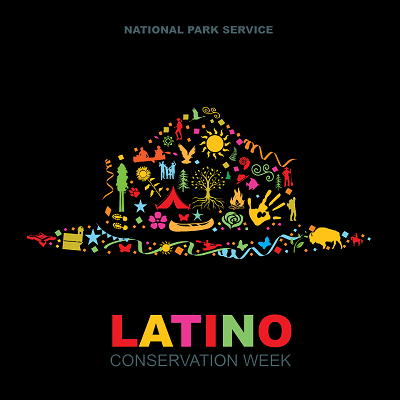 Join us for Latino Conservation Week July 17-25, 2021! This annual celebration seeks to engage the Latinx community (and everyone) in National Park Service recreational activities and stewardship that benefit their local communities and parks, and it emphasizes the community's role in conservation. Join the National Park Service in strengthening opportunities for the Latinx community to show their support and commitment for permanently protecting our natural, cultural, and recreational resources and inspire the next generation of stewards.
Latino/a or Latinx refers to a person who is from, or a descendant of someone who is from, a country in Latin America.
Hispanic refers to a person who is from, or a descendant of someone who is from, a Spanish-speaking country.
Join the celebration on social media by using #LatinoConservationWeek, #LCW2021 and #FindYourPark / #EncuentraTuParque.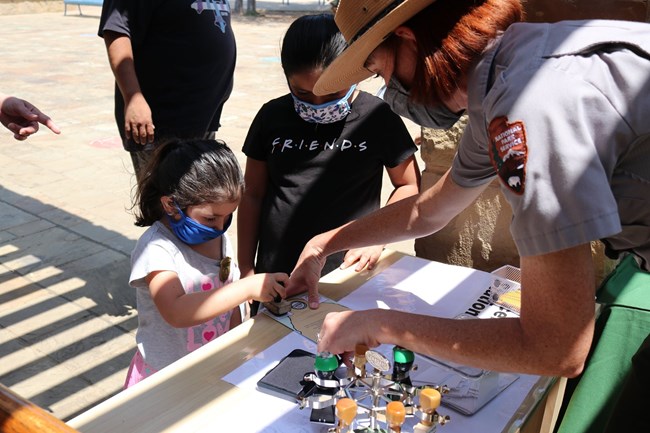 Background
Started in 2014, Latino Conservation Week is an initiative of the Hispanic Access Foundation, an official National Park Service partner, to support the Latinx community getting outdoors and participating in activities that protect our natural resources. Since its start, there have been hundreds of programs and special events nationwide to celebrate Latinx heritage.

National Park Service parks, programs, and partners are hosting in-park and virtual events. The Hispanic Access Foundation can help you find a Latino Conservation Week event nationwide.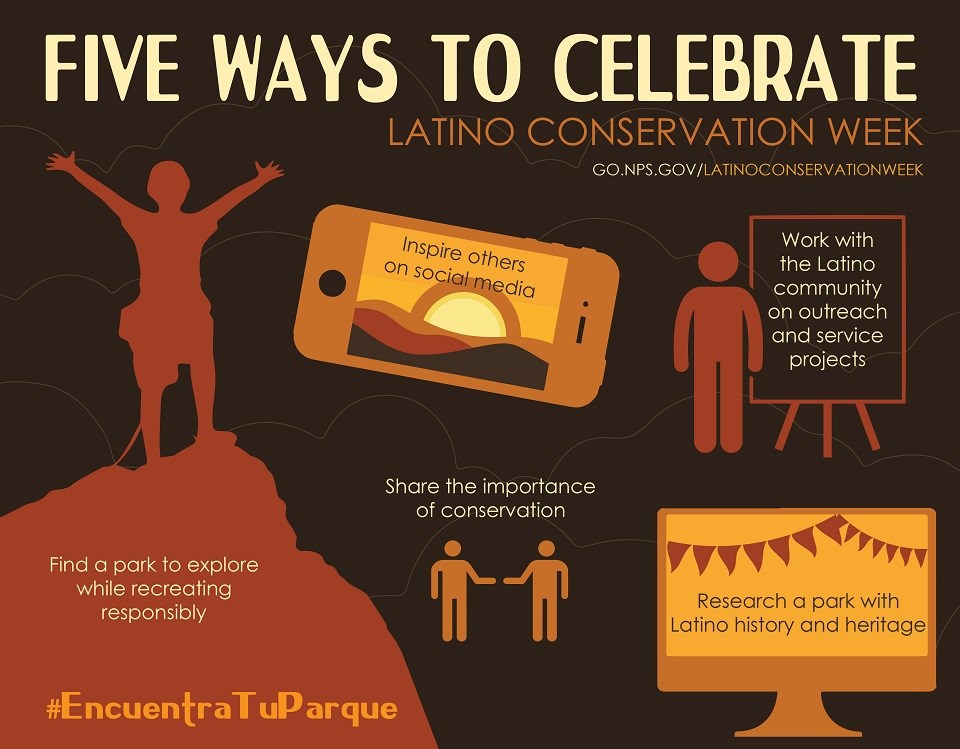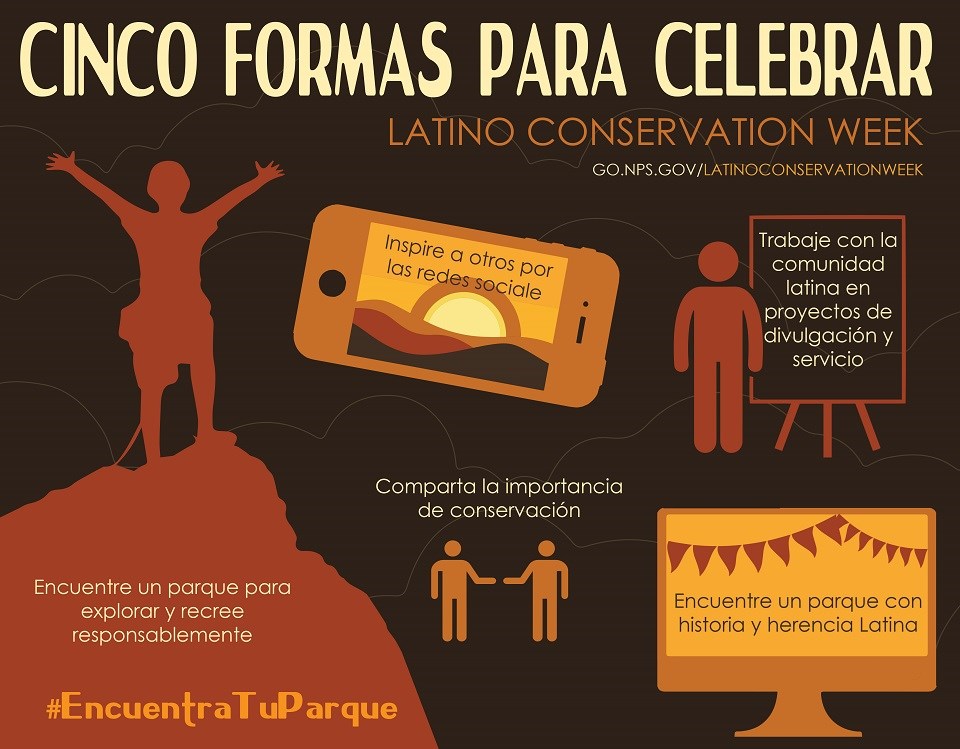 Left image
Credit: NPS / Whitney Bronson & Matt Turner
Right image
Credit: NPS / Whitney Bronson & Matt Turner
Kids Activities
Children of all ages are welcome to participate in these activities specifically designed for them! With these activities we hope you get excited about exploring the outdoors and learn about Latino history and culture in the U.S. And we also want you to feel inspired to help us protect our lands for future generations!
Visit A Park
Come outside and enjoy your national parks this Latino Conservation Week. But before you do, there are some tools you can use to help you navigate parks and events.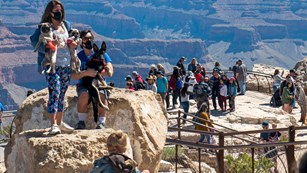 Plan Like A Park Ranger
Parks are very busy this summer. A little trip planning can ensure that your only surprises are happy ones.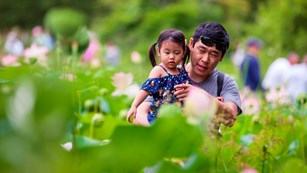 Find An Event
Find events that interest you at one of more than 400 national parks across the country!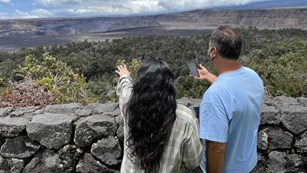 NPS App
Plan your trip and get around parks with interactive maps, tours of park places, on-the-ground accessibility information, and much more.
Ways to Get Involved
Don't limit yourself to only nine days during Latino Conservation Week! There are so many ways to enjoy your national parks and get involved in stewardship and conservation efforts year-round.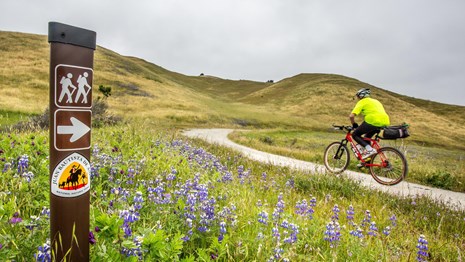 Explore the Great Outdoors
Find ideas for enjoying nature through endless recreational opportunities in national parks and your own neighborhood.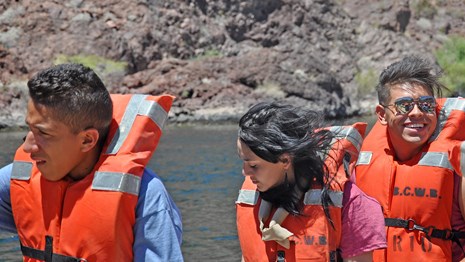 Join the #RecreateResponsibly Movement
Model best practices that protect America's treasures while looking out for each other's health and safety.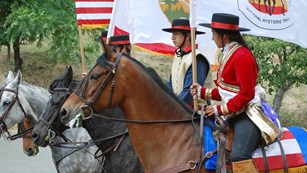 Learn Heritage and History
Explore stories of American Latino heritage found in national parks and communities through preservation programs.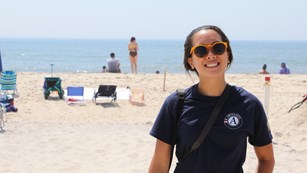 Jumpstart a Career in Conservation
Check out various internship and volunteer opportunities for youth of all ages to get hands-on experience in conservation.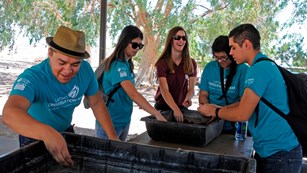 Get Involved in Stewardship
Be active in conservation of public lands and your community through volunteer projects and citizen science.
Meet Latino Conservationists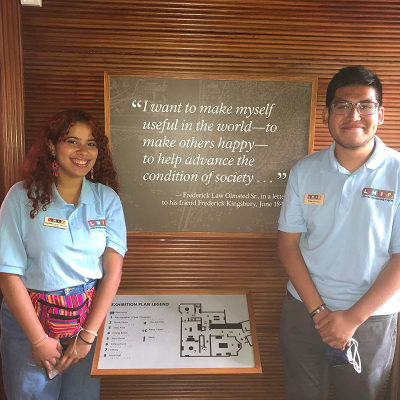 Spotlight on LHIP
The Latino Heritage Internship Program (LHIP) is a partnership between the National Park Service and Environment for the Americas, designed to provide young adults with hands-on experience in a variety of career fields related to conservation. The program helps raise awareness of our national parks and historic sites, their accessibility, and the need for the Latinx community's involvement in their preservation and in meaningful and relevant science-based internships.

This year, there are 32 LHIP interns working in person or virtually at 31 national parks and programs across the country. Visit the official LHIP website for more information about the program and how you can get involved.
Join Jhulian Gutierrez, a Latino Heritage Internship Program intern at Fire Island National Seashore, for a conversation with NPS Deputy Director David Vela and Superintendent Alexcy Romero.

Duration:

7 minutes, 7 seconds
Tumacácori's bilingual interpreter shares her family history and philosophy on conservation. Join her!

Duration:

5 minutes, 41 seconds
In this final video of our Spanish language series for Hispanic History Month (September 15-October 15), Ranger Lili shares some of the numerous other National Park Service sites that preserve fascinating Hispanic History in the United States.

Duration:

2 minutes, 53 seconds
Last updated: September 30, 2021