Earth Day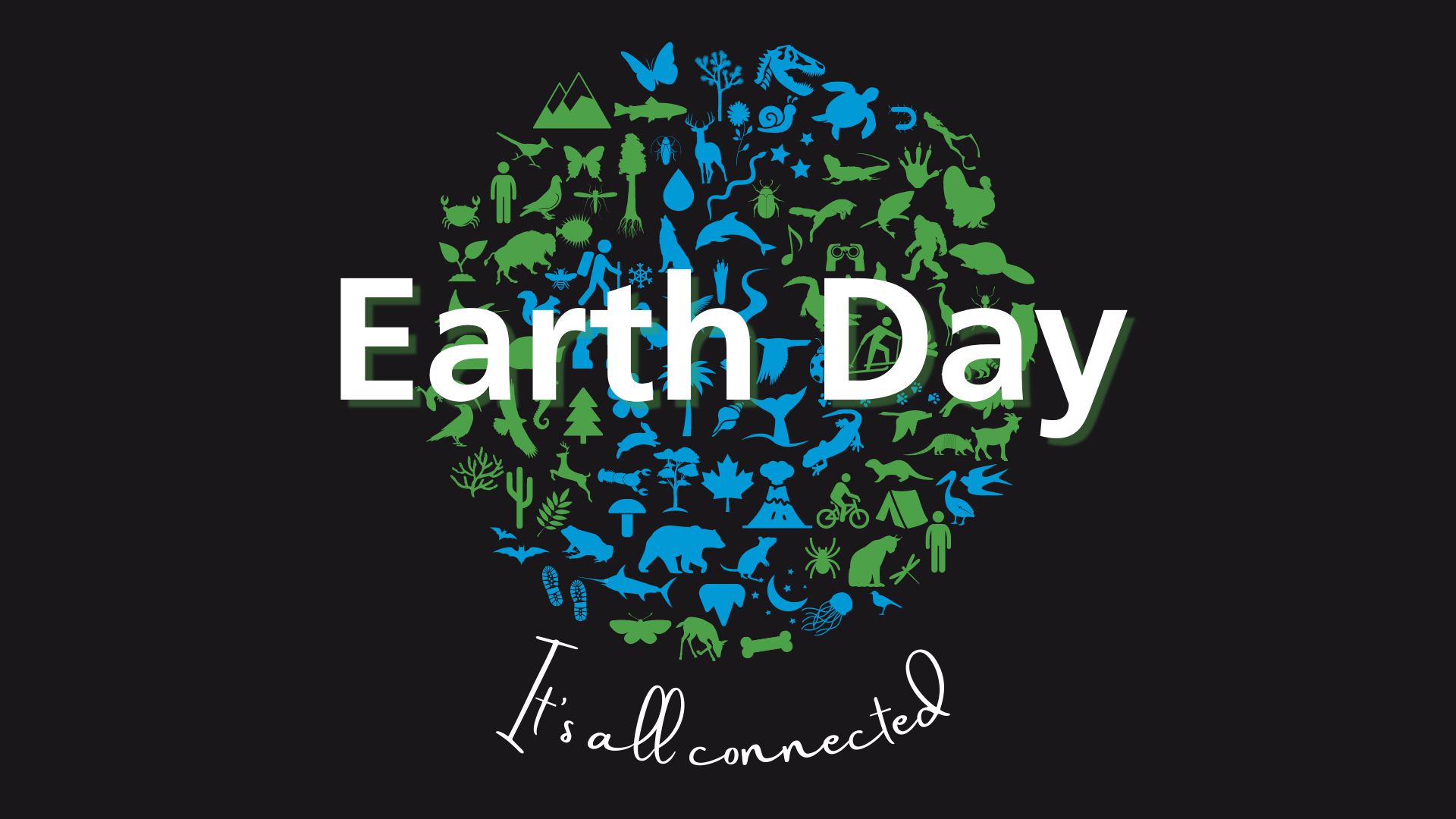 Earth Day is a global celebration on April 22 each year encouraging education and stewardship of the planet's natural resources. Whether in a backyard, neighborhood green space, or a magnificent national park, the National Park Service provides opportunities for everyone to discover and enjoy the physical and psychological benefits that come with spending time outdoors.

Earth Day kicks off our annual National Park Week celebration this year! Join us on social media as we explore the earth sciences and stewardship. Share your Earth Day experiences and favorite memories with parks using #EarthDay and #NationalParkWeek.
Join in Earth Day
Looking for ways to celebrate Earth Day with us? Here are a few suggestions to get started...
What's "Your Park Story"?
During Earth Day and the first day of National Park Week, we are asking everyone to share your story of a powerful personal connection you have to a place. Is there somewhere very special to you or a sense of place you get when out in nature or volunteering that makes you feel connected with the planet or park?
Discover our "park" stories of National Park Service staff and partners sharing their strong connections to natural places and stewardship. Share your park story about a place connected to women's history on social media using #Earth Day and #MyParkStory.
Calendar of Events
Set the calendar to April to find in-person and virtual events, tours, and other programs hosted by national parks for Earth Day, National Volunteer Week, and National Park Week.
Last updated: April 12, 2023