NPS Birthday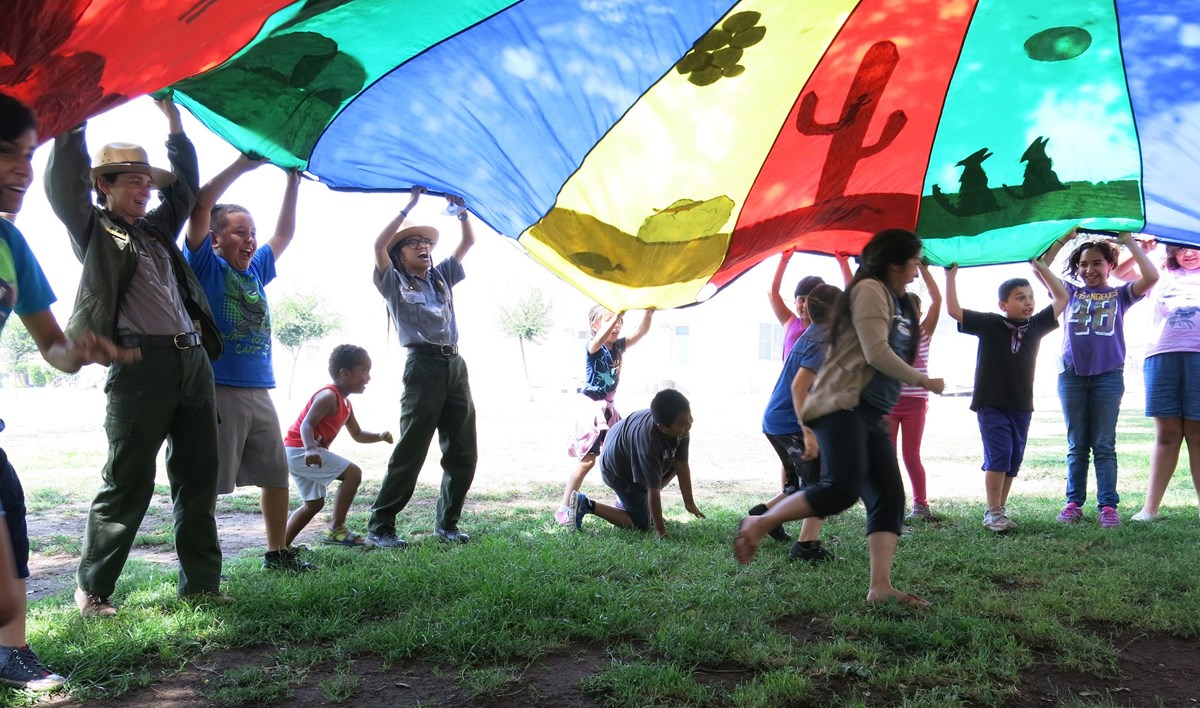 Look Who's Turning 103!
Celebrate the National Park Service's 103rd birthday on August 25! Last year, we invited you to discover something new for 102. Stay tuned for this year's birthday plans, or check the calendar below to find special birthday events at parks. In the meantime, you are invited to continue seeking new experiences and discoveries waiting for you in parks across the county.

The National Park Service was created on August 25, 1916, when President Woodrow Wilson signed the National Park Service Act. Each year, we work with partners to celebrate this anniversary. Find a park near you or special events happening at parks year round.
Search Filters
By Park
By State/Territory
By Event Type
Last updated: January 30, 2019