NPS Birthday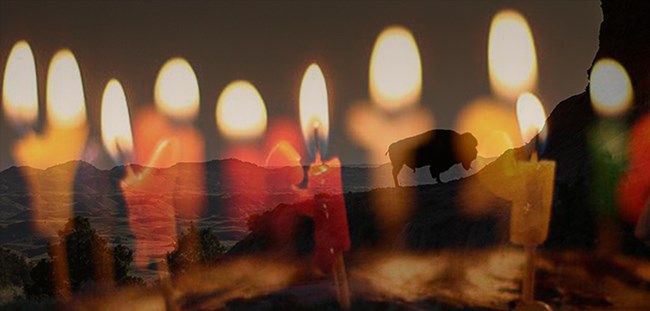 Have you ever visited a national park and just thought, "Wow..." or "WOW!!!"? These special moments can happen very differently to each person visiting. You turned a corner and were suddenly struck by a breathtaking view; you finally crossed your own personal finish line at the top of an uphill hike; you were left astounded by an astonishing fact your heard in a ranger program; you were emotionally moved by a powerful moment in history; you saw a ranger in action and thought that maybe you want to be one when you grow up—so many "wow" moments happen in national parks happen every day.

Well, it's our birthday on August 25 and we want to celebrate those "wows" with you! Join the conversation on social media and share your wow moments using #NPSBirthday and #FindYourPark or #EncuentraTuParque.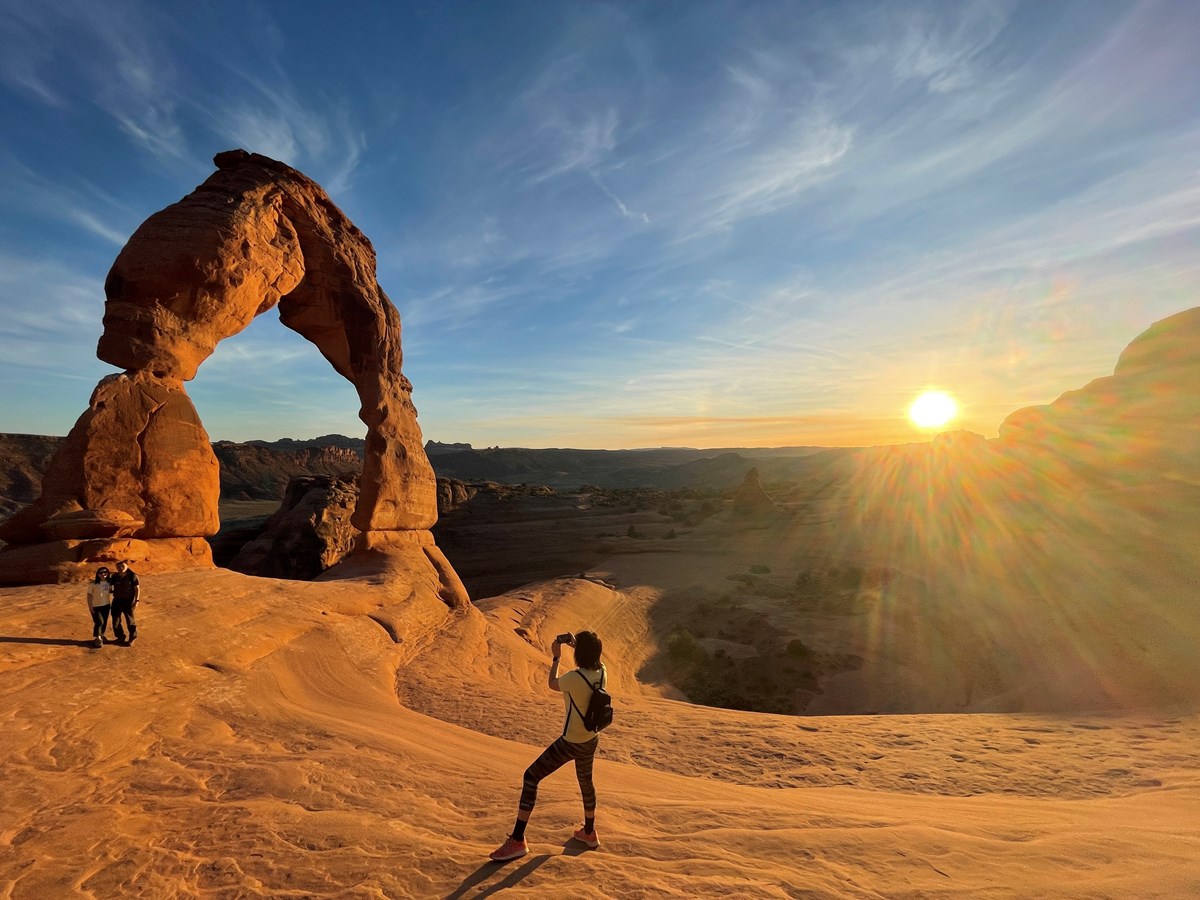 Share Your "Wow" With Us
In honor of our 106th birthday, we're asking YOU to share your best "WOW" moments with us in digital form. It could be everything from a video of a landscape, a moving park experience, a visit to a monument, an amazing hike, a photograph (no wildlife selfies), a painting demo, an animation, or your own unique visual effects. Once sent, we'll compile your amazing digital experiences into a moment worthy of, well WOW!
How to Participate
Videos be between ten seconds to no more than one minute in length. If you are using your phone, please film horizontally with a preference of 24fp at the highest possible resolution. Horizontal is preferred, but vertical format will also be accepted.
All videos must be the original work of the visitor(s) who are participating—this means no other copyrighted material, including background music, written content (e.g., poetry), etc.
By submitting content, you represent that you are the owner or have permission to share the content, and you grant the National Park Service permission to use that material, or a portion thereof, and any of its subject matter, on websites, social media accounts, or in publicly available video presentations.
How to Submit
Email us a downloadable link or attachment of your video file with information on how to credit your content. Please include include "WOw 106" in your email's subject line and best way to credit.
Entry Deadlines
All entries should be submitted by end of day on Monday, August 15, 2022. (If you miss the deadline, you can still join the fun—share your WOW moments in social and tag it with #NPSBirthday!)
sPark New Connections
Looking for inspiration for new "wow" moments? sPark new connections with more than 400 national parks and opportunities through our programs spanning the country, and even the world! Check out these suggestions below to get started experiencing or discovering something new to find your wow!
A Virtual Party
Join our birthday celebration from anywhere in the world, including home. Find virtual ways to stay connected with more than 400 national parks across the country and park party games that you can do anywhere, anytime.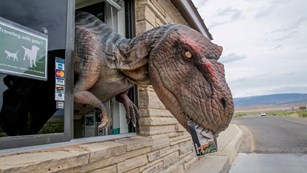 Social Media
Join us on National Park Service social media channels where you will find events, games, and more fun!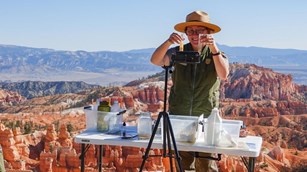 Find Your Virtual Park
Stay connected with national parks across the country from anywhere in the world with online resources and virtual experiences.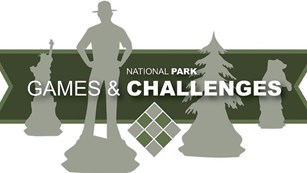 Games and Challenges
Test your knowledge or learn something new about national parks with games and challenges for all ages.
Find Events
Celebrate the National Park Service's birthday on August 25! Find a park near you or explore in-park and virtual events hosted by parks across the country. Set this calendar to August to find events for our birthday.

Search Filters
By Park
By State/Territory
By Event Type
Last updated: August 15, 2022