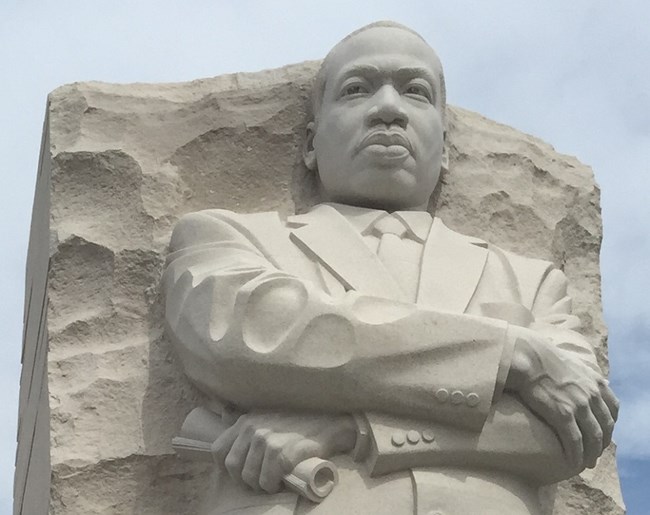 In honor of the Birthday of Martin Luther King, Jr., National Park Service sites will have free admission to everyone on Monday, January 21, as the first fee free day of the year. Hundreds of volunteers participated in a day of service at parks across the country.

Visit parks connected to the life and legacy of Dr. King:
Check out volunteer opportunities inspired by a day of service or attend a ranger program to learn more about the history of Dr. King and the pursuit of civil rights in America.