Birthday of Martin Luther King, Jr.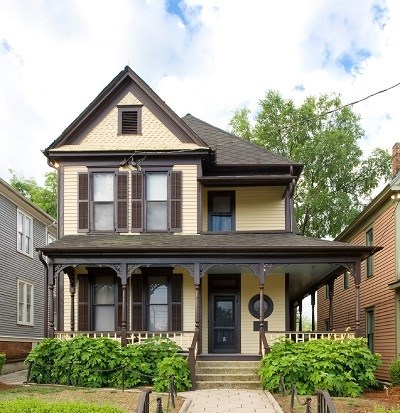 Dr. Martin Luther King Jr. was a tireless advocate for racial equality, working classes, and the oppressed around the world. Commonly called Martin Luther King, Jr. Day or MLK Day, the third Monday of January is a federal holiday to honor his life and legacy. Places where he made history and of the greater Civil Rights Movement he influenced are preserved in many national parks and in local communities around the country.
In honor of the Birthday of Martin Luther King, Jr., national parks will waive entrance fees for everyone on Monday, January 15, 2024, as the first fee free day of the year. It is also a day of service when thousands of volunteers participate in service projects across the country, including at national parks.
Find volunteer opportunities inspired by this day of service or visit a park to learn more about the history of Dr. King and the pursuit of civil rights in America.
MLK Day of Service
"The greatest birthday gift my husband could receive is if people of all racial and ethnic backgrounds celebrated the holiday by performing individual acts of kindness through service to others." - Coretta Scott King
MLK Day of Service is a defining moment in volunteerism, as Americans across the country step up to make communities more equitable and take action to build the Beloved Community of Dr. King's dream. While Dr. King believed this community was possible, he acknowledged and fought for systemic change. His example is our call to action.
This is the only federal holiday designated as a national day of service to encourage all Americans to volunteer to improve their communities. Many national parks traditionally host a variety of service projects that people can sign up for as volunteers.
Find volunteer opportunities inspired by this day of service or look for a volunteer event.
Walk in Dr. King's Footsteps
The National Park Service preserves the stories of Dr. King's life and its profound impact on the Civil Rights Movement in our national parks and in communities across the country through the work of our programs and partnerships. Explore some of these places and check the calendar below for special events or ranger programs hosted by national parks.
Find an Event
Set the calendar to January to find in-person and virtual programs about Dr. King's life and service projects at national parks around the country. Remember to check ahead for trip planning information and to recreate responsibly for a safe visit.
Last updated: December 2, 2023