National Junior Ranger Day


Kick off National Park Week with National Junior Ranger Day on April 18, 2020! There are no entrance fees to national parks that day, so bring the whole family and all of your friends.

The Junior Ranger Program is a great way to explore national parks, get some cool swag, and maybe even one of those coveted hats the rangers wear! Well...okay. Yours might be made out of paper, but you'll still rock it! You'll also learn why national parks matter and how you can be a part of the team that helps keep parks healthy.

We don't care what age you are–just come to "explore, learn, and protect" your national parks and became an official Junior Ranger!

Find a park near you and ask the rangers about all the fun activities and special programs you can do to earn a Junior Ranger badge. Set the calendar below to April to look for National Junior Ranger Day events during National Park Week.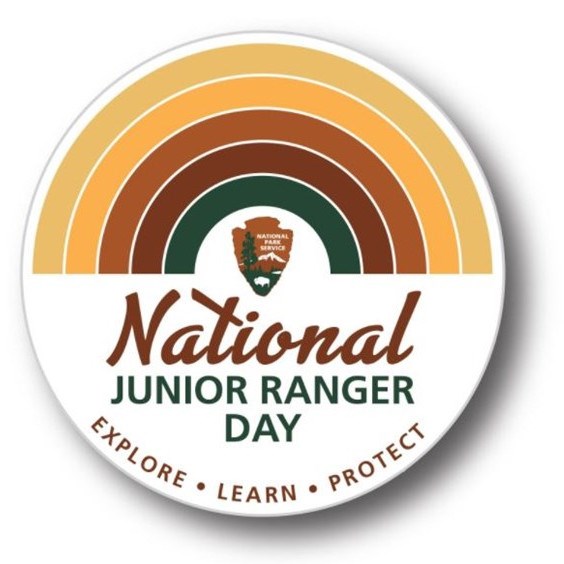 Search Filters
By Park
By State/Territory
By Event Type
Last updated: March 9, 2020