Plan Your Visit
Lassen Volcanic National Park provides a wealth of fun activities that are as varied as the seasons of the park. Visit the accessibility page to learn more about accomodations and access or select a link below to learn more about planning your visit to Lassen.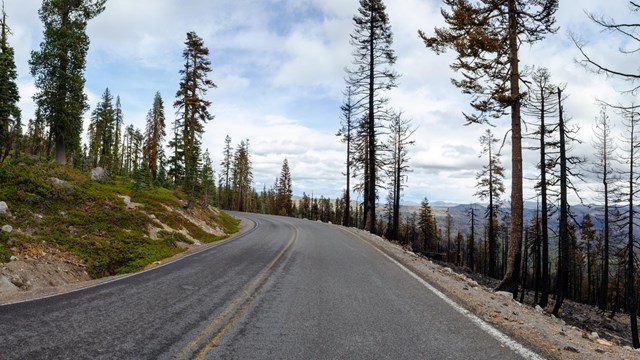 Visiting After the Dixie Fire
What to expect when visiting in the 2023 summer season following the Dixie Fire.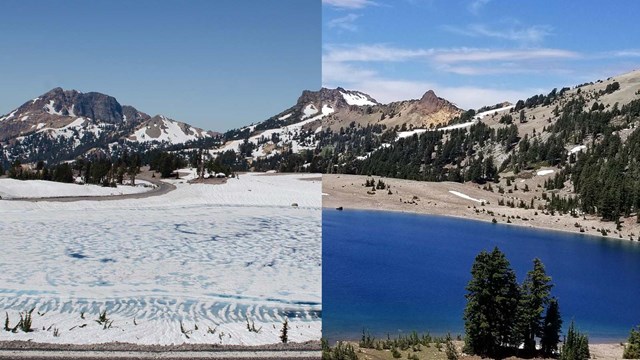 Seasons
Activities and conditions vary considerably with each season.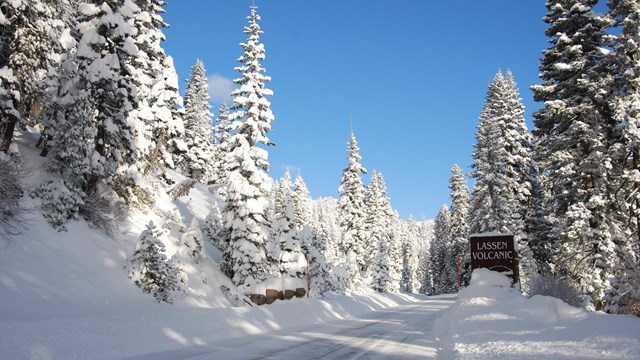 Current Conditions
View current conditions in the park including road status and snow depths.
Top Things To Know
The summer season (July through September) is short, but affords to greatest access and selection of activities. The park is usually snow-covered in the winter months; road access is limited and nearly all activities involve snow. Learn about visiting in each season.
Leashed pets are welcome in parking areas, campgrounds, roadways and picnic areas. To protect park wildlife, pets are not permitted on park trails, including in carriers and on snow-covered routes. Be prepared to leave your pet in your vehicle (if conditions are appropriate). Learn more about visiting the park with pets.
Don't be surprised if you can't receive calls or texts in the park and the surrounding area. WiFi is available only at the Kohm Yah-mah-nee Visitor Center.
There are no guardrails on the historic highway. Observe posted speed limits and use pullouts to watch wildlife, take pictures, and let other cars pass. Be prepared to share the road with bicyclists. Learn more about driving the park highway.
Visit these popular areas during non-peak hours, before 9 am and after 3 pm, for the best chance of finding parking. Have an alternative ready if you are unable to park.
The park ranges in elevation from 5,650 feet to 10,457 feet. Being active at high elevation can aggravate pre-existing medical conditions; however all visitors should be prepared to descend immediately if experiencing symptoms of altitude sickness including headache, dizziness, shortness of breath, confusion, pain behind the eyes, nausea.
Consider carpooling to save gas and improve park air quality. Carpool parking is available at Lassen Crossroads just outside the northwest entrance of the park.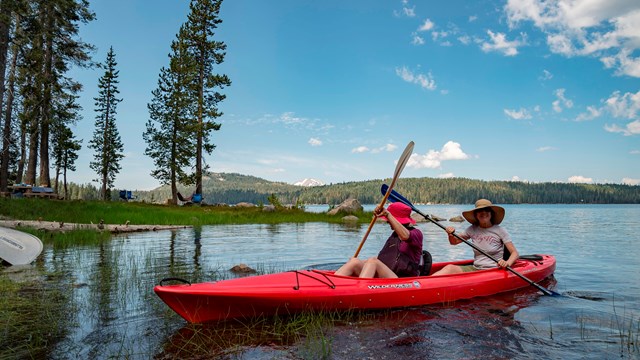 Things to Do
Explore activities in the park.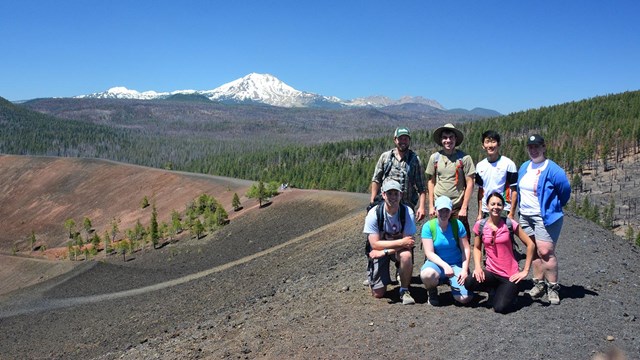 Places to Go
Explore places to go within the four regions of the park.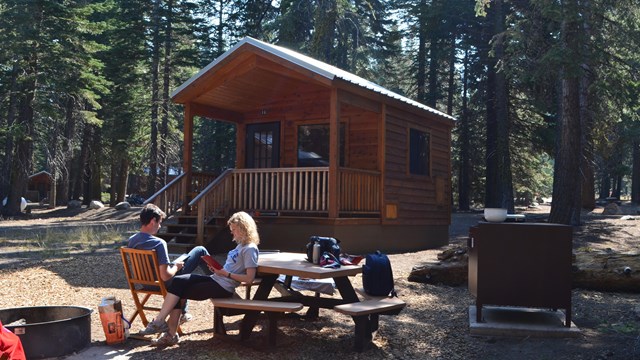 Eating & Sleeping
Discover places to stay and eat in the park.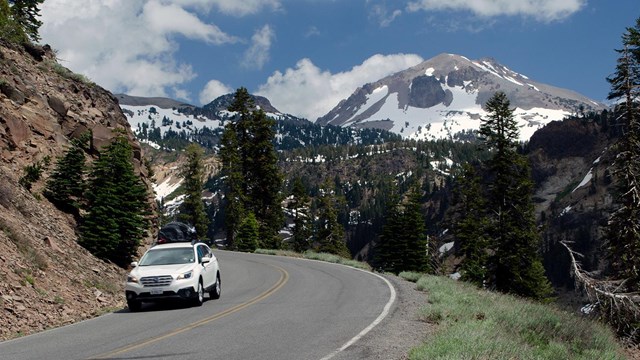 Directions & Getting Around
Learn how to travel to and around the park and view park maps.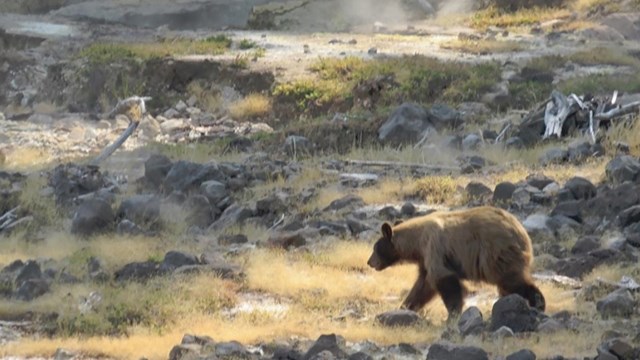 Safety
Prepare yourself to safely enjoy wildlife, hydrothermal areas, and other features.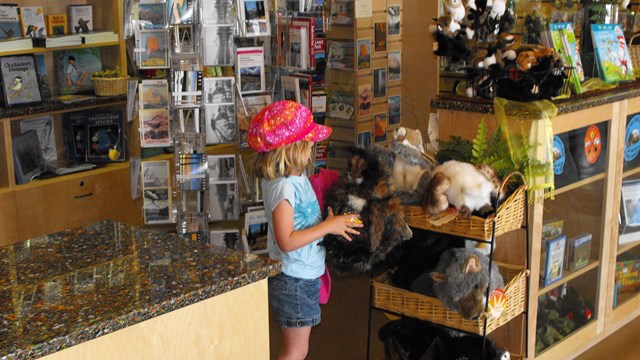 Goods & Services
View park stores and services.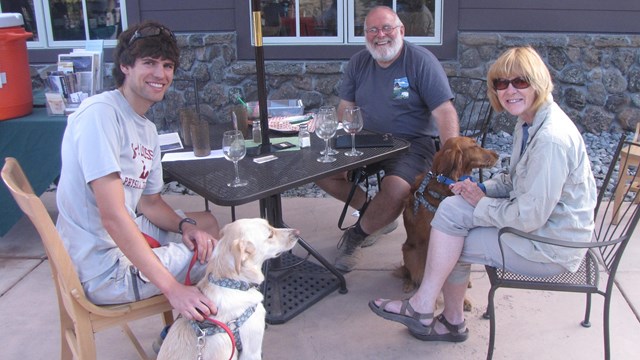 Pets in the Park
Be sure you know pets regulations before your visit.


Last updated: August 26, 2023