National Park Service Apps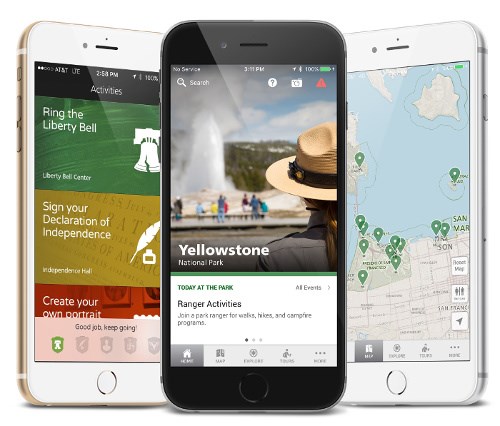 Heading to a park and want to enhance your visit with your phone or tablet? You can download free iOS and Android apps to help plan your trip and discover the stories that make our parks special.
Here's a selection of parks that offer apps produced by the National Park Service. For a full list or to download these apps, visit the National Park Service iTunes or Google Play stores.
Cape Hatteras
Golden Gate
Herbert Hoover
Independence Junior Ranger
Klondike Gold Rush
National Mall
Statue of Liberty & Ellis Island
Yellowstone
Last updated: October 6, 2016