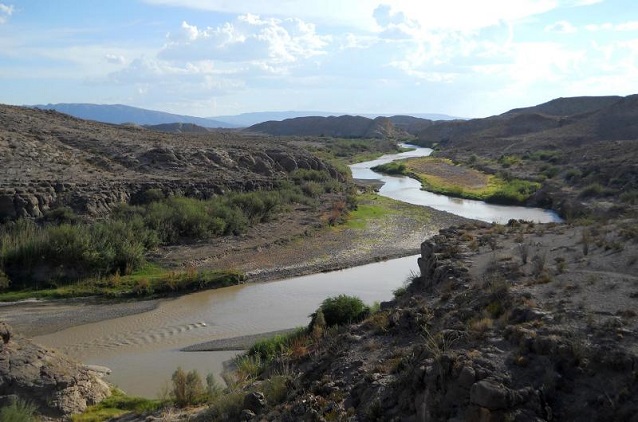 The Basin and Range province is familiar to anyone lucky enough to venture across it. Steep climbs up mountain ranges alternated with long treks across flat basins. This pattern extends from eastern California to central Utah and from southern Idaho to the state of Sonora in Mexico.
Within the province, the Earth's crust (and upper mantle) has been stretched up to 100% of its original width. As it expanded, the crust thinned and cracked, creating large faults. Along the trending faults, mountains were pushed up, and valleys carved below creating a distinctive alternating pattern of ranges and valleys.
The topography and the dry climate create a number of impressive features and landscapes. These include pediments, alluvial fans, bajadas, bolsons, Inselbergs, playas, mud flats, salt flats, lakes, sand dunes, canyons and the Rio Grande Rift.
The vast region of the Basin and Range is divided into five distinct sections:
Great Basin
Sonoran Desert
Salton Trough
Mexican Highland
Sacramento