Geoscience Concepts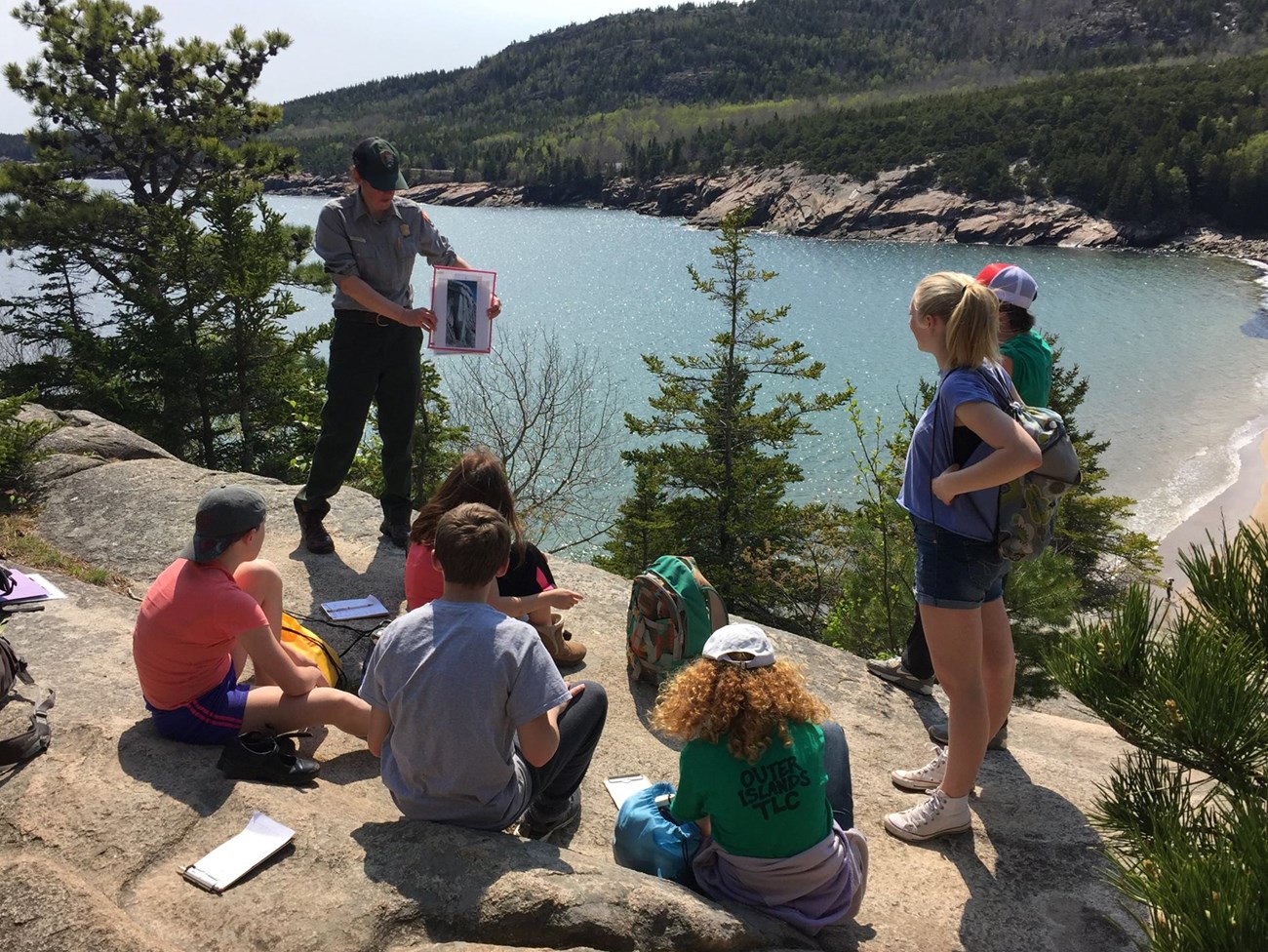 Seeing With Geologists' Eyes
Geology is the scientific discipline dedicated to understanding the physical features and processes of Earth, as well as the history of the planet and its inhabitants since its origin. A basic understanding of the fundamentals of geology can enhance your appreciation of geoheritage sites and scenic vistas.
Featured Video—American Geosciences Institute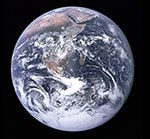 From the American Geosciences Institute come 9 videos on Big Ideas in Geoscience. Watch Earth form, learn about Earth's history, natural systems, evolution, geohazards, and more. See what processes shaped the Earth we know today.

Landscape-scale Geology
Every landscape shows its history, but not everyone sees it. You can learn to read the landscape by knowing a little bit about a region's geologic setting and some common landforms.
Reading the Landscape
Learn more about the geologic and physiographic characteristics of different regions across the U.S.

Learn about all the different landforms that exist in the National Parks.
Park Geology In-depth
If you would like to learn more about the parks you're planning to visit, geologic maps, books, and reports are available for many parks. With your knowledge of geoscience fundamentals, you can use these more technical resources to discover in-depth information about park geologic features and the geomorphic processes that continue to shape our parklands.
Last updated: August 8, 2023