Permits & Reservations
Reservations
For campground and lodge reservations, contact Yellowstone National Park Lodges. Make your reservations early as lodge rooms and campsites can fill months in advance. Reservations are not needed to enter the park.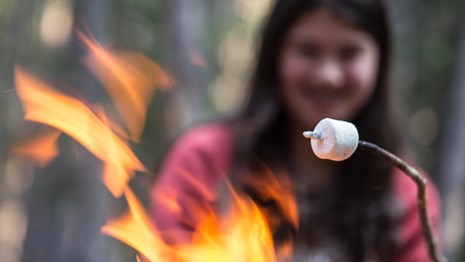 Camp in a Campground
Plan a night in one of twelve park campgrounds.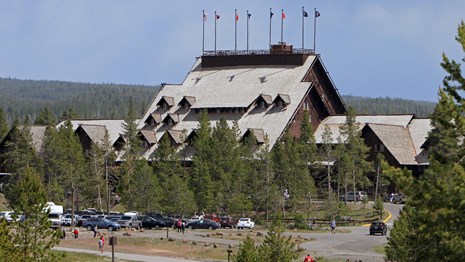 Stay in a Lodge
Pick a lodge that's right for you and make a reservation early!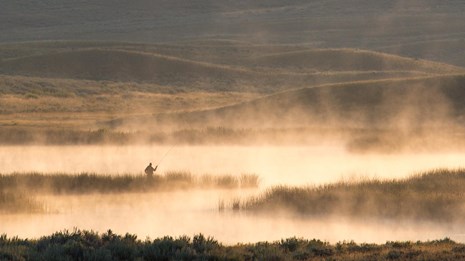 Catch a Fish
Be a responsible angler and understand the regulations before you come.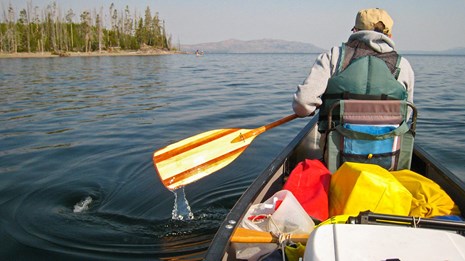 Boat
Take in the view from the water.
Camp in the Backcountry
Enjoy the solitude of more than 300 backcountry campsites.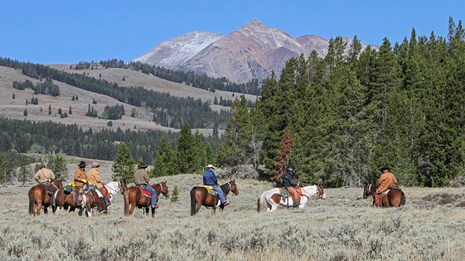 Ride a Horse
Bring your own stock or take a guided ride.
Special Use Permits
The National Park Service may require a special use permit for certain activities to occur in Yellowstone. These include organized gatherings like weddings or church services, public assemblies and demonstrations, special events and some commercial activities like commercial travel or commercial filming. A special park use is defined as a short-term activity that takes place in a park area, and that:
provides a benefit to an individual, group or organization rather than the public at large;
requires written authorization and some degree of management control from the National Park Service (NPS) in order to protect park resources and the public interest;
is not prohibited by law or regulation;
is not initiated, sponsored, or conducted by the NPS; and is not managed under a concession contract, a recreation activity for which the NPS charges a fee, or a lease.
Please note that while a special park use may meet the above criteria, not all activities are approved based on park specific resources, visitation and potential impact.
What Activities May Need a Permit
The following includes but is not limited to what activities may need a permit; please contact us to inquire if your requested activity will require a Special Use Permit.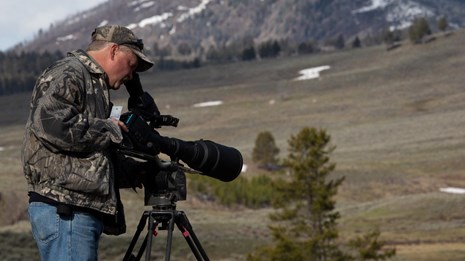 Film, Photography, and Sound Recording
A permit is required for commercial filming, photography, and audio recording.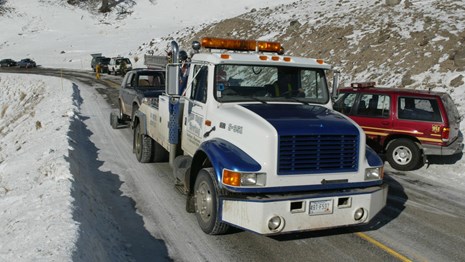 Suppliers, Travel, & Hazardous Materials
Certain transportation into Yellowstone National Park requires an additional permit different from that of a recreating visitor.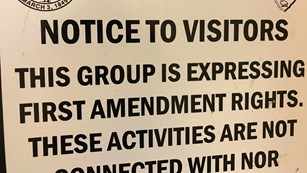 First Amendment (FA)
Church services or demonstrations require a special use permit (non-fee).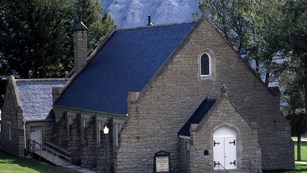 Weddings and Other Ceremonies
Weddings and other ceremonies may be permitted in certain areas of Yellowstone depending on location, group size, and time of day or year.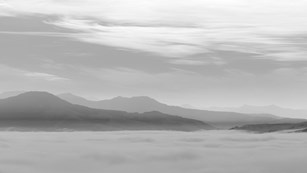 Ash Scattering
Review these regulations if you would like to scatter the remains of your loved one within the park.
How to Apply and Fees
A non-refundable application fee is required for your activity to be considered. Applications and payment form must be submitted at least 2-4 weeks in advance depending on the time of year. Complex uses or activities may need additional time, however, most applications will not be accepted more than one year before your event. Please review the following applications and determine which version suits your request. If you are unsure of which application to use, contact the permitting office.
Other Permits and Authorizations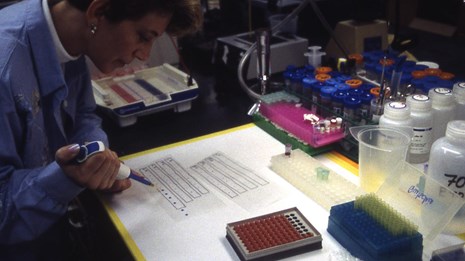 Scientific Research
Most types of research done in the park are subject to the park's research permitting policy and require a permit.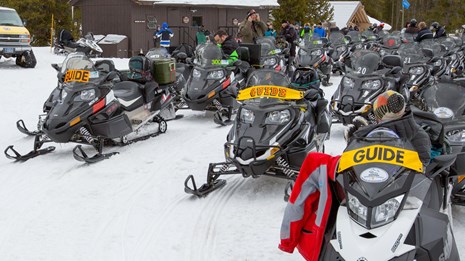 Commercial Use Authorizations (CUAs)
The National Park Service requires specific authorizations for commercial businesses to operate in national parks.
Last updated: February 17, 2021