Lodging
Yellowstone National Park Lodges operates nine lodges in the park with more than 2,000 rooms. All are open from late spring through fall, but only two are open in the winter: Old Faithful Snow Lodge and Mammoth Hot Springs Hotel.
Be sure to make a reservation early!
Map and Availability
The map displays lodge locations in the park, their current status, and recent fill times.
Disclaimer: This map is updated as soon as possible when lodging status changes, but it is not updated in real time. Be aware that lodging may fill between the time you check the status and the time you arrive at the lodge.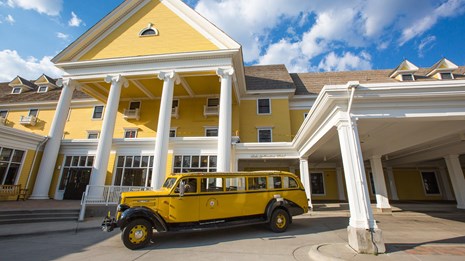 Eating & Sleeping
Learn more about lodging, camping, and restaurants.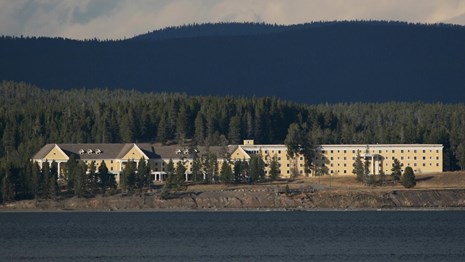 Lodging Photo Gallery
Take a look at some of the lodging options within the park.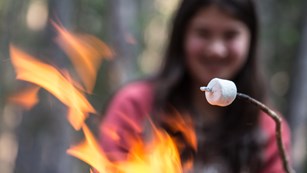 Camping
Plan a night in one of our twelve campgrounds.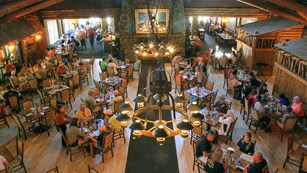 Restaurants
Where to grab a bite: from snack shops to fine dining.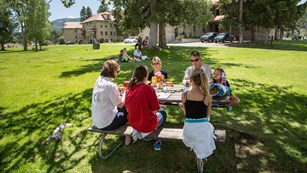 Picnicking
Unpack your basket at 52 picnic areas throughout the park.
Last updated: June 12, 2019