Maps
Toggle between two maps with different features, Park Tiles or Brochure Map, using the picklist on the top left corner of the map.
We also have a printable full map (848 KB PDF) of Yellowstone and Grand Teton parks. This double-sided map is 11" X 17" so you'll need to set your printer accordingly.
To download official maps in PDF, Illustrator, or Photoshop file formats, visit the National Park Service cartography site.
The free NPS Yellowstone National Park app includes an interactive park map. The map is easy to use while outdoors and features large font sizes, illustrated trails and services, scenic highlights, and multiple zoom levels. By tapping the "Locate me" icon you will always know where you are.
Large Print, Braille & Audio Descriptions
The official Yellowstone Map & Guide is available in available in a variety of formats, including braille, audio description, and text-only.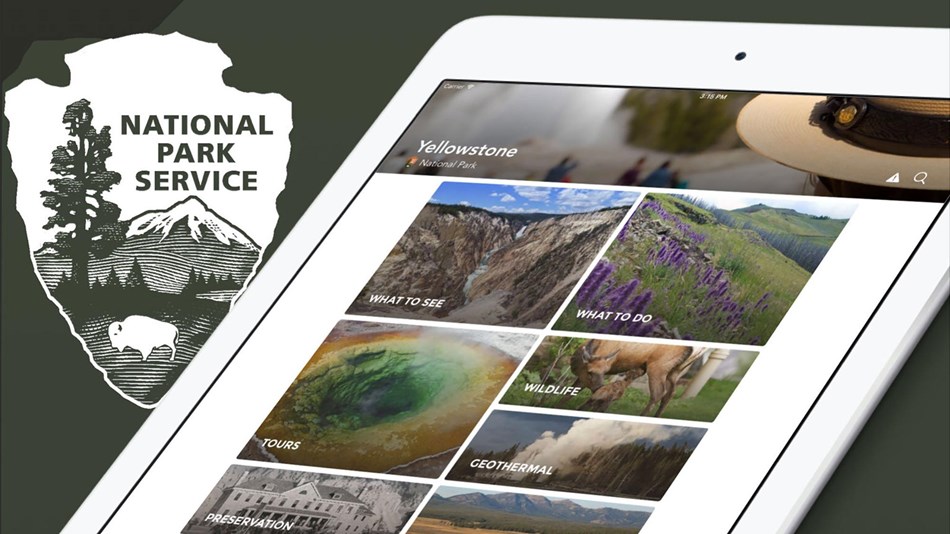 Digital Guide to Yellowstone
Geyser predictions, interactive maps, self-guided tours, current conditions, and more. Download the official, free app today!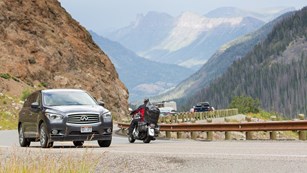 Directions & Transportation
Learn how to get here, check the status of roads, and view park maps.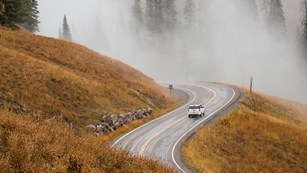 Roads & Construction
Check the status and seasonal closing dates of park roads.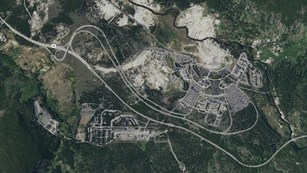 GPS Coordinates
Make sure your navigation system is sending you to the correct location.
Last updated: June 12, 2019