A Photographic Journey of the Trail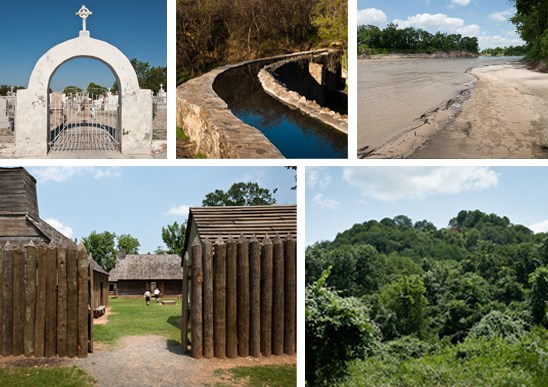 Get ready- a 2,500 mile trip from Mission San Juan Bautista Guerrero in Mexico to Fort St. Jean Baptiste in Natchitoches, Louisiana starts below! You'll be following the El Camino Real de los Tejas National Historic Trail through photography as it travels from its start in Mexico, cuts across Texas and finally ends in northwest Louisiana.
The 30 images in this photographic journey will allow you to experience the Trail and glimpse back into the past when it was alive with activity. These images were selected from over 300 photos taken by Christopher Talbot, Professor of Photography at Stephen F. Austin State University, for use in a traveling exhibit.
"I have always been interested in landscape and man's connection to it. When I learned that a segment of the historic El Camino Real passes through my property, I was drawn to learn about the road and to photograph its remnants. As I got to know the trail, I came to realize what an amazing piece of history it is. The overlapping historic and modern uses of the trail are the subject of this work." Christopher Talbot
This exhibit is now available online for you to view. Click on the following "A Photographic Journey Part 1" link to start your trail journey: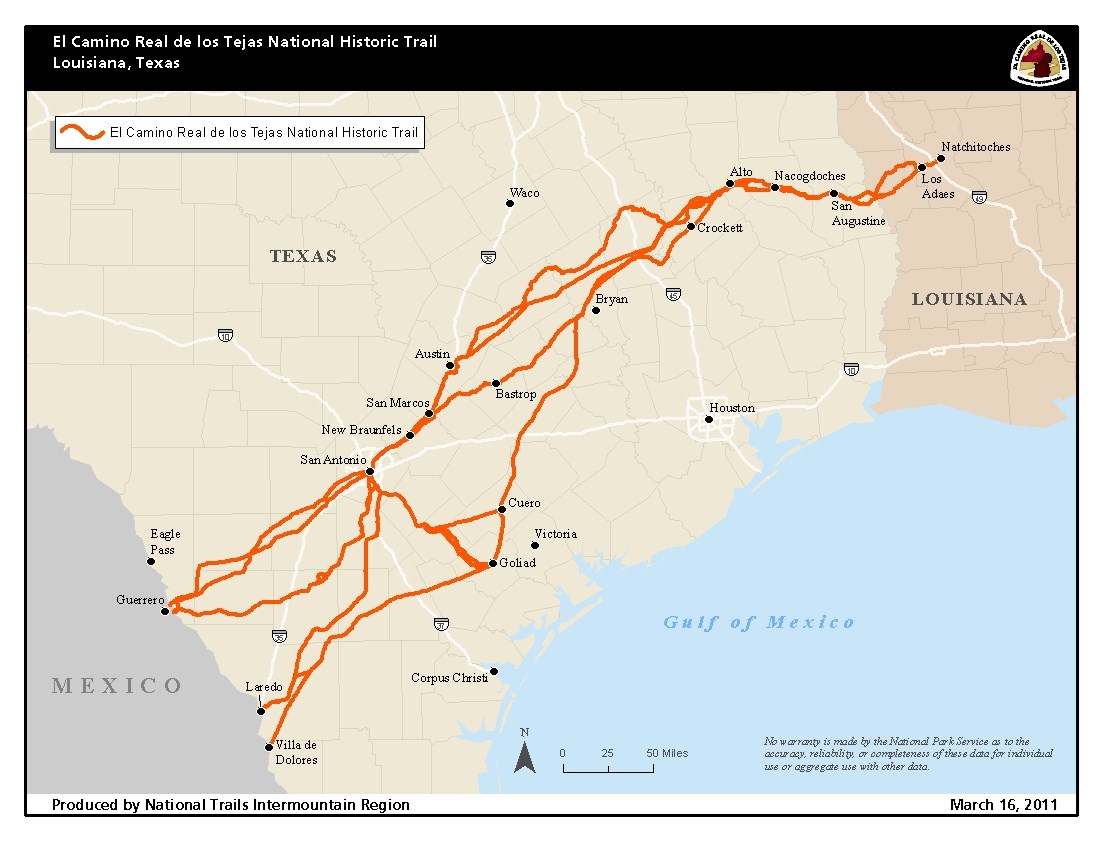 Last updated: November 19, 2019